Weekly Round Up
What a great end to the week we have had with the TVED Book of the Year awards at Middlesbrough Football Club today. We were able to take a selection of children to enjoy the awards and meet and listen to the authors present. We want to say a HUGE thank you to Mr Mount who organised the event for all the academies in the Trust. The experience of reading such a wonderful mix of texts has really extended the children's exposure to quality texts and their enjoyment of reading.
We look forward to welcoming more parents into the academy next week for our Summer Fayre on Tuesday, Nursery Graduation on Thursday and our parental engagement afternoons.
We also wish the Year 6 children who are on transition next week lots of luck at their new school. We are sure having the time at your new school will support you in September, and we look forward to seeing you back on Monday 11th July.
Class Showcase
This week, our featured classes are Nursery, RB and B1R, so please enjoy reading what they have been learning about.
B1R and Nursery
On Thursday 6th June, B1R and Nursery enjoyed a trip to Hardwick Park to take part in a Very Hungry Caterpillar workshop. It was a brilliant day! We went on a Hungry Caterpillar food trail, made our own butterflies, had a minibeast hunt and went for a walk around the beautiful park. We even bumped into the Gruffalo!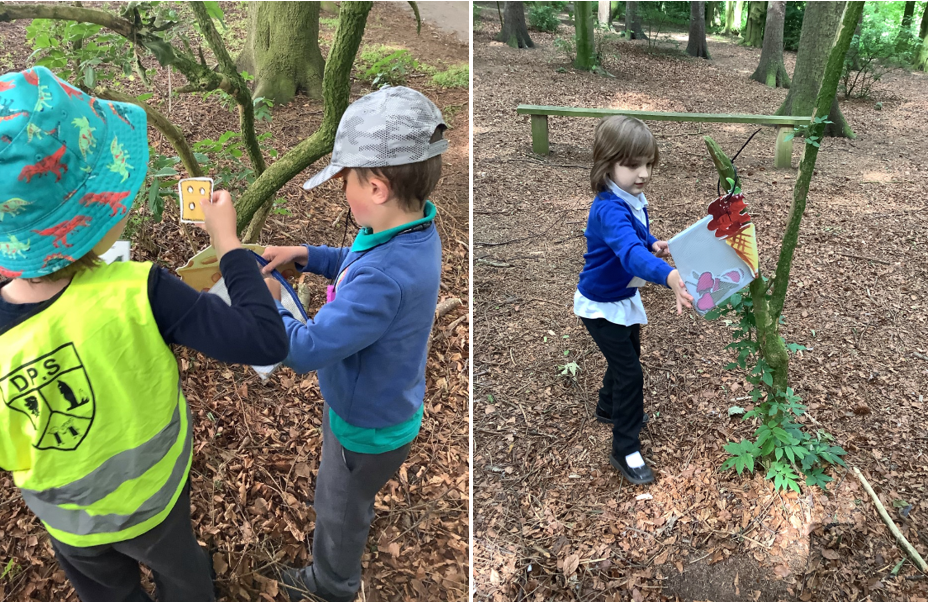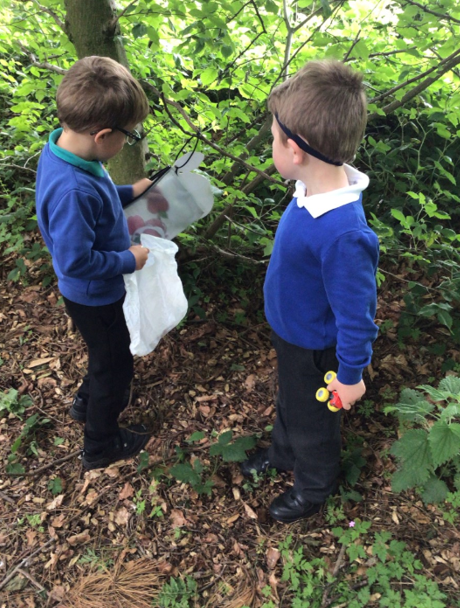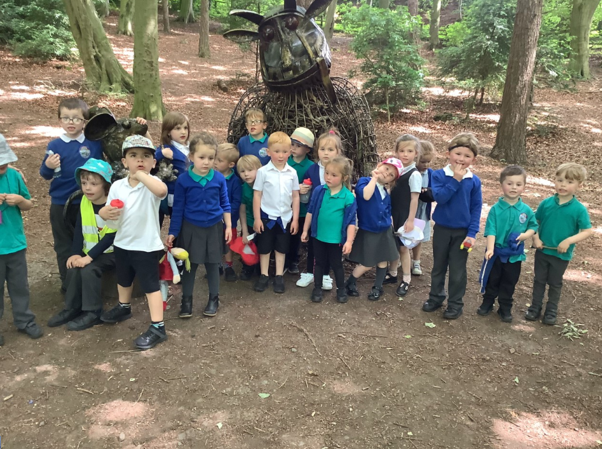 RB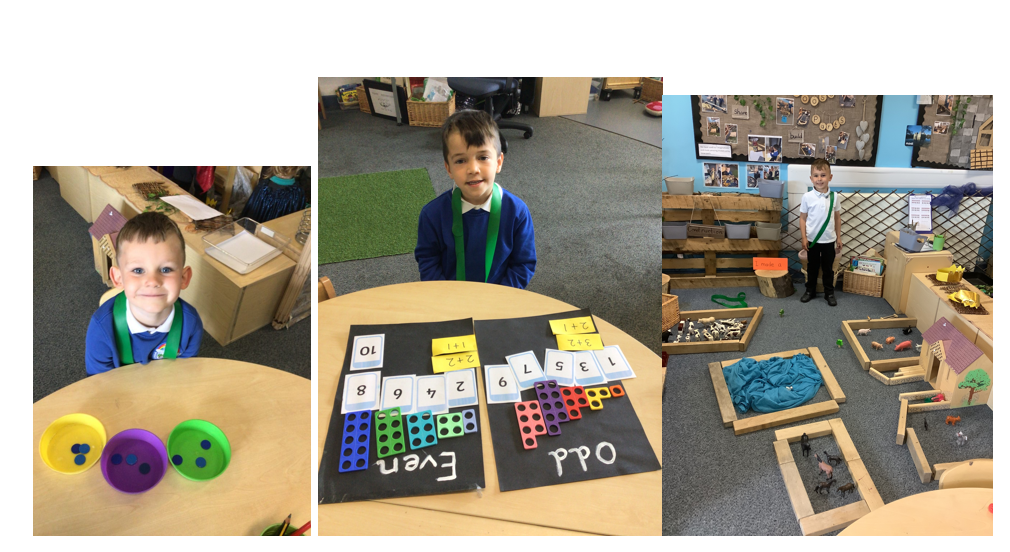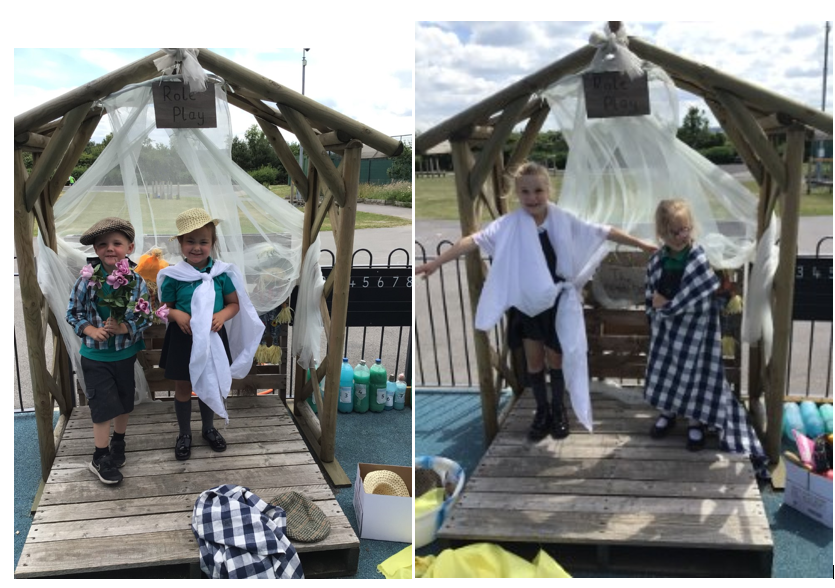 Reception visited Newham Grange Farm to learn all about farming.
We had a tour around the large livestock and found out lots of interesting facts about the animals. We also stroked and held the guinea pigs, rabbits and tortoise. The children has a great time in the discovery room, observing the bees, and we had fun milking a cow.
Later we played mini golf and had fun at the park.
It was an amazing day that that we will never forget.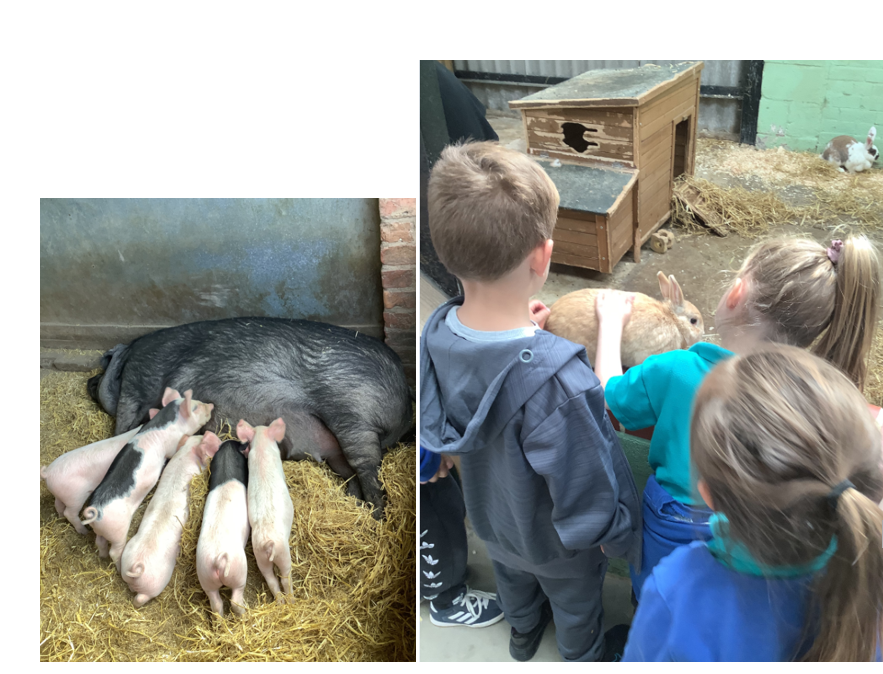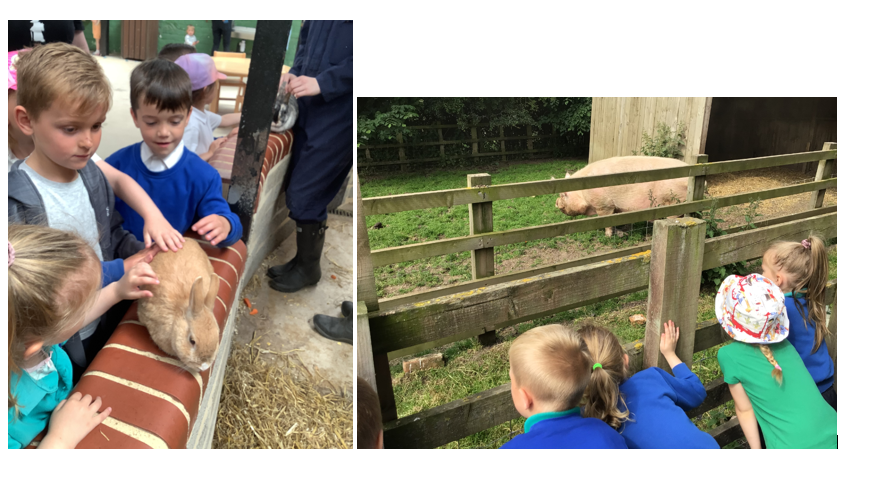 Diary Dates and Reminders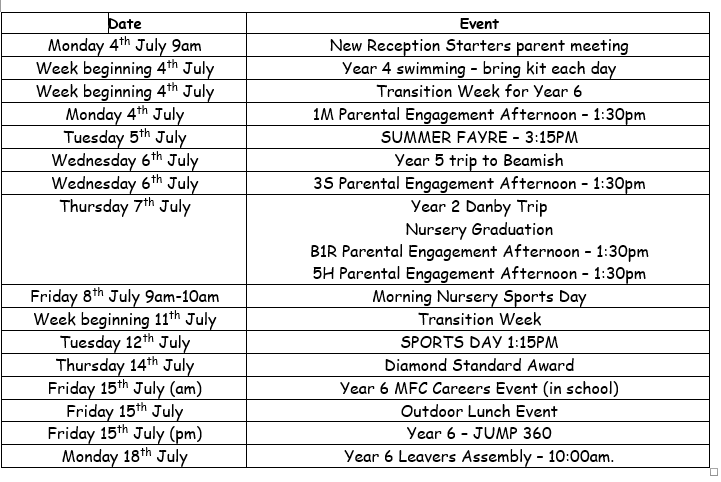 Donations for the Summer Fayre
Our Summer Fayre is fast approaching on the 5th July, and we are asking donations for this please. We would be grateful of anything for the raffle or tombola which could include sweets, chocolate, bottles, toiletries, stationery etc. The bottles can be anything from bubble bath to juice! We would also be grateful if parents/carers and friends could donate some cakes or biscuits for the cake stall on the morning of the Fayre. Many thanks in anticipation for your support. Parents/carers and friends coming to the event will enter via the side gate near Nursery.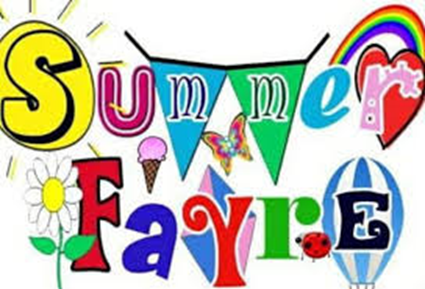 School Gateway
We are excited to share with you that the Academy now uses School Gateway. After many requests for online payment options – this is now available via this brand new app! This will be the hub of all school related communication, club bookings and trip information. In order to stay up to date with what's going on at school make sure you download the app for free. Letters have been sent out with instructions, but if you have any problems please contact the office.
Lunch Menu
Next weeks menu will be week 2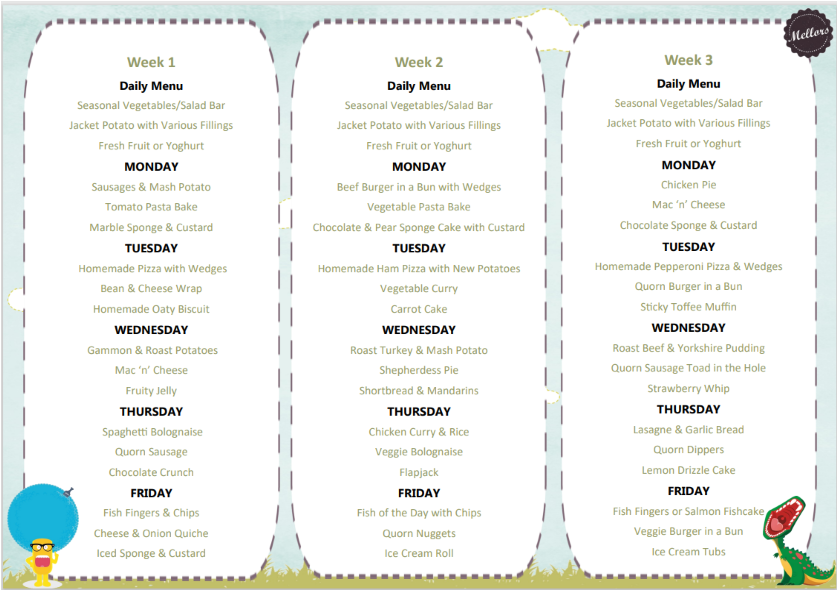 Attendance
Congratulations to B2S who have won our Awesome competition this week with 100% attendance.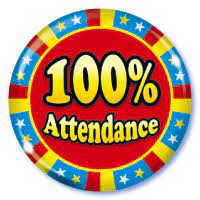 Links to support for children and families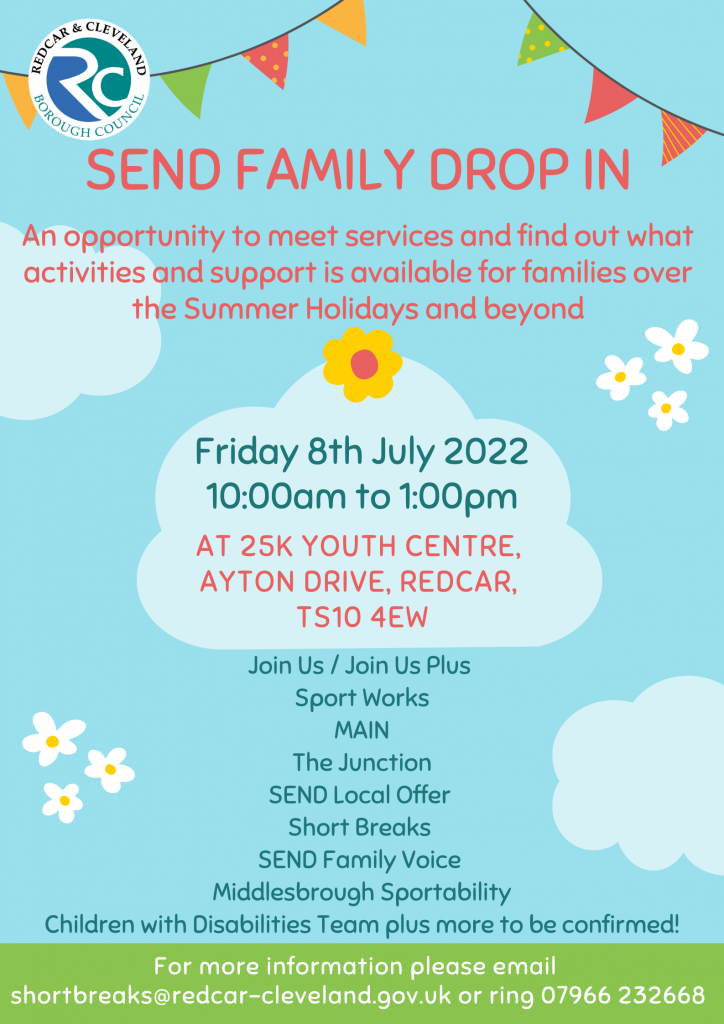 Men's Mental Health
As part of Men's Health Week, we are running an Eventbrite session explaining on Thursday 21st July 4.00-5.00 on how both Kooth.com and Qwell.io can help and support males. The session will also include discussion around how both services open up accessible ways to both receive and offer support to other males who may have been through similar lived experiences.
To Sign up please CLICK HERE