We are committed to pupils' health and wellbeing through ensuring we promote healthy eating, physical activity and emotional health and well-being.
We support our pupils to build their understanding of healthy eating and to develop knowledge and skills that will enable them to lead healthy lives. We do this through the curriculum, and in wider experiences e.g cooking clubs, themed lunch days days and chef experiences. Compliance with the school food standards ensures that the food served by our catering company is healthy and nutritious. We participate in the National School Breakfast programme and the School Fruit and Vegetable Scheme to ensure children have a nutritious start to the day and a healthy break time snack.
We partner with our local School Sport Partnership to support the delivery of physical education, physical activity and school sport. Through these activities we intend to develop pupil's personal skills through the six Spirit of the Games values: determination, honesty, passion, respect, self-belief and teamwork. We also ensure that there are many opportunities for active play with well-resourced outdoor environments to support the development of physical, emotional, social and creative thinking skills for our children. We encourage walking and cycling to and from school, providing bike/scooter storage on site. The whole provision gives our pupils the opportunity to develop greater confidence, motivation, self-esteem and have the knowledge and understanding to make important life and health choices.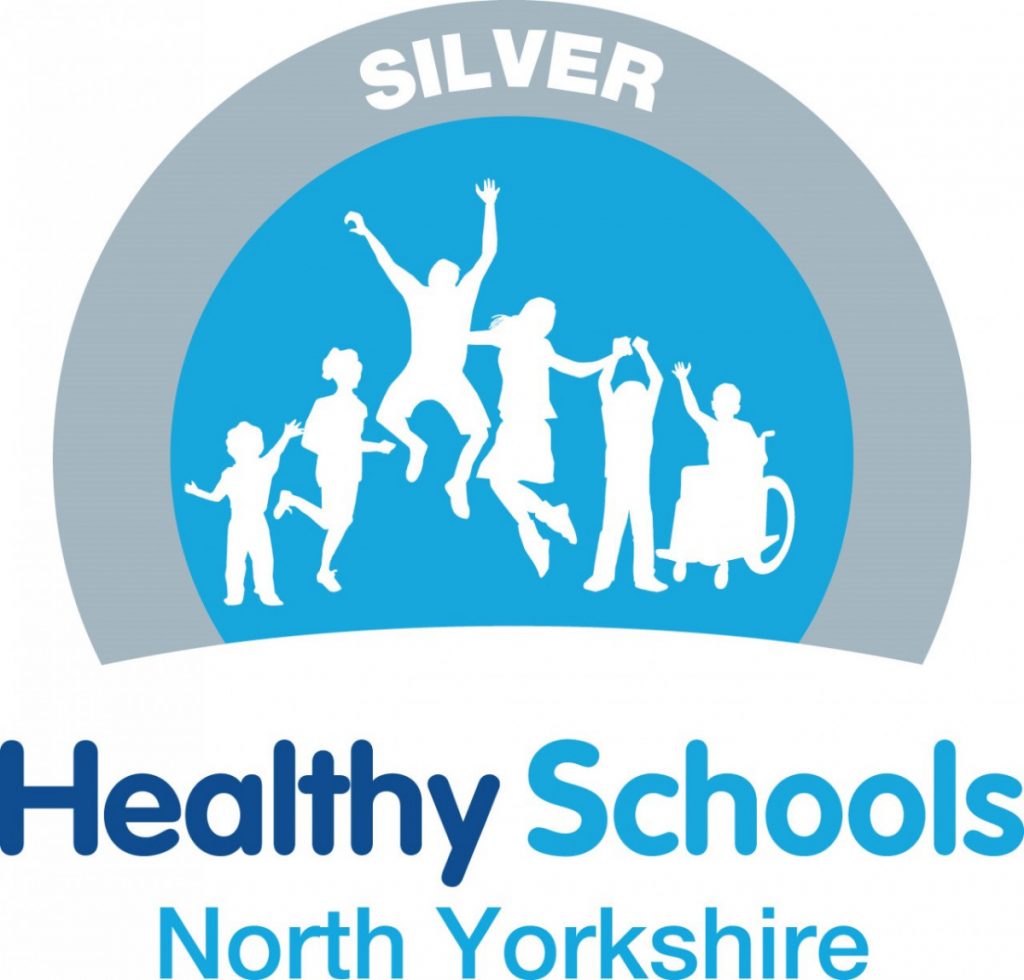 We are a HeadStart school ensuring that everyone feels safe and comfortable to be themselves, learn and develop in a positive environment and access support when needed. Our school is committed to the HeadStart principles to allow every young person to have the best possible experience and outcomes throughout their school journey. We have a whole school approach to build resilience in staff and pupils, including those who are more vulnerable, so that they can learn how to cope with change and adversity, to enjoy learning and to look after their mental health and wellbeing.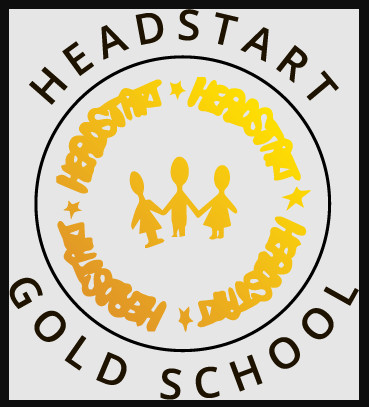 We are able to access specific support for our pupils through Tees Valley Education Trust staff. We have an Emotional Literacy Support Assistant (ELSA) . Please see the links below to the leaflets for these services, you can contact the academy office for further information about the referral process.
Childline's Calm Zone provides various techniques to help children and young people feel calmer such as breathing exercises and ways to express themselves. Their website also has links to yoga videos, interactive games and more.
Young Minds offer resources, help and advice to support young peoples mental health. The Young Minds website has sections for young people and for parents to support mental health and wellbeing.
https://www.youngminds.org.uk/
Emotional Literacy Support Assistant (ELSA)