Year 5
At Tees Valley Education, we view our broad and balanced curriculum as the totality of every planned experience and interaction that our children will encounter. It saturates and informs every aspect of our practice, provision and culture. We build the supporting frameworks around the children, which will allow them to develop the characteristics that ensure they are ready to learn, allowing them to become independent, confident and successful learners, preparing them well for the next step in their education journey.
Y5 Teacher: Mr Williams
We have had a really exciting week in Y5 this week. We have begun our new Art topic in our curriculum lessons.
This term we are looking at the work of the sculptor Andy Goldsworthy. He is famous for working with natural materials to create sculptures within a landscape.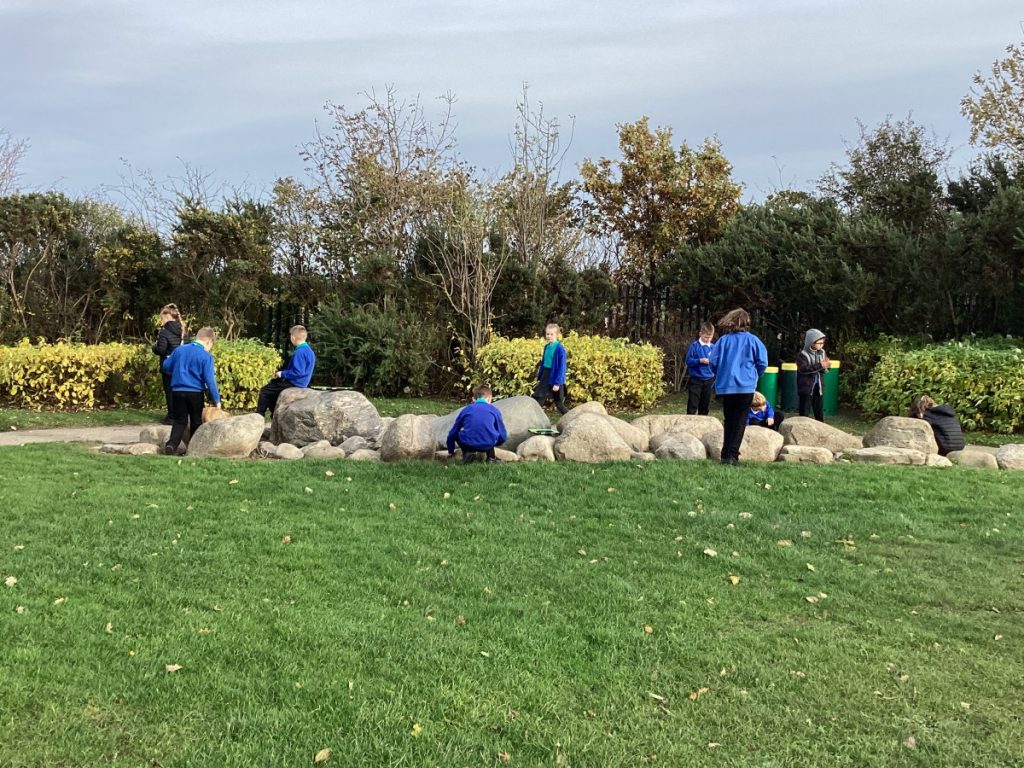 We went outside to try it out for ourselves and we came up with some really interesting ideas!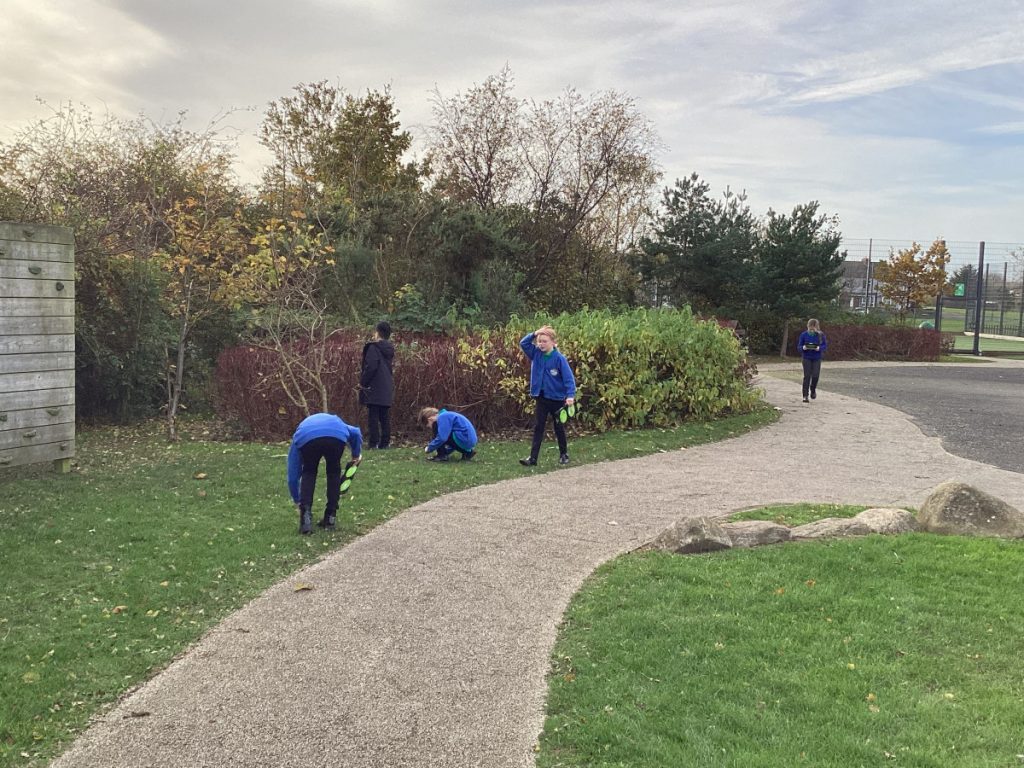 Y5 Long Term Plan 2023/24