At Tees Valley Education, we view our broad and balanced curriculum as the totality of every planned experience and interaction that our children will encounter. It saturates and informs every aspect of our practice, provision and culture. We build the supporting frameworks around the children, which will allow them to develop the characteristics that ensure they are ready to learn, allowing them to become independent, confident and successful learners, preparing them well for the next step in their education journey.
Y6 Teacher: Miss Arkless
Welcome to Year 6, the final year of Primary! What an exciting year ahead we have from residentials, trips, sporting competitions and much more. Also a very important year for the children as they will be completing their SATs in May which will assess their Reading, Writing and Mathematics. We know the children will always aspire to do their very best and achieve what they deserve at the end of the year. Have a fabulous final year in Dormanstown.
We regularly feature the learning activities from each class on our weekly blog, so please have a look at this and the academy gallery, together with posts on our social media. Links to all of these pages can be found under the Celebrating Dormanstown tab.
Before the half term, Year Six visited Eden Camp.
We have been learning about World War II in our history lessons and once there we could go in the different themed huts.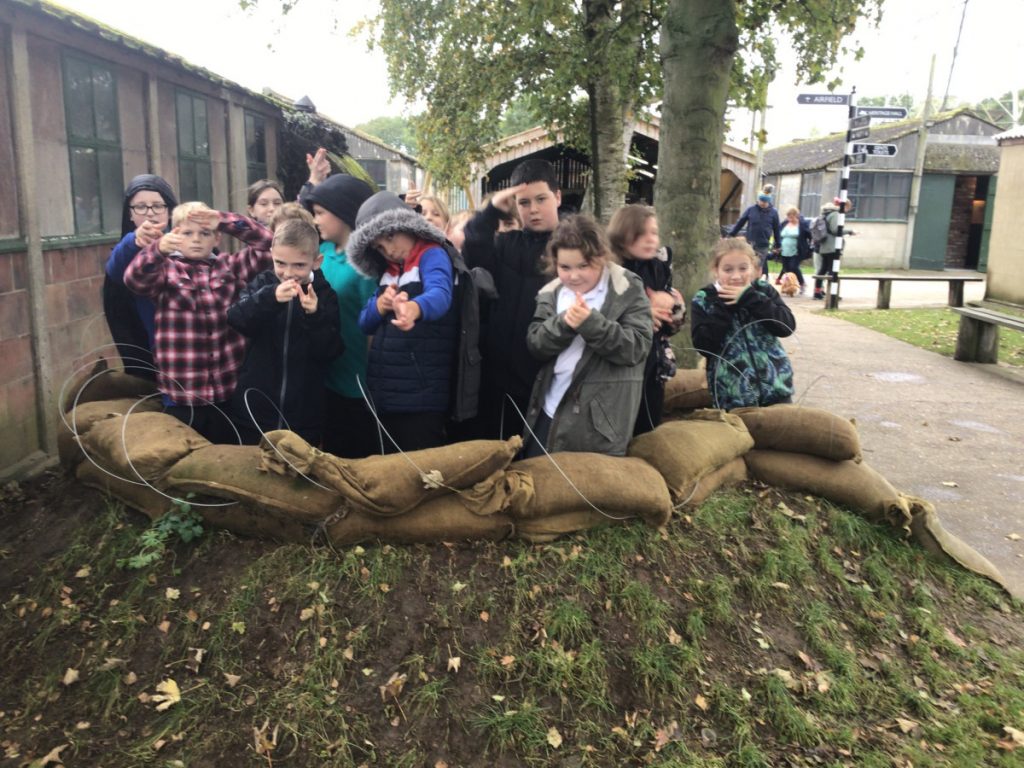 We saw and learnt more about how the war started, the Blitz, rationing, streets at war and the U-boats. We had such an amazing day!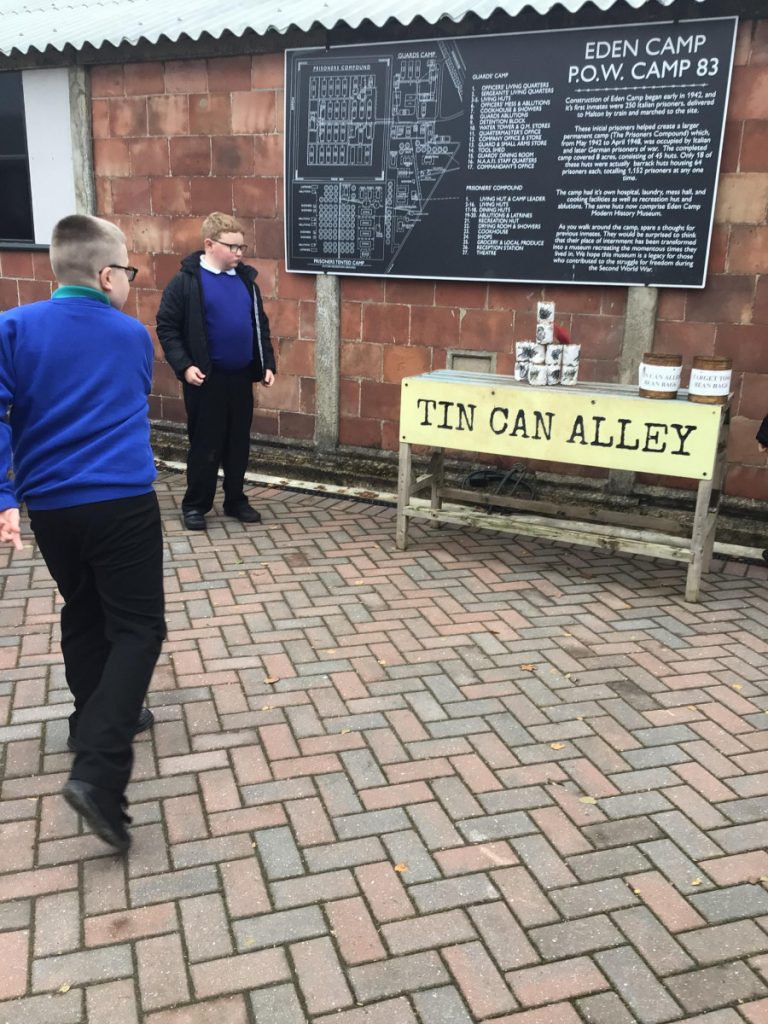 Y6 Long Term Plan 2023/24