At Tees Valley Education, we view our broad and balanced curriculum as the totality of every planned experience and interaction that our children will encounter. It saturates and informs every aspect of our practice, provision and culture. We build the supporting frameworks around the children, which will allow them to develop the characteristics that ensure they are ready to learn, allowing them to become independent, confident and successful learners, preparing them well for the next step in their education journey.
B1 Teacher: Miss Riley
Welcome to Class B1
We are a small and nurturing class where children access a play based, multisensory and exploratory provision.
We aim to offer a stimulating, nurturing and safe environment in which our children can develop socially, emotionally, physically and intellectually. We are focused on ensuring that our children are effective communicators, supporting their learning with objects of reference, Makaton, visual cues and communication aids.
We can't wait to show you all the amazing things we are learning through our school blog and on Marvellous Me.
The B1 Team
This half term, B1 have been super busy learning about the celebrations Bonfire Night and Diwali. The children have used their fine motor skills to make fireworks in lots of different ways!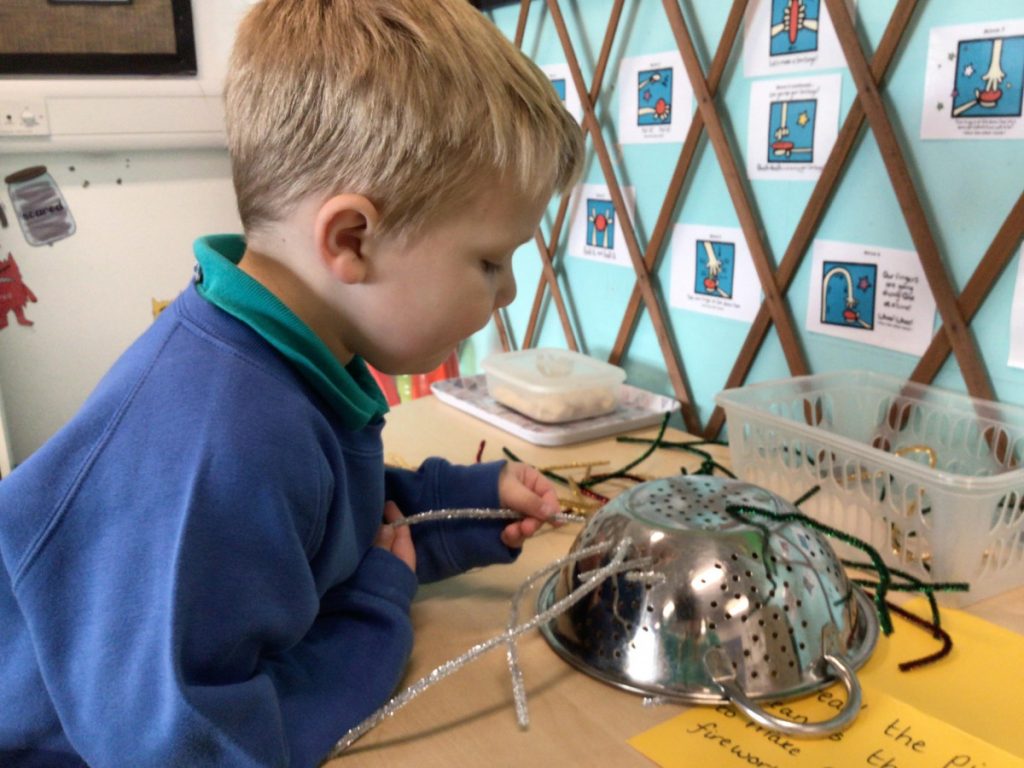 We have also been learning about how Fire Fighters help to keep us safe. The children have enjoyed dressing up as fire fighters and role playing to put out fires.
Last week, we welcomed our parents in to share the learning we had been doing and take part in some firework and fire fighter related activities.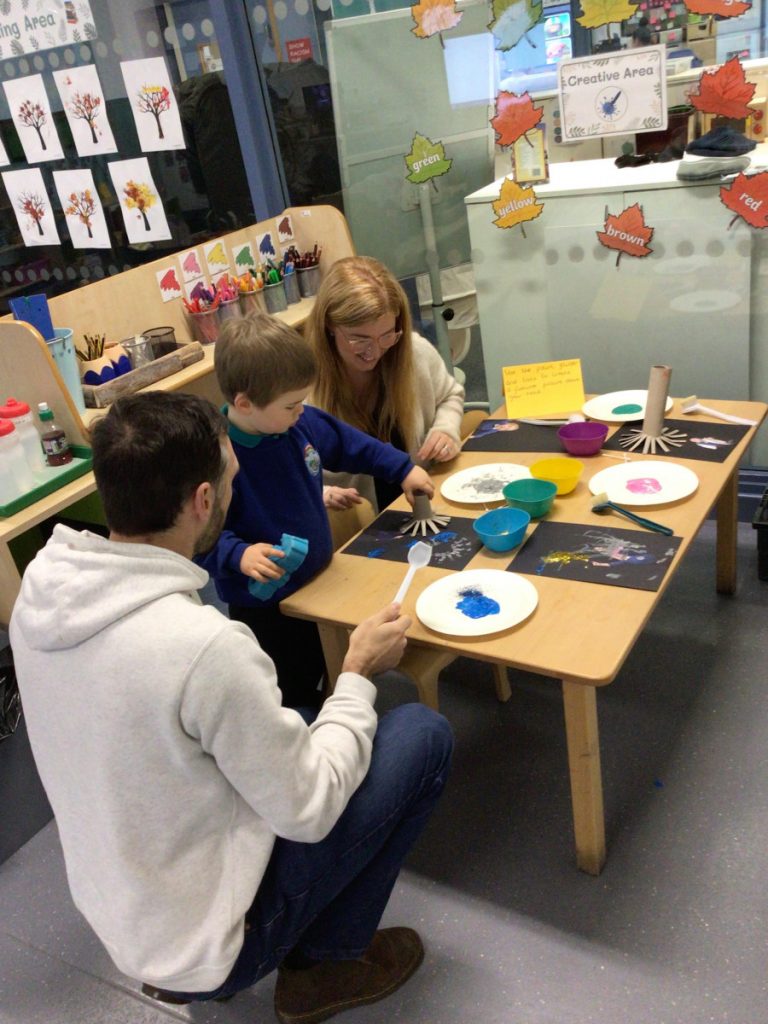 Curriculum Overview 2023.24