Year Nursery
The early years of any child's education provides the foundations for future educational success. Our Early Years setting provides the children with a nurturing environment, rich with books, writing and number. This supports the learning of phonics, counting and mark making.
We teach and deliver across all seven areas within the Early Years Foundation Stage: Personal, Social and Emotional Development, Physical Development, Communication and Language, Literacy, Mathematics, Understanding the World, Expressive Arts and Design. The staff in Nursery are Mrs Marsh, Mrs Caster and Miss Williams.
Please see the links below for more information on the Early Years curriculum for both Nursery and Reception pupils. We regularly feature the learning activities from each class on our weekly blog, so please have a look at this and the academy gallery, together with posts on our social media. Links to all of these pages can be found under the Celebrating Dormanstown tab.
Nursery Teacher: Mrs Marsh
This week Nursery have been enjoying the Gruffalo story and enjoying exploring woodland environments.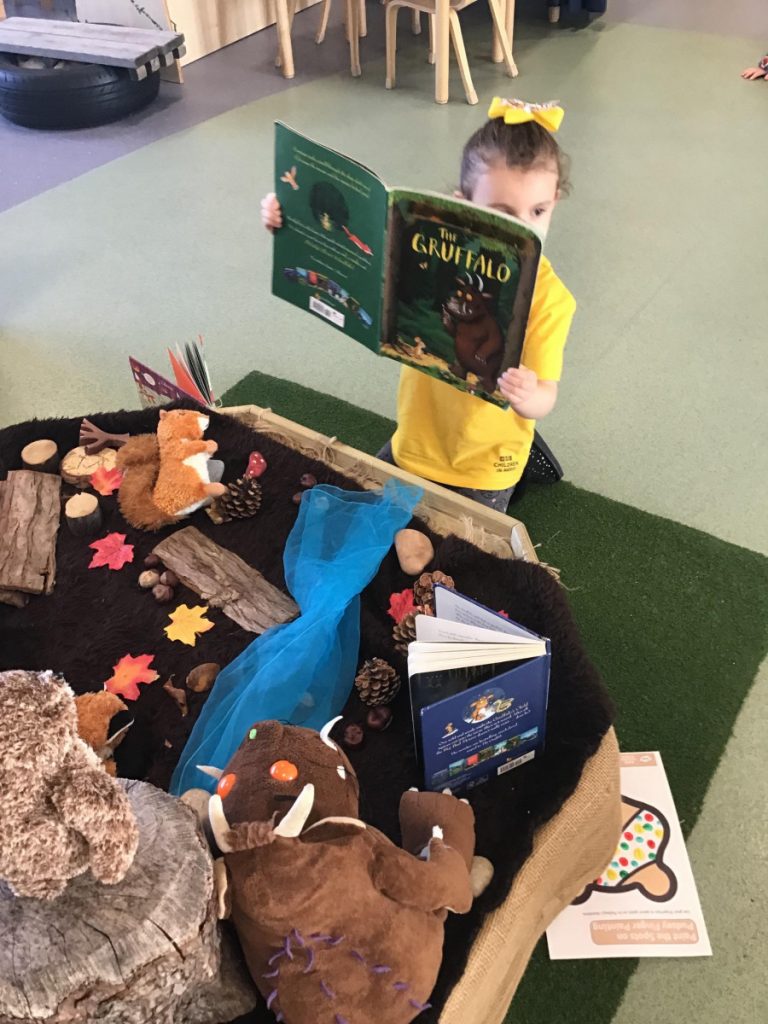 We have also had a fantastic day enjoying Children in Need activities and dressing up.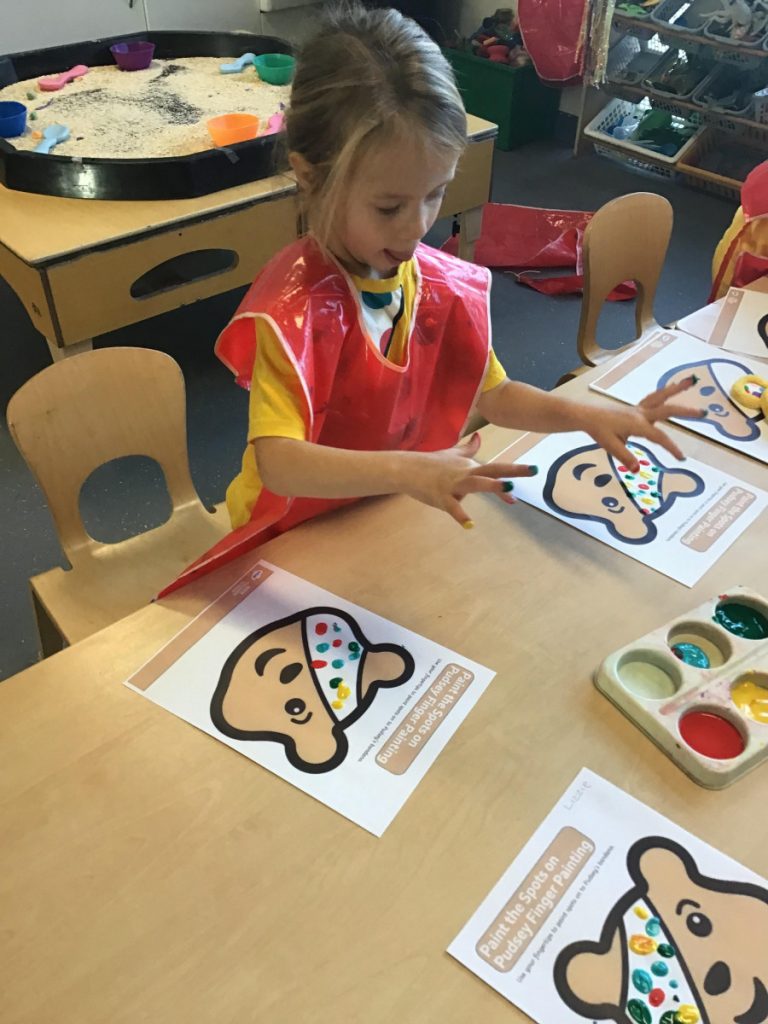 Personal, Social & Emotional Development
Nursery Long Term Plan 2023/24