Year 3
At Tees Valley Education, we view our broad and balanced curriculum as the totality of every planned experience and interaction that our children will encounter. It saturates and informs every aspect of our practice, provision and culture. We build the supporting frameworks around the children, which will allow them to develop the characteristics that ensure they are ready to learn, allowing them to become independent, confident and successful learners, preparing them well for the next step in their education journey.
Y3 Teacher: Miss Matthews
Welcome to year 3's page on the school website! We have had a lovely start to the year and are so excited to see where you're learning take us. Miss Matthews is our class teacher and Miss Lawes is our leaning assistant. In Year 3, we have lots of interesting topics lined up this year, from Ancient Egypt to The Stone age.
Year 3 have enjoyed learning about direct speech within their English lessons.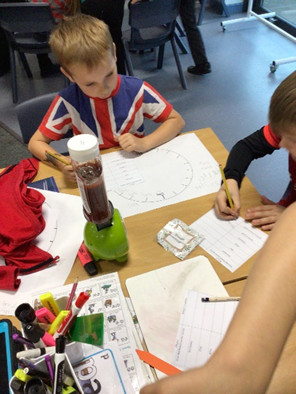 They have discovered the 5 finger speech rule and are starting to be able to remember it without prompts.
They have also been learning about mass in Maths and were able to find the weight of different objects around the classroom.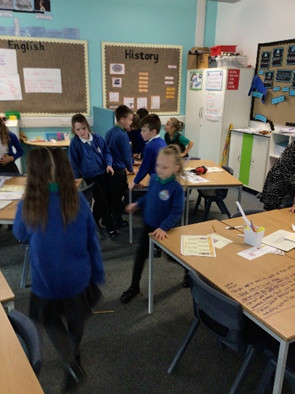 Y3 Long Term Plan 2023/24