At Tees Valley Education, we view our broad and balanced curriculum as the totality of every planned experience and interaction that our children will encounter. It saturates and informs every aspect of our practice, provision and culture. We build the supporting frameworks around the children, which will allow them to develop the characteristics that ensure they are ready to learn, allowing them to become independent, confident and successful learners, preparing them well for the next step in their education journey.
B3 Teacher : Mrs Boyes
Welcome to Class B3, It is a pleasure to be teaching B3 this year. We are very excited to be working with your children and we hope to have much fun, laughter and adventures together. Each day we will be learning Maths and English, and in addition to this we will study music, art, geography, history, science, DT, PSHE, RE, computing and PE across the year. The wellbeing of the children is of utmost importance to us and we support children by having regular exercise and movement breaks throughout the day. These are fun to do and keep our minds and bodies happy and healthy. We are a very small and nurturing class whose aim is to support children to have a positive attitude and to treat others with kindness and respect.
Mrs Boyes (Class Teacher) & Mrs Theaker (Learning Assistant)
We regularly feature the learning activities from each class on our weekly blog, so please have a look at this and the academy gallery, together with posts on our social media. Links to all of these pages can be found under the Celebrating Dormanstown tab.
Class B3 welcomed our parents into school last week.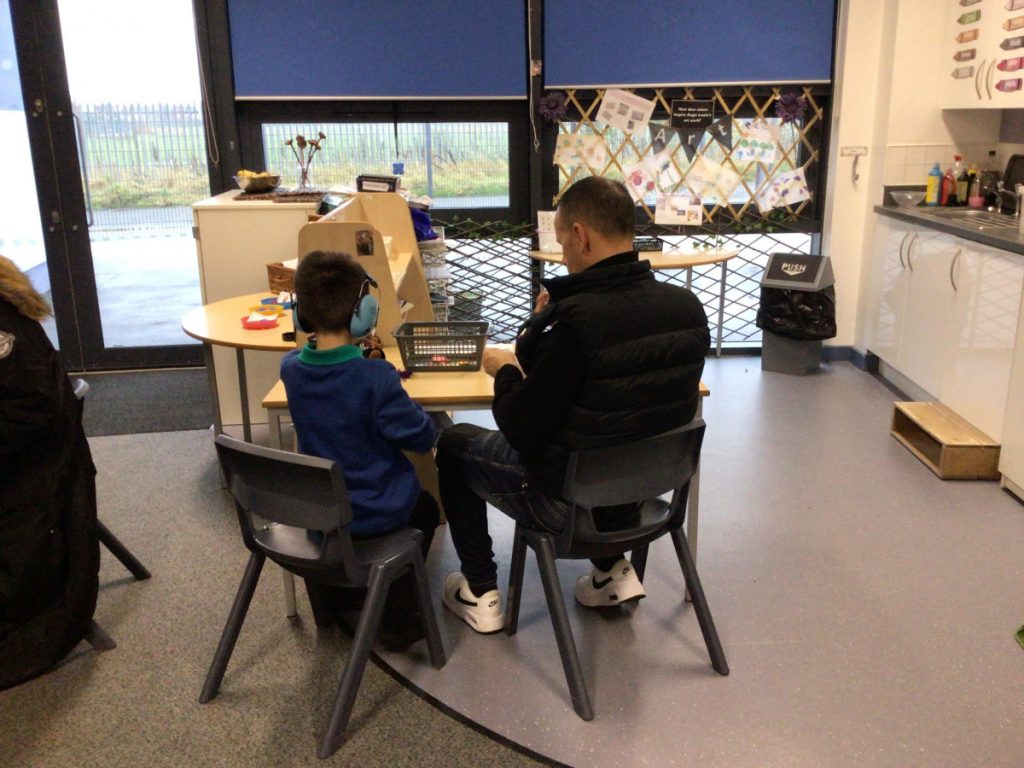 They helped us learn to sew using a running stitch.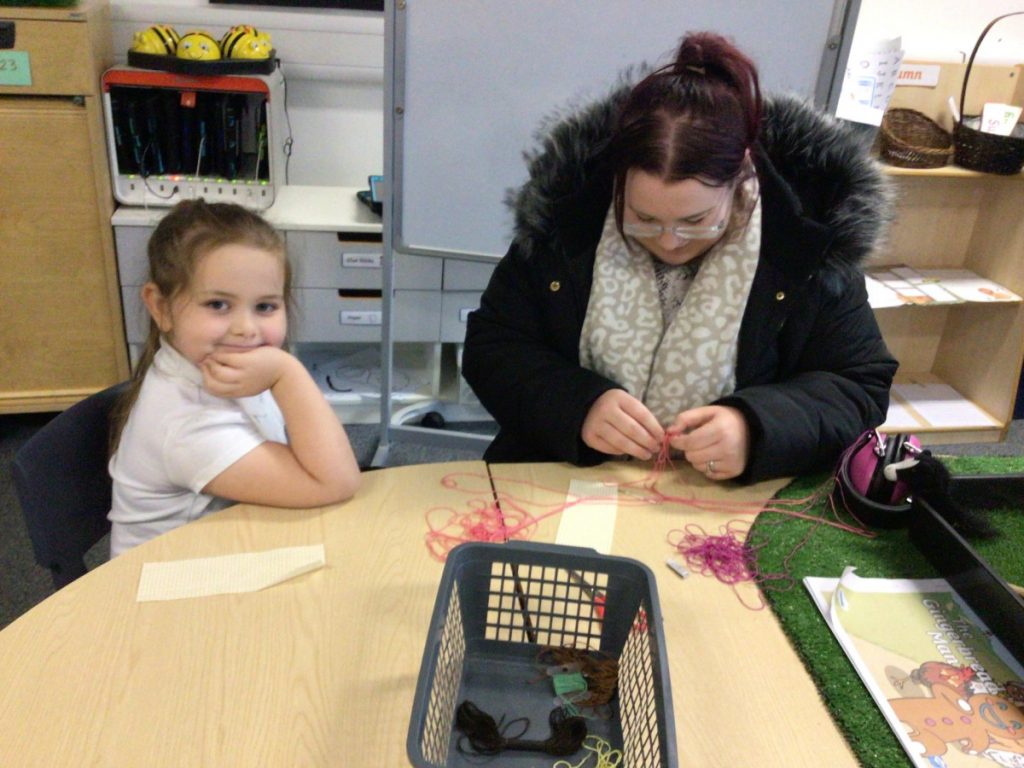 We all worked well together and had a great afternoon.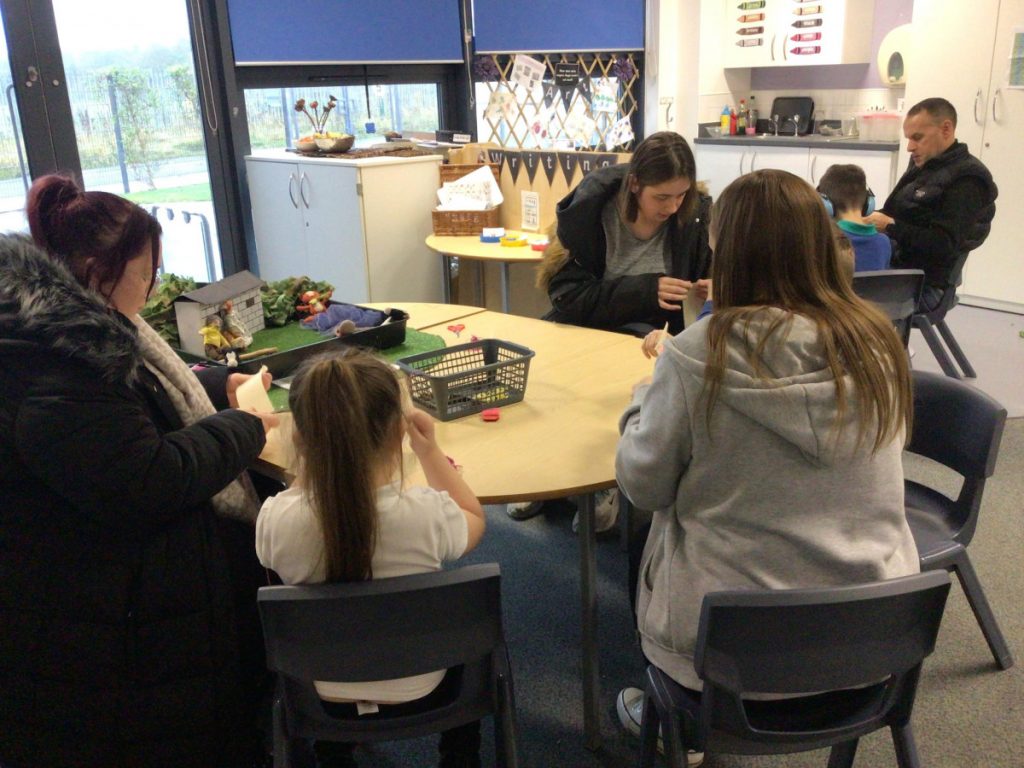 Curriculum Overview 2023.24