At Tees Valley Education, we view our broad and balanced curriculum as the totality of every planned experience and interaction that our children will encounter. It saturates and informs every aspect of our practice and our culture: from academic content, to safeguarding, to poverty proofing, to the planned roles and recruitment of adults working in our academies.
Curriculum 2021/22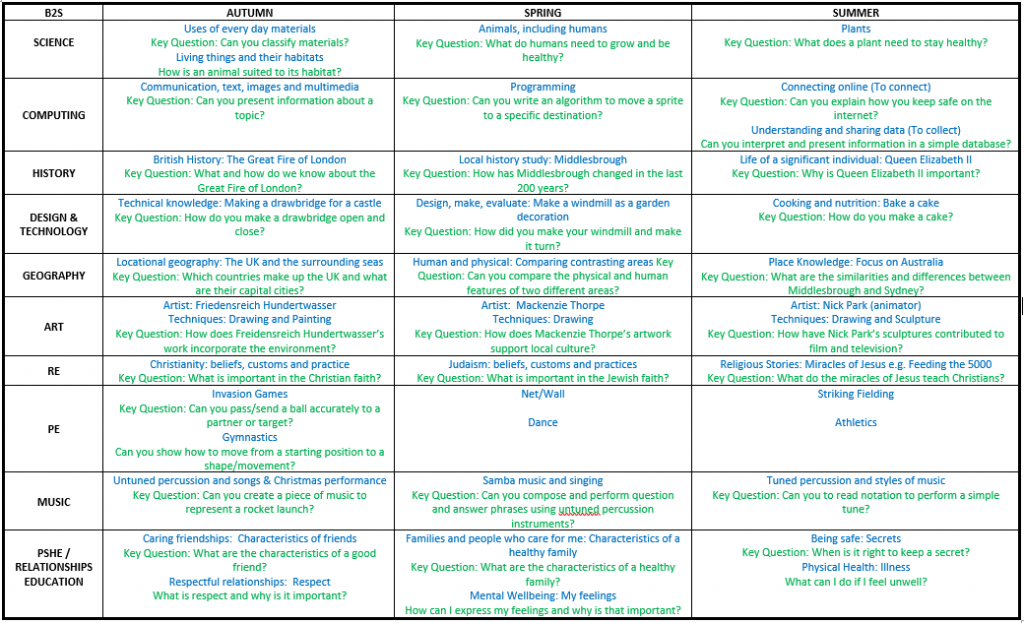 The children completed a role play activity linked to The Gingerbread Man. They took on the role of a police officer to interview the Fox in order to write a report on what actually happened to the Gingerbread Man.
In maths we have been busy working on place value. The children have used lots of equipment to represent tens and ones in a number.  In science we are looking at plants. The children used their iPads to find and identify different plants in the academy grounds. We have found garden plants and wild plants.