Menus
We currently operate a 3 weekly menu selection with children able to select their preferred option at the serving counter. Please see the sample menus below.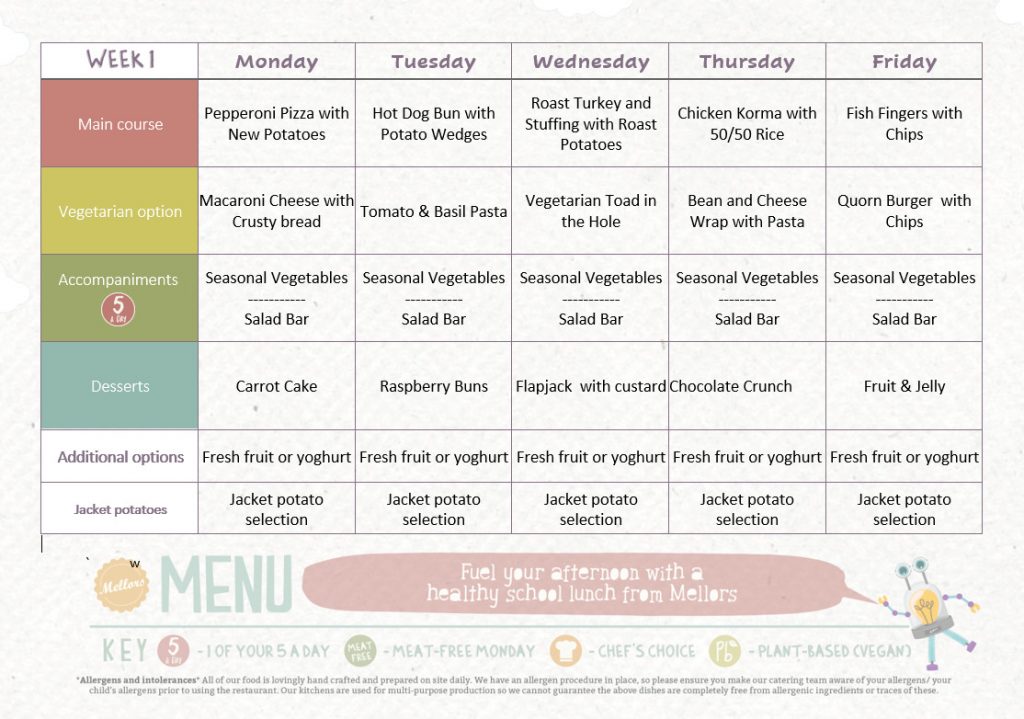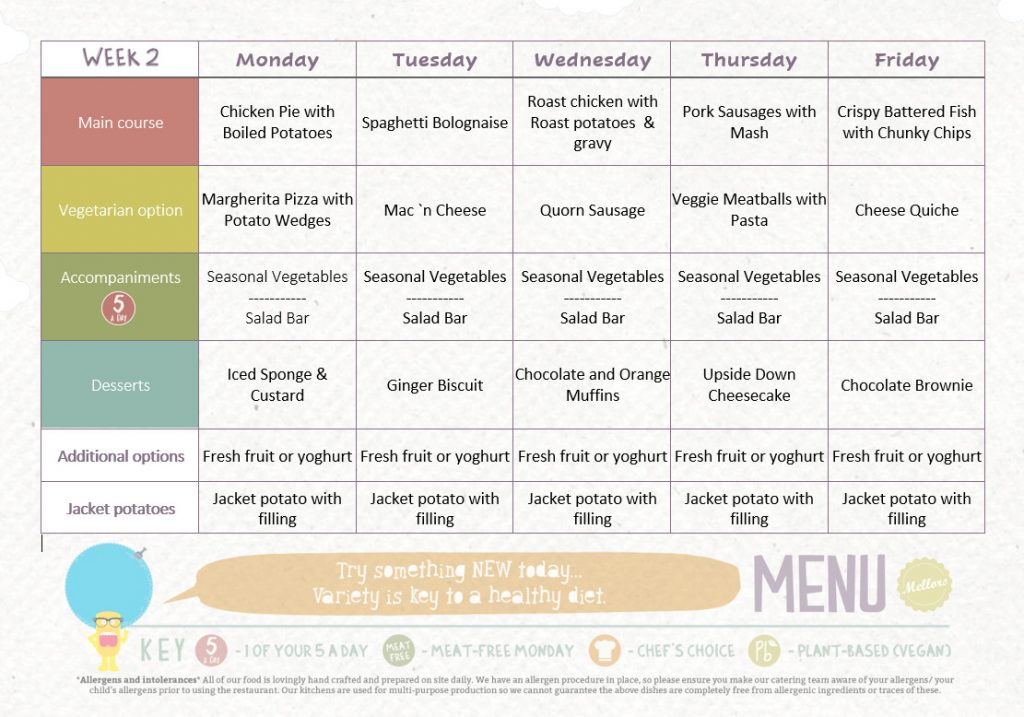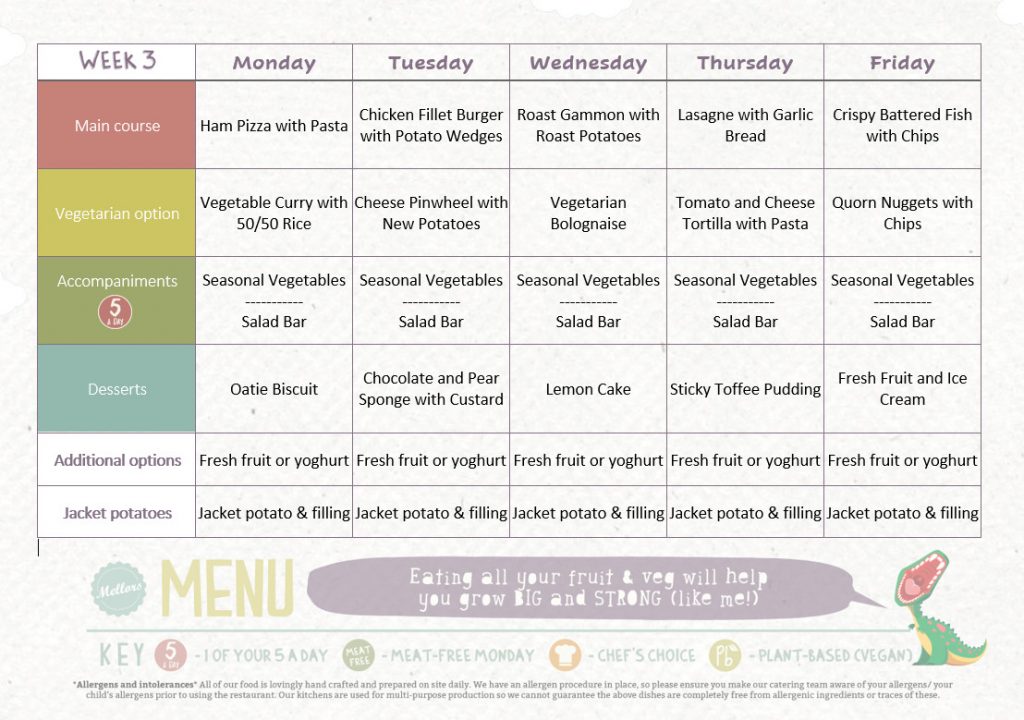 Nut Free School
Please can we ask that no products containing nuts are brought in to the academy. We appreciate that this is an additional thing to check and we know that you recognise the importance of it. We do have to insist we are a nut free school and we acknowledge that many foods are labelled as 'may have been produced in a factory handling nuts or 'may contain traces' and cannot be guaranteed to be nut free'. These such items will be allowed in school as it would be unreasonable to expect these to be kept out of school. I know if this was your child you would expect that we all help, especially as it is a life-threatening condition.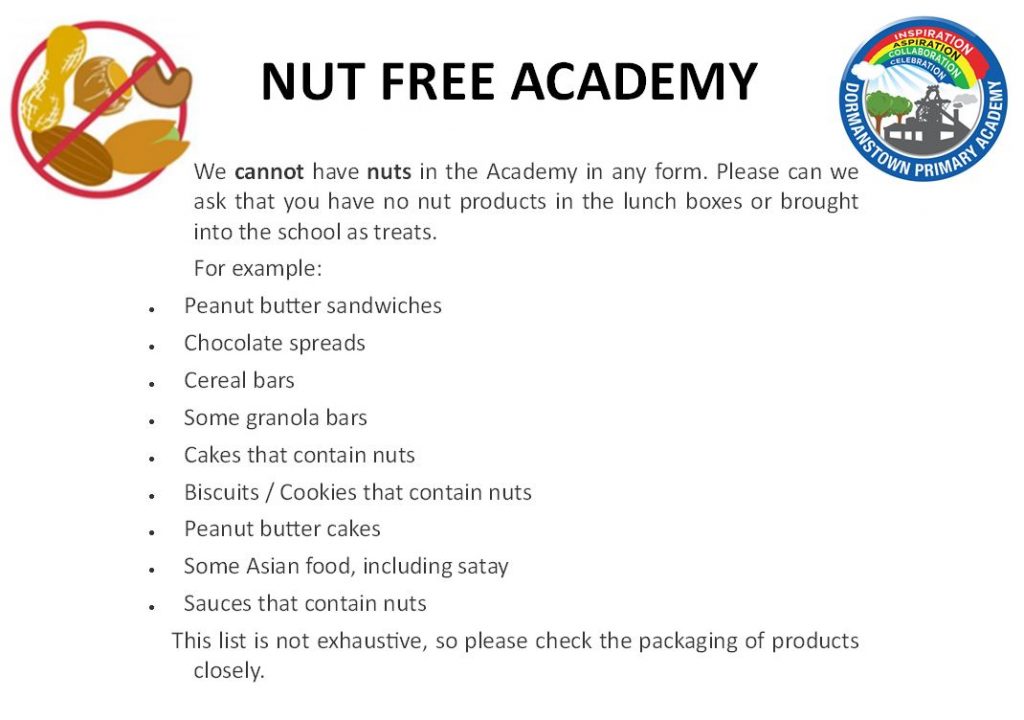 Free School Meals
Free school meals are a statutory benefit. If you think you may be entitled to Free School Meals then please check using the link below and apply online. If you require any support with the application, the academy office staff will be happy to help.
Apply for free school meals – GOV.UK (www.gov.uk)
Healthy Packed Lunches
Please see the information in the leaflet to help plan for a healthy packed lunch for your child. Please note that we request that you do not send fizzy drinks, chocolate bars, sweets or items containing nuts in your child's packed lunch.
Healthy Packed Lunch Information