Coronation Round up
Last week saw the crowning of King Charles III, and school had an amazing day celebrating the event too!
Across the academy staff planned a range of fun, creative tasks for the children to enjoy celebrating British values and the dawning of a new era for our country. Key Stage 1 created beautiful crowns and flags using collage, crafts and LOTS of glitter!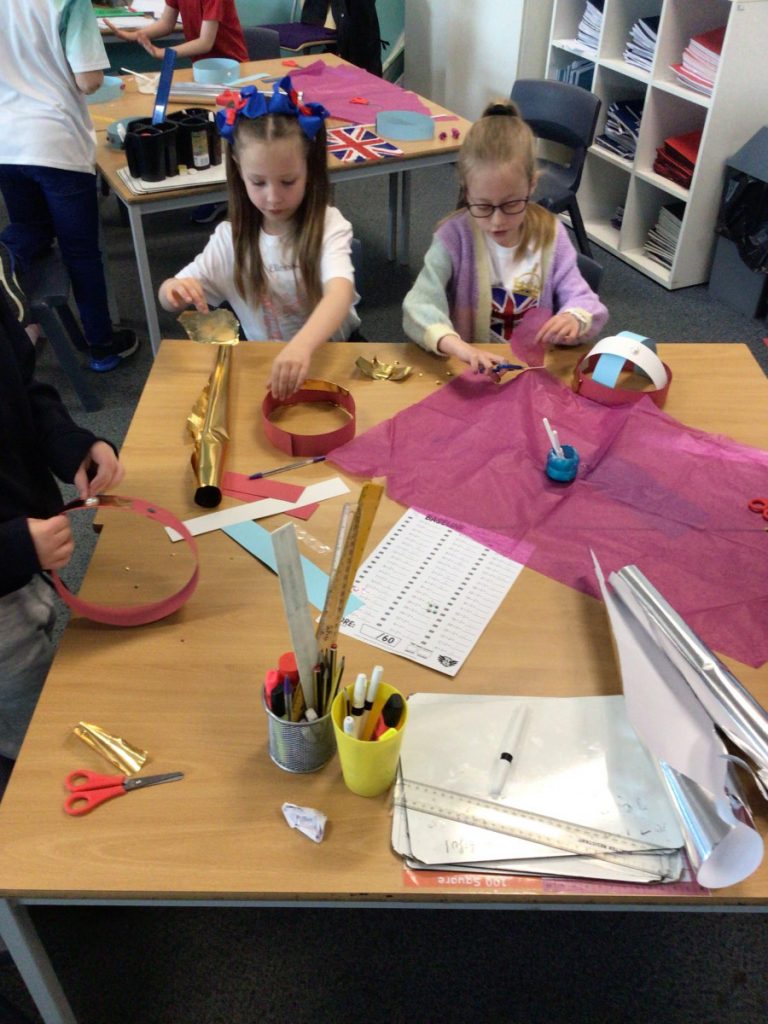 Our older children enjoyed a traditional games session on the field, mixing year groups for a huge game of rounders, as well as partaking in a range of teambuilding activities.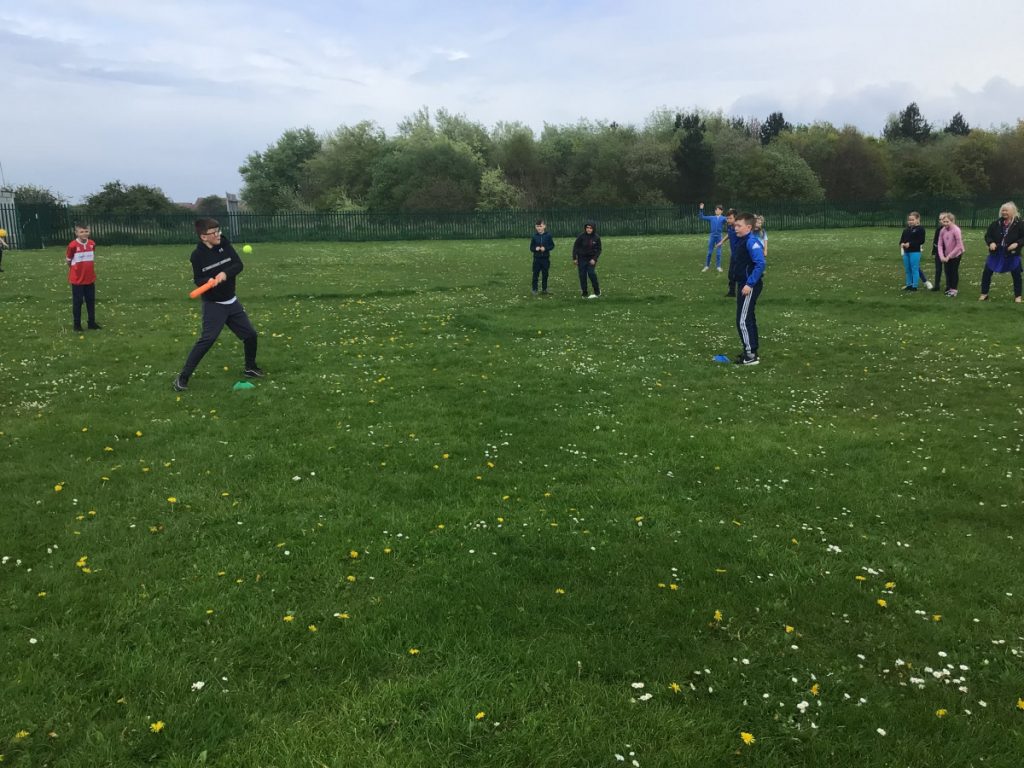 Throughout the day our royal selfie station toured the school for children to get a picture as the king himself, our pose in coronation picture frame, which caused a stir in each class when it arrived!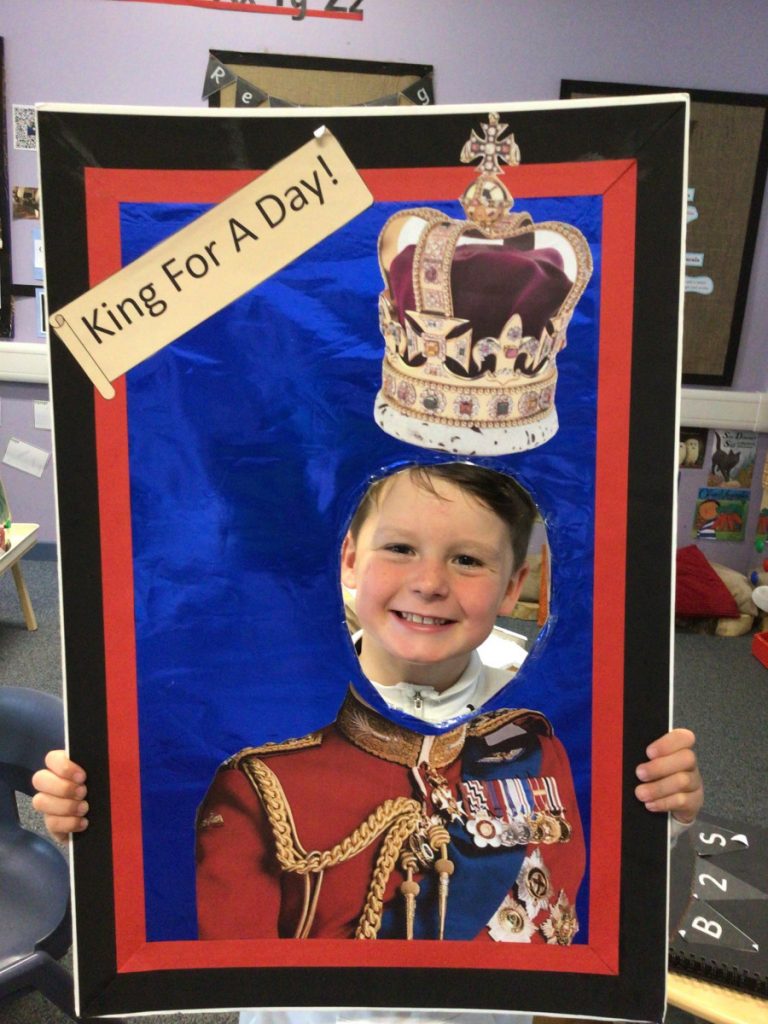 Our lunch staff at Mellor's provided coronation lunch boxes, where all children sat together in rows to enjoy a feast including hot dogs, chicken strips and jelly and ice-cream!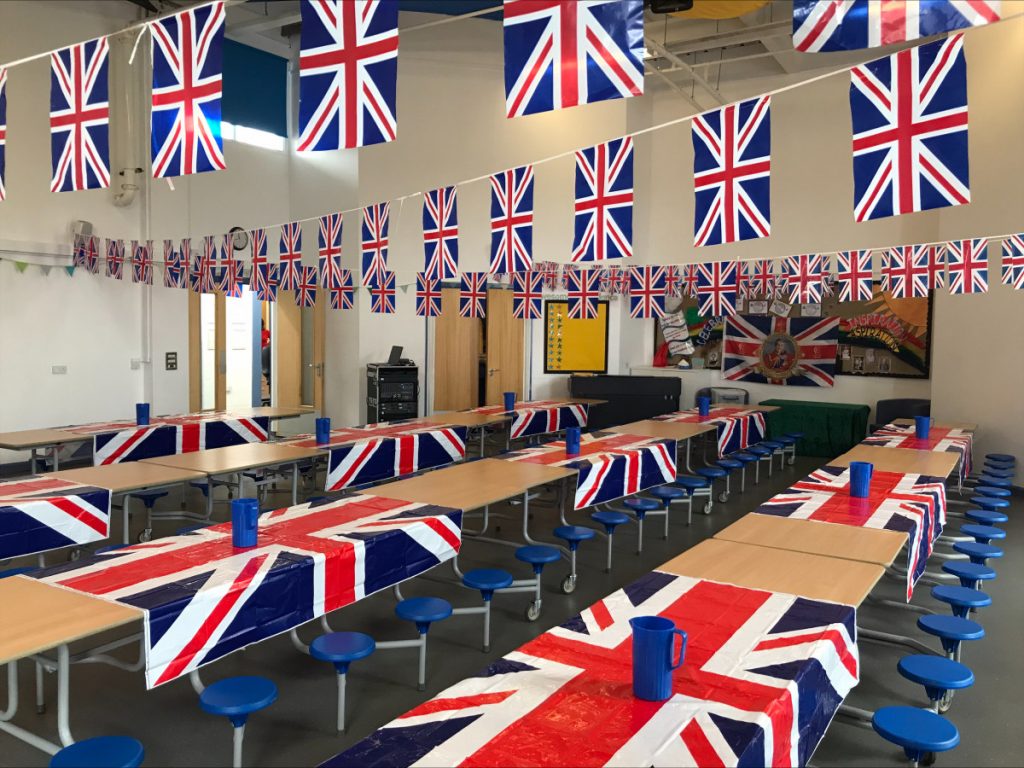 Mr Nixon our music teacher has also been working with all year groups to learn the national anthem, so as the day drew to a close all classes paraded around the yard in their creations before singing together for the onlooking parents (thank you to everyone who attended, we were amazed at the volume of support for the children!) before making their way home to celebrate some more!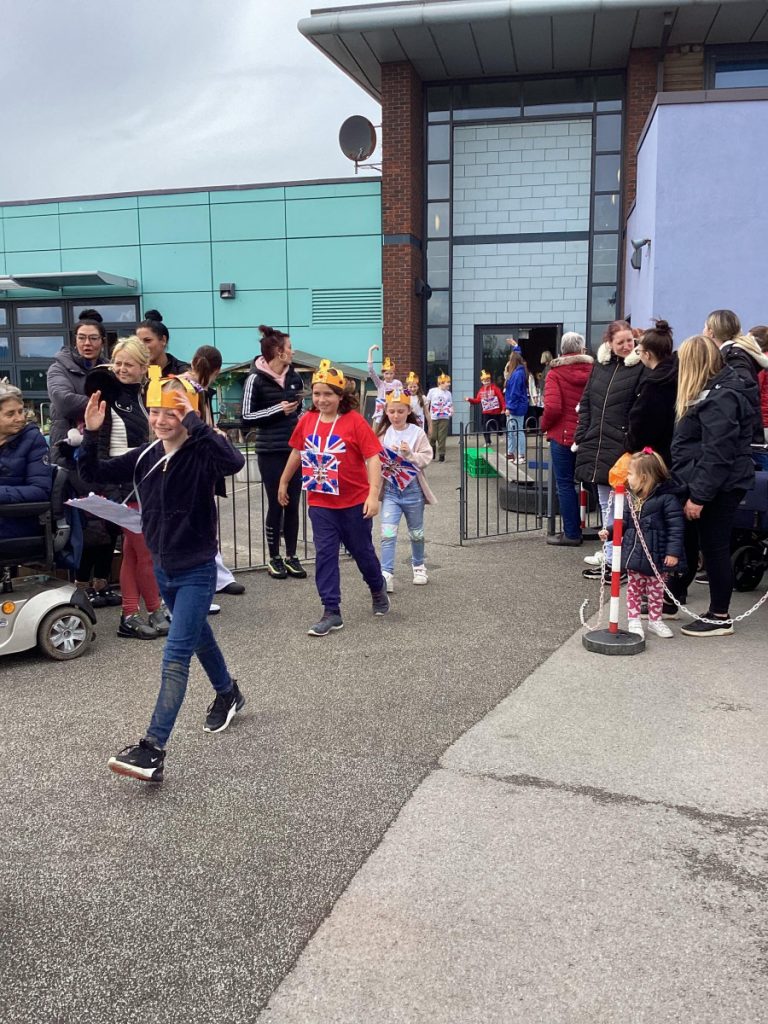 We hope you all enjoyed the event as much as we did!
Attendance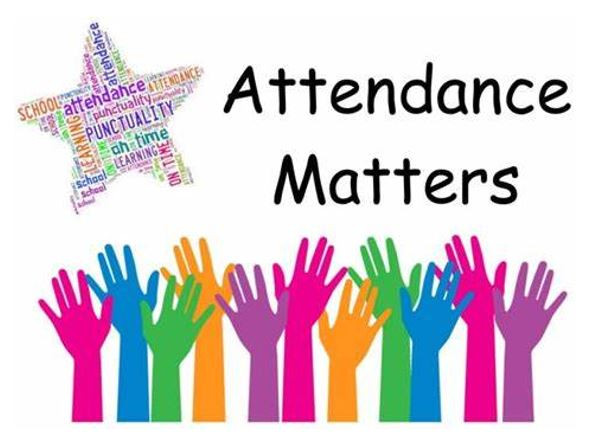 Each week we have an 'Awesome Attendance' competition for the class or classes with the highest attendance. The class with the highest attendance will receive a letter and the first class to spell out 'Awesome' receives a treat for the whole class.
Which class will be the first to receive that treat?
This weeks winners are………..

Missed Learning
36 days of missed learning occurred this week due to unauthorised absences.
Unauthorised absences are for holidays, parents/carers not contacting the academy or any other unexplained absence.
With most minor ailments, children can be in school, so we really encourage you to think about keeping your child at home.
100% Attendance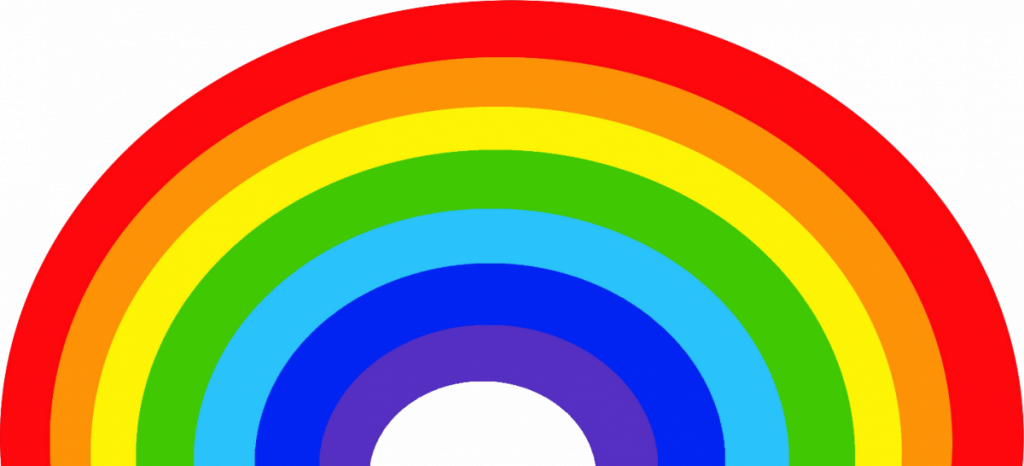 This week we had 228 children who achieved 100% Attendance for this week. A huge WELL DONE to you all 😊
Can you get 100% next week?
Diary Dates and Reminders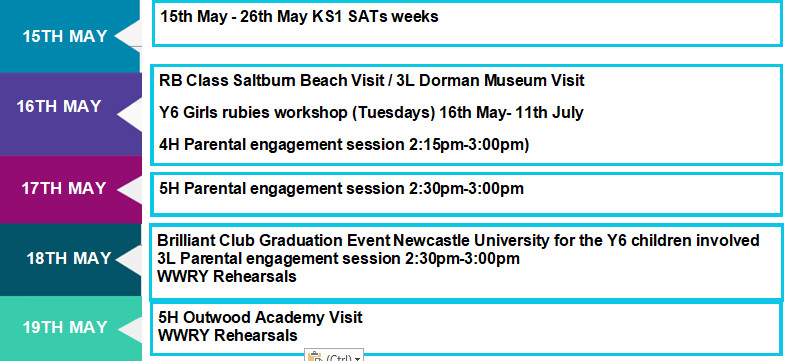 Lunch Menu
Next week's choices will be week 2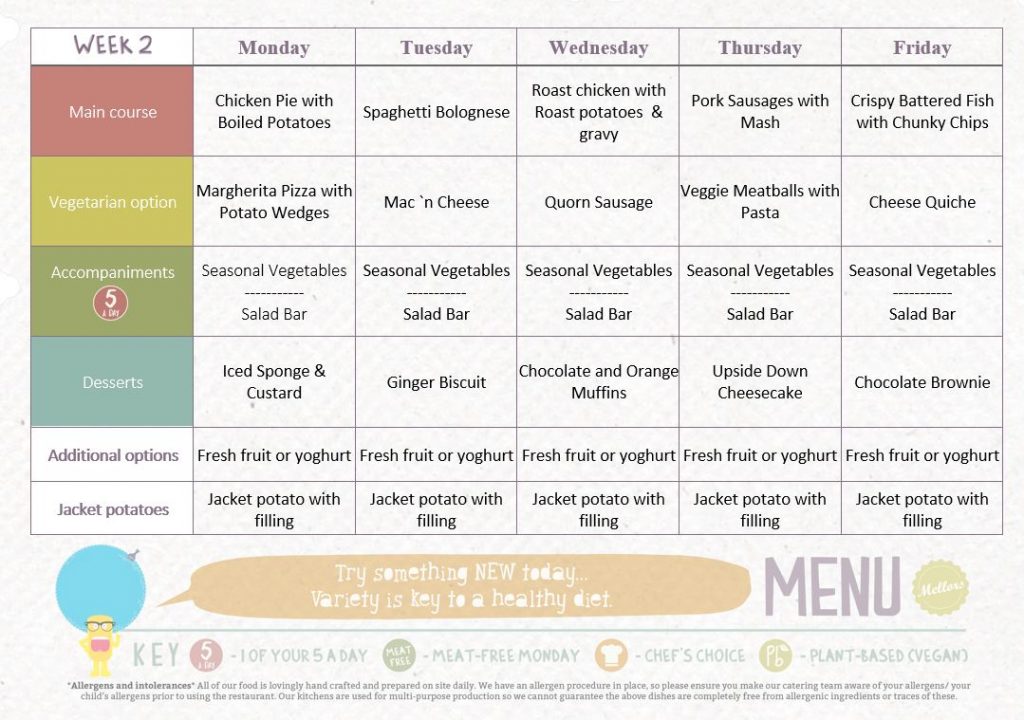 We Will Rock You
Tickets on sale you can call 01642 525199 or visit
https://arconline.co.uk/whats-on/tved-present-we-will-rock-you/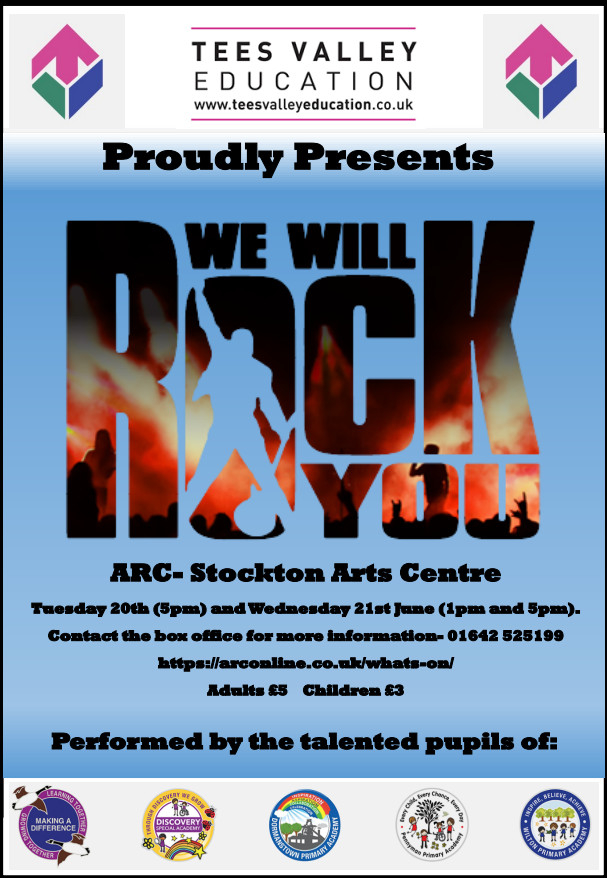 Links to support our children and families
Cost of Living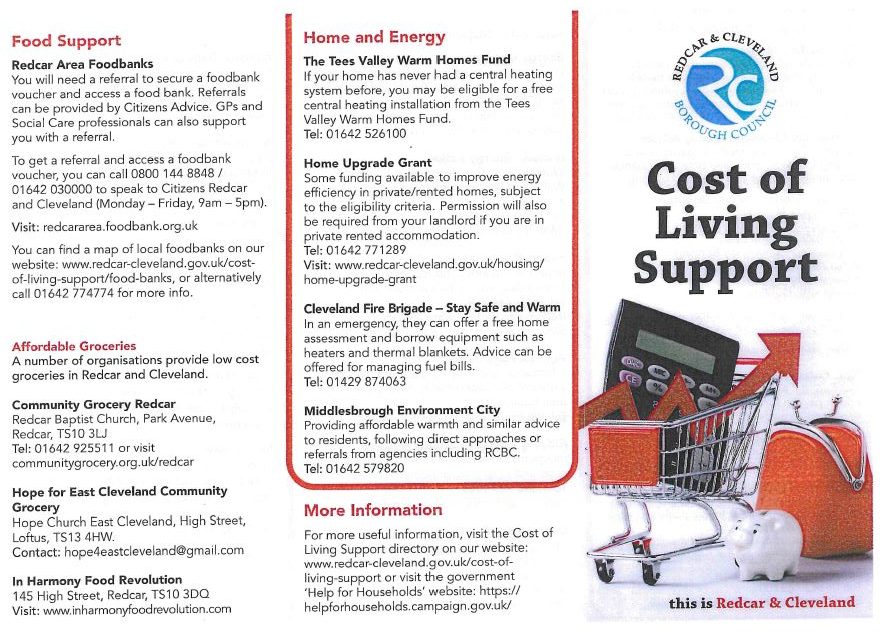 Daisy Chain Coffee Mornings
Access to Research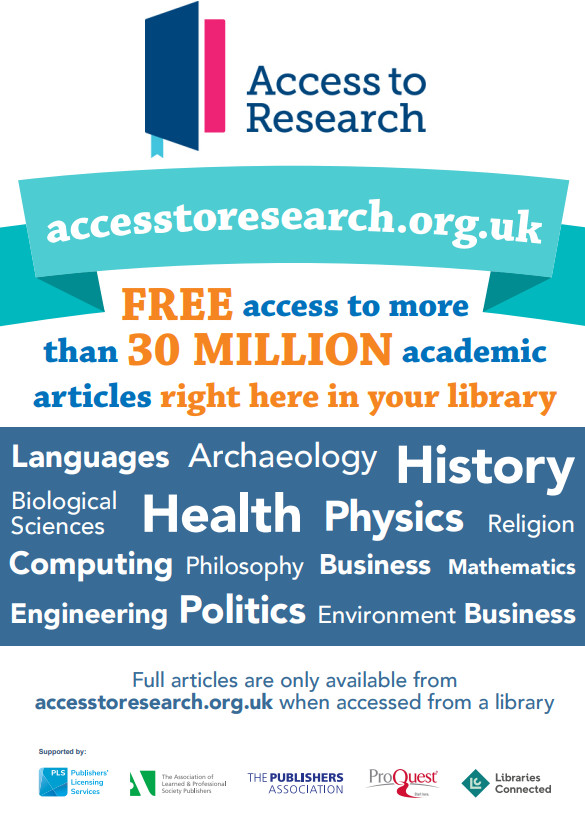 Dormanstown Rugby Club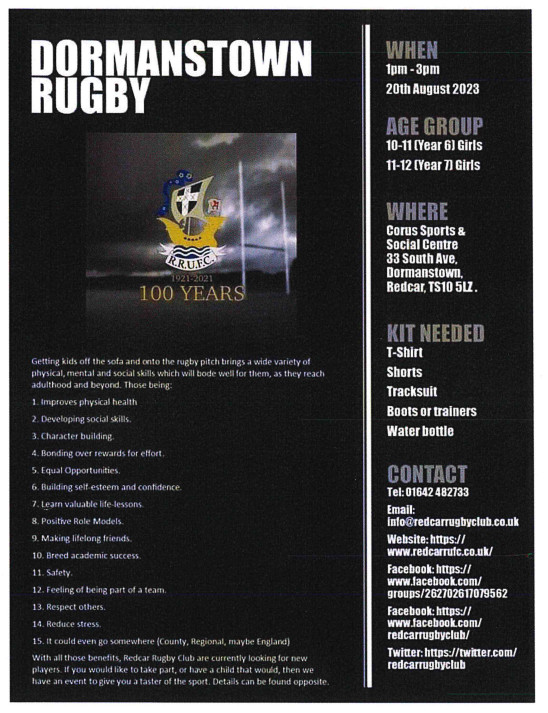 Uniforms
As we are all being affected by the cost-of-living crisis, we have a small stock of preloved uniform and coats/jackets that parents can come and purchase, all we are asking for is a donation. This will be open for you to come and have a look on a Tuesday & Thursday between 08.50 – 09.15 and 14.40 – 15.00 via the main office.
Lollipops

You can also get your children's uniform here.
Lollipops have a preloved rail out on the shop floor with various items on including polo tops, trousers, sweatshirts/cardigans, shoes, plimsolls, summer dresses etc. All items on the rail are free for anyone to take, they just ask for customers to be considerate of others when taking items. There is a box for anyone who would like to make donations which we then add to the rail.
Facebook – @lollipopsmiddlesbrough
Twitter – @LollipopsMiddl1
Instagram – @lollipops_middlesbrough
Lollipops
20 Norfolk Place
Berwick Hills
Middlesbrough
TS3 7PA
Childcare Choices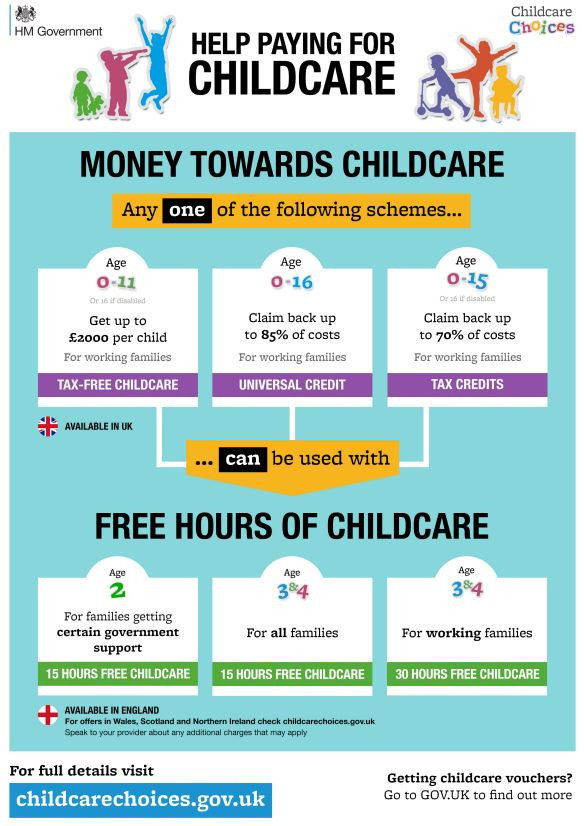 Max Card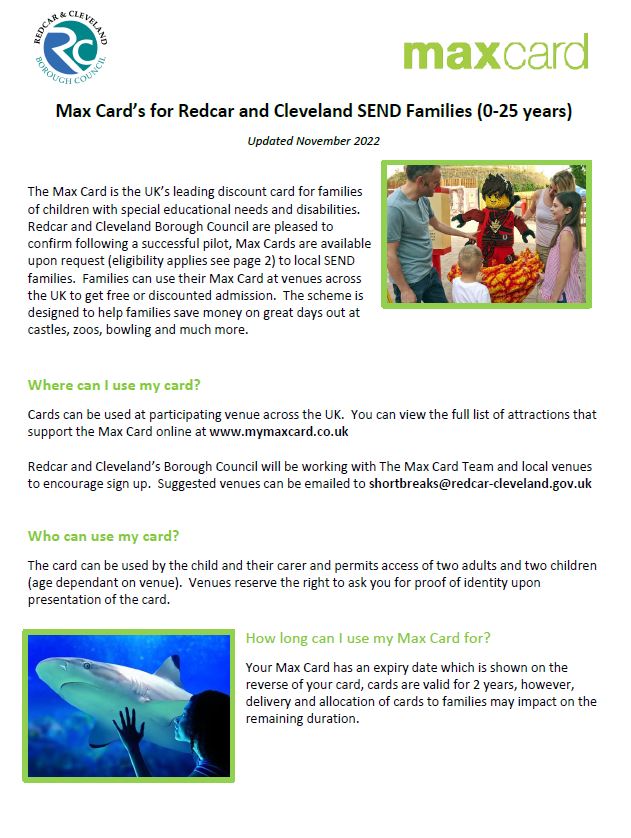 Actions for Happiness