Weekly Round up
This week our Year 6's have had a really busy time!
Firstly, the girls were involved in their final Rubies session, before a group of students attended Outward Academy – ahead of the full Y6 transition which happens next week. We can't believe they are nearly ready for secondary, but are sure they will have a great time when they move on with the next phase of their education.
On Thursday the full Y6 cohort had a day to remember, donning their leavers hoodies before a trip to the cinema and afternoon spent playing games and rock pooling on Redcar beach!
Elsewhere, B3G welcomed in parents for a fun session based on the learning they have completed this half term, and our Power of Women group headed out to learn more about their project, which will later be fed out to other children within the academy.
Next week sees transition for all year groups, and all the staff are very excited to meet their new classes and learn more about them!
Wishing all our families and community a lovely weekend!
Class Showcase
This week it's the turn of Nursery and Reception to show us what they've been up to.
Nursery
This term in Nursery we have been learning all about Minibeasts. On Monday we were fortunate enough to have a visit from a local beekeeper. The children learnt all about bees and even got to sample some honey!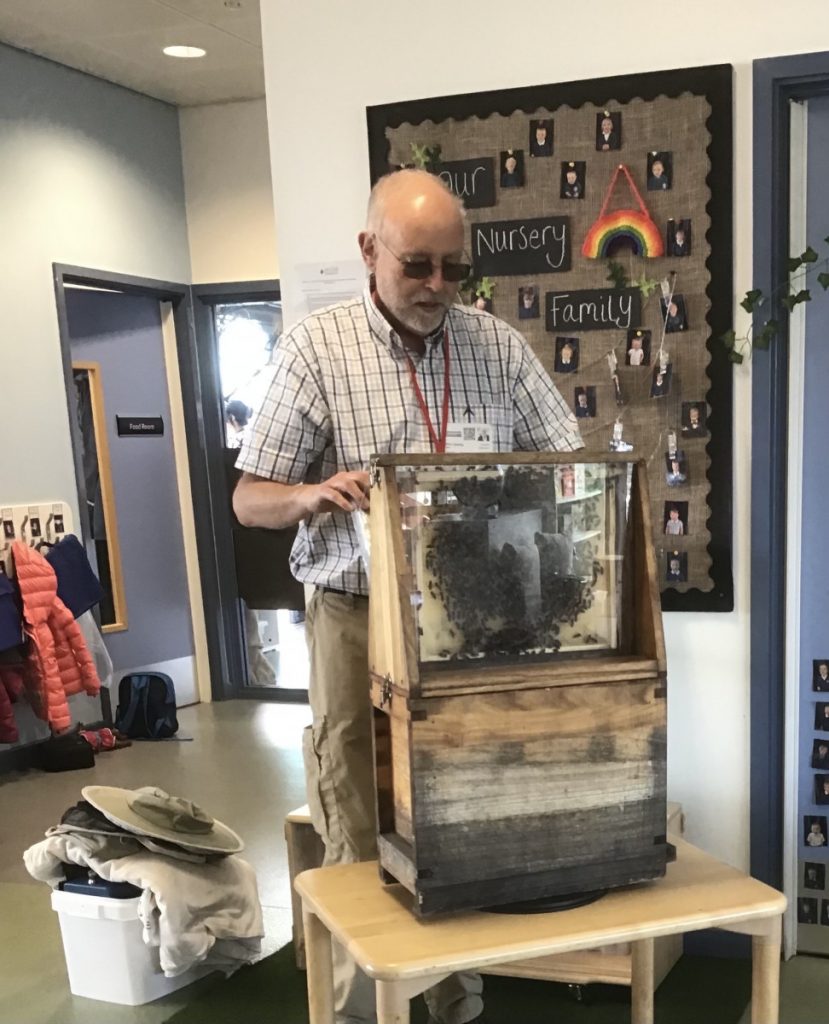 Reception
Last week we went to Redcar College and took part in a range of fun sporting activities. We did lots of exercise and worked collaboratively with our friends.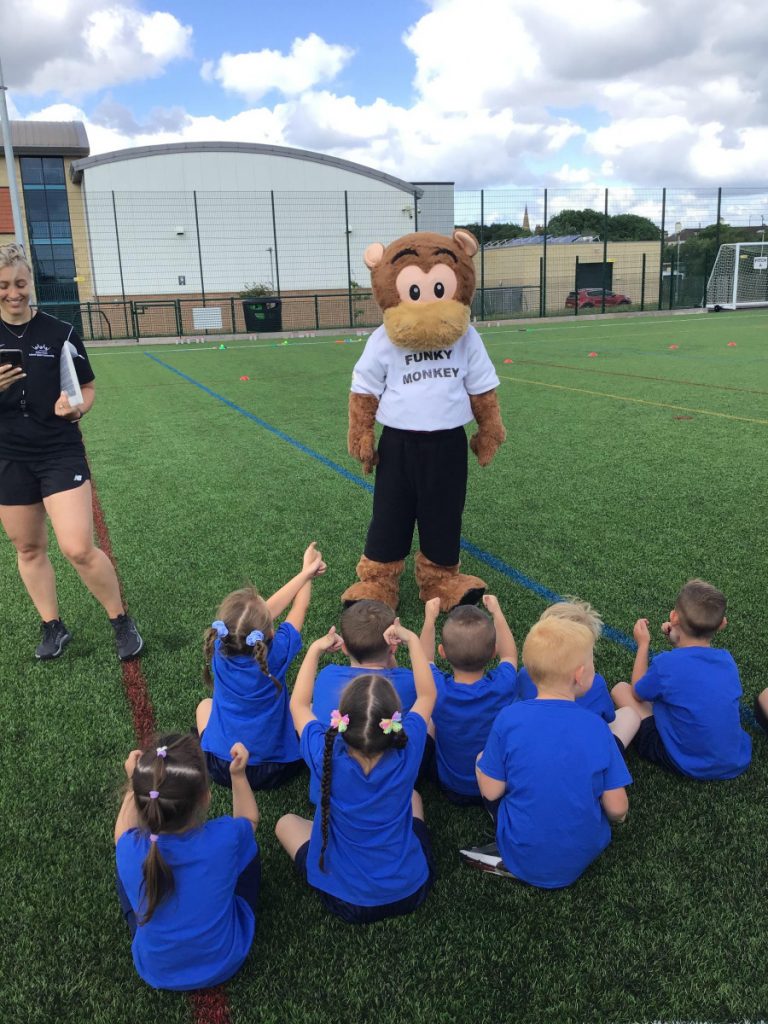 We have also been reading The Lighthouse Keeper's Lunch. We have role-played the story and made zip lines and pulleys to move the basket from the White Cottage to the Lighthouse so Mr Grinling could have his lovely lunch.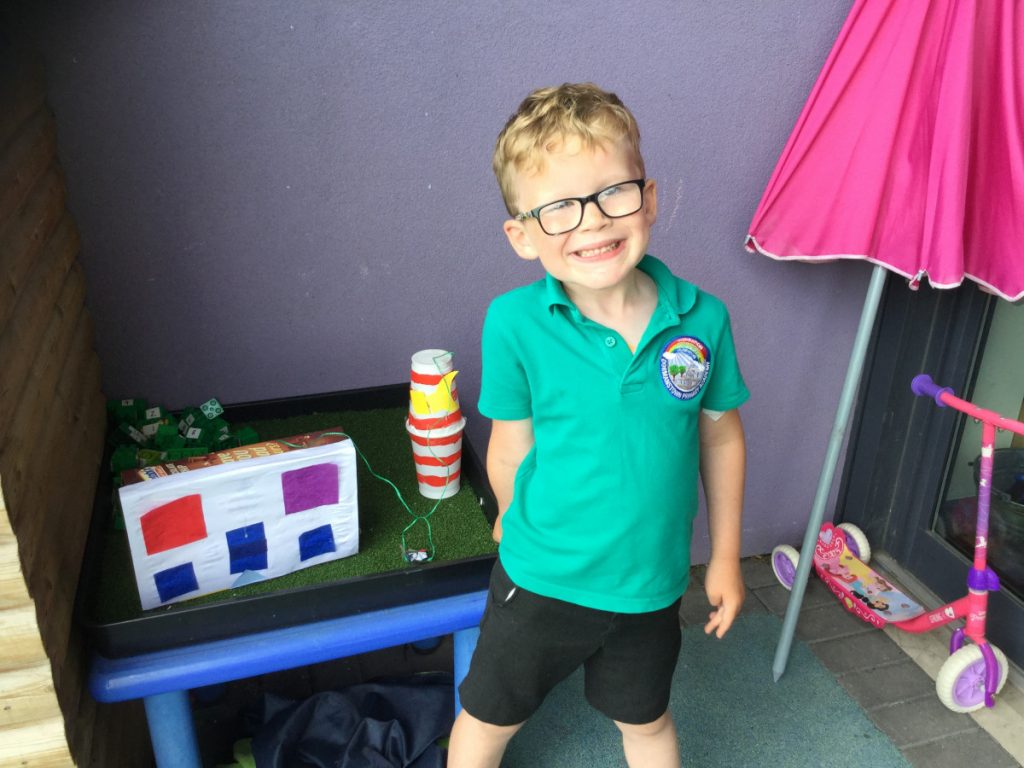 We also made a range of fabulous models from the story using recycled materials.
Missed Appointments
We strive to accommodate parents/carers with appointment times within the academy.
Unfortunately we have noticed that many appointments have been missed, occasionally this may be due to unforeseen circumstances.
If you have to cancel and/or re-arrange your appointment, please ensure you contact the academy as soon as possible.
Failing to turn up for an appointment and not contacting the academy to cancel it has an adverse effect on other parents/carers appointment times. This can also take valuable staff time that could have been utilised by other parents.
Diary Dates and Reminders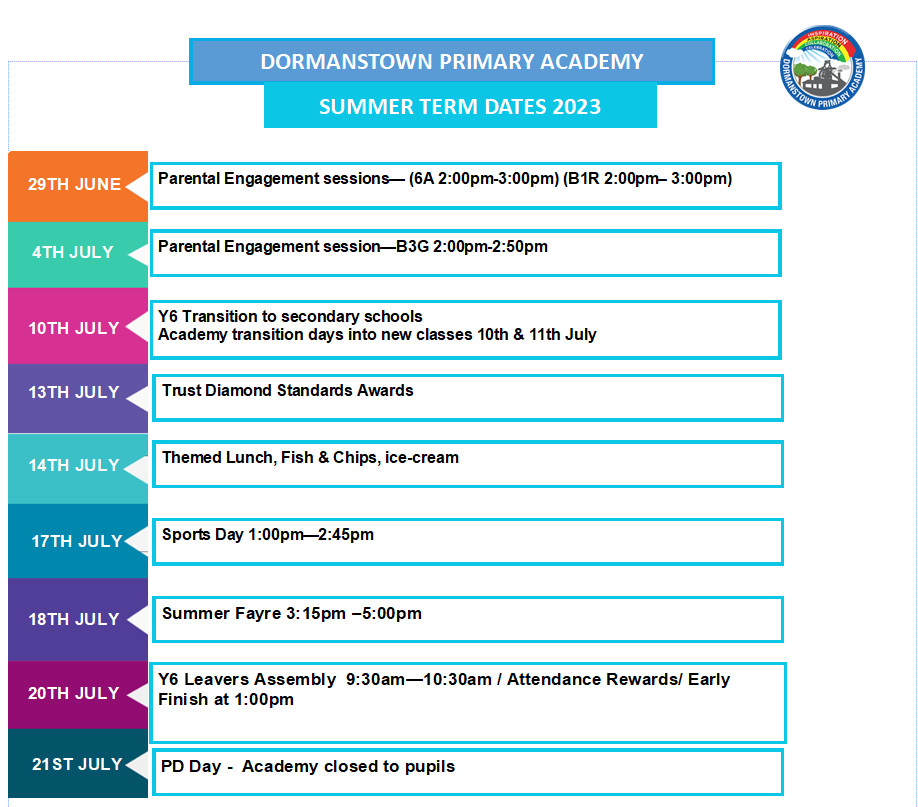 Sports Day Afternoon
Come and join us for Sport's day on Monday 17th July beginning at 1pm.
Weather permitting the children will be taking part in lots of different sport activities on our school field with medals galore to be won!
If you are feeling competitive there may even be some adult races to join it whilst you are here. We look forward to seeing you for a fun filled afternoon!
Summer Fair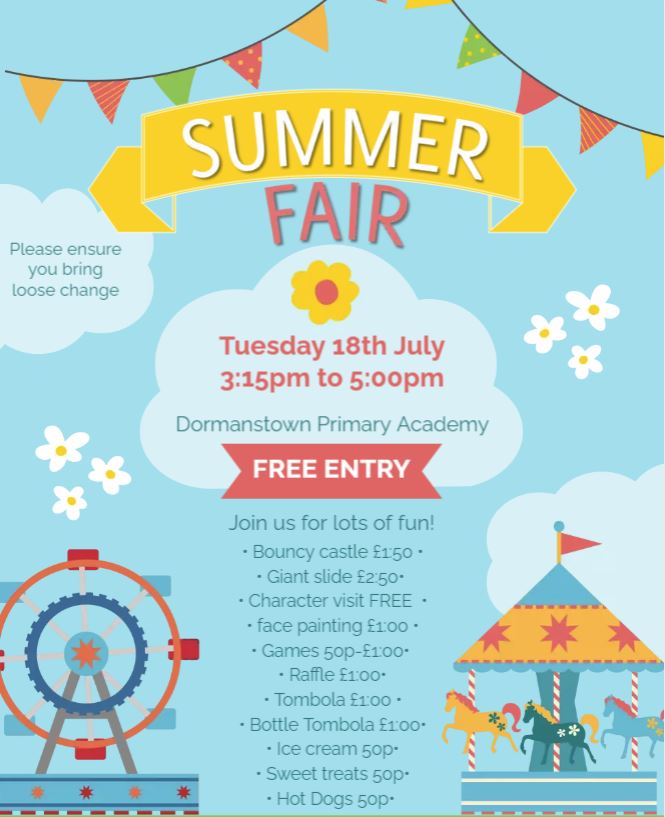 Summer Raffle Contest

Tickets are now on sale from the Academy office
£1 per strip , check out our 1st, 2nd and 3rd prize.
Lingotot Summer Clubs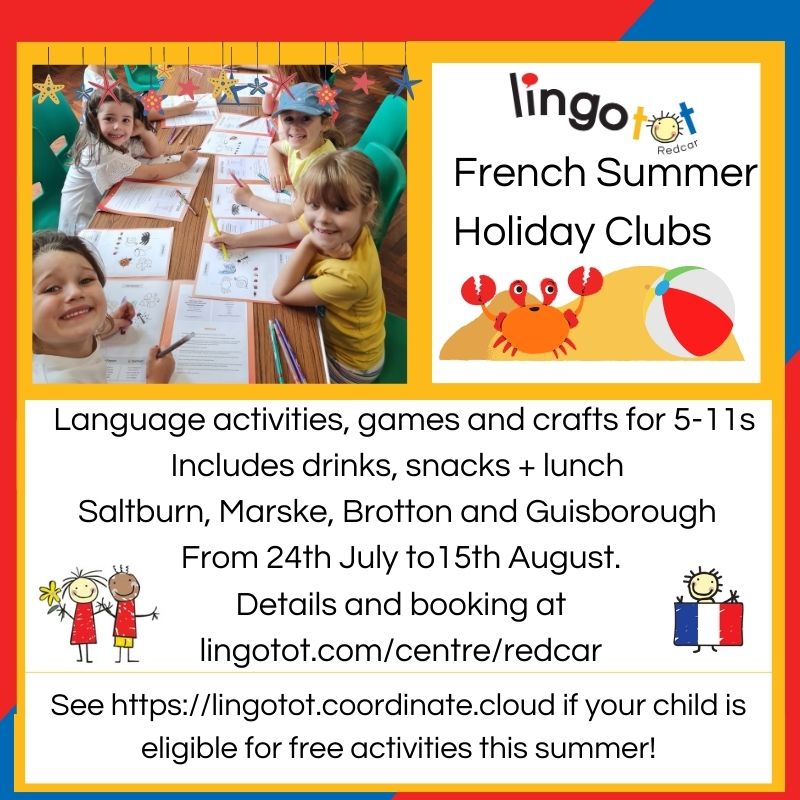 Throughout the summer, Lingotot Redcar are running holiday French and Spanish camps, including clubs at Saltburn Primary Learning Campus, St Peter's CofE Primary School in Brotton, Errington Primary in Marske, Guisborough Youth Centre and Coatham Primary School.
They will be singing, reading stories, playing lots of games and making crafts with a summer adventure theme, with lots of French learning too!
Each day will have different activities and crafts, and is designed so that you can sign your child up for the whole week if you wish.
The holiday club is suitable for ages 5-11 and will include a meal, drinks and snacks.
You can book your place and find further details at lingotot.com/centre/redcar
There are also funded places provided by Redcar and Cleveland Council for children who are eligible for Free School Meals and Pupil Premium support. Book your place at https://lingotot.coordinate.cloud/list
Please email redcar@lingotot.com if you have any questions.
Raring2go! Teesside Summer Magazine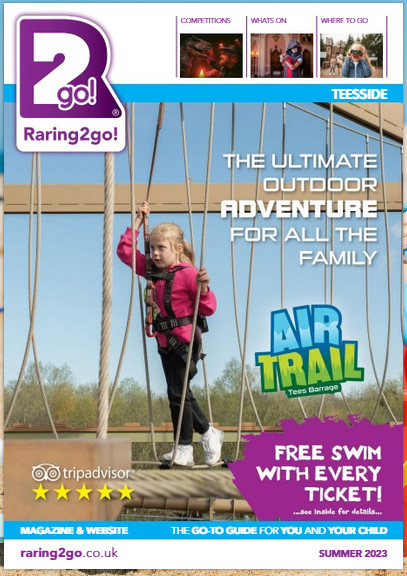 The school holls are just around the corner now and the summer edition of Raring2go! Teesside is here!
The magazine is packed full of useful information to keep parents in the know with what's on for families and where to go over the next couple of months plus a puzzle page for children and competitions for parents to enter.
Click the link below to read
Raring2go! Teesside – Summer 2023
Lunch Menu
Lunch choices next week will be Menu 3.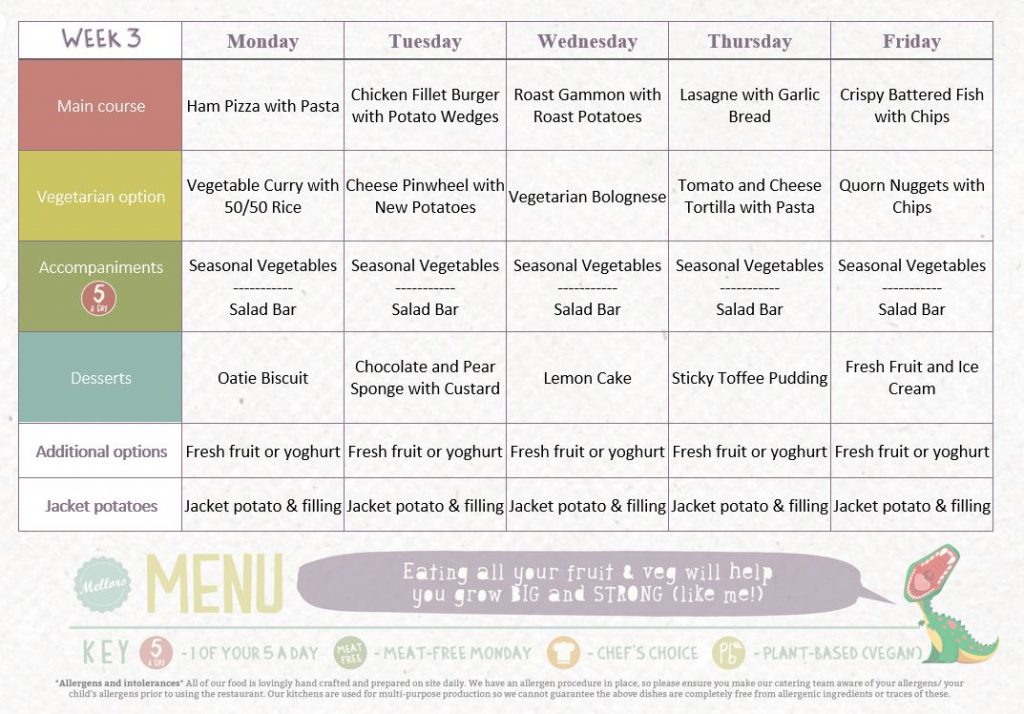 S.E.N.D Family Drop In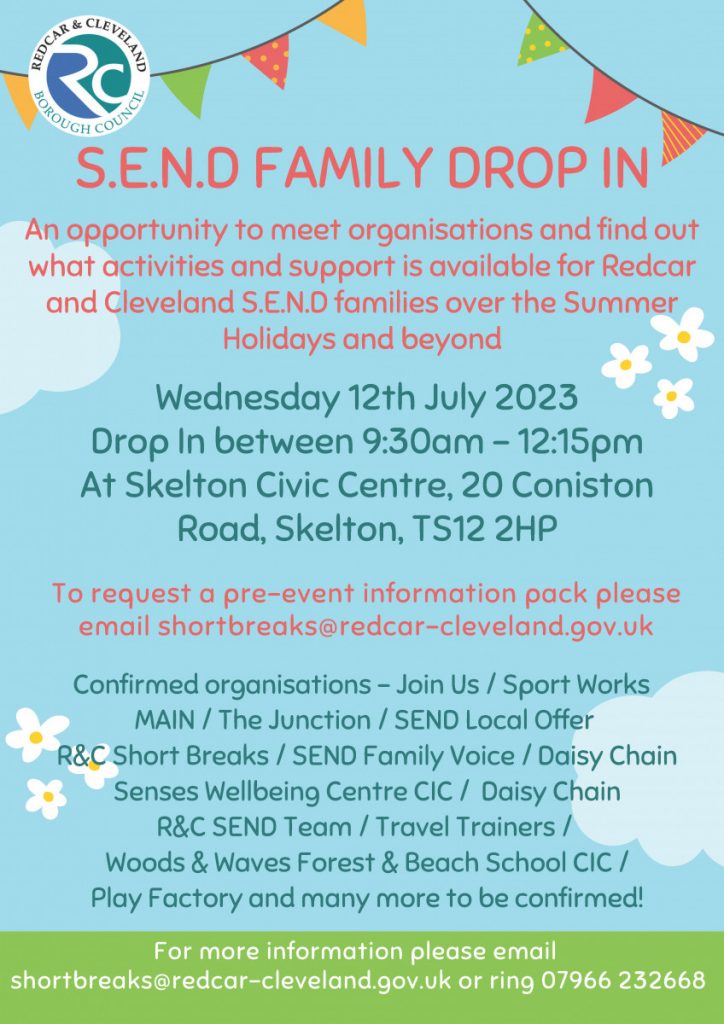 Golf Fore All
Golf Fore All are offering free sessions every Tuesday and Friday for anyone aged between 6-16 until the end of December.
If you'd like to book a session, just email the address at the bottom of the picture.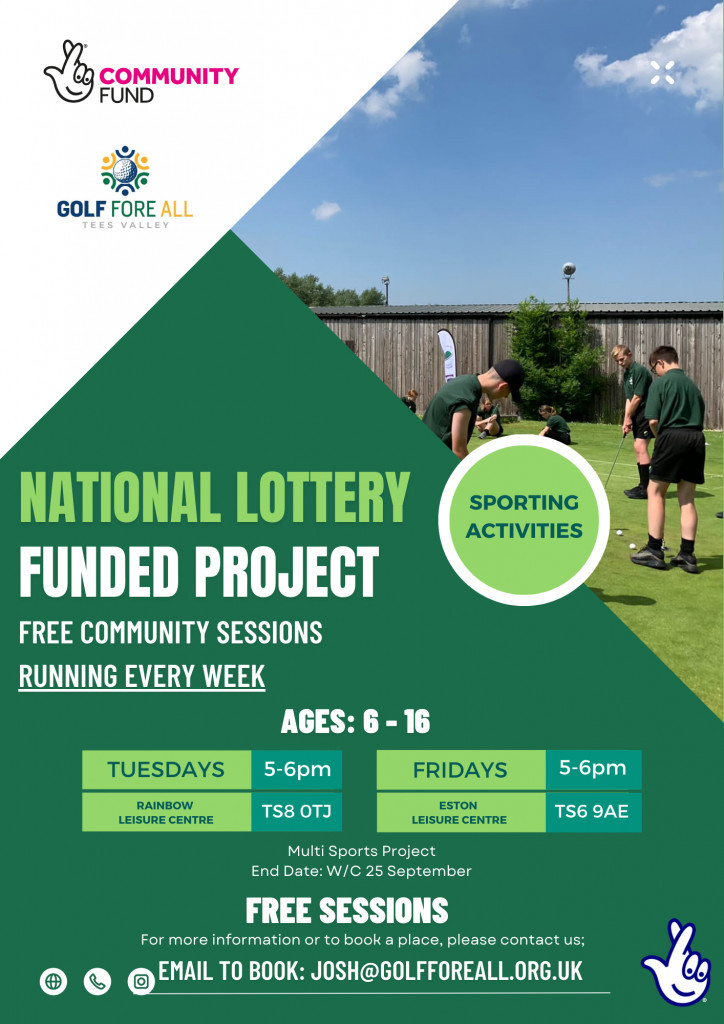 Passion for Fashion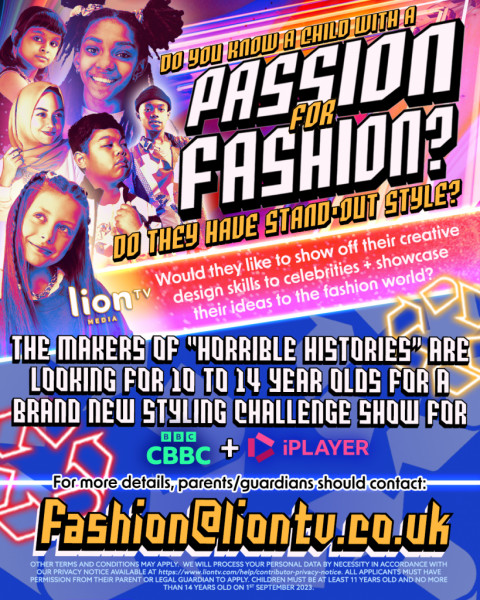 CBBC are looking for budding young designers aged 10-14 years old, (they must be aged 11 by September 1st 2023)
In each episode we will see young creative minds come together to create bold and colourful outfits reusing, re-claiming and upcycling fabulous fashion by using only vintage, second-hand and sustainable materials.
The children will need to be great designers but do not necessarily have to be great with a sewing machine as they'll be paired with a creative who can help them cut/sew/stitch/paint their outfits within a few hours!
The Dog Academy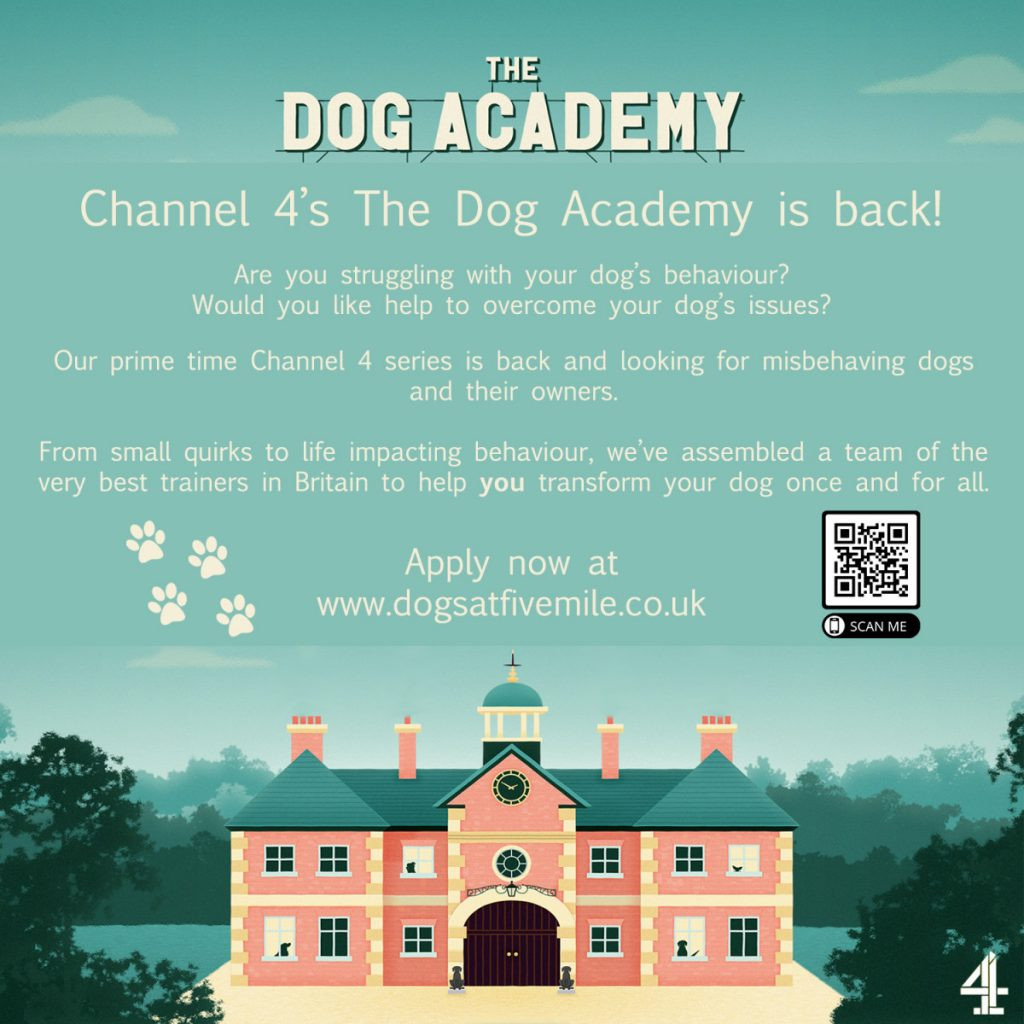 Links to Support our Children and Families
Cost of Living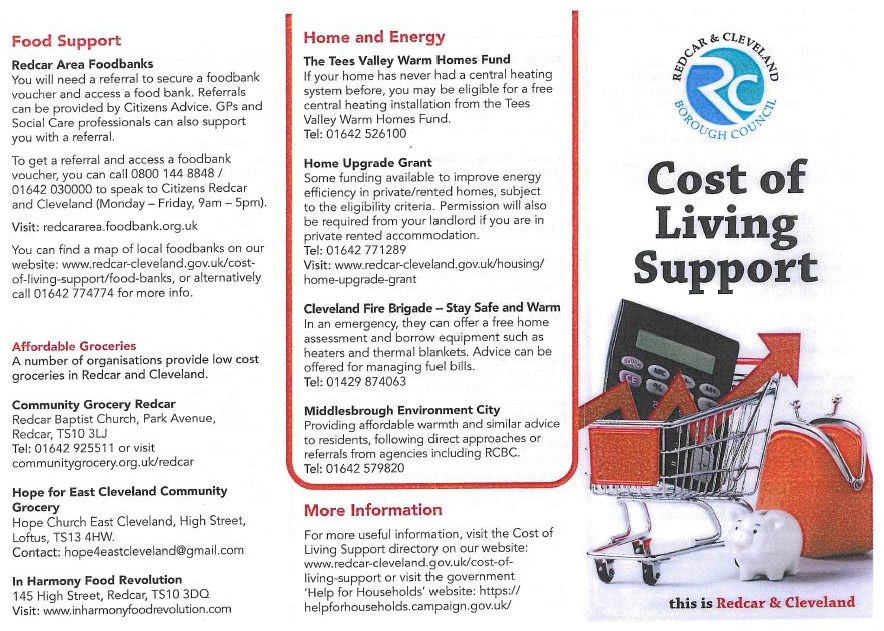 Daisy Chain Coffee Mornings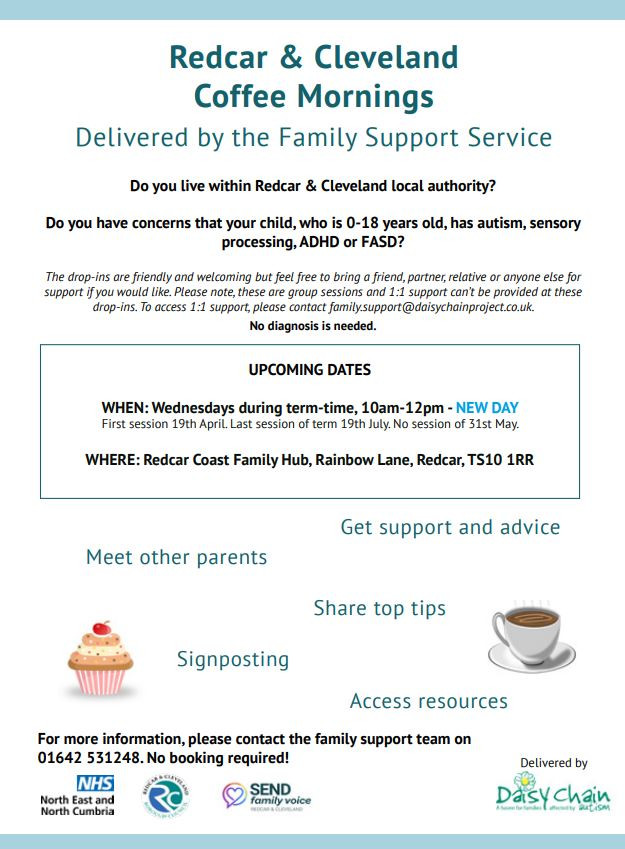 Online Courses for Parents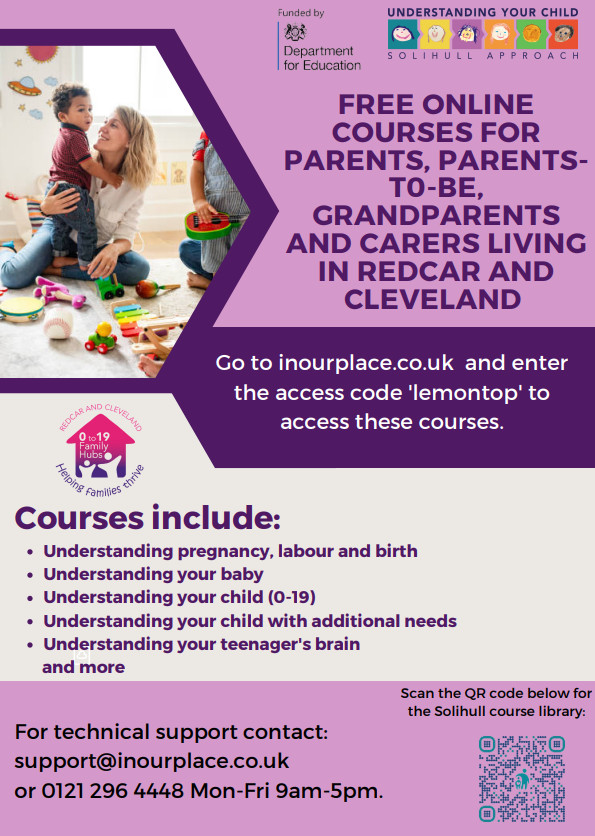 Dormanstown Rugby Club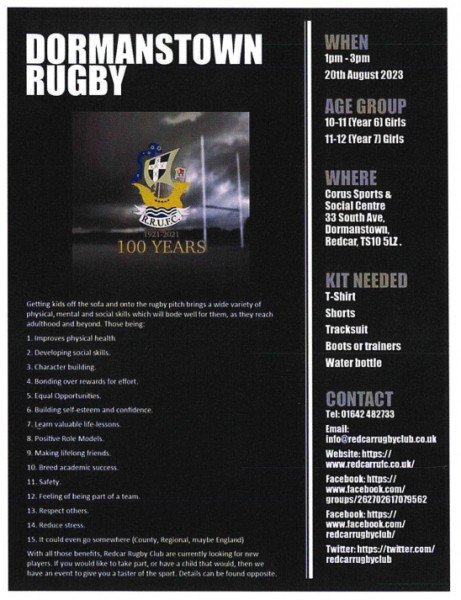 Access to Research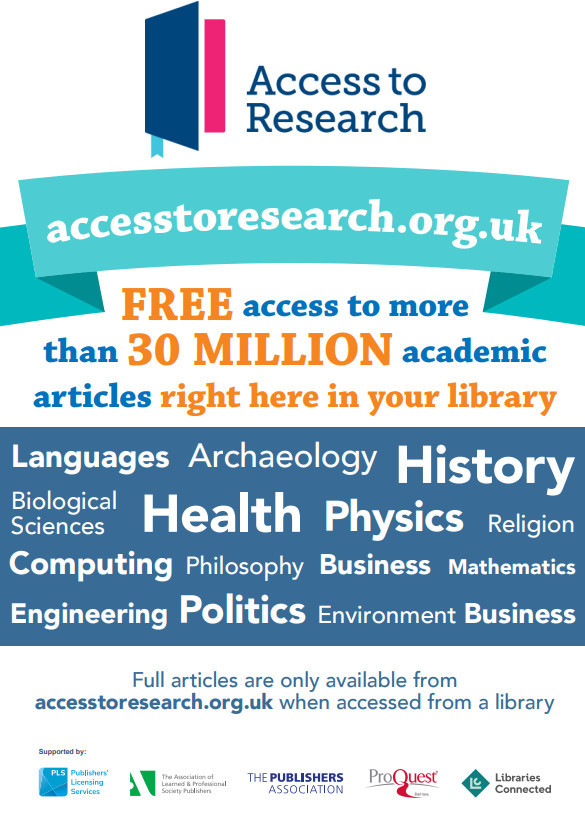 Childcare Choices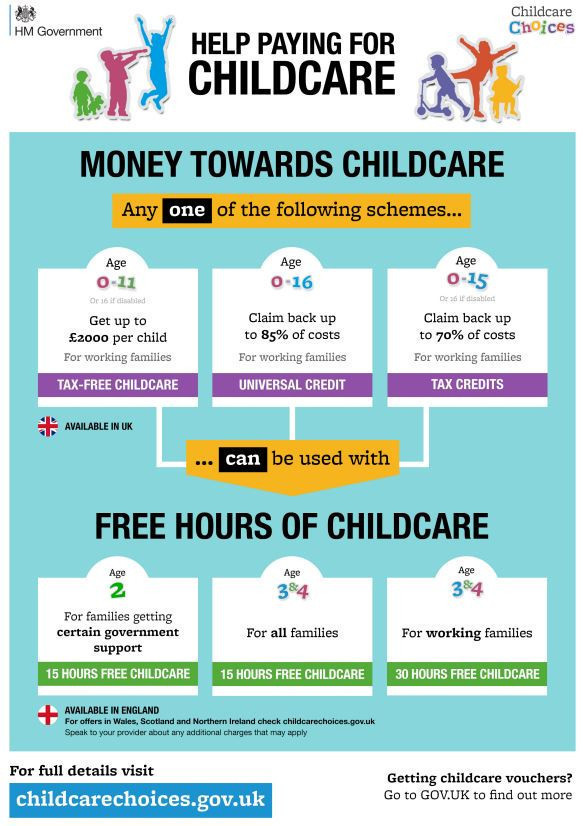 Max Card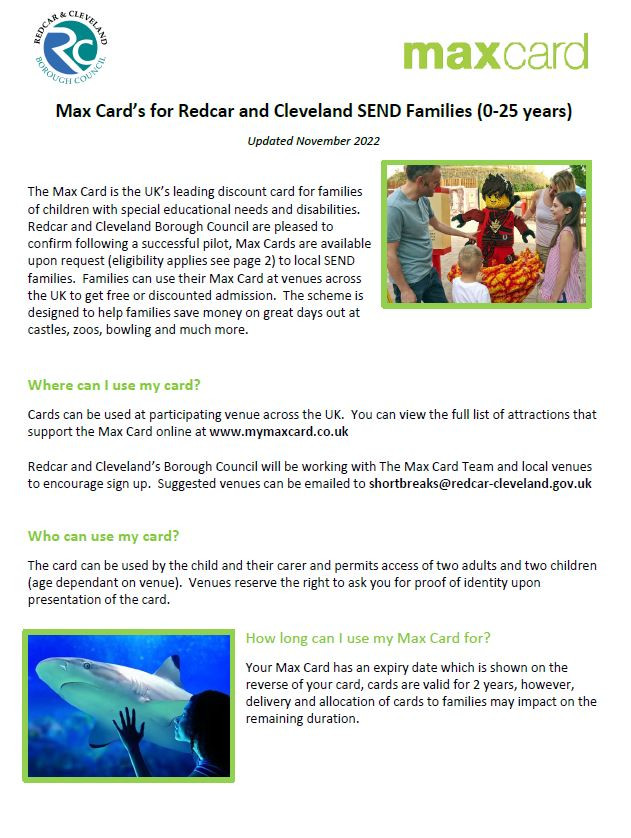 Uniforms
As we are all being affected by the cost-of-living crisis, we have a small stock of preloved uniform and coats/jackets that parents can come and purchase, all we are asking for is a donation. This will be open for you to come and have a look on a Tuesday & Thursday between 08.50 – 09.15 and 14.40 – 15.00 via the main office.
Lollipops

You can also get your children's uniform here.
Lollipops have a preloved rail out on the shop floor with various items on including polo tops, trousers, sweatshirts/cardigans, shoes, plimsolls, summer dresses etc. All items on the rail are free for anyone to take, they just ask for customers to be considerate of others when taking items. There is a box for anyone who would like to make donations which we then add to the rail.
Facebook – @lollipopsmiddlesbrough
Twitter – @LollipopsMiddl1
Instagram – @lollipops_middlesbrough
Lollipops
20 Norfolk Place
Berwick Hills
Middlesbrough
TS3 7PA
Actions for Happiness