Weekly Round up
On this last week of the half term, our choir sang in the Trust Choir Festival at St Nicholas Church, Guisborough. We were so proud of the children involved who performed their songs, Shine Jesus Shine and I have a Voice perfectly. Thank you to all the parents/carers who were able to attend.
Wednesday was Halloween Day across the academy with a spooky lunch provided by Mellors followed by our very well attended Halloween Discos. Children (and staff) had so much fun to end the half term.
We also celebrated Harvest Festival on Thursday with a special assembly attended by Reverend Rebecca from All Saints' Church. Thank you to everyone who was able to donate items that have been sent to the local foodbank.
Finally, today we promoted Wear Red Day to raise awareness of Show Racism the Red Card. All the children were able to wear something red in the academy, promoting this important cause, and our Year 5 and Year 6 children took part in workshops throughout the day.
We wish everyone a happy and restful half term week, and we look forward to welcoming children back into the academy on Monday 31st October.
Class Showcase
This week, our featured classes are 3L, 4H and B3G so please enjoy reading what they have been learning about.
3L
Year three have been learning about how L.S Lowry used perspective in his paintings during our ART lessons. We have enjoyed practicing drawing three-dimensional and geometric shapes to create illusion towards the vanishing point in our own drawings. Well done year 3 you have created some amazing Lowry paintings using his key techniques.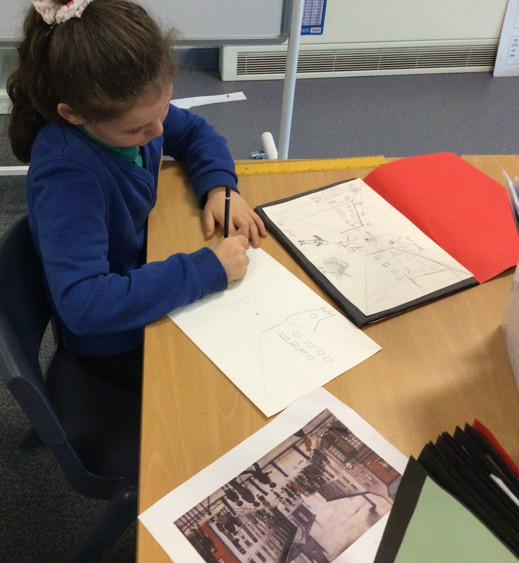 4H
In Art, Year 4 have been learning about the artist Antony Gormley. So far, we have explored his work and recognised he uses human form and his sculptures are placed in a range of different outdoor settings. We are now creating our own wire sculptures that represent his work.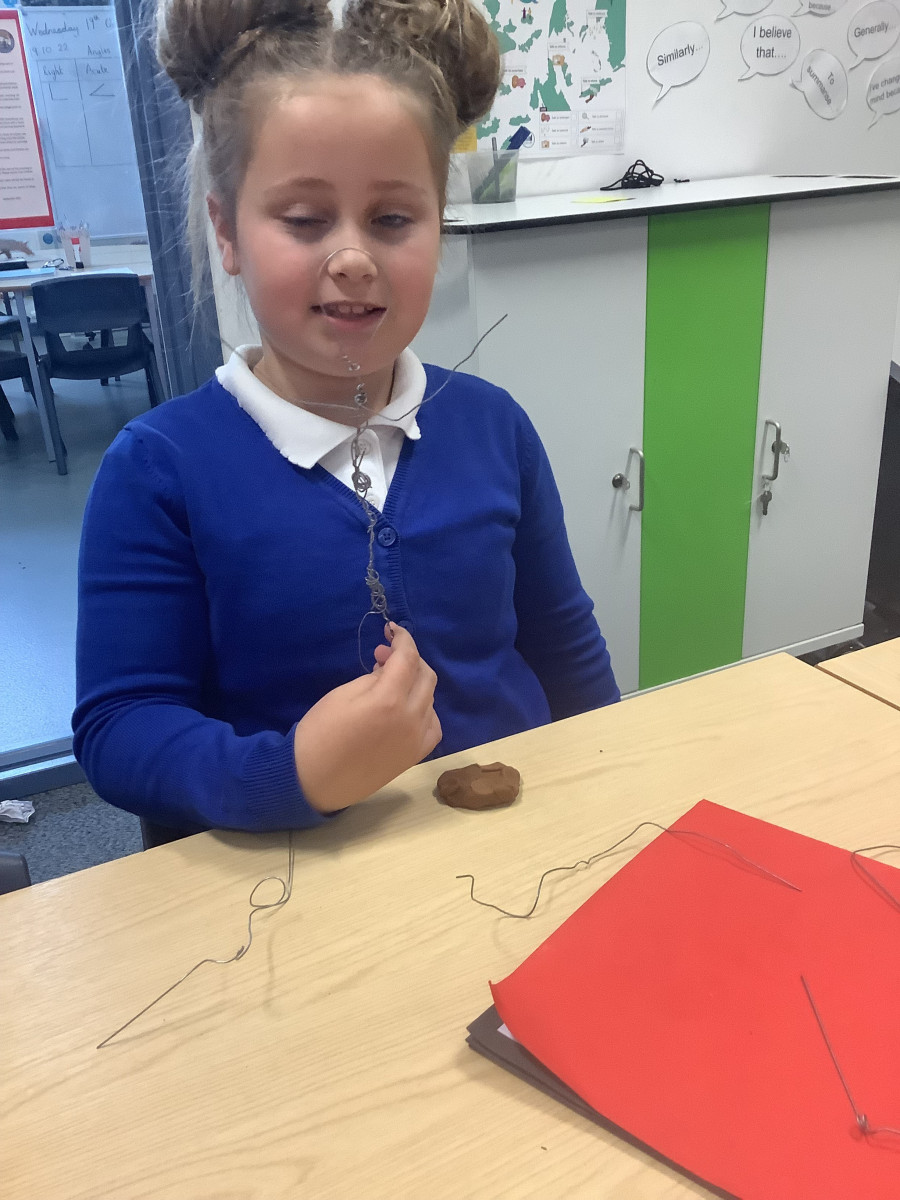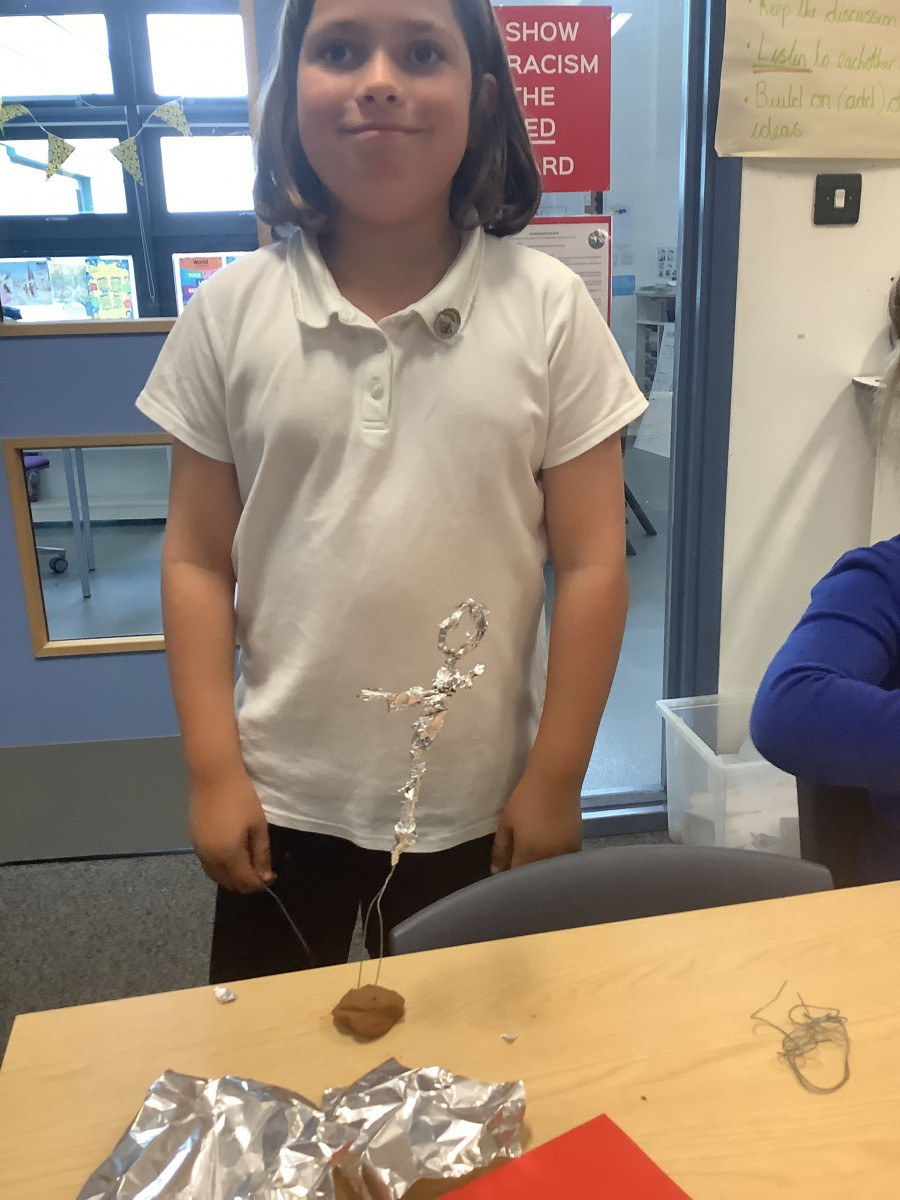 B3G
Our focus over that last few weeks has been bringing our Sound Science focus to an end where we have created our own instruments with various pitches according to the length and tension of the band. We also created string phones to show how sound travels through solid materials and that the further away you are the harder it is to hear. The children also discovered that the string needed to be slightly taught for it to work effectively. Further, our focus for Art is Antony Gormley. We have looked at his life and examined his art work identifying that he uses different mediums like wire, iron, and clay. The children have begun to manipulate wire to create a person which forms the bases of their model.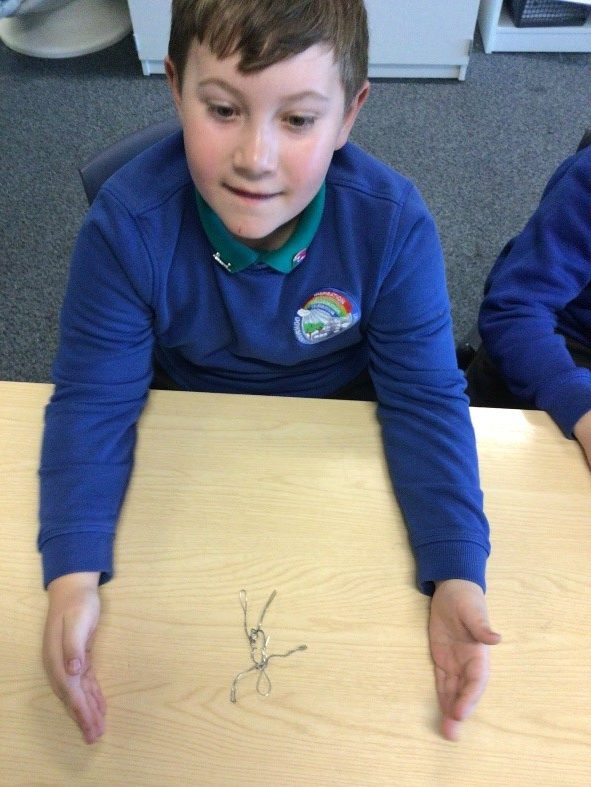 Marvellous Me
You will notice that teachers are sending lots of Marvellous Me messages to share your child's achievements. We would be really grateful if you would High 5 the messages to show that you have received them. Also, please ask your children about what they have been doing in class as they would love to tell you.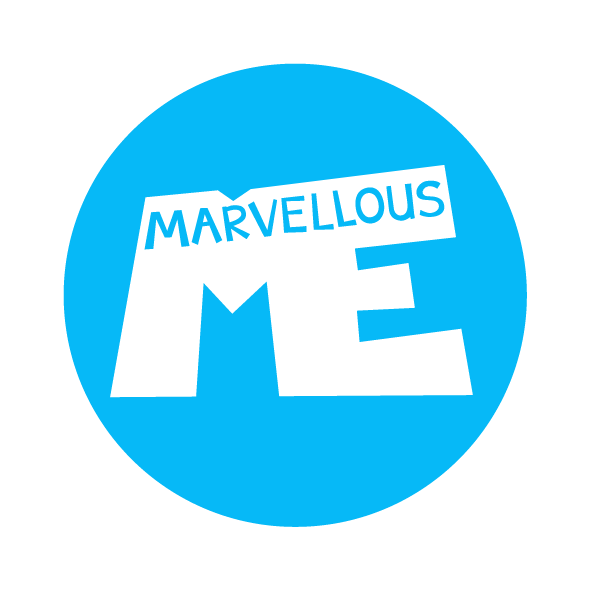 School Gateway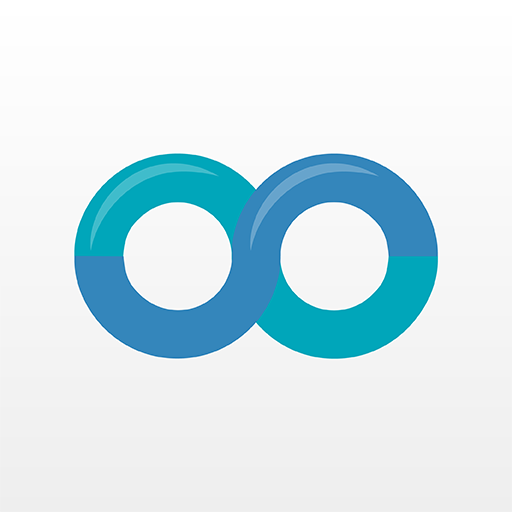 Thank you to all our parents and carers who have started to use our School Gateway app, we hope you have found it beneficial. For those yet to join, please use the instructions below to download and sign up for the app.
Apple iPhone users, download the app here: schoolgateway.co.uk/iosdownload
Android phone users, download the app here: schoolgateway.co.uk/androiddownload
Click on the SIGN UP link and use the email address and mobile telehone number to register. You will be sent a PIN number directly to your mobile, once entered you will see your home screen.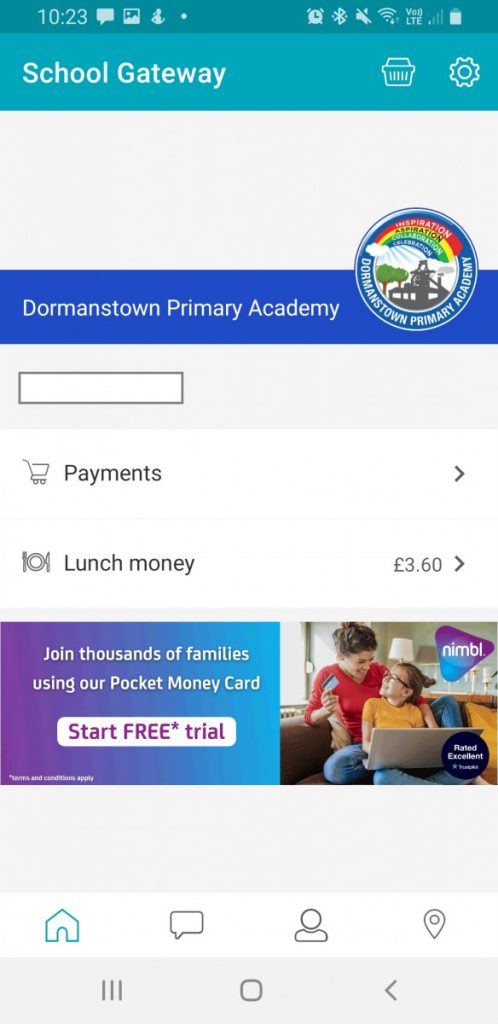 To consent and pay for a trip, please go into the payments section and choose the correct visit. Please be sure to give consent and any required comments in the comments box. Once these are completed, add to basket and checkout. You are able to use most debit or credit cards to make payment.
All after school clubs are available to book on the app, please go into the clubs section showing on your home page, then choose make a booking, choose all sessions available for the club and click Make a Booking. Your child will be required to attend all sessions of the club.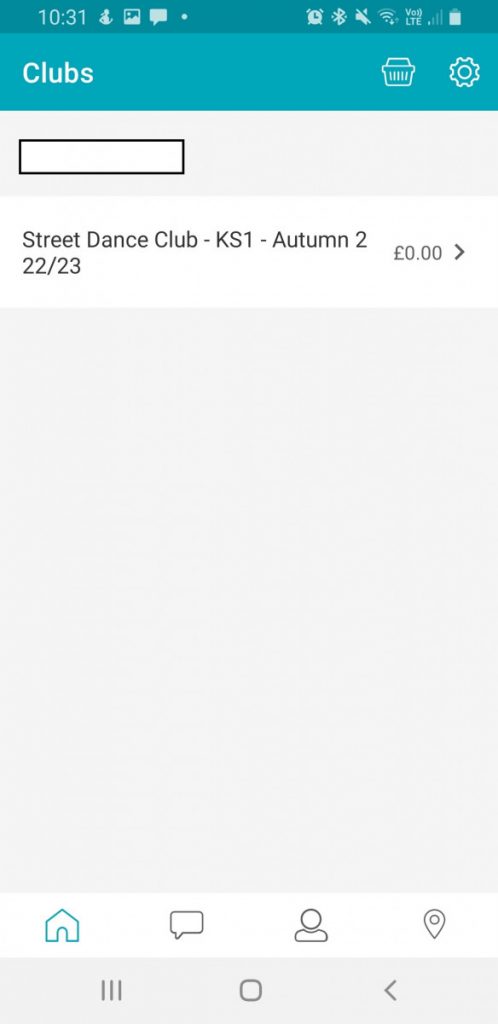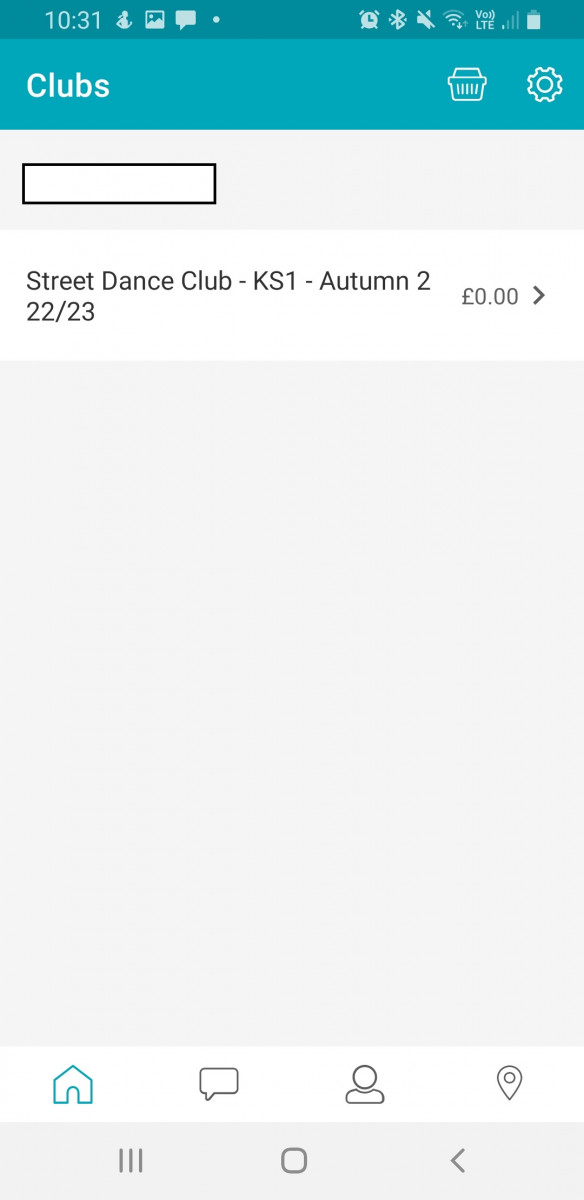 If you have any issues with the Gateway app, please call into the school office with your device and we can assist you. Remember you can have the app on your phone, tablet or laptop. Thank you for your continued support.
Diary Dates and Reminders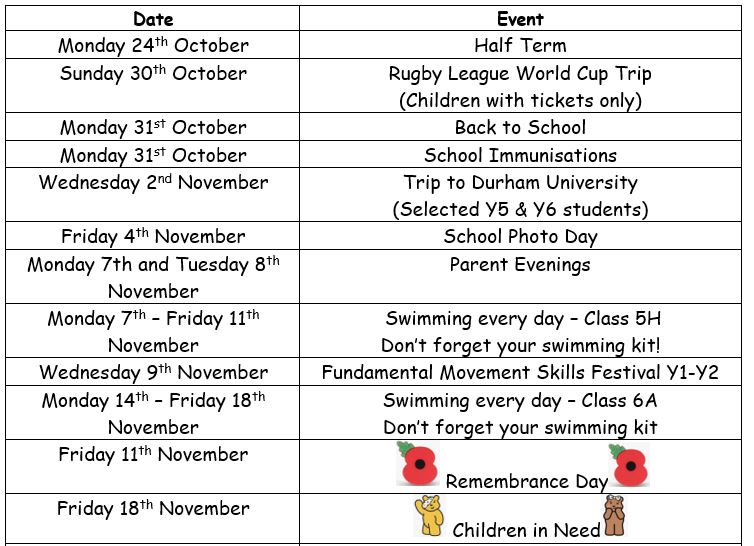 School Photograph Day
Tempest will be visiting the school on Friday, 4th November to take our school photos. This year, we are delighted to invite pre-school age siblings into the academy for family group photos, from 8:15am. Further details and instructions will be given when we return from half term.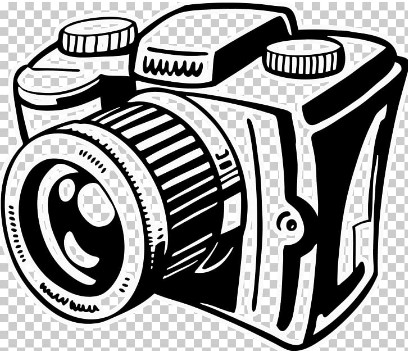 Lunch Menu
When we return from Half term we have new options on our menus
The menu on the 31st October will be Week 1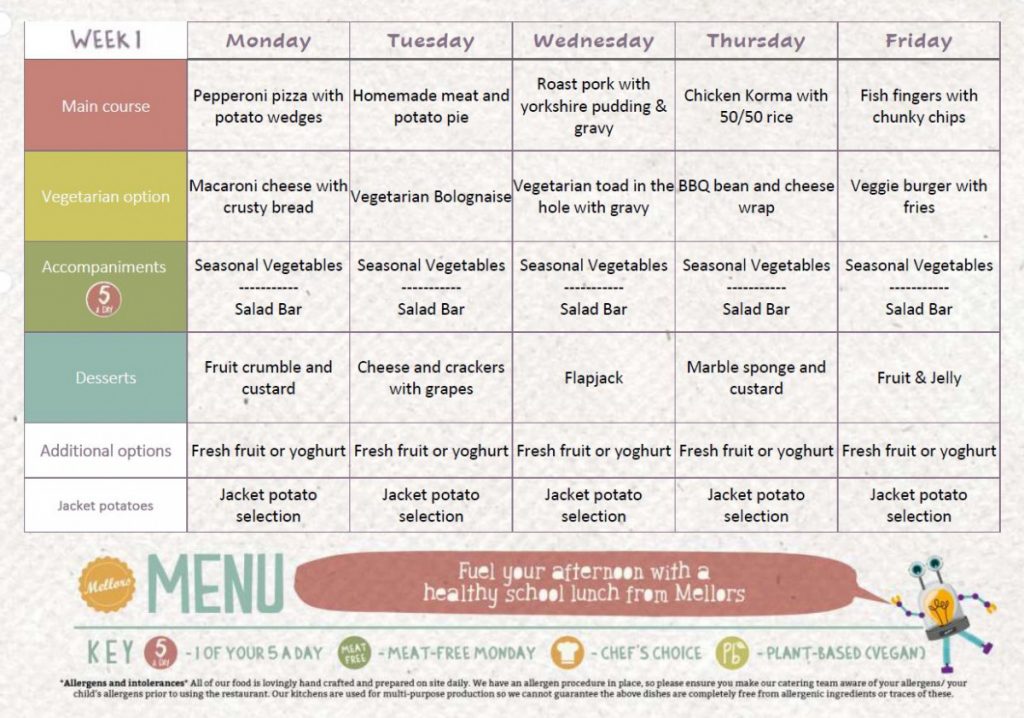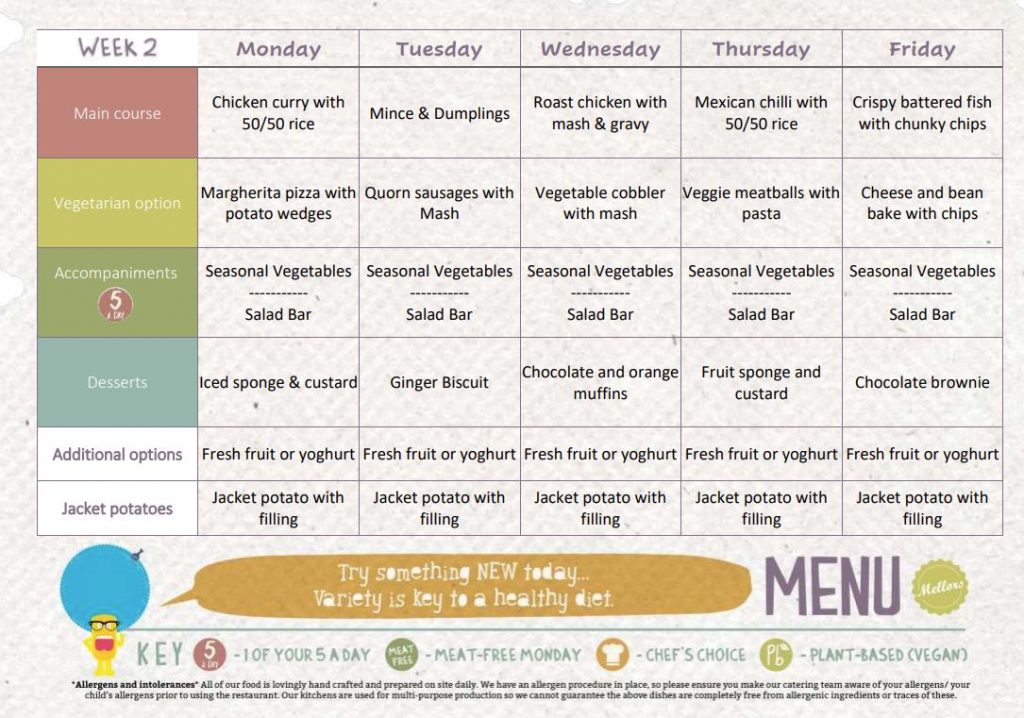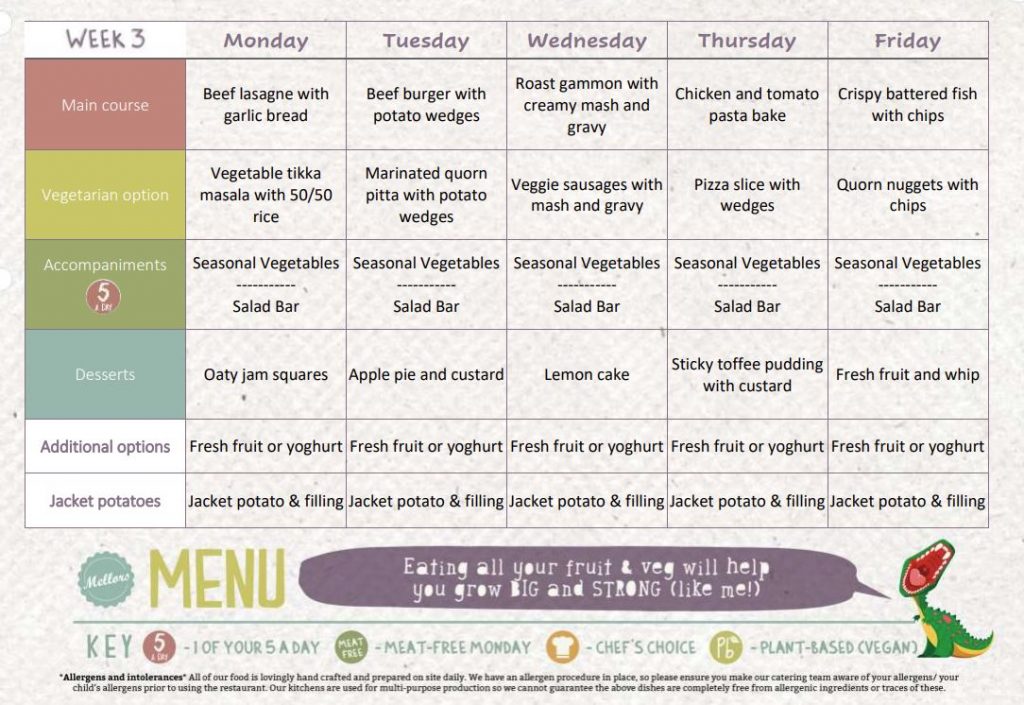 Attendance
Each week we have an 'Awesome Attendance' competition for the class or classes with the highest attendance. The class with the highest attendance will receive a letter and the first class to spell out 'Awesome' receives a treat for the whole class.
Which class will be the first to receive that treat?

This weeks attendance winners are 5H!! Congratulations
Missed Learning
15 days of missed learning occurred this week due to unauthorised absences. Unauthorised absences are for holidays, parents/carers not contacting the academy or any other unexplained absence. With most minor ailments, children can be in school, so we really encourage you to think about keeping your child at home.
Links to support our children and families.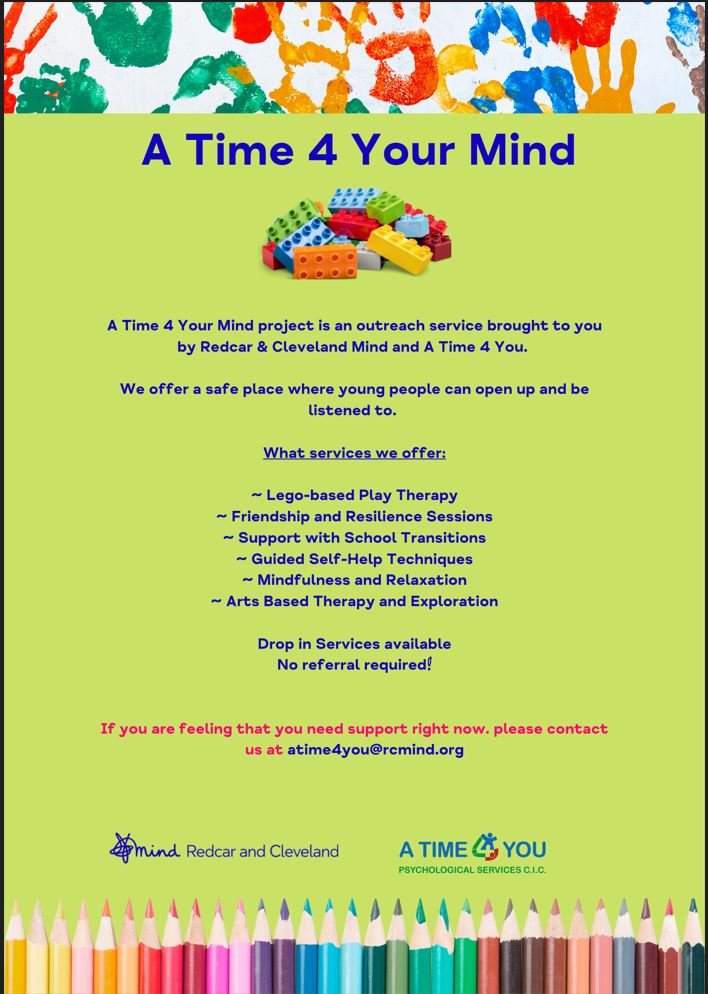 Community School Clothing
A North East based organisation offering a range of free, non-branded school uniform to families. Please follow the link below for more information:
Free Generic School Uniform | Community School Clo (communityschoolclothingscheme.org)
Lollipops Schoolwear
You can also get your children's uniform here.

Lollipops
20 Norfolk Place
Berwick Hills
Middlesbrough
TS3 7PA
Headstart
Please follow the link to the most recent Newsletter:
https://wakelet.com/wake/8TW0ionYtwHLqGSFBFCo9
CAMHS TRAINING
WORKSHOPS FOR PARENTS AND CARERS
We have dates available for the online workshop for parents and carers to book on to, including a new Understanding Eating Disorders session, details can be found at https://www.tewv.nhs.uk/get-involved/training/training-for-parents-and-carers-of-children-under-18-in-teesside/
*Please note these sessions are for parents and carers only and you must request your own place.
Action For Happiness