Home Learning Questionnaire
Children will be bringing a home learning questionnaire home today – please complete and return to the academy asap, thank you.
Wear Red Day
On Friday 16th October, we will be raising money for Show Racism the Red Card and the theme is "Wear Red Day". In the academy, the children (and staff) will be able to wear anything red on the day for a £1 donation (please no PJs/nightwear).
Due to COVID-19 restrictions the donations will be collected in a bucket as the children enter school at all entrances (any loose change also welcome!)
During the day, the children will be taking part in some activities to raise awareness of this extremely important and prevalent issue.
We hope that you are able to support us with this very worthwhile charity, and we look forward to an exciting day!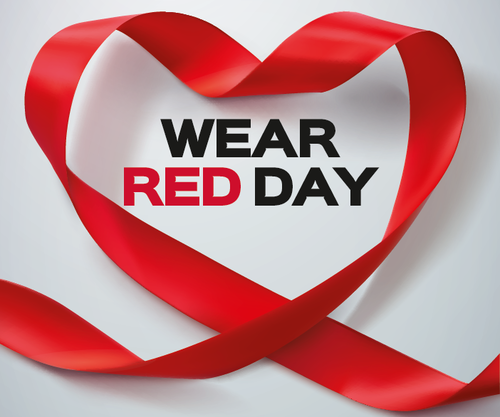 P.E. Kits
Due to the majority of our P.E. lessons currently taking place outdoors, please could we ask that the children bring in tracksuit bottoms and a hoodie / tracksuit top to wear for their lessons, so they are warm, especially as the weather gets cooler. Many thanks for your support.
Times Tables Rock Stars
Year 6 – SH and Reece
Year 5 – Spencer and Josie
Year 4 -Rieley and Charlie
Year 3 Leo and Olly
Year 2 – Lola and Harley
B2H – Noah and Ryan
B1R – Lydia
B3A – Albie
Spelling Shed
Weekly Top Spelling groups
1st – 6S/H – 50 304 564
2nd – B2H English – 17 434 306
3rd – 4S – 15 856 222
Weekly Top Speller
1st – Jones C – 17 011 662
2nd – Cupples J – 12 242 702
3rd – Richardson A – 5 949 188
Learning Points Total
1st – 6S/H – 146 083 804
2nd – B2H English – 105 804 138
3rd – B2H – 98 933 810
Optimistic October
It is World Mental Health Day on the 10th October, so make sure you take some time for yourself. Please see the Action for Happiness calendar, focusing on Optimistic October.
Please remember to follow the current guidelines, stay safe and have a good weekend.