It has been wonderful to have our children back in the academy this week. They have settled back in so well, enjoyed seeing their friends and had great focus on their work.
Our assemblies this week have focused on the values on our logo: Inspiration, Aspiration, Collaboration, Celebration.
The children have also been really motivated to try to achieve one of this week's daily Praise and Share awards.
New Signage
We are sure you have all seen our new signage at the front of the academy. We have also additional logos inside the academy which the children and staff have felt so proud to see.
Return to School
Here are two links from Childline and the NSPCC that parents/carers may use whilst supporting their children on their return to the academy:
Childline: https://www.childline.org.uk/info-advice/school-college-and-work/school-college/school/
NSPCC https://www.nspcc.org.uk/keeping-children-safe/away-from-home/at-school/#cornavirus
Uniform
Thank you for the support from parents and carers this week in getting the children back into full school uniform and maintaining our expectations. We appreciate that sourcing clothing isn't as easy at the moment, so please contact us if anyone is having any issues. School jumpers and cardigans can be ordered from:
https://myclothing.com/ and Lollipops Middlesborough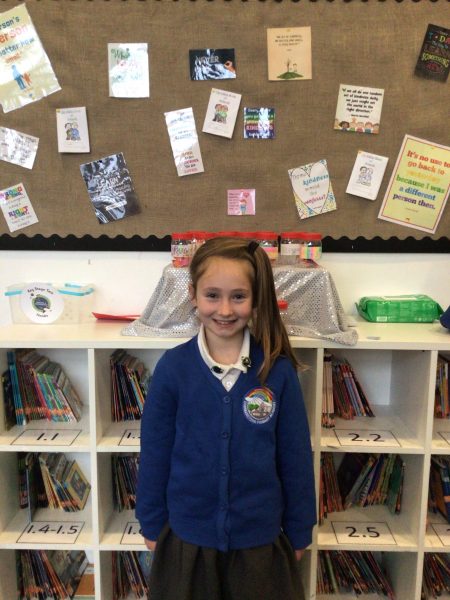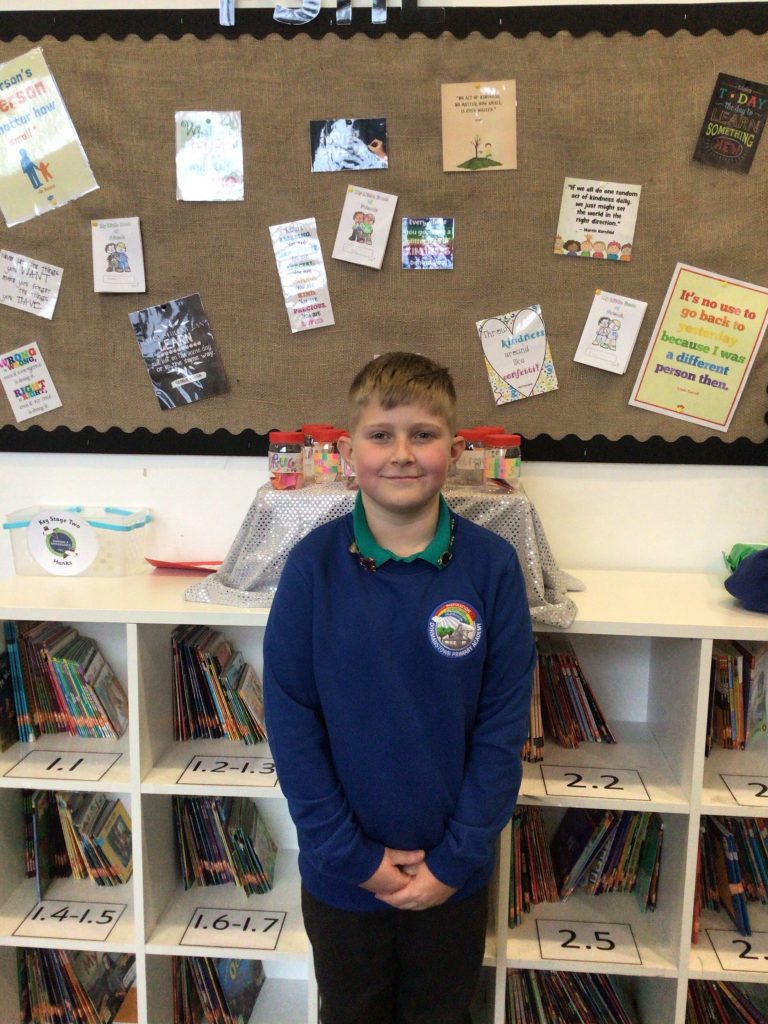 Attendance
On Thursday, Class RM had their pizza party for being the first class before Christmas to achieve all the letters of AWESOME by having the best attendance in school for 7 separate weeks. The attendance this week has got off to a fantastic start. Let's see which other classes can achieve their AWESOME letters and have a celebration in their class!
Barnardo's Workshops for Parents
Please see below for a useful workshop on Child Criminal Exploitation run by Barnardo's.
Tests for Non-Symptomatic Key Workers/People Who Cannot Work from Home
Breakfast Packs
We have had another delivery of breakfast packs this week. Children will be bringing home cereal and porridge, and we will be offering everyone bagels in the academy.
Times Tables Rockstars…
TTRS
Year 6 – Shilo and Lucas P
Year 5 – Harley and Josie
Year 4 – Finley and Reiley
Year 3 – Kyron and Ryan
Year 2 – Paige and Maddy
B2H – Alexis and Noah
B3A – Josh and Joseph
Spelling Shed Leader Board…
Please continue to stay safe and look after each other.