We were able to remind children of the importance of recycling and environmental concerns during assemblies this week. In light of this, we have set up a recycling station in our lunch hall as well as continuing to promote recycling around the academy. Children were also presented with their Academy Council badges – congratulations to those who were elected. Our Character Education theme this week was Helpfulness.
Grand Library Opening
On Monday 27th September we will be celebrating the opening of our new library, together with Roald Dahl day! We are asking children to come into the academy dressed as their favourite Roald Dahl book character or another book character of choice. There will be an author in school and children will be able to buy signed books. Children will have the opportunity to explore the new library space as well as taking part in Roald Dahl activities.
We can't wait to see all of your costumes on Monday!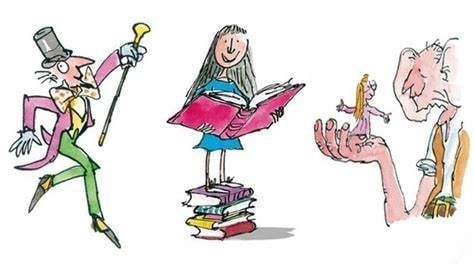 MacMillan Bake Sale
On Tuesday 28th September, we will be holding a Cake Sale after school (3.05pm) on the Academy Plaza in aid of Macmillan Cancer Care.
There will be a selection of cakes and sweet treats available for parents, carers and children to buy. We would also be very grateful for any donations of cakes or biscuits to sell at the sale. If they could be brought into the academy on Tuesday morning please.
We are sure you will join us in supporting this valuable charity as every penny raised is to help Macmillan Cancer Support who are there to work with people living with cancer.
Thank you for your support.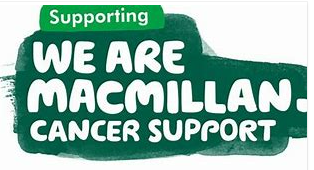 Attendance
Congratulations to B2S who have the highest percentage attendance of all our classes this week!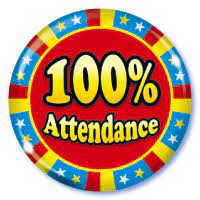 Uniform Labelling
The warmer days have meant children have been taking their jumpers/cardigans off around the academy. We have had a few lost pieces of uniform as many children don't have their names in their clothes. Please ensure that all uniform, especially jumpers and cardigans, are clearly labelled with your child's name.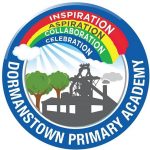 Dates for your Diary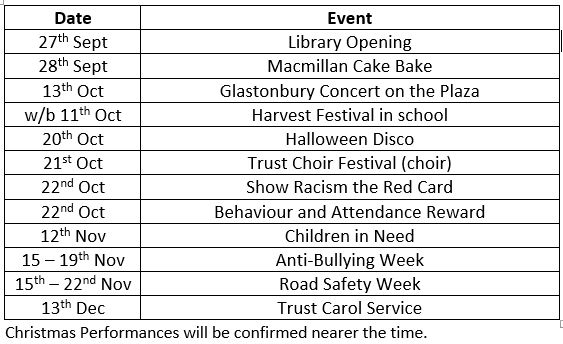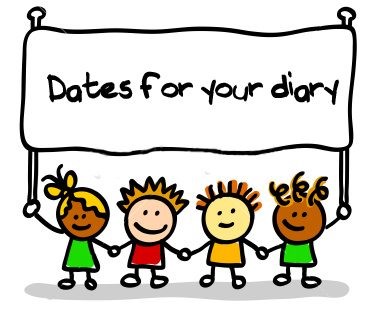 Lunch Menus
The menu for week beginning 27th September is Week 3. Please see below.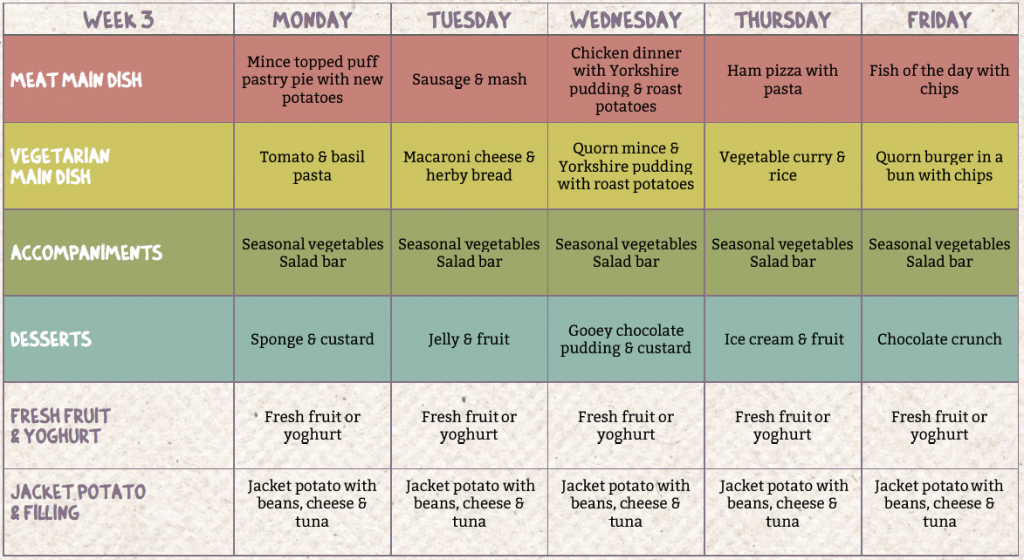 Community News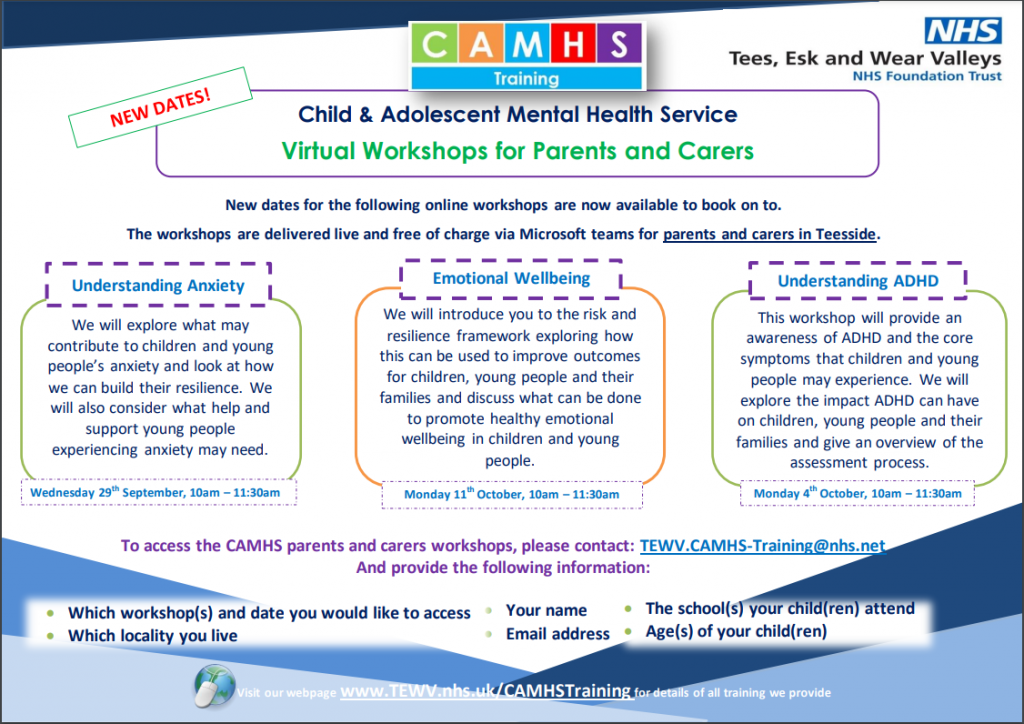 Spelling Shed
Top Spelling Groups this week!
1st – 5H – 17,588,206
2nd – 3S – 15,899,540
3rd – 5/6M – 1,069,914
Top Spellers this week!
1st – L Morton – 6,533,384
2nd – J Mitcheson – 3,939,288
3rd – L Jackson – 3,100,852

Times Tables Rock Stars
Practicing times tables is so important in improving maths and is a huge part of number work from Year 2 upwards. Please encourage your child to use their account to get as fast as they can which will help them be able to apply their knowledge to different areas of maths.
Congratulations to the highest coin collectors this week!
1st – K Hoyle
2nd – S Mitchell
3rd – A Robinson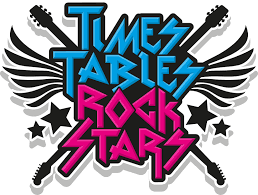 Please continue to stay safe and look after each other.