Weekly Round up
It's turned into a cold one this week – but that hasn't stopped us here at Dormanstown!
Year 2 have been out at the latest sports partnership event, honing their fundamental movements through a range of exciting games and activities. They were a credit to the school, and their exemplary behaviour was mentioned by all of the event organisers!
After school clubs have been a huge success this week, from twenty Year Six children arriving for maths booster, to the always popular football and netball sessions as well as our newest addition of circus skills – children have had lots of opportunity to extend their learning beyond the normal school day.
Year 6 have been auditioning for the trust performance of We Will Rock You this week, with further shortlisting taking place in the next week. We are very excited to be involved in the production, and choir club have already begun singing lots of Queen songs!
We wish all our families a safe, warm weekend – and fingers crossed we get some sunny days next week!
Class Showcase
Classes 1T, 2C and B2S are excited to show us what they've been up to.
1T
Year 1 have been learning how to build a strong bridge in DT. We have learned how to build different types of bridges, and we are now going to design our own bridge.
We saw lots of fantastic collaboration and team work.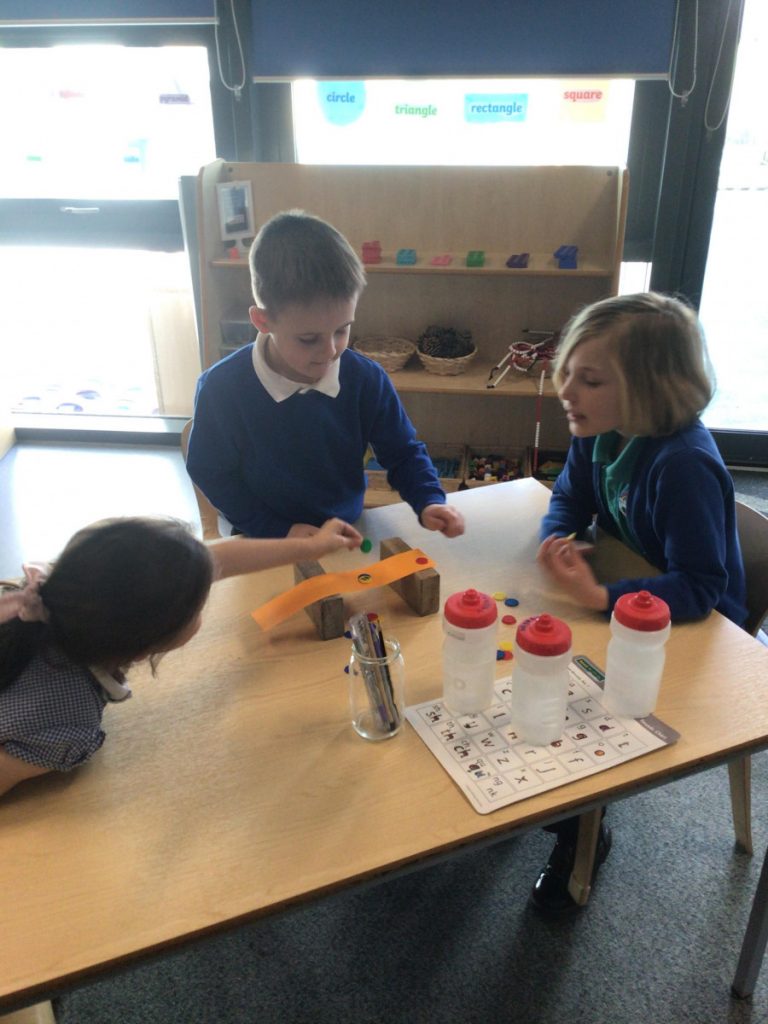 2C
Year 2 had a great time at Eston Leisure this week. We completed lots of different sporting activities, including throwing, catching, tennis and running. We did really well to work as a team and focused on the value of honesty throughout the day. Well done Year 2!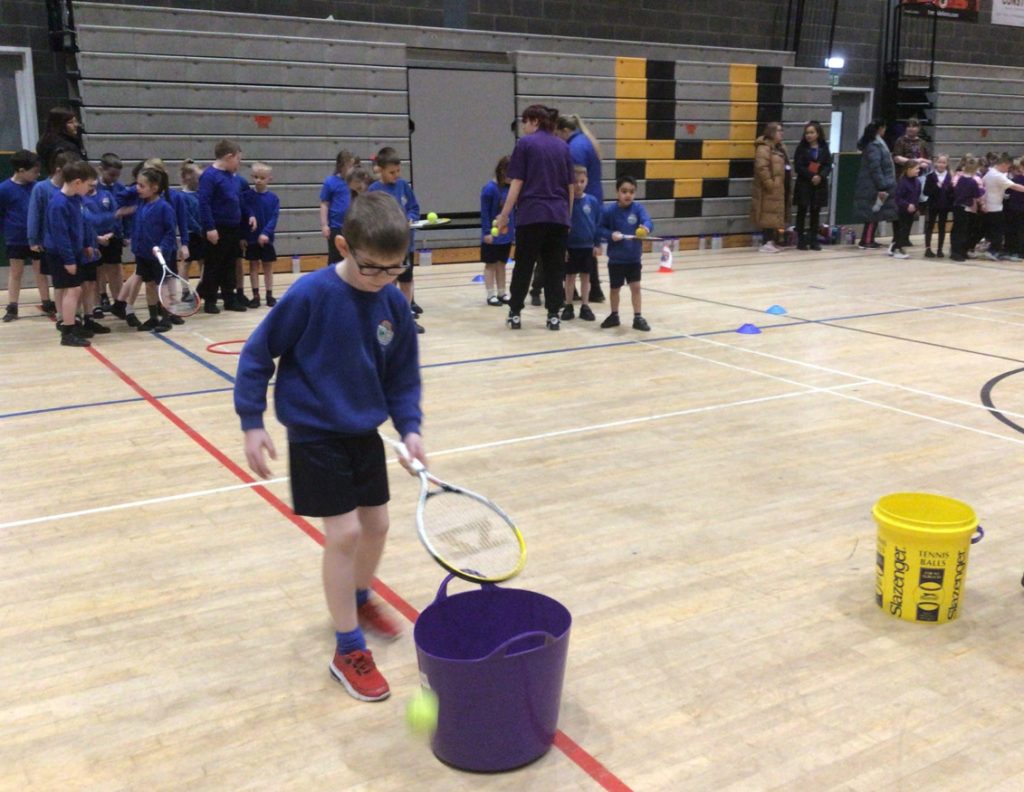 B2S
In B2S, we are learning about Continents in Geography. We have been singing a song to help us remind us of the continents. We have been able to locate the continents on the map of world.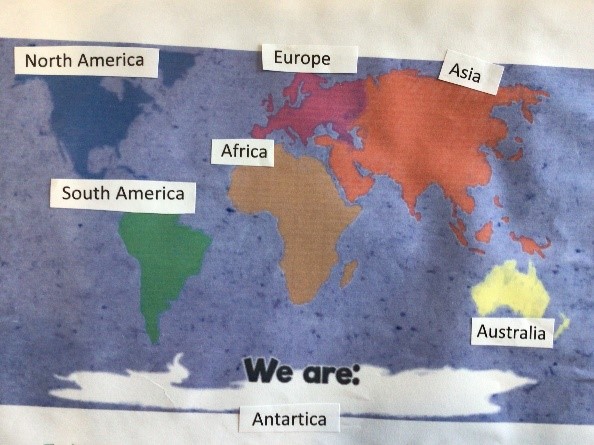 In Science, we did an experiment using different materials. We had to decide which material would make the best umbrella for our class pet Benjie. We found out that plastic was the best material because it kept Benjie dry.
We loved World Book Day and really enjoyed dressing up as our favourite characters.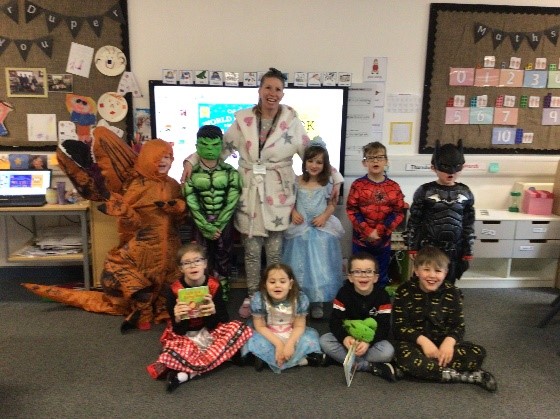 Lastly, it has been assessment week and we have been working really hard to complete all our tasks independently. Mrs Seddon and Mrs Thomas are very proud. Here are some pictures of our work.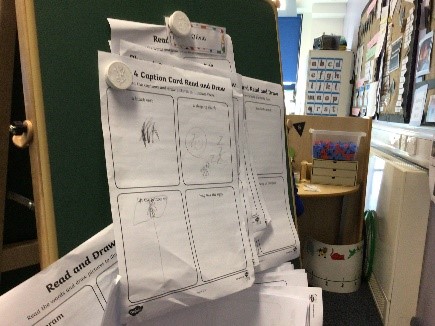 Awesome Attendance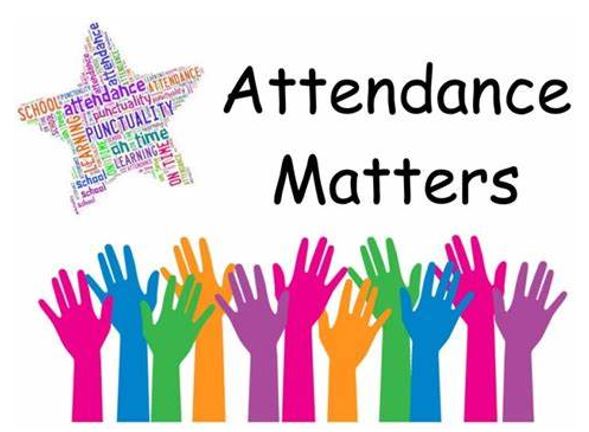 Each week we have an 'Awesome Attendance' competition for the class or classes with the highest attendance. The class with the highest attendance will receive a letter and the first class to spell out 'Awesome' receives a treat for the whole class.
Which class will be the first to receive that treat?
This weeks winners are……..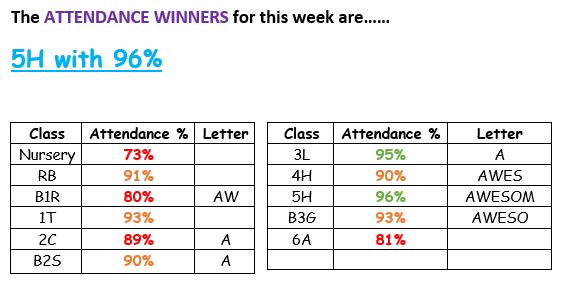 Missed Learning
25 days of missed learning occurred this week due to unauthorised absences. Unauthorised absences are for holidays, parents/carers not contacting the academy or any other unexplained absence. With most minor ailments, children can be in school, so we really encourage you to think about keeping your child at home.
100% Attendance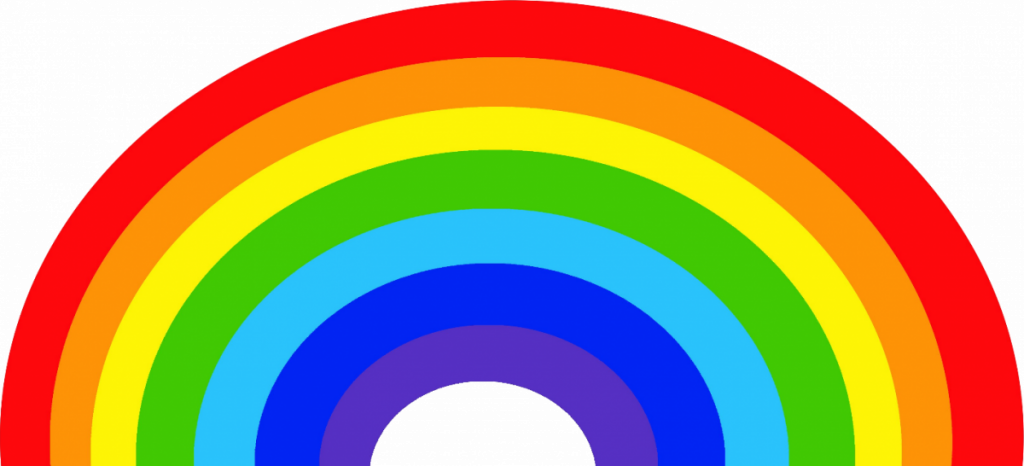 This week we had 214 children who achieved 100% Attendance for this week.
A huge WELL DONE to you all 😊
Can you get 100% next week?
Diary Dates and Reminders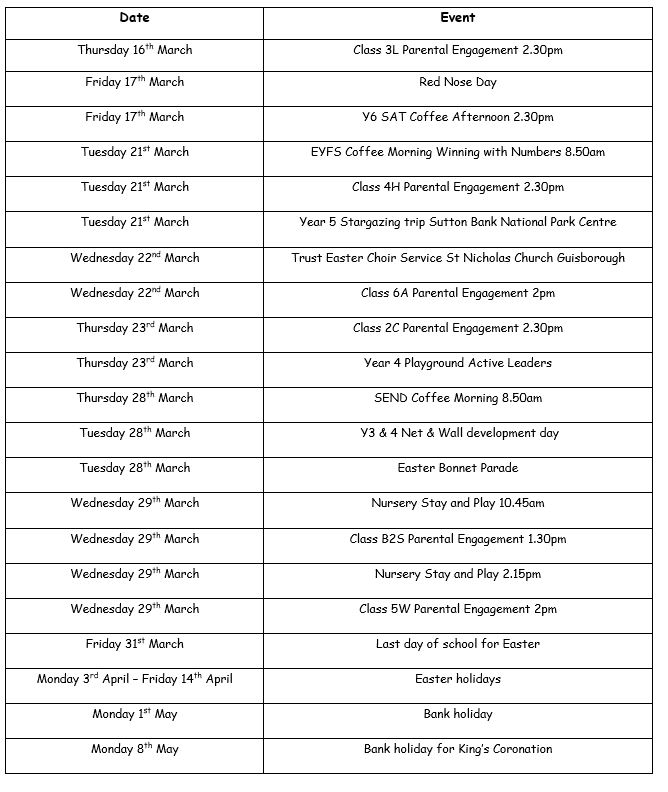 Lunch Menu
Next weeks menu will be Week 2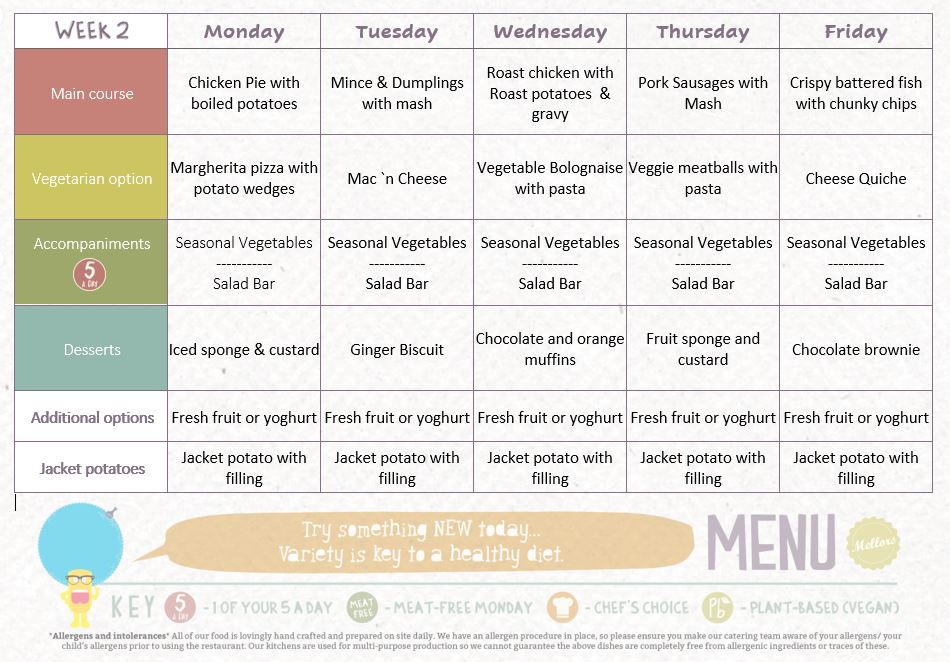 Links to support our children and families
Cost of Living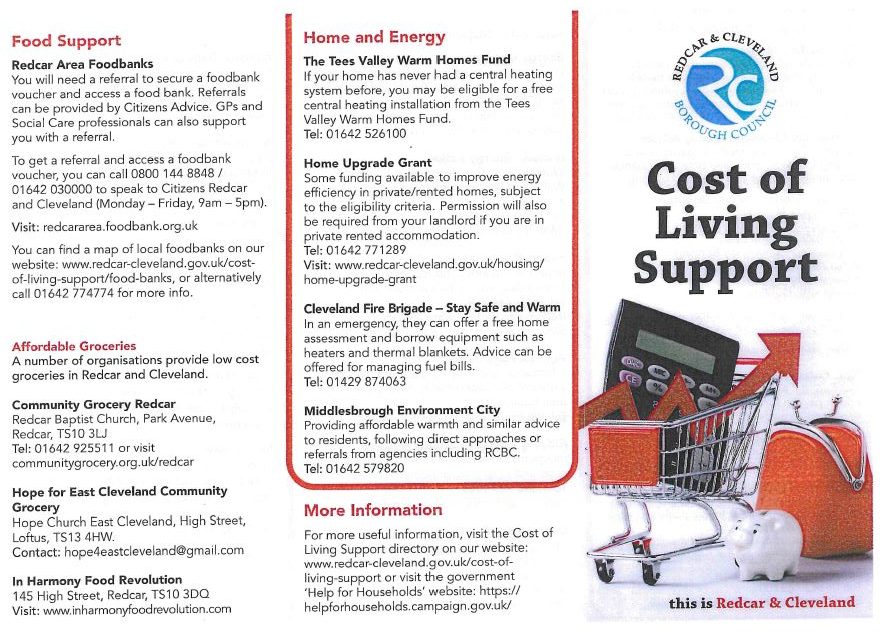 TikTok Safety
Information about TikTok and how to monitor what your child can see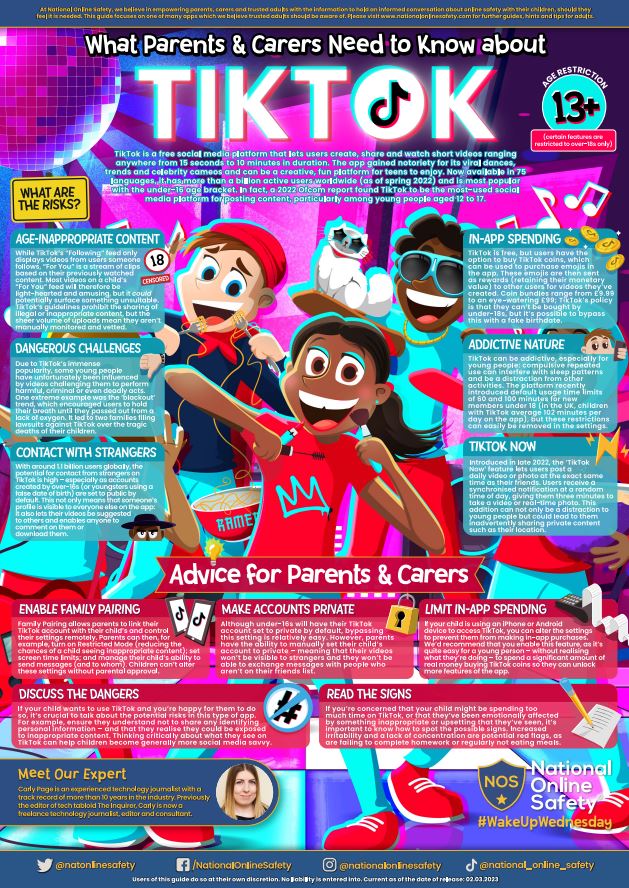 Junior Bake Off
Is your child a chef in the making?
Junior Bake Off are looking for young budding bakers between 9-12 years old.
Filming would take place from July 2023, but our applications close on Sunday 12th March 2023.
Interested bakers can apply online at – www.applyforjuniorbakeoff.co.uk
Last chance to apply!!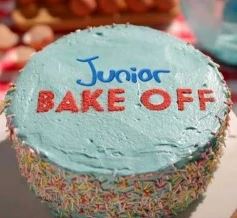 CAMHS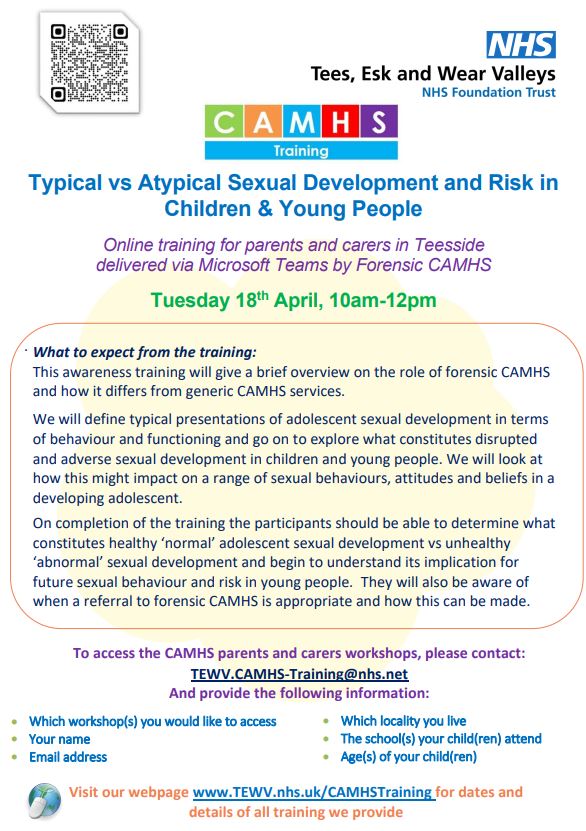 Uniforms
As we are all being affected by the cost-of-living crisis, we have a small stock of preloved uniform and coats/jackets that parents can come and purchase, all we are asking for is a donation. This will be open for you to come and have a look on a Tuesday & Thursday between 08.50 – 09.15 and 14.40 – 15.00 via the main office.
Lollipops

You can also get your children's uniform here.
Lollipops have a preloved rail out on the shop floor with various items on including polo tops, trousers, sweatshirts/cardigans, shoes, plimsolls, summer dresses etc. All items on the rail are free for anyone to take, they just ask for customers to be considerate of others when taking items. There is a box for anyone who would like to make donations which we then add to the rail.
Facebook – @lollipopsmiddlesbrough
Twitter – @LollipopsMiddl1
Instagram – @lollipops_middlesbrough
Lollipops
20 Norfolk Place
Berwick Hills
Middlesbrough
TS3 7PA
Childcare Choices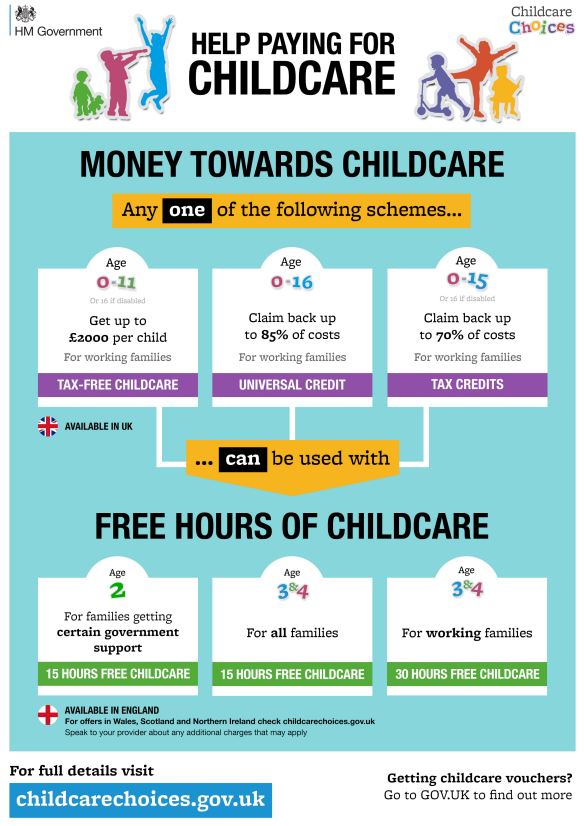 Daisy Chain Coffee Mornings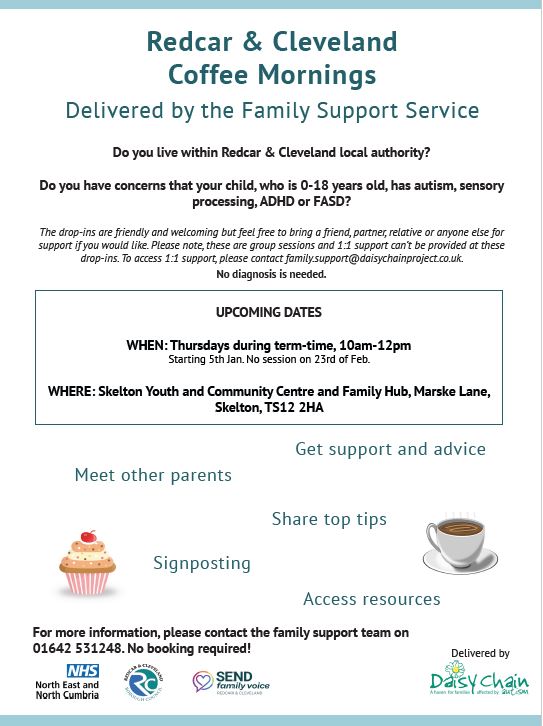 Max Card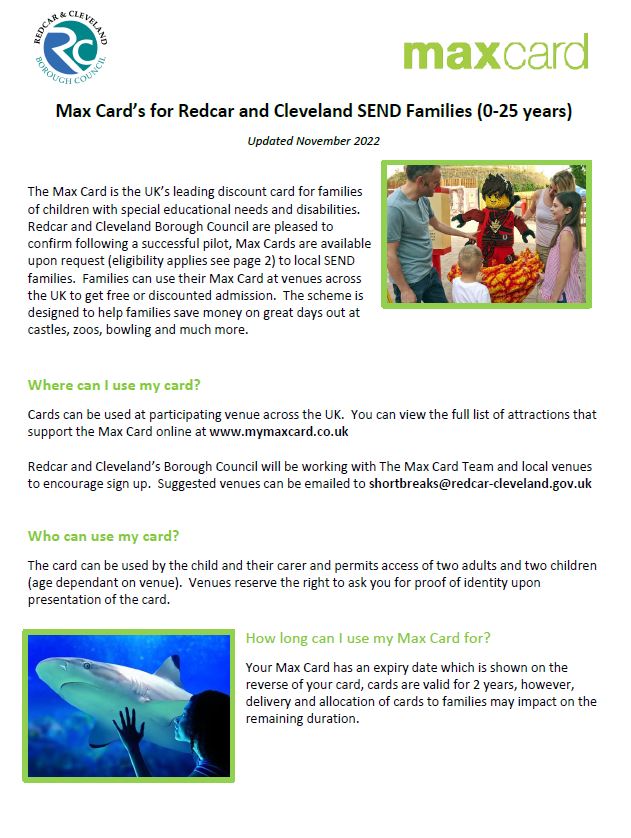 Actions for Happiness