Wow, we have got to our last week of term, although it didn't turn out as we expected. Well done to all of the children and staff who have had to self-isolate this week; we know that this is always a challenge, and we have been thinking of you all. Thank you to all the children who have been accessing home learning via Showbie.
We would like to thank you for all your support with your child's learning this year and for supporting the academy during what has been a very challenging time. We are so proud of how the children adapted to the changes, and we wish everyone a lovely and relaxing summer break.
Year 6 Leavers
We would like to say goodbye and GOOD LUCK to our wonderful Year 6 children. We can't believe you have come to the end of your time at Dormanstown, and we hope you have lots of happy memories to take with you to the next step in your journey. The children have put together a Leavers Video that you will be able to see via FaceBook later today.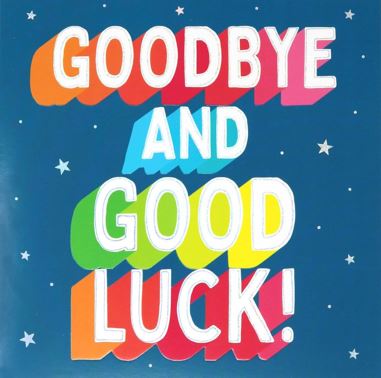 Goodbye and Hello to Staff

Dear parent/carer,
We would like to inform you that from September there will be some changes to academy staffing.
We would like to wish Miss Hand nothing but the very best in her retirement and thank her for all that she has done here in the academy. Miss Norton will be joining Wilton Primary Academy on secondment for a year and will continue to have a huge impact within the trust.
Mrs Patterson, Miss Rumins and Miss Seddon will be leaving the Academy, and whilst not within the trust, we are sure that they will continue to impact on children's education within the surrounding area for many years to come.
We cannot stress enough how fortunate our pupils, families and colleagues have been to have worked with you all; a huge thank you from everybody connected with Dormanstown.
We are pleased to welcome Mr Mount (Assistant Head of Academy), Miss Hogarth (Year 4 Class Teacher) and Mrs Gruenfeld (SEND Class Teacher) to our teaching team. In addition to this, Miss Cockburn (Nursery Learning Assistant) and Mrs Fitzgerald (Year 4 Learning Assistant) will also be joining the academy; we are sure they will receive a very warm welcome from everyone in our community.
I would like to thank you all for your support and commitment in what has been an incredibly challenging year for us all. Rest assured, that you should all be incredibly proud of how your children have adapted and responded to new routines, national lockdowns and bubble closures. Not only have your children displayed resilience beyond their years but, despite the many obstacles along the way, they have made excellent progress in their learning both socially and academically. This is testament to their families and of course themselves!
A round of applause too for every member of staff here in the academy. They have continuously displayed all of our core values of aspiration, inspiration and collaboration to ensure that the outcomes at the end of this very strange year are truly a cause for celebration! Thank you; now time for some rest!
Each and every child in our academy is a true star and we simply cannot wait to open up our gates again in September as we look towards a smooth and harmonious year ahead.
We wish you all a restful summer full of sunshine and fun and thank you all once again for continued support.
Oliver Long
Head of Academy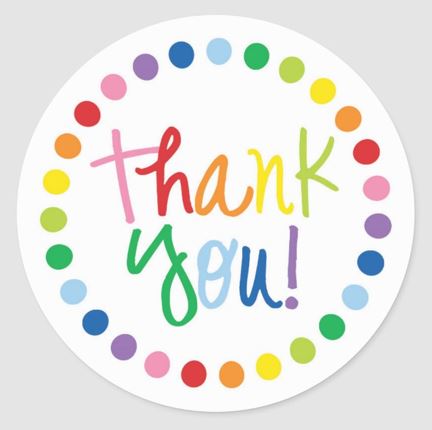 Glastonbury at Dormanstown
Despite lots of setbacks, we have managed to record some of the songs from our Summer Concert. Look out for the video on FaceBook for a taster of what we hope to perform in the autumn term. The children really enjoyed singing on the Plaza, standing proud in front of the school badge.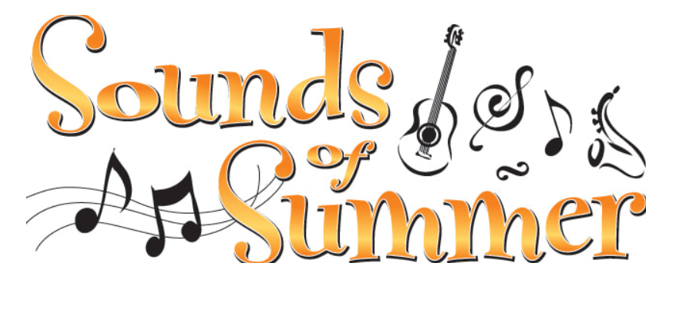 The Olympics Transition Project
The children have engaged in some great activities linked to "The Olympics" this week, either in school or via Showbie. Look out for some Home Learning ideas for over the summer holidays that we would appreciate you supporting your children with please. We will send out the links via FaceBook and on the website also, and you can share photos of anything that is done at home with us in September.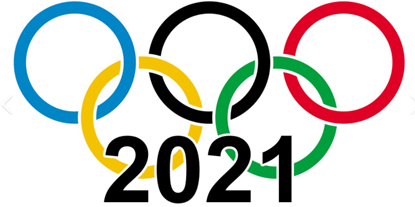 Summer Vouchers
Families whose child is on Free School Meals should have received WONDE vouchers to support them over the summer holidays.
Vouchers for eligible families have been released this week.
Shake Up
Follow the link below to 10 minute Shake Up Toolkit, packed with ideas on keeping fit and healthy at home and over the holidays.
It's time to shake things up and have some fun as pupils go on an active journey with some of their favourite characters! This engaging presentation contains bite-sized Disney, Pixar and Marvel inspired activities to get pupils moving and reflect on how being active can benefit their wellbeing.
Being active | Overview | PHE School Zone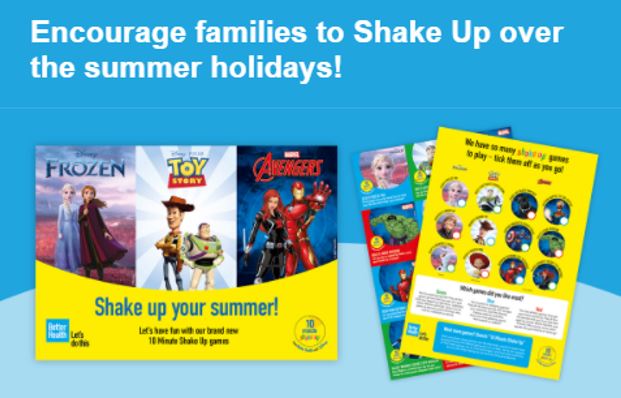 Kooth Parent Support
Kooth is a support for children who are 11 and over. The following sessions are being held for Parents /Carers and will provide a brief overview of Kooth,
explaining what the service can offer for youngpeople.
Please register via this Eventbrite link:
Online Event Page | Eventbrite
Wednesday 28th July 2021 – 16.00 – 17.00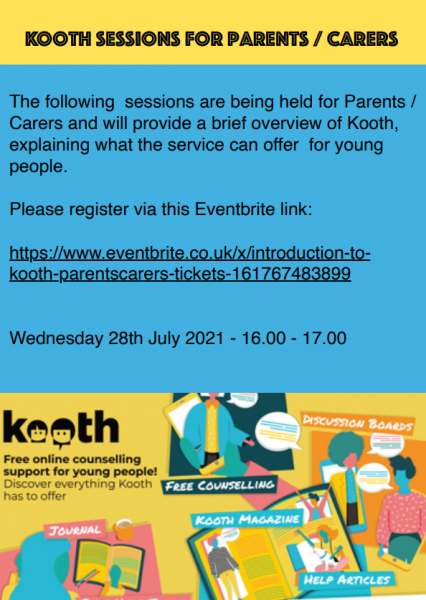 Summer Club – Activity Places Available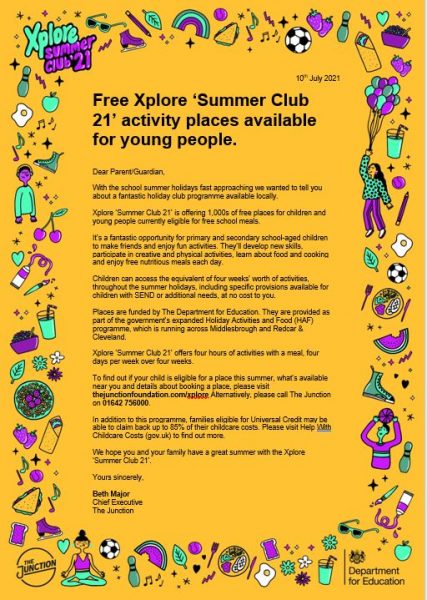 Times Tables Rockstars…
Year 6 – Alfie and Shilo
Year 5 – Noah and Coby
Year 4 – Adam and Reiley
Year 3 – Lucas and Leeroy
Year 2 – Harry
B2H – Mohamad
Spelling Shed Leader Board…
Please continue to stay safe and look after each other over the summer holidays. We look forward to seeing you all back on Thursday September 2nd.