Weekly Round up
Our assembly theme this week focused on Black History Month, sharing significant events from the past, and our Character Education theme was co-operation.
Year 4 and B3G performed their assembly about the Romans to their parents and carers – well done on all the effort that went into this to share what they had learnt in their history work. Thank you to all the parents and carers who were able to attend.
Class Showcase
This week, our featured classes are Nursery, RB and B1R so please enjoy reading what they have been learning about.
Nursery
Over the last couple weeks, we have been learning all about our bodies and how they work. We were amazed to learn that we all have a skeleton and that it helps us move. We also learnt how to look after ourselves and were very excited when we made our own doctors' surgery. We learnt new words and what they mean such as appointment, receptionist and surgery. This week we explored our bodies further by discovering our senses and what they do. We especially enjoyed exploring our senses of taste during our very own taste testing experiment.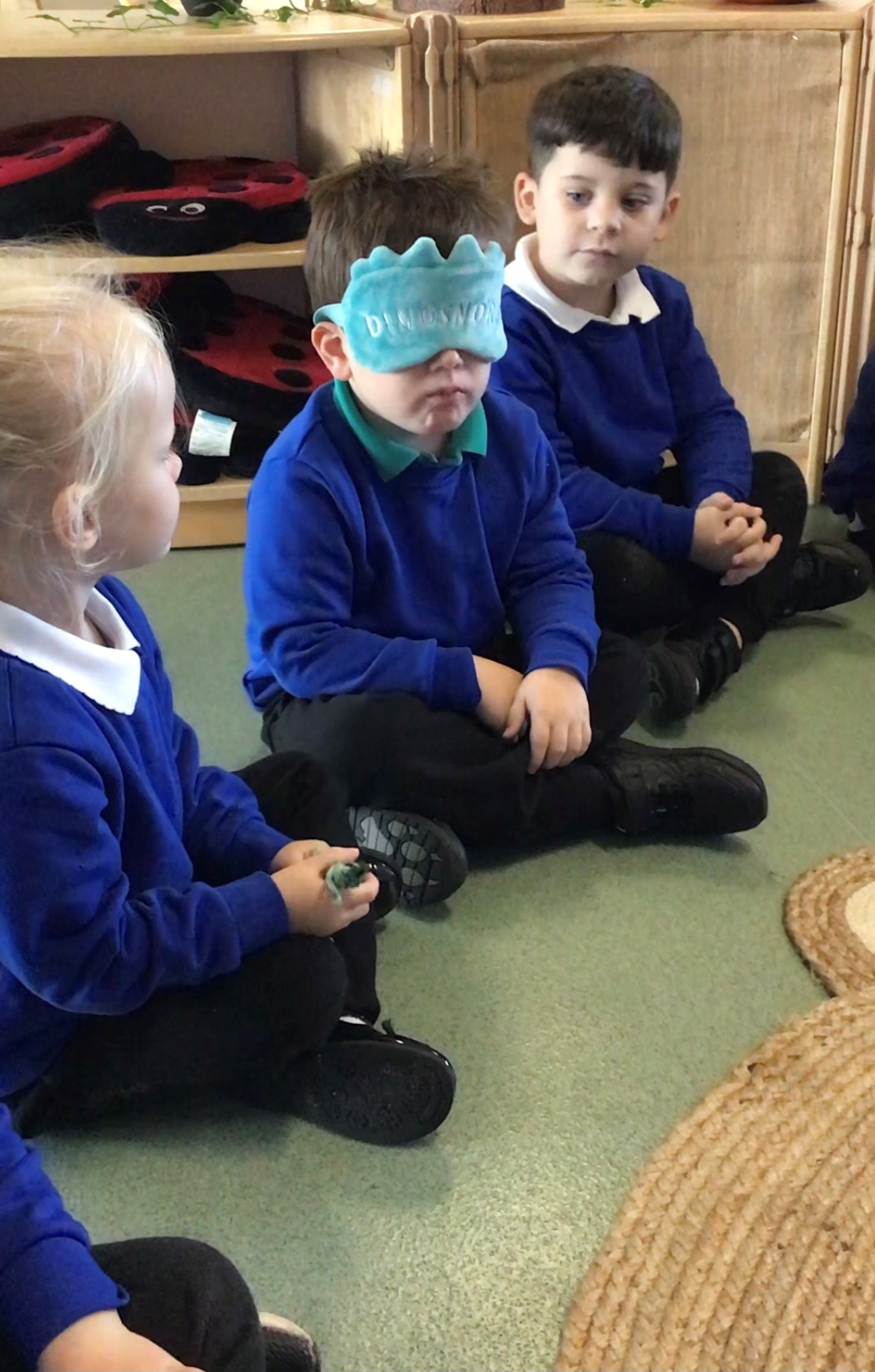 RB
This week Reception class have been listening to the story 'After the Storm'.
Following a stormy night, we received a letter from Percy the Park Keeper asking us to help the animals who had lost their homes in the storm.
We explored the outdoor area and found the animals in the woodland area.
The children brought them back to class and helped to make them a warm and safe home.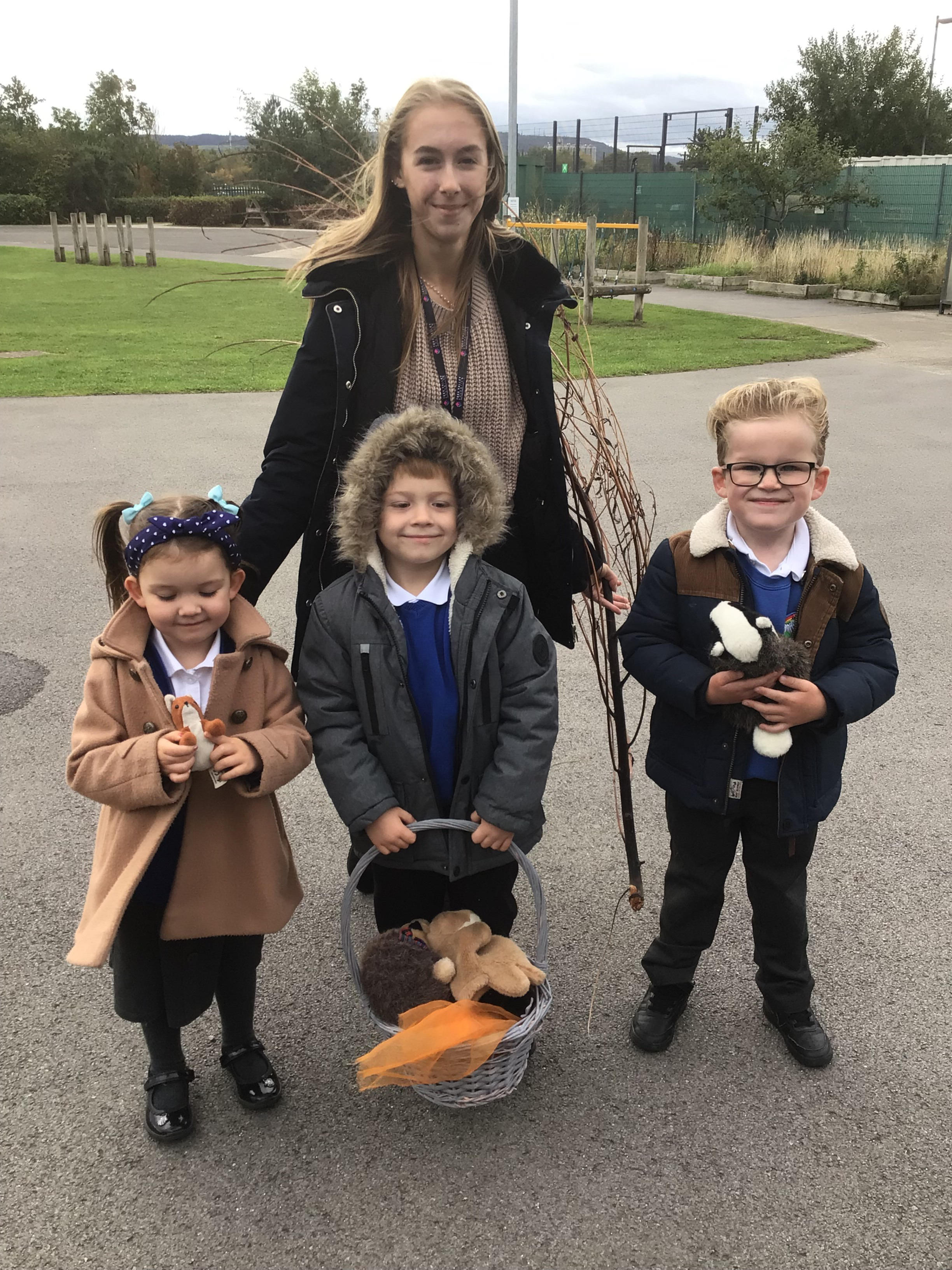 B1R
B1R have been reading the story Handa's Surprise, learning about how Chefs help us and learning about healthy food. The children have enjoyed smelling, touching and tasting some of the delicious, healthy fruits from the story. Then we became chefs and used some of these fruits to make a healthy fruit smoothie.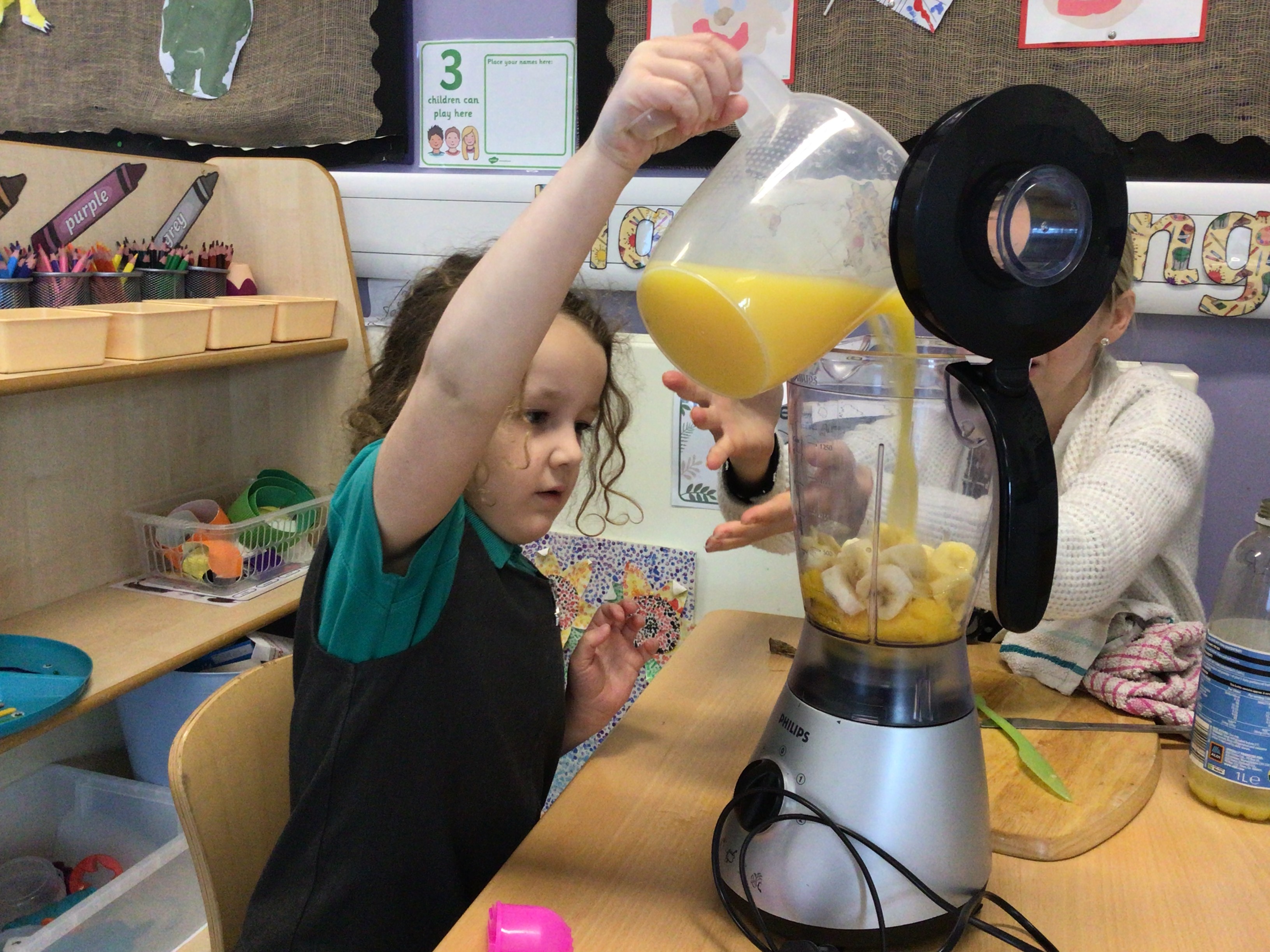 Marvellous Me
You will notice that teachers are sending lots of Marvellous Me messages to share your child's achievements. We would be really grateful if you would High 5 the messages to show that you have received them. Also, please ask your children about what they have been doing in class as they would love to tell you.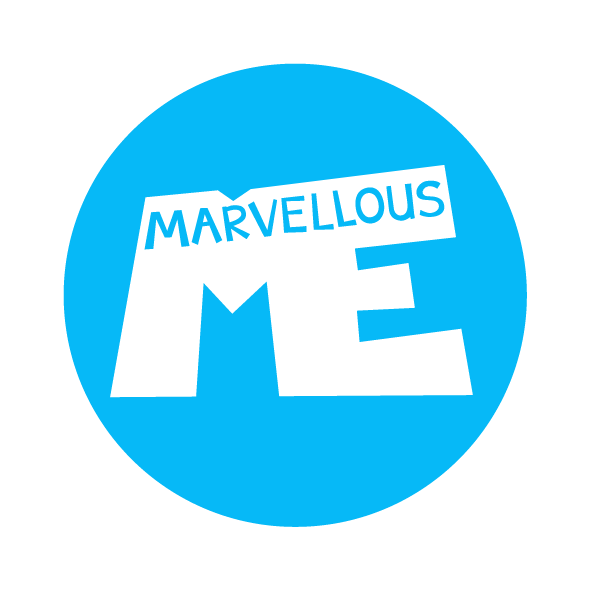 Diary Dates and Reminders
Lunch Menu
Next weeks menu will be week 3
Attendance

Awesome Attendance
Each week we have an 'Awesome Attendance' competition for the class or classes with the highest attendance. The class with the highest attendance will receive a letter and the first class to spell out 'Awesome' receives a treat for the whole class.
Which class will be the first to receive that treat?
Our Winners for this weeks Awesome Attendance are B1R with 100%

Missed Learning!
29 days of missed learning occurred this week due to unauthorised absences. Unauthorised absences are for holidays, parents/carers not contacting the academy or any other unexplained absence. With most minor ailments, children can be in school, so we really encourage you to think about keeping your child at home.
Links to support for children and families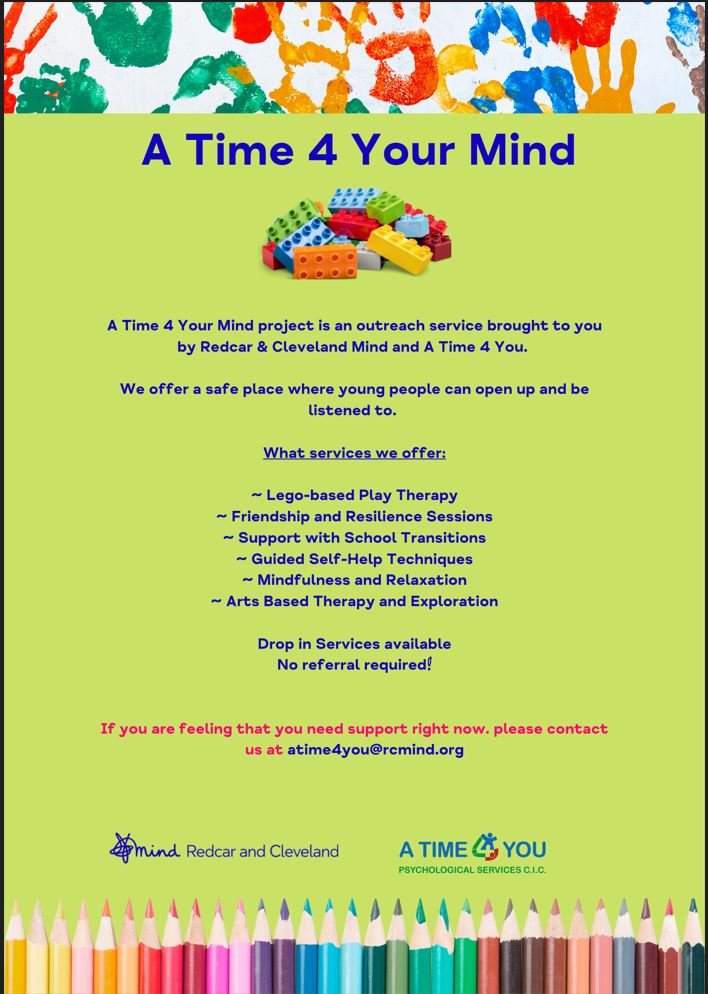 Community School Clothing
A North East based organisation offering a range of free, non-branded school uniform to families. Please follow the link below for more information:
Free Generic School Uniform | Community School Clo (communityschoolclothingscheme.org)
CAMHS TRAINING
WORKSHOPS FOR PARENTS AND CARERS
We have dates available for the online workshop for parents and carers to book on to, including a new Understanding Eating Disorders session, details can be found at https://www.tewv.nhs.uk/get-involved/training/training-for-parents-and-carers-of-children-under-18-in-teesside/
*Please note these sessions are for parents and carers only and you must request your own place.
Action for Happiness
Optimistic October!