Weekly Round up
This week saw the school choir head out to Sheffield Arena for the amazing Young Voices concert 2023! It was a long, long day but an incredible memory for them all.
They were part of a huge ensemble of 5000 children as they performed to thousands of parents as part of a show featuring violinists, beatboxers and multi-million selling artist Heather Small!
We are very proud of each and every single one of the children for their behaviour and positivity all day, and would like to thank Mrs Smuk for organising the choir – not just for the event but every week in school too!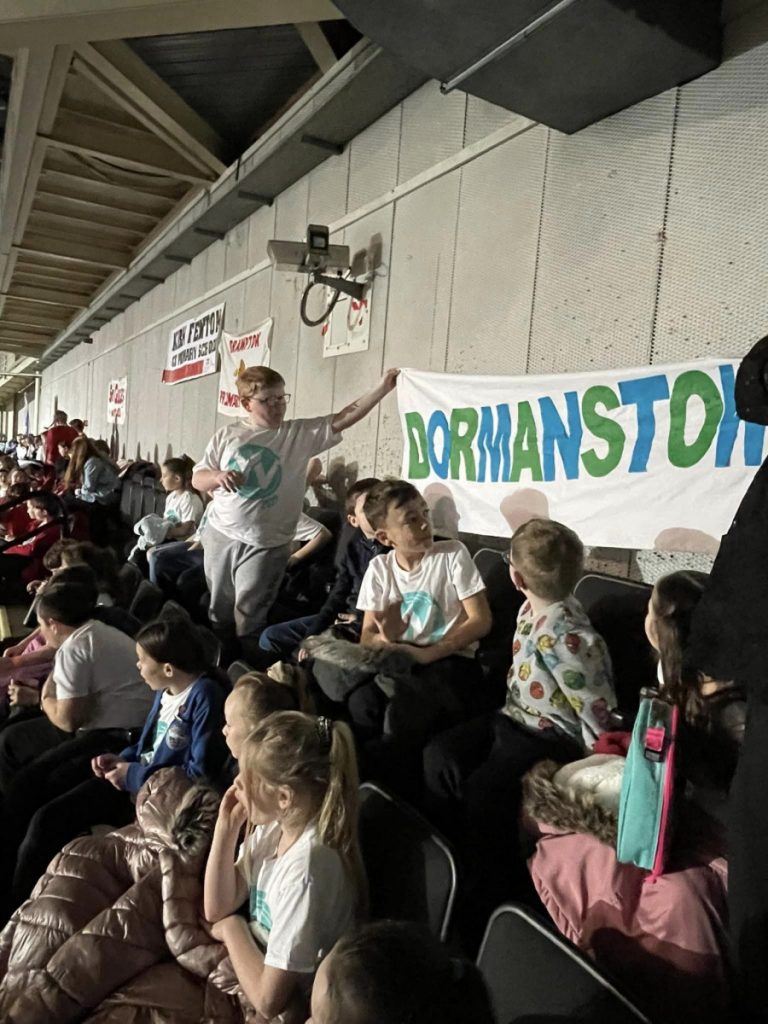 There has been a buzz of reading around school all week, as children start to get stuck into this years Book of the Year texts. Debates around blobfish, matchstick girl and birdsong can be heard along the corridors, as children start to think about which book is their favourite.
Beautiful pictures and paintings have been taking shape in all classrooms, as our art focused continued this week. Basquiat, Pittaway, Hockney and Thorpe inspired masterpieces have been popping up on display boards and in corridors, shedding a splash of colour across school.
Finally, this week sees a fond farewell to Miss Hill, who leaves us after three years teaching in KS2. Miss Hill has been a fantastic support to our older students, and has also led the way in setting up sporting events and clubs in the academy. We wish her all the best as she moves into work with the NHS.
Class Showcase
This week it is the turn of 1T, 2C and B2S to show what they have been up to.
1T
On Tuesday 17th January, 1T had a fantastic day at the Royal Navy Museum in Hartlepool.
We explored the Royal Navy Ship called HMS Tincomalee.
It helped us to understand what life on the ship would have been like for Captain Cook and his crew.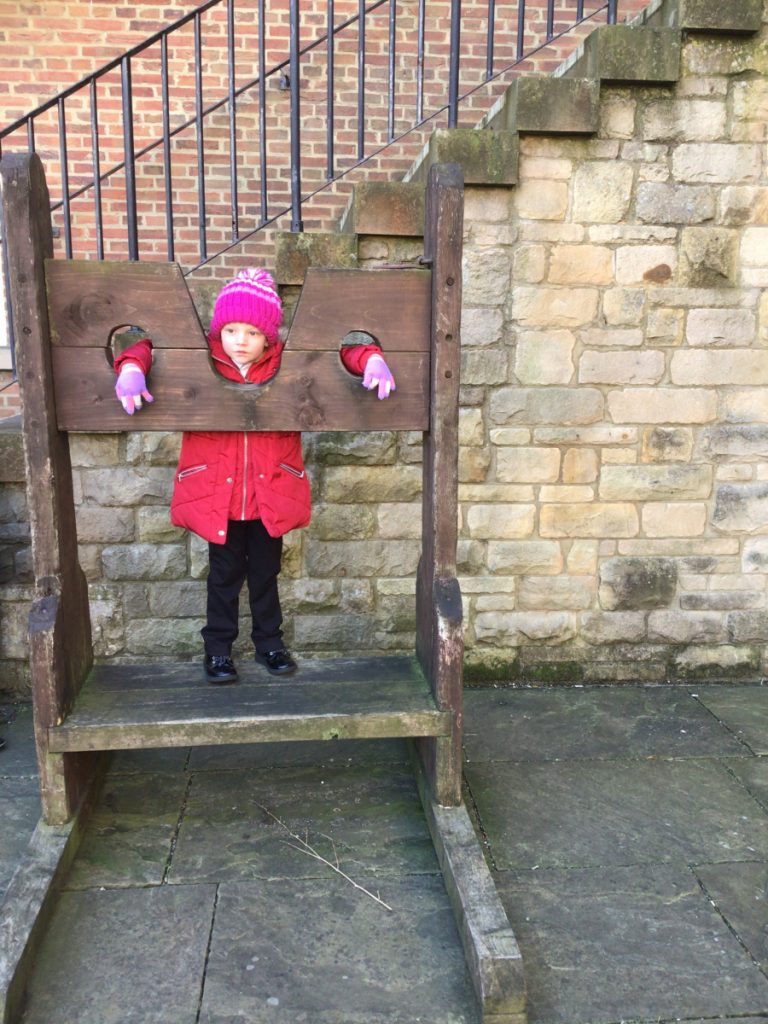 2C
2C have been enjoying exploring local Middlesbrough artist Mackenzie Thorpe during our Art lessons this week. Mackenzie Thorpe often includes hearts in his paintings to represent hope and love.
We used water colours and poster paints to create our own hearts, each with different designs.
We even made our own heart-shaped prints out of polystyrene! These will be included in our final piece of Mackenzie Thorpe style artwork.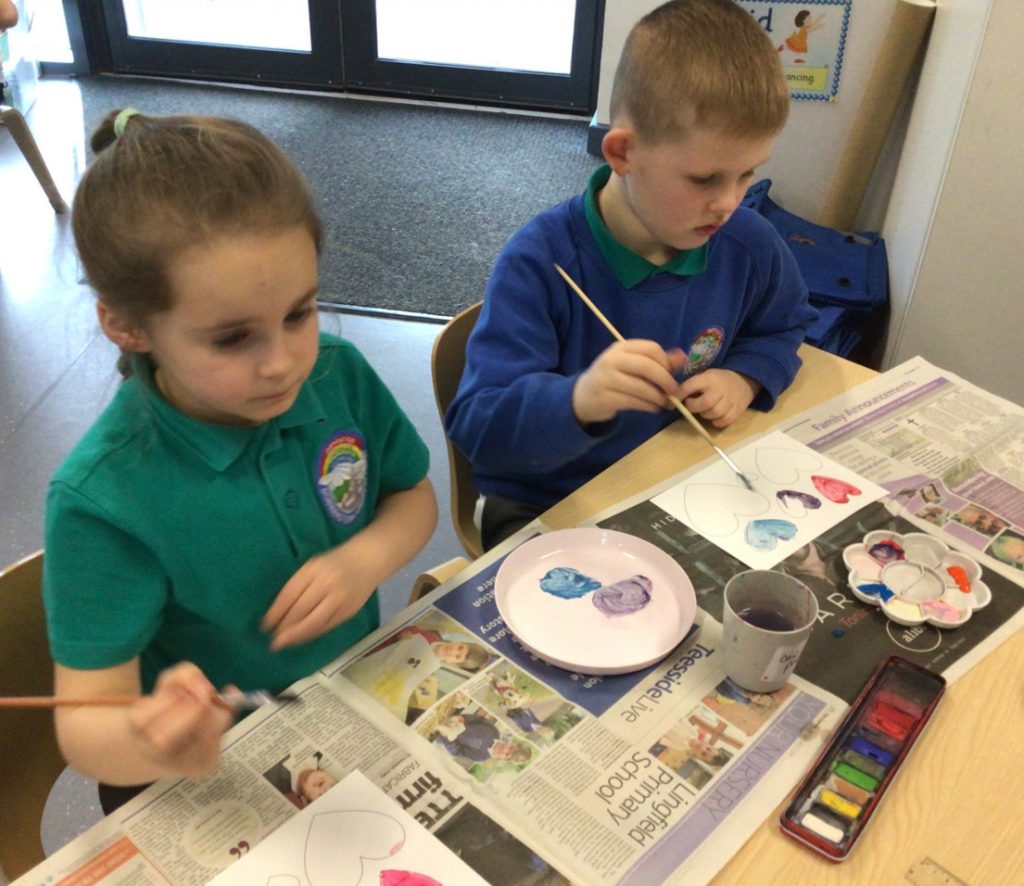 B2S
Recently, B2S went on a trip to Hartlepool Museum as part of our History topic. We have been finding out about Captain Cook and why he was famous.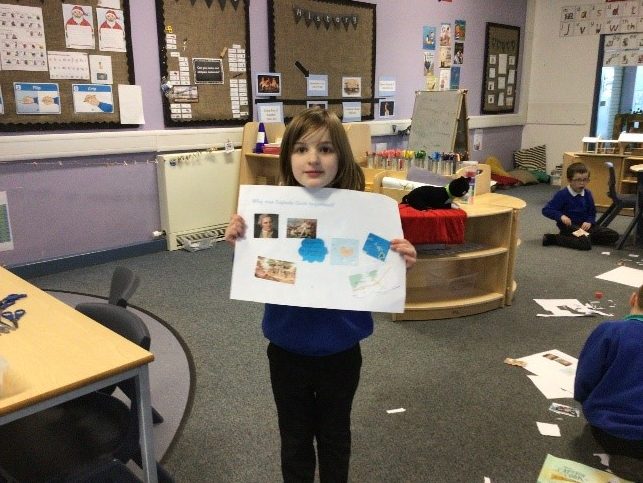 We were able to go on a ship that was very similar to the ship Captain Cook sailed on. We had a good walk around and found out lots of information about what life was like on board a ship.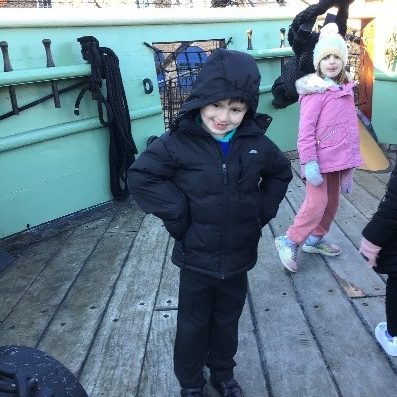 In Art, we have been looking the work of Lucy Pittaway and have had a go at using pastels because we have never used them before. We drew lots of different types of lines in preparation for our own art work which will be inspired by Lucy Pittaway.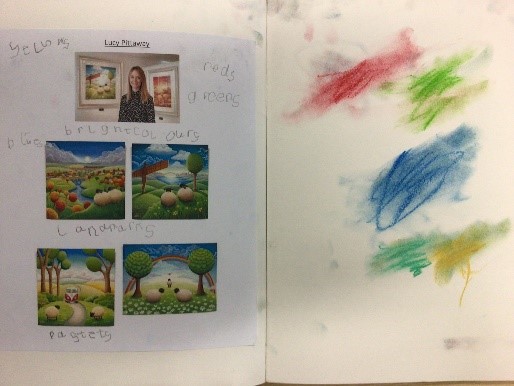 The children have been really enjoying OT and PE sessions. We have been practicing our climbing, balancing, dancing and jumping skills.
Awesome Attendance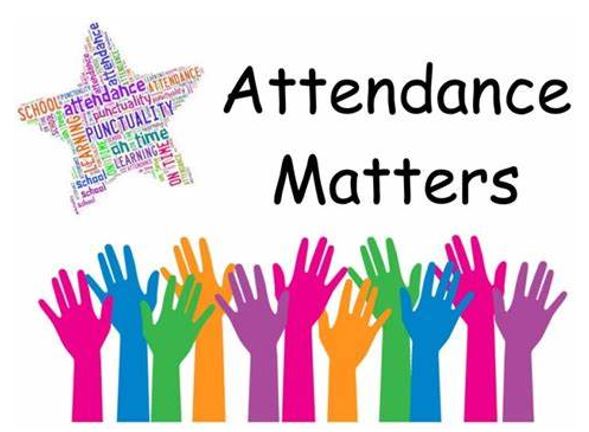 Each week we have an 'Awesome Attendance' competition for the class or classes with the highest attendance. The class with the highest attendance will receive a letter and the first class to spell out 'Awesome' receives a treat for the whole class.
Which class will be the first to receive that treat?
This weeks winners are……..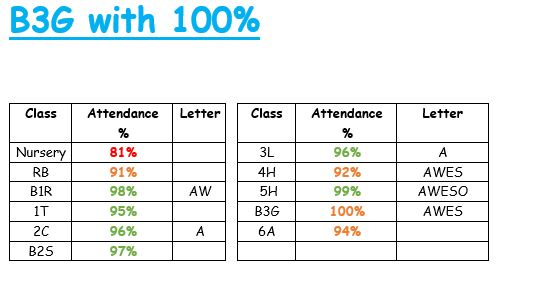 Missed Learning
22.5 days of missed learning occurred this week due to unauthorised absences. Unauthorised absences are for holidays, parents/carers not contacting the academy or any other unexplained absence. With most minor ailments, children can be in school, so we really encourage you to think about keeping your child at home.
Diary Dates and Reminders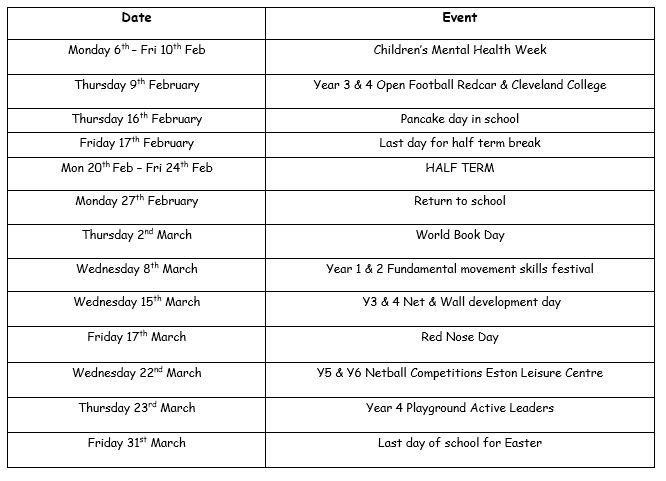 Lunch Menu
Next weeks menu choice will be week 3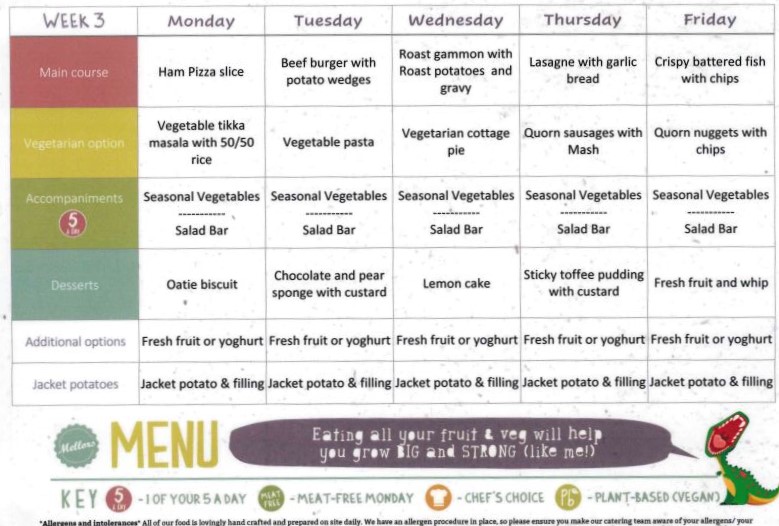 Links to support our children and families
Cost of Living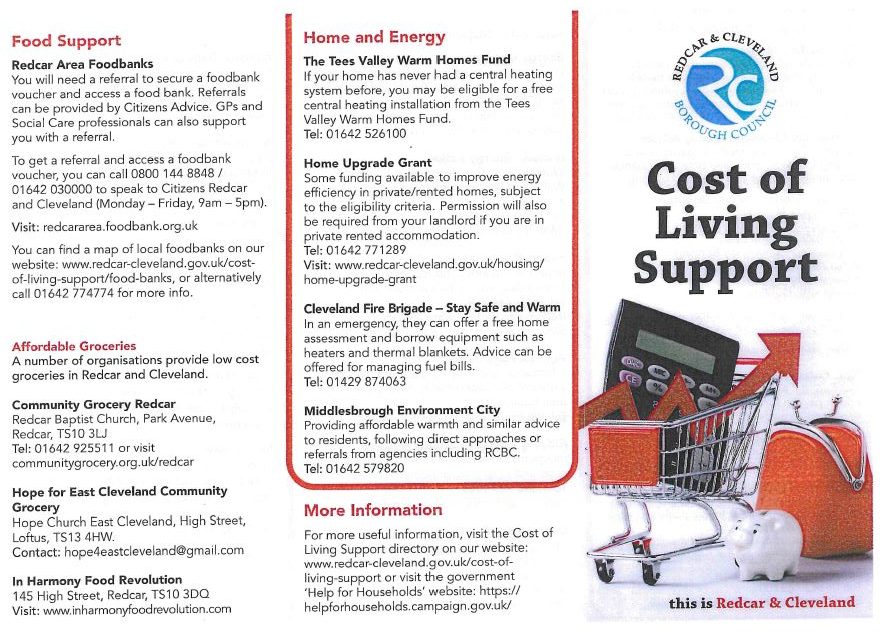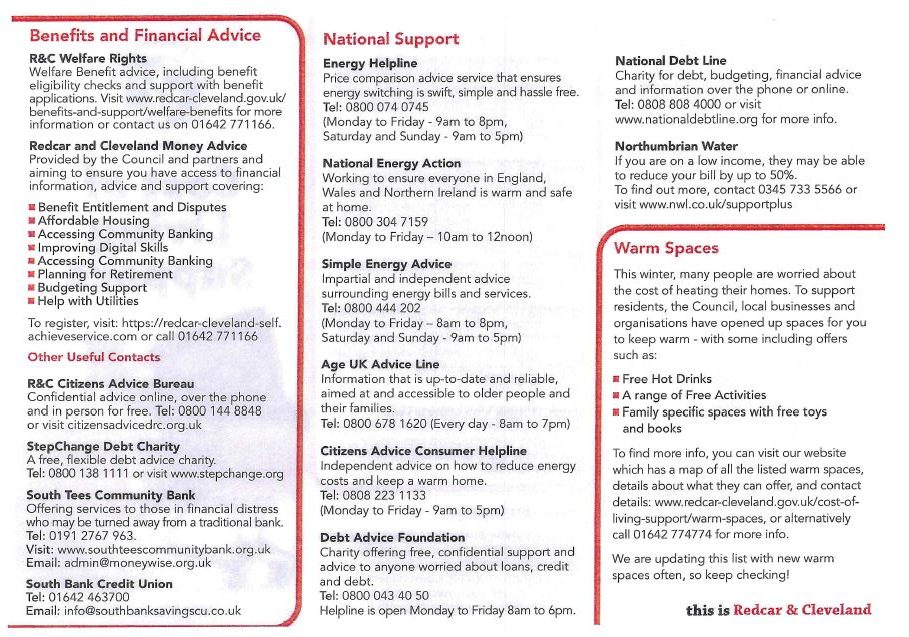 Uniforms
As we are all being affected by the cost-of-living crisis, we have a small stock of preloved uniform and coats/jackets that parents can come and purchase, all we are asking for is a donation. This will be open for you to come and have a look on a Tuesday & Thursday between 08.50 – 09.15 and 14.40 – 15.00 via the main office.
Community School Clothing
A North East based organisation offering a range of free, non-branded school uniform to families. Please follow the link below for more information:
Free Generic School Uniform | Community School Clo (communityschoolclothingscheme.org)
Lollipops

You can also get your children's uniform here.
Lollipops have a preloved rail out on the shop floor with various items on including polo tops, trousers, sweatshirts/cardigans, shoes, plimsolls, summer dresses etc. All items on the rail are free for anyone to take, they just ask for customers to be considerate of others when taking items. There is a box for anyone who would like to make donations which we then add to the rail.
Facebook – @lollipopsmiddlesbrough
Twitter – @LollipopsMiddl1
Instagram – @lollipops_middlesbrough
Lollipops
20 Norfolk Place
Berwick Hills
Middlesbrough
TS3 7PA
Childcare Choices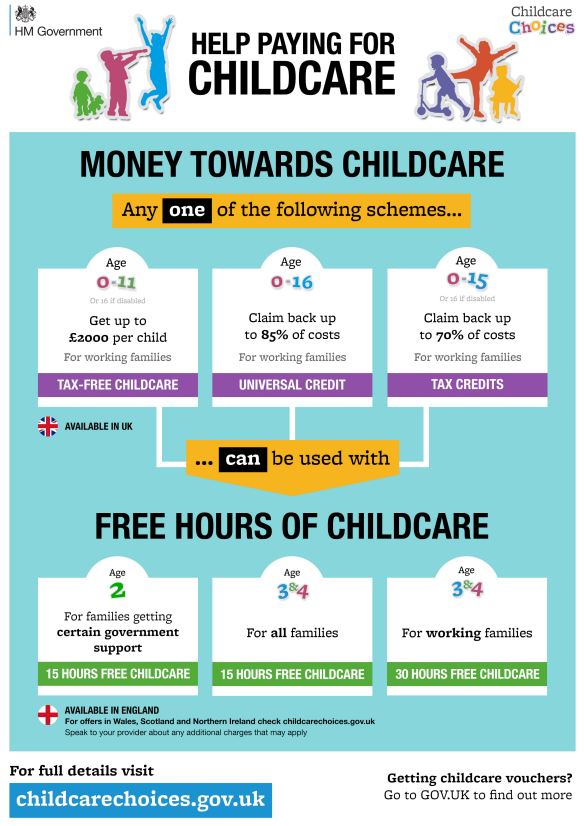 Daisy Chain coffee mornings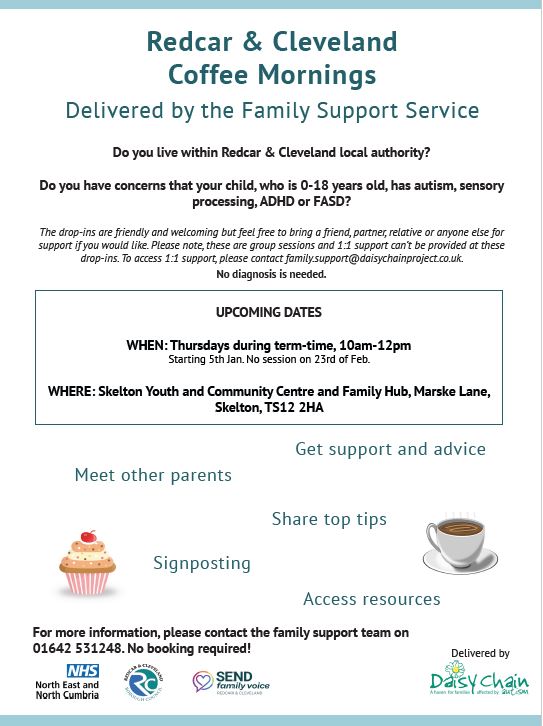 Max Card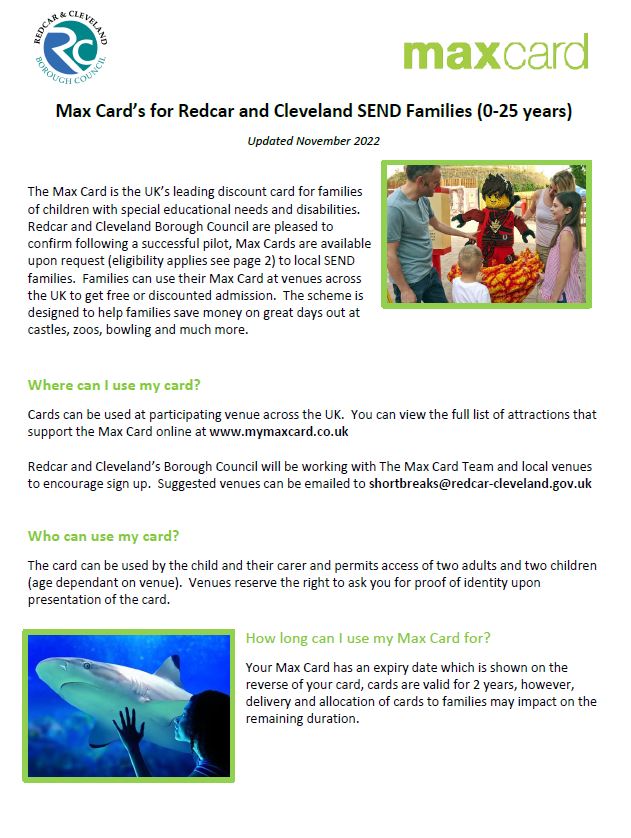 Actions for Happiness