Weekly Round up
Spring has sprung in Dormanstown this week, and nursery have been joined by a fresh brood of chicks who have been the talk of the academy!
We have had lots of children leaving the academy this week to take part in a huge range of events. Groups of Year 3, 4 and 5 have all represented the school in inter-trust football matches, playing incredibly well and showing great teamwork. Year 5 also had a late night visiting Sutton Bank visitors centre for a stargazing trip on the moors. Despite the time, they loved the experience and behaved perfectly.
Our choir once again showed how beautifully they can sing at the trust Easter service in Guisborough this week. Mrs Smuk was full of praise for the children, and their contribution to the celebration.
We have also loved opening up our doors to parents this week for our EYFS coffee morning, and curriculum sessions in B1R, B3G, Year 2, Year 4 and Year 6. We always appreciate how many of our families attend these sessions, and how excited the children are to share their learning with you.
With one week to go until Easter, we look forward to another jam-packed week before we break up – and hope to see all our community at our Easter events next Tuesday.
Class showcase
This week it's the turn of 5H, 6A & B3G to show what they've been doing.
5H
Year 5 have had a very busy week with lot's of exciting trips.
Some of us have taken part in the Choir performance which Guisborough, others have represented the school at a TVED football tournament showing off their skills!
All of Y5 went to Sutton Bank on Tuesday evening for an exciting evening stargazing.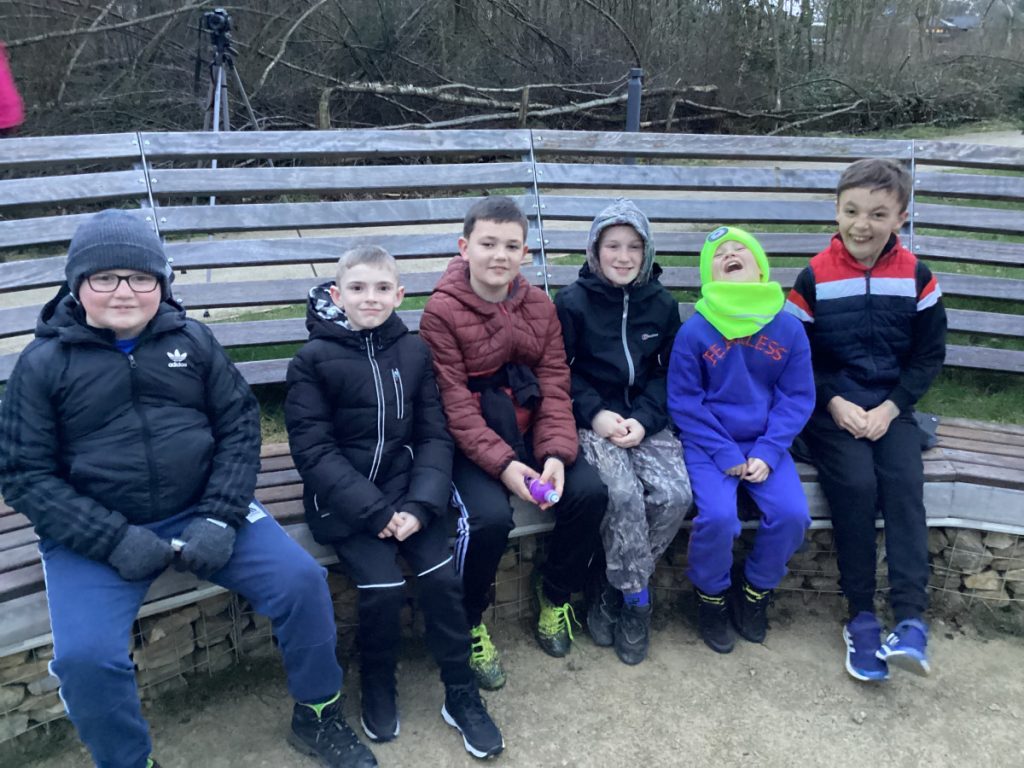 Unfortunately the weather was not our friend and there was lots of clouds although we still had a great time geocaching and we even got to see a real rock from the moon!
6A
This week, we invited our parents into school to help with sewing.
We were practicing different stitches such as a running stitch, back stick and blanket stitch.
Threading the needle was also  tricky!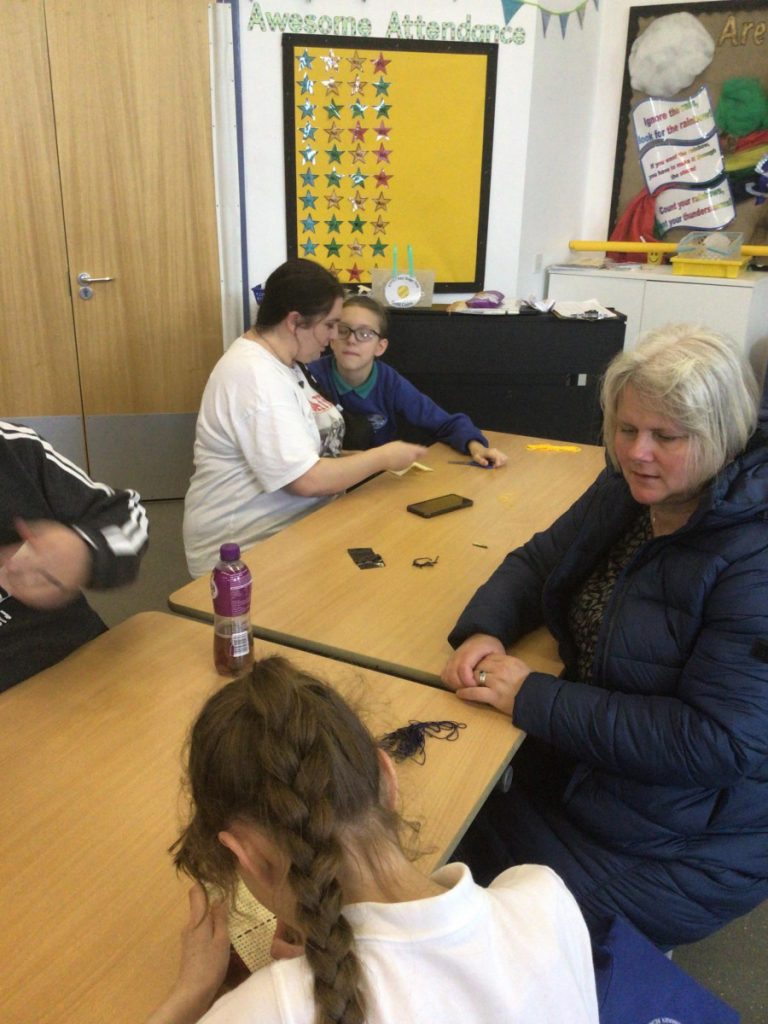 Thank you very much to all our parents, hopefully next week we will have our pencil cases made. 
B3G
What a lovely term it's been for B3G. I'm super proud of all their hard work and efforts I've seen in class. We have investigating Solids, Liquid and Gas in science and taken on the role of particles to show how they are arranged or move.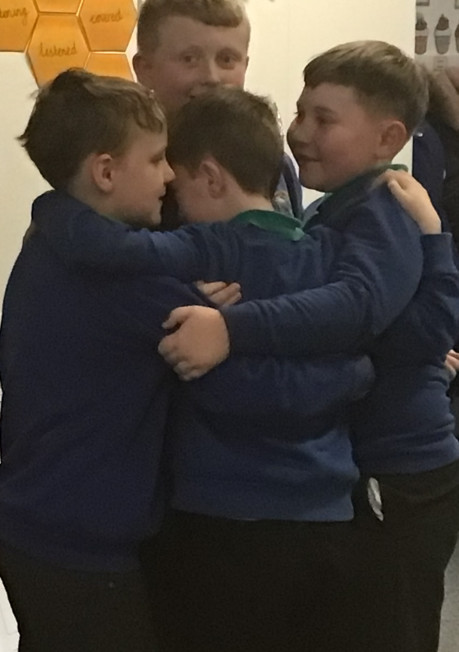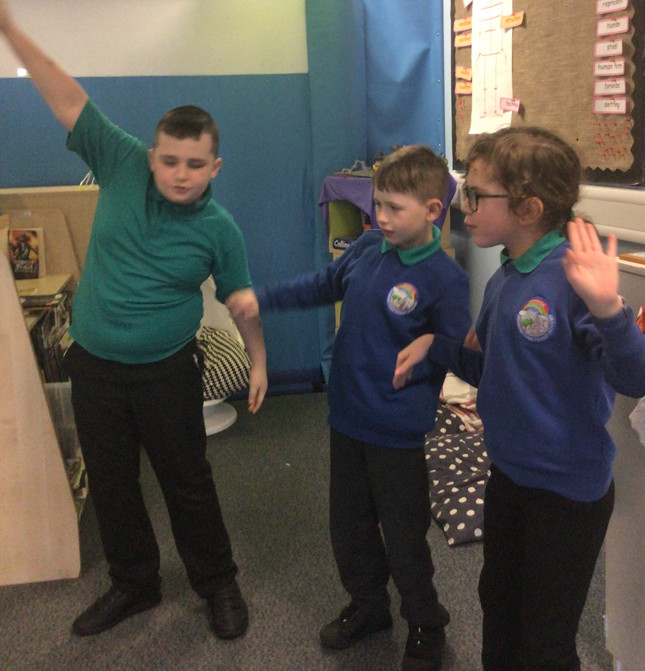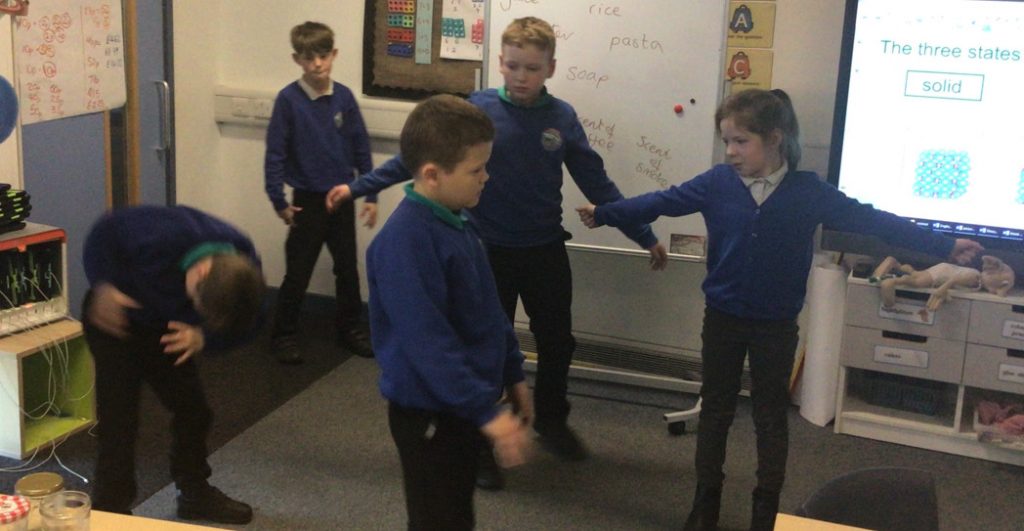 We carried out investigations to identify the properties of these three states which then lead to identify the different parts of the water cycle.
Our journey through Geography has really consolidated our knowledge of the various latitude lines, whilst DT has given us great insight on how to make a healthy pizza.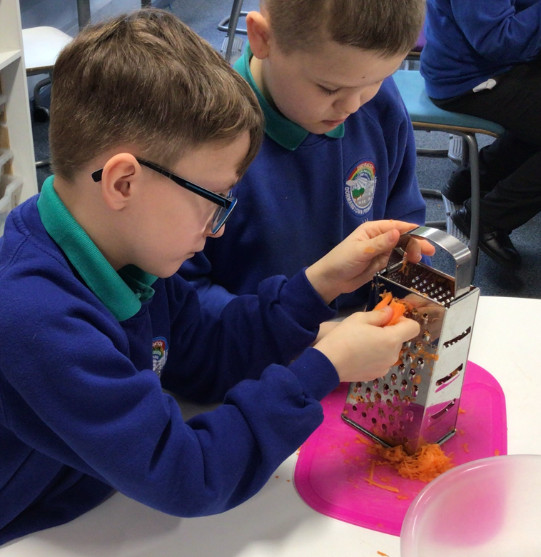 We practiced various skills that we may have needed for our toppings. We are looking forward to testing them out.
Awesome Attendance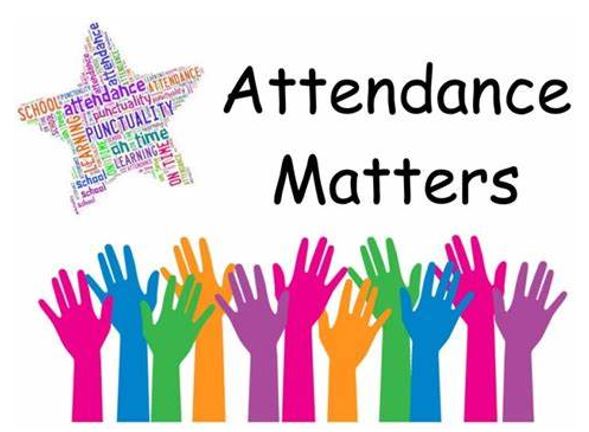 Each week we have an 'Awesome Attendance' competition for the class or classes with the highest attendance. The class with the highest attendance will receive a letter and the first class to spell out 'Awesome' receives a treat for the whole class.
Which class will be the first to receive that treat?
This weeks winners are…….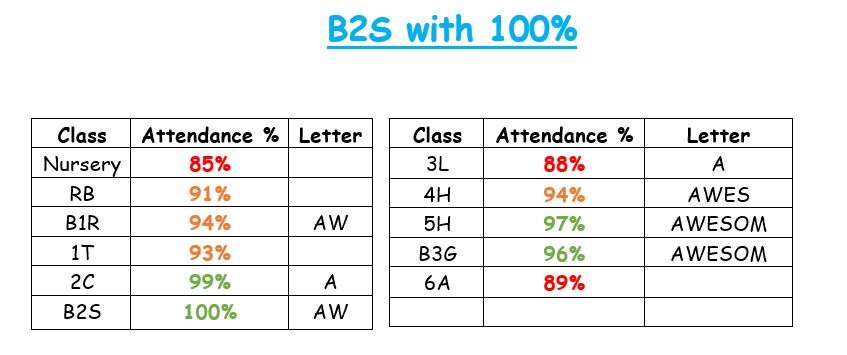 Missed Learning
 34 days of missed learning occurred this week due to unauthorised absences.
Unauthorised absences are for holidays, parents/carers not contacting the academy or any other unexplained absence.
With most minor ailments, children can be in school, so we really encourage you to think about keeping your child at home.
100% Attendance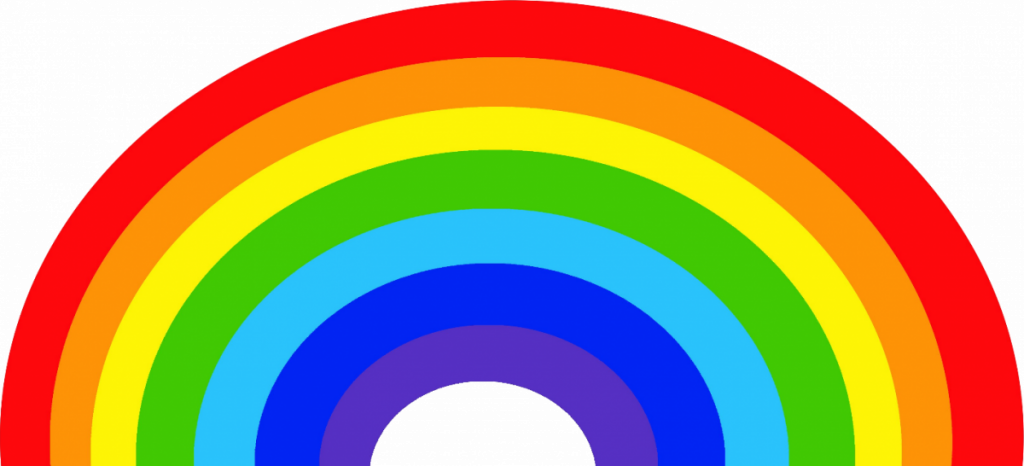 This week we had 219 children who achieved 100% Attendance for this week.
A huge WELL DONE to you all 😊
Can you get 100% next week?
Diary Dates and Reminders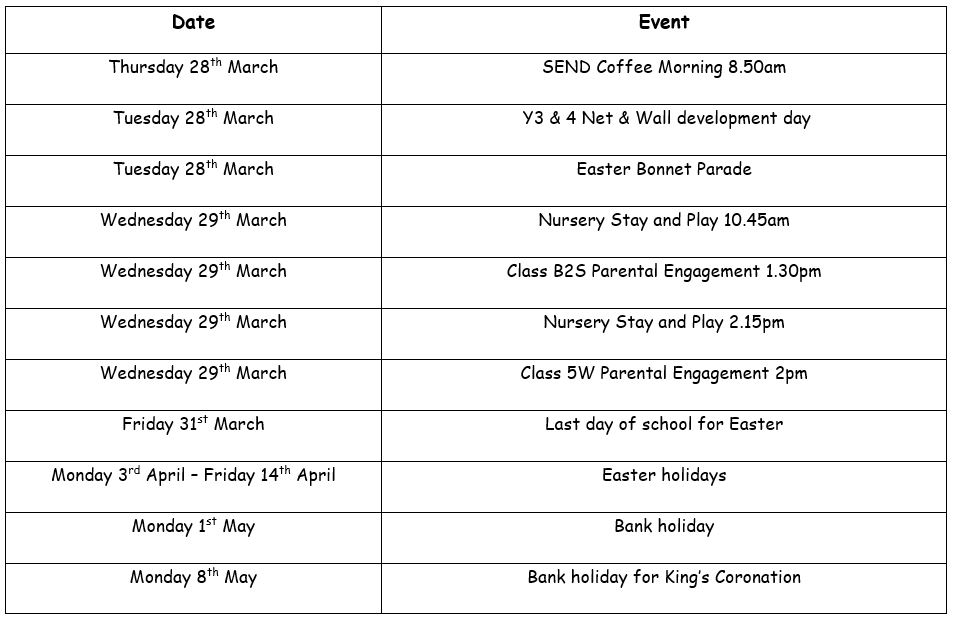 Lunch Menu
As we head into the last week, lunch will be from Week 1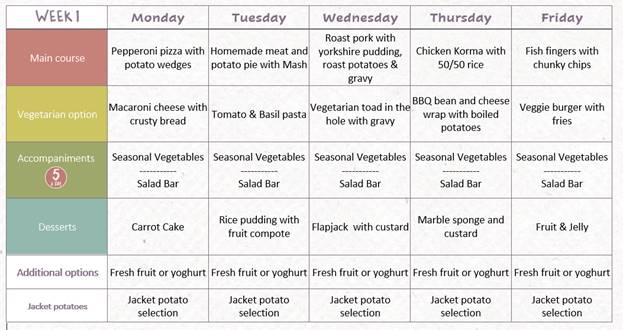 Links to support our children and families
Cost of Living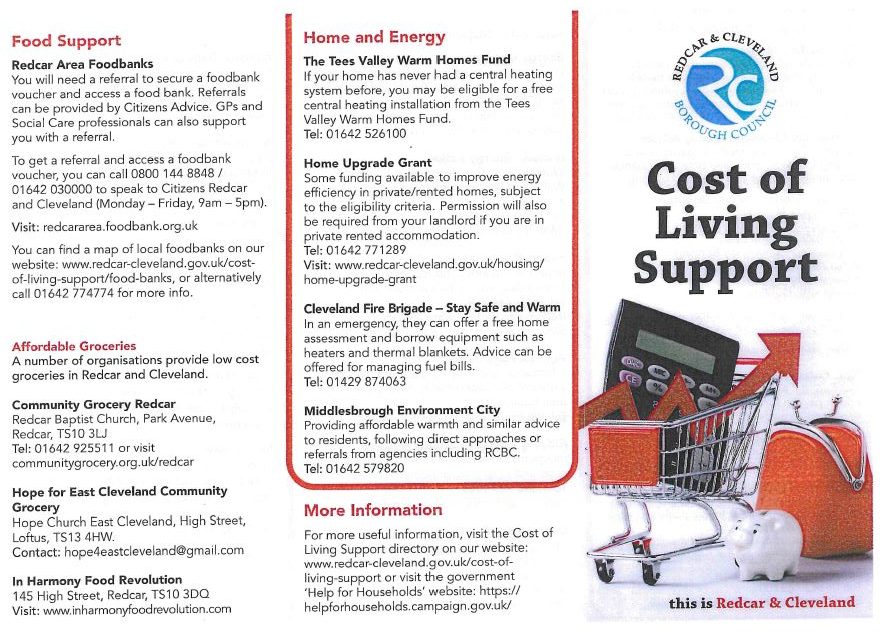 Easter Holiday Club
On Monday 3rd, Tuesday 4th and Wednesday 5th April, Lingotot Redcar will be running language-based holiday clubs at Errington Primary School.
They will be singing, reading stories, playing lots of games and making crafts with a springtime and Easter theme, whilst learning lots of new words in French!
The sessions will run from 9.30 til 1.30.
The holiday club is suitable for ages 5-11 and will include a hot meal or packed lunch, drinks and snacks.
Booking is available at lingotot.com/centre/redcar for £18 per day, each day is different, so your child is more than welcome to join for more than one day!
They have also been awarded HAF funding and can offer a number of free places for children eligible for free school meals or financial support, please see https://lingotot.coordinate.cloud for booking via Coordinate Sport.
Please contact Helen Jones redcar@lingotot.com if you have any questions or need any further information.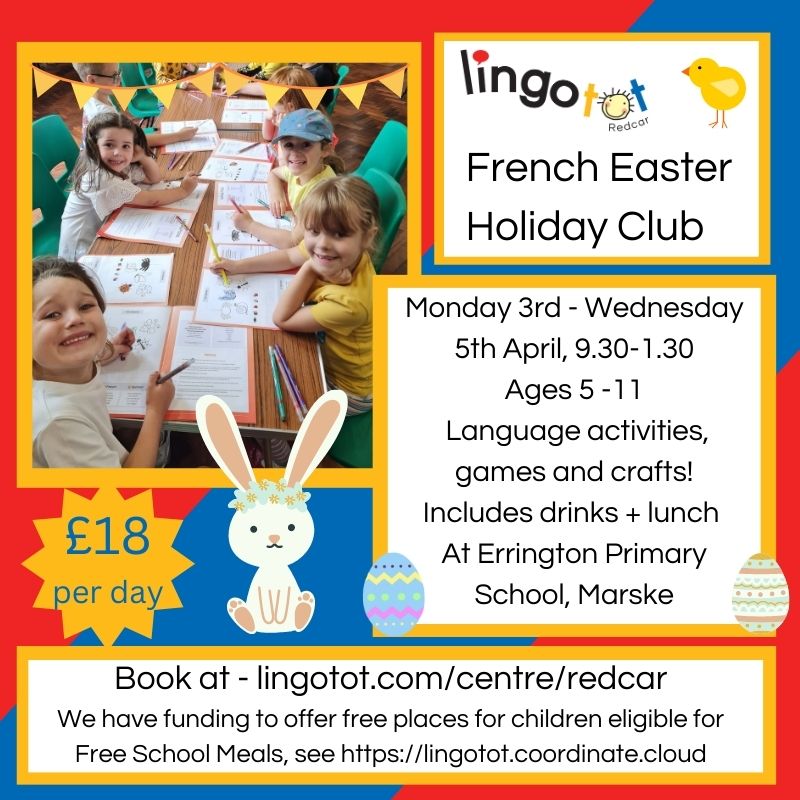 TikTok Safety
Information about TikTok and how to monitor what your child can see.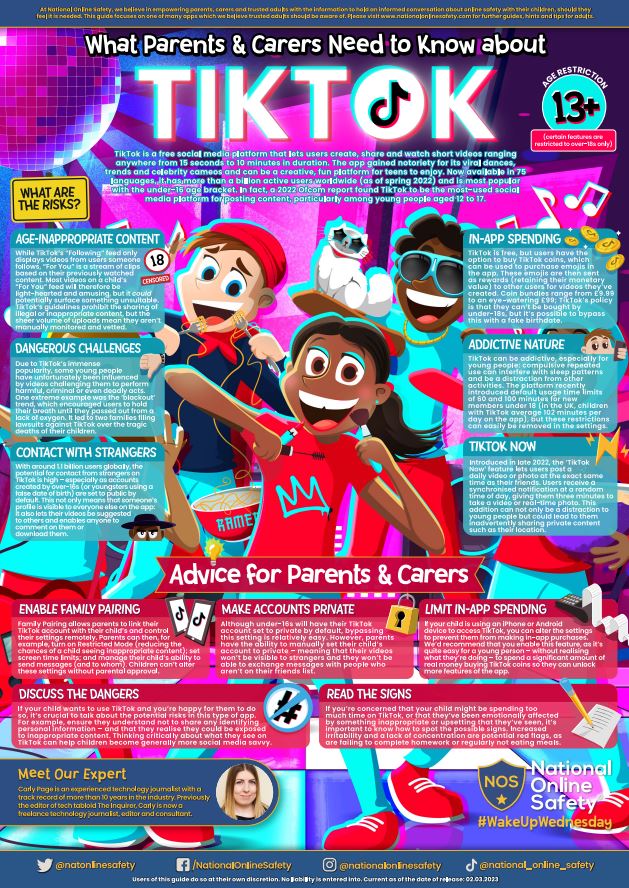 CAMHS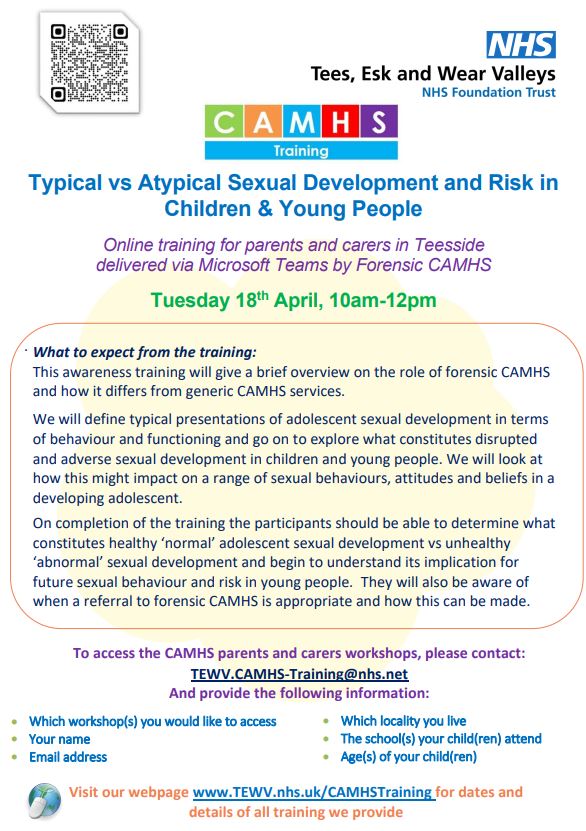 Uniforms
As we are all being affected by the cost-of-living crisis, we have a small stock of preloved uniform and coats/jackets that parents can come and purchase, all we are asking for is a donation. This will be open for you to come and have a look on a Tuesday & Thursday between 08.50 – 09.15 and 14.40 – 15.00 via the main office.
Lollipops

You can also get your children's uniform here.
Lollipops have a preloved rail out on the shop floor with various items on including polo tops, trousers, sweatshirts/cardigans, shoes, plimsolls, summer dresses etc. All items on the rail are free for anyone to take, they just ask for customers to be considerate of others when taking items. There is a box for anyone who would like to make donations which we then add to the rail.
Facebook – @lollipopsmiddlesbrough
Twitter – @LollipopsMiddl1
Instagram – @lollipops_middlesbrough
Lollipops
20 Norfolk Place
Berwick Hills
Middlesbrough
TS3 7PA
Childcare Choices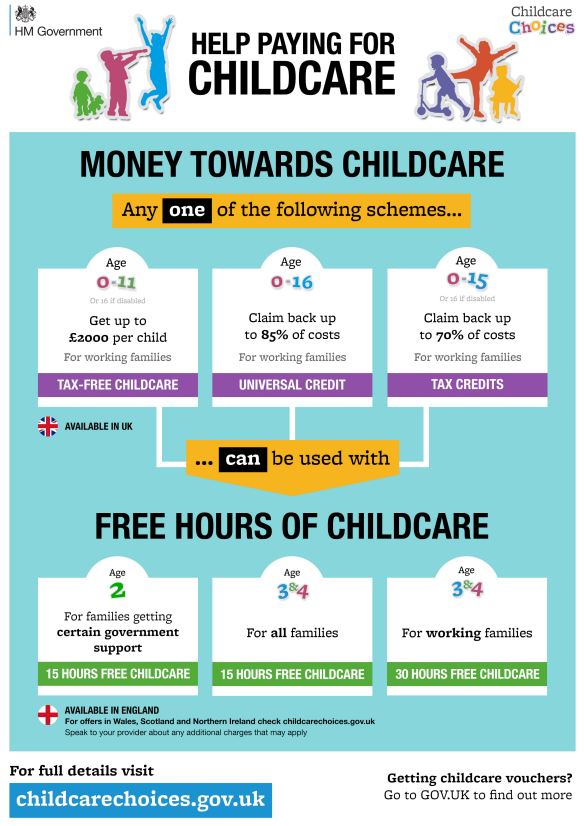 Daisy Chain Coffee Mornings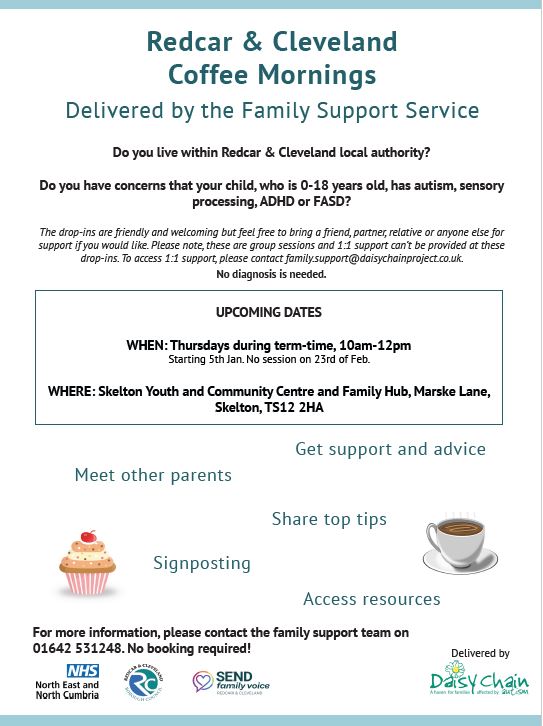 Max Card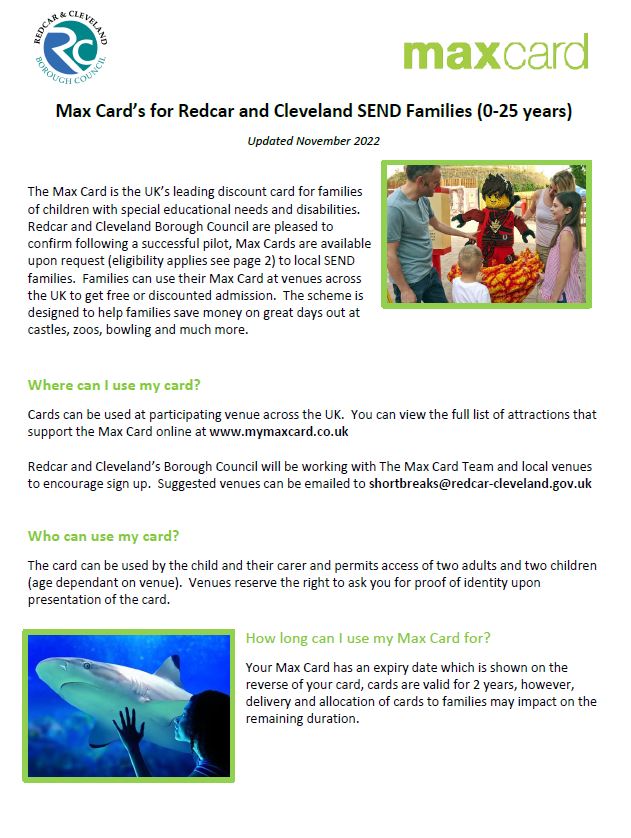 Actions for Happiness