Weekly Round up
It has been a scorching week this week!
We have loved the chance to open up the field, and to see the children playing games each break and lunch time with each other. Our dinner staff have been putting out a huge variety of fun equipment and play experiences, alongside sports like football and basketball – which has meant some wonderful sunny play sessions and happy children returning to class for work!
Year 2 loved their parental drop-in this week, and had an amazing time showcasing their art skills, and teaching their parents how to create metal sculptures in Giacometti style!
Year 1 and Year 4 have been working hard completing phonics and times table assessments, and we are incredibly proud of their hard work – all children showed an amazing attitude, and we are confident they achieved as well as they possibly could – thank you to all our families for supporting the children in their revision.
We Will Rock You takes place next week, so this is a final reminder that you can buy tickets on The Arc website to join us on Tuesday or Wednesday for what promises to be an amazing show!
With temperatures looking high between now and the holidays, please continue to send your children prepared for the hot weather – we hope the forecasts are correct!
Enjoy your weekends!
We Will Rock You
Performances next week!!
Tickets on sale you can call 01642 525199 or visit
https://arconline.co.uk/whats-on/tved-present-we-will-rock-you/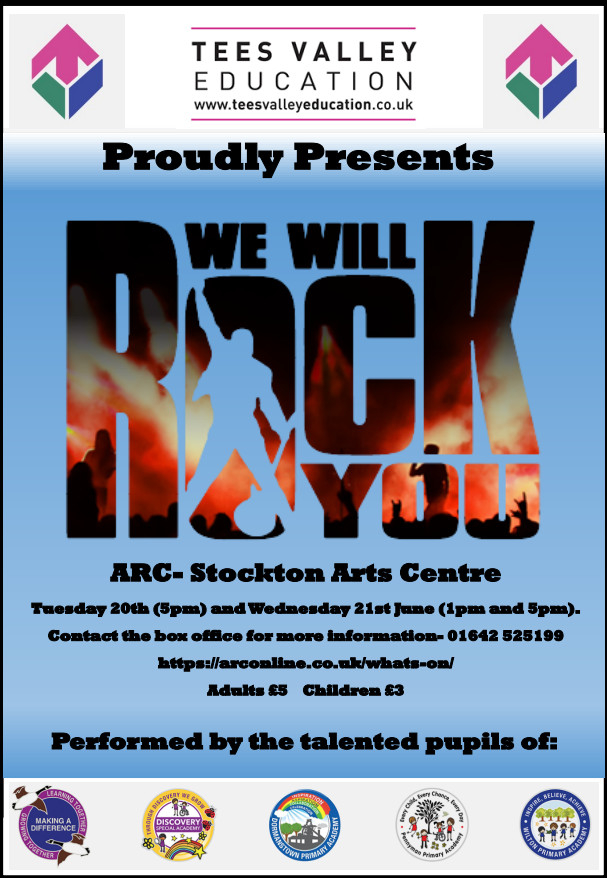 Class Showcase
Let's see what 3L and 4H have been up to since last time.
3L
Year 3 are enjoying learning about Ancient Egypt in history.
They have been learning about how the Ancient Egyptians preserved bodies through mummifications and the different Canopic jars they used to place the organs in.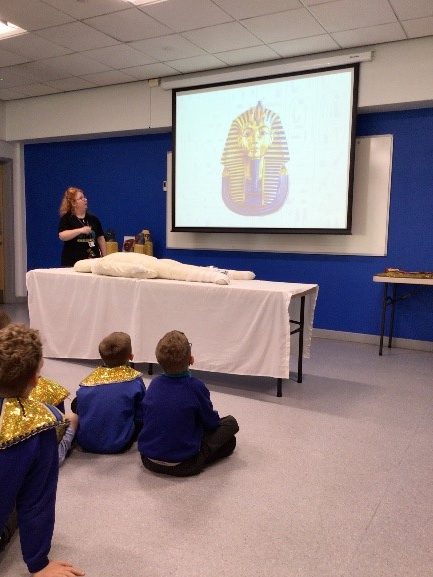 They have also looked into the importance of The River Nile for trade, transport, papyrus, food and crops.
It has been lovely to see how excited year 3 are about this topic.
4H
Year 4 have been making excellent progress in their French lessons over the past few weeks.
They have been working hard to master a range of key skills, including counting up to 20, asking each other how they are doing, and learning the months of the year and their birthdays.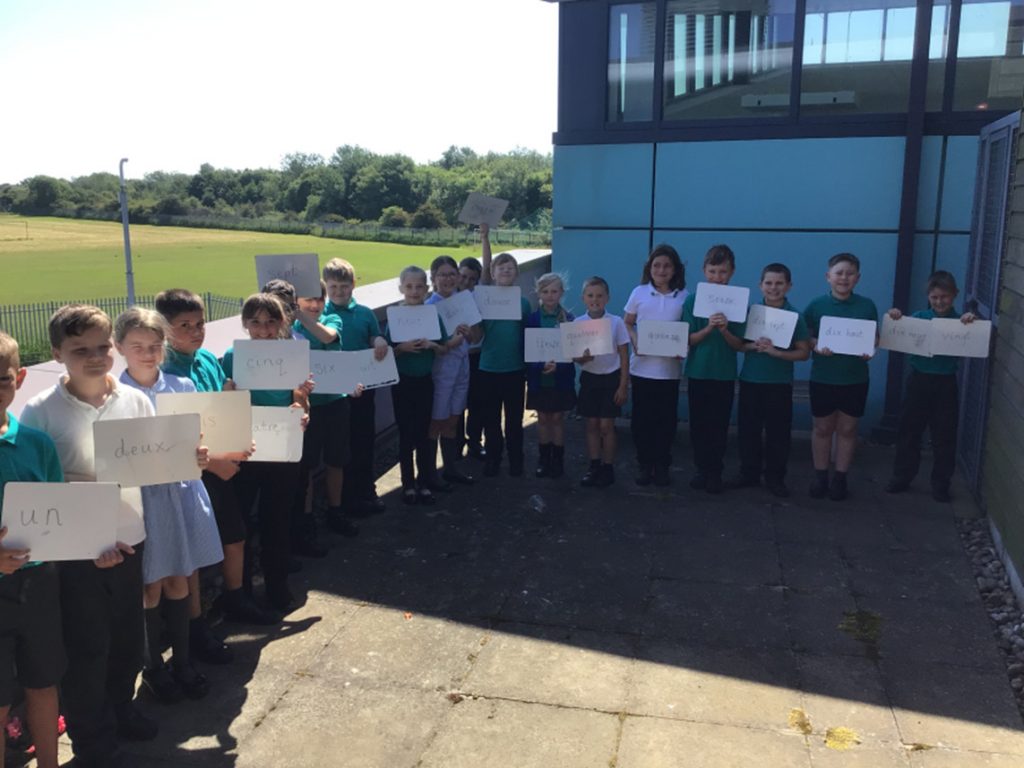 I am delighted with the progress that Year 4 students have made in French.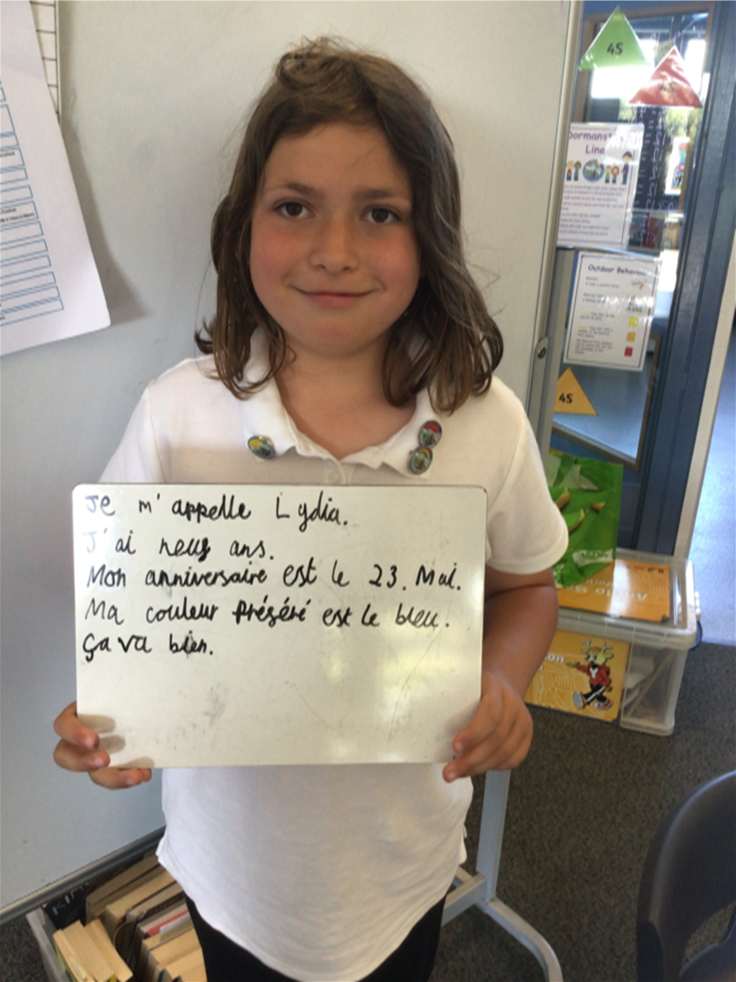 They have actively participated in various activities such as games and role-playing exercises, which have made learning French fun and engaging.
Attendance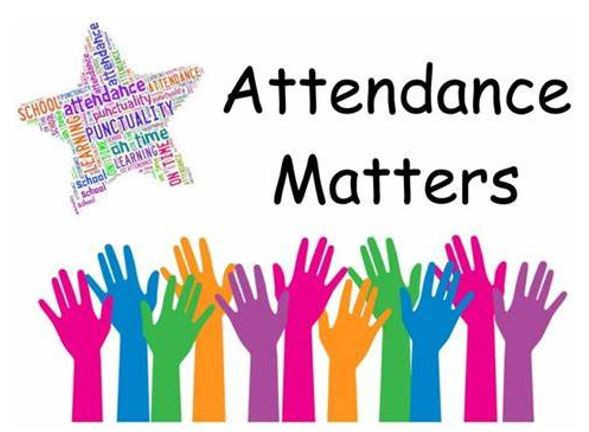 Each week we have an 'Awesome Attendance' competition for the class or classes with the highest attendance. The class with the highest attendance will receive a letter and the first class to spell out 'Awesome' receives a treat for the whole class.
Which class will be the first to receive that treat?
This weeks winners are……….

Missed Learning
 68 days of missed learning occurred this week due to unauthorised absences.
Unauthorised absences are for holidays, parents/carers not contacting the academy or any other unexplained absence.
With most minor ailments, children can be in school, so we really encourage you to think about keeping your child at home.
100% Attendance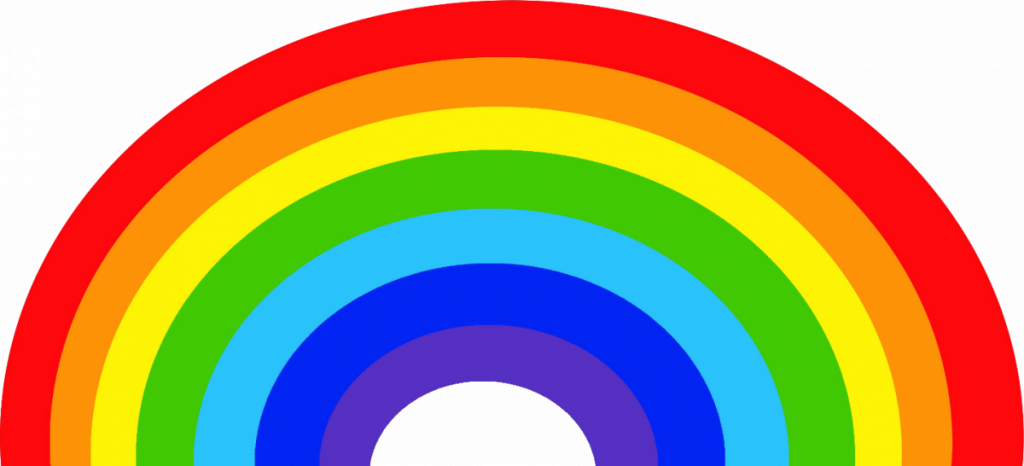 This week we had 211 children who achieved 100% Attendance for this week. A huge WELL DONE to you all 😊
Can you get 100% next week?
Missed Appointments
We strive to accommodate parents/carers with appointment times within the academy.
Unfortunately we have noticed that many appointments have been missed, occasionally this may be due to unforeseen circumstances.
If you have to cancel and/or re-arrange your appointment, please ensure you contact the academy as soon as possible.
Failing to turn up for an appointment and not contacting the academy to cancel it has an adverse effect on other parents/carers appointment times. This can also take valuable staff time that could have been utilised by other parents.
Diary Dates and Reminders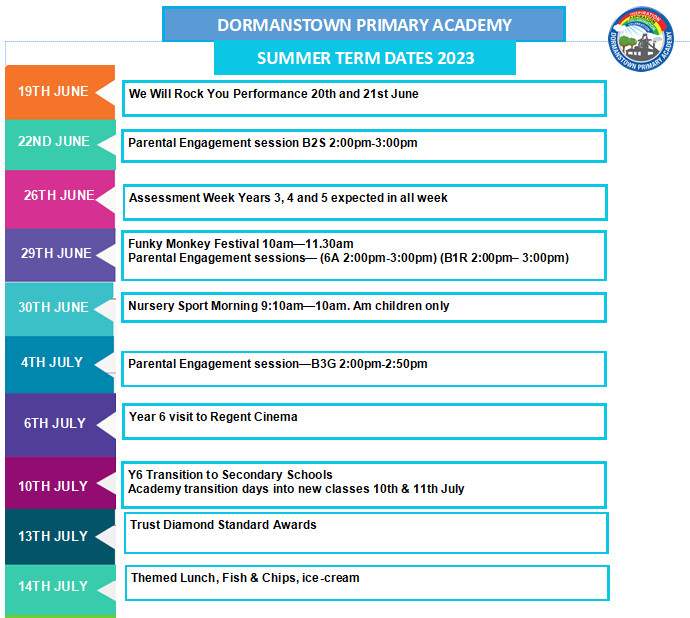 Lunch Menu
Lunch choices next week will be Menu 3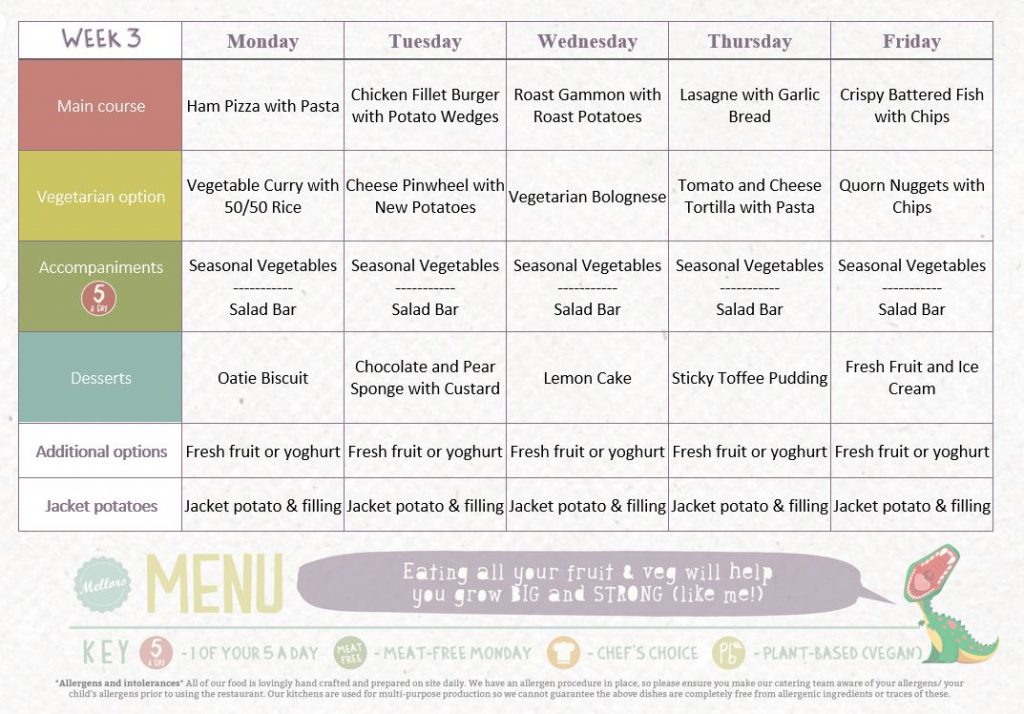 Golf Fore All
Golf Fore All are offering free sessions every Tuesday and Friday for anyone aged between 6-16 until the end of December.
If you'd like to book a session, just email the address at the bottom of the picture.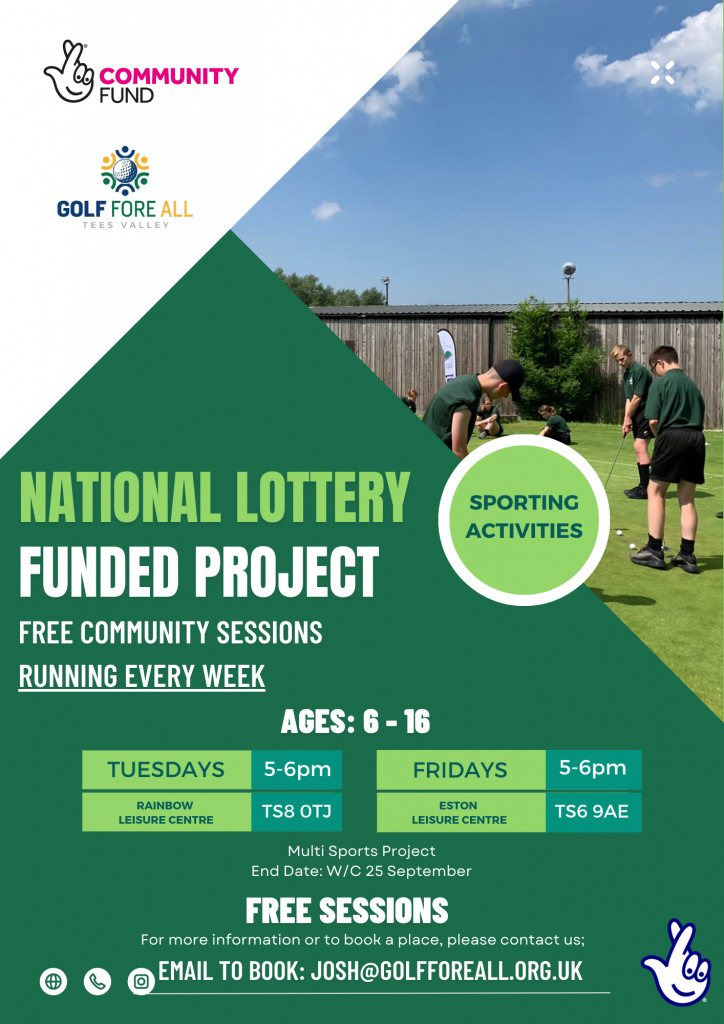 Passion for Fashion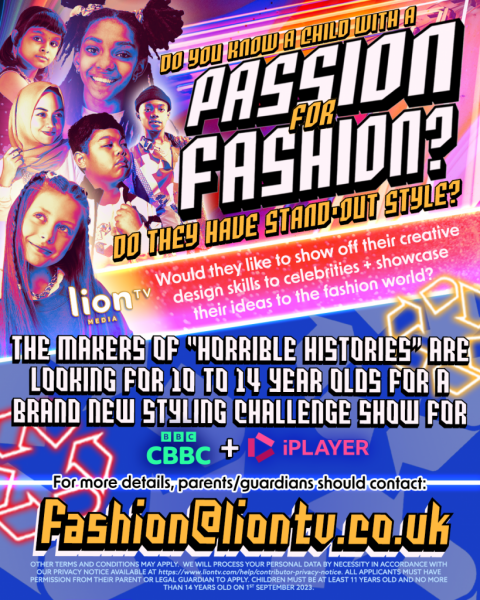 CBBC are looking for budding young designers aged 10-14 years old, (they must be aged 11 by September 1st 2023)
In each episode we will see young creative minds come together to create bold and colourful outfits reusing, re-claiming and upcycling fabulous fashion by using only vintage, second-hand and sustainable materials.
The children will need to be great designers but do not necessarily have to be great with a sewing machine as they'll be paired with a creative who can help them cut/sew/stitch/paint their outfits within a few hours!
The Dog Academy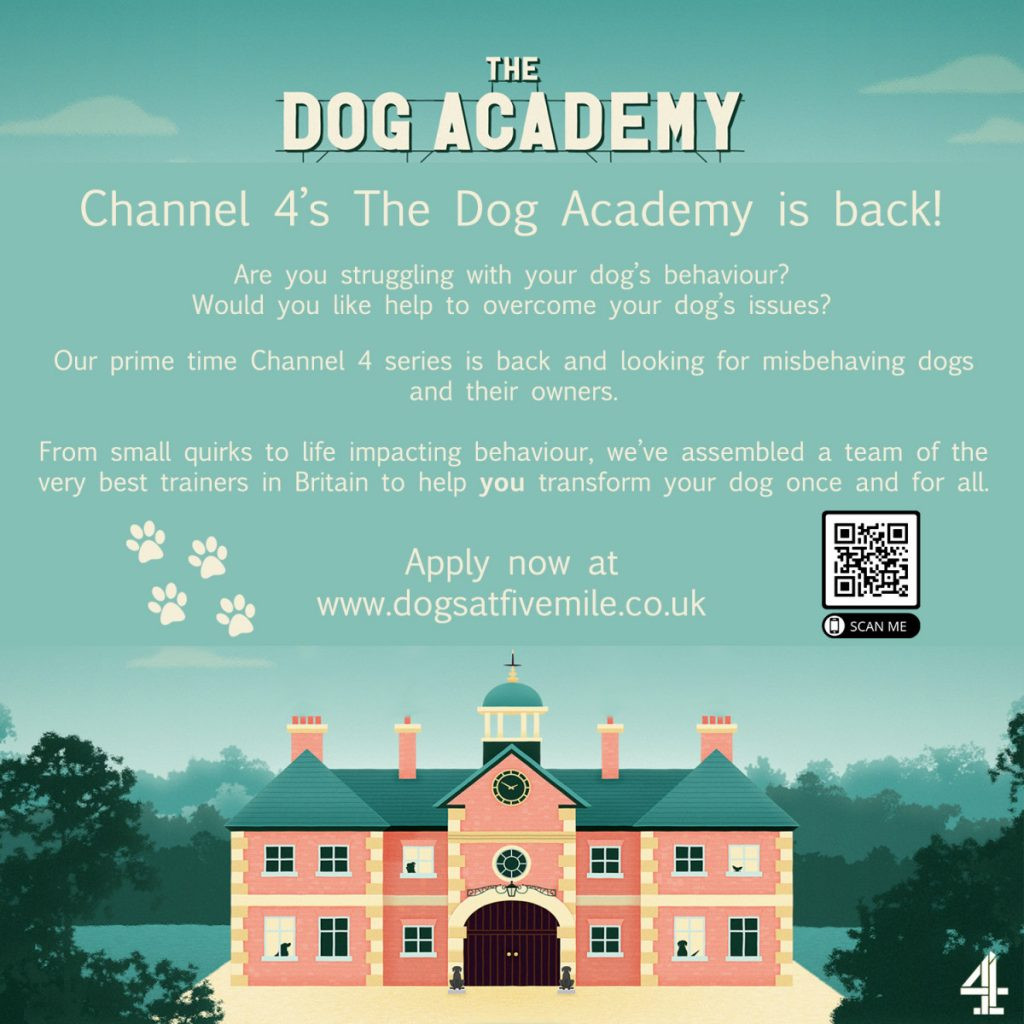 Links to Support our Children and Families
Cost of Living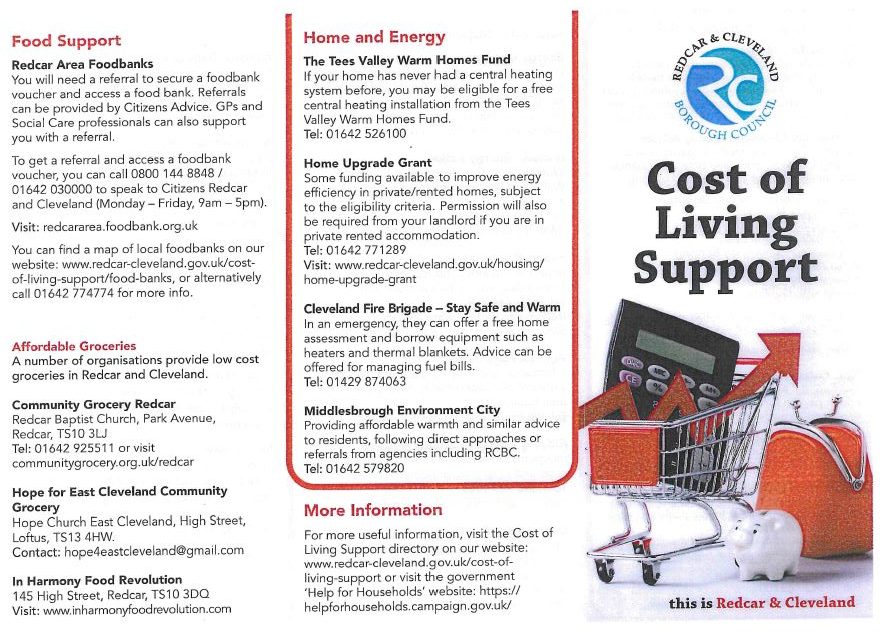 Daisy Chain Coffee Mornings
TikTok Safety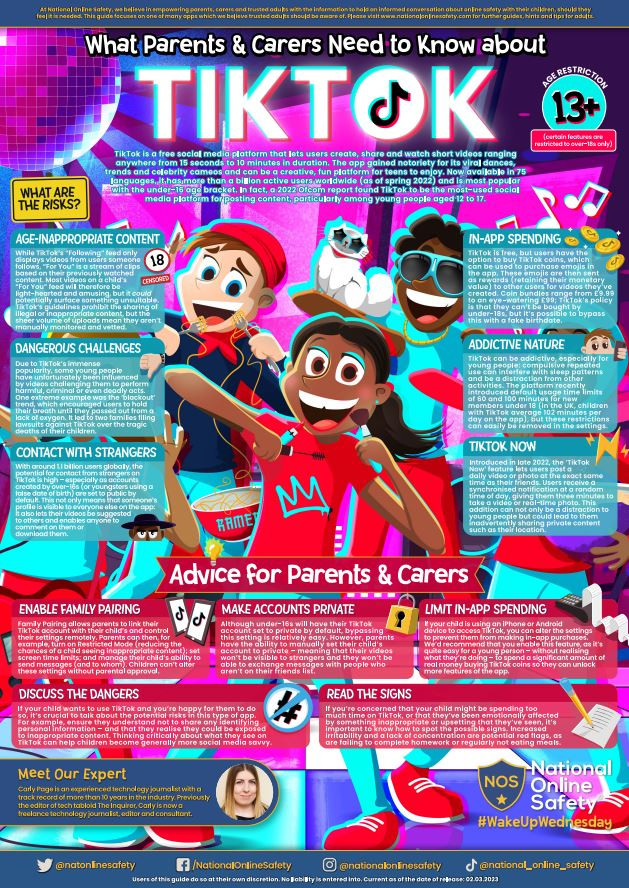 Dormanstown Rugby Club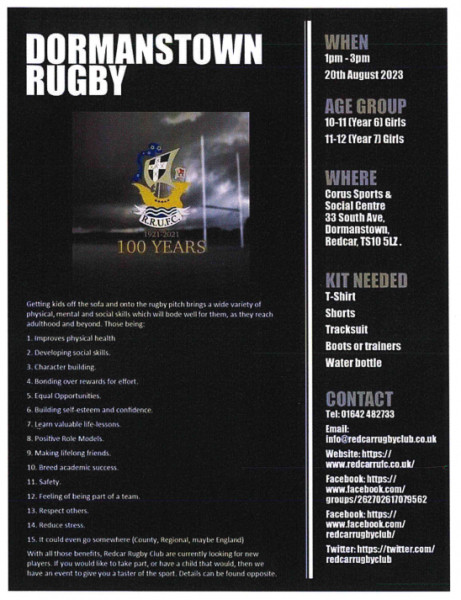 Access to Research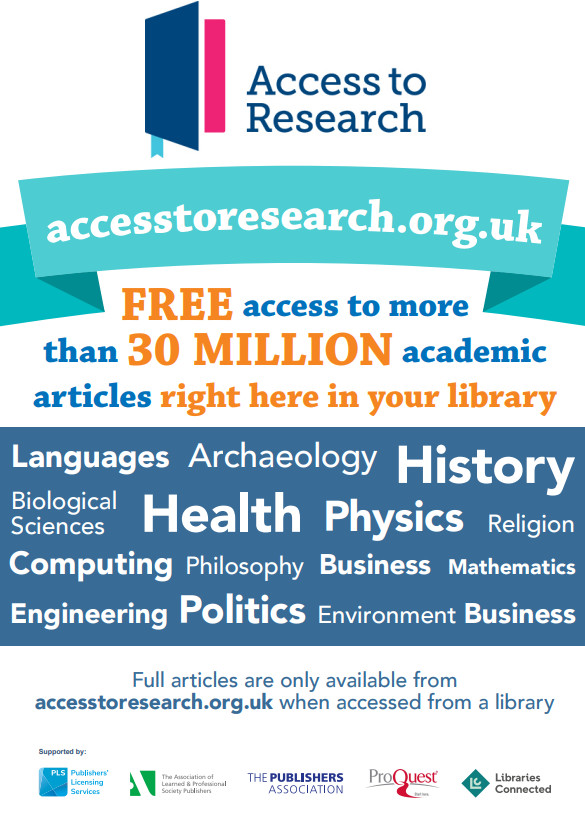 Parental Survey
Please could our parents help to complete the survey on the link below.
https://www.surveymonkey.co.uk/r/LJKDGD8
Your help to to complete the survey would be appreciated as it provides valuable information on what parents think about childcare throughout the Borough and in particular, highlights areas where parental support for childcare is needed.
As always, your help and support is appreciated.
Uniforms
As we are all being affected by the cost-of-living crisis, we have a small stock of preloved uniform and coats/jackets that parents can come and purchase, all we are asking for is a donation. This will be open for you to come and have a look on a Tuesday & Thursday between 08.50 – 09.15 and 14.40 – 15.00 via the main office.
Lollipops

You can also get your children's uniform here.
Lollipops have a preloved rail out on the shop floor with various items on including polo tops, trousers, sweatshirts/cardigans, shoes, plimsolls, summer dresses etc. All items on the rail are free for anyone to take, they just ask for customers to be considerate of others when taking items. There is a box for anyone who would like to make donations which we then add to the rail.
Facebook – @lollipopsmiddlesbrough
Twitter – @LollipopsMiddl1
Instagram – @lollipops_middlesbrough
Lollipops
20 Norfolk Place
Berwick Hills
Middlesbrough
TS3 7PA
Childcare Choices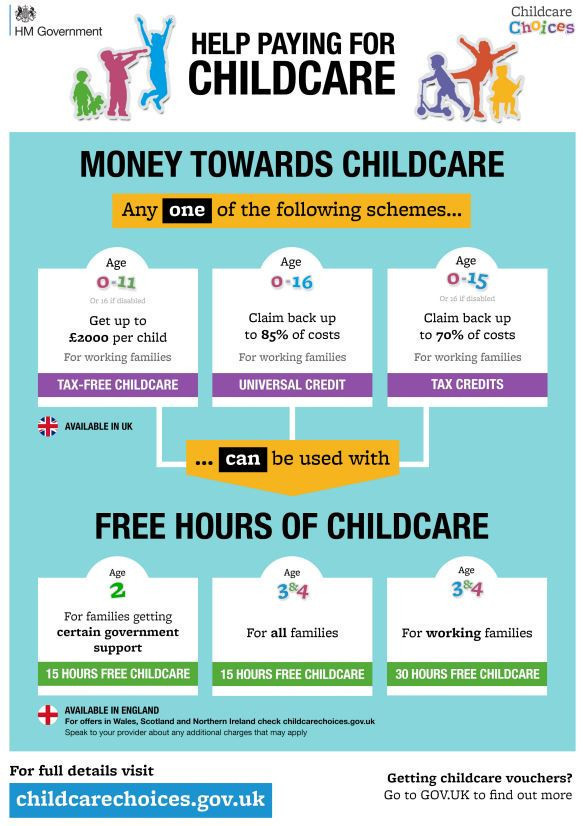 Max Card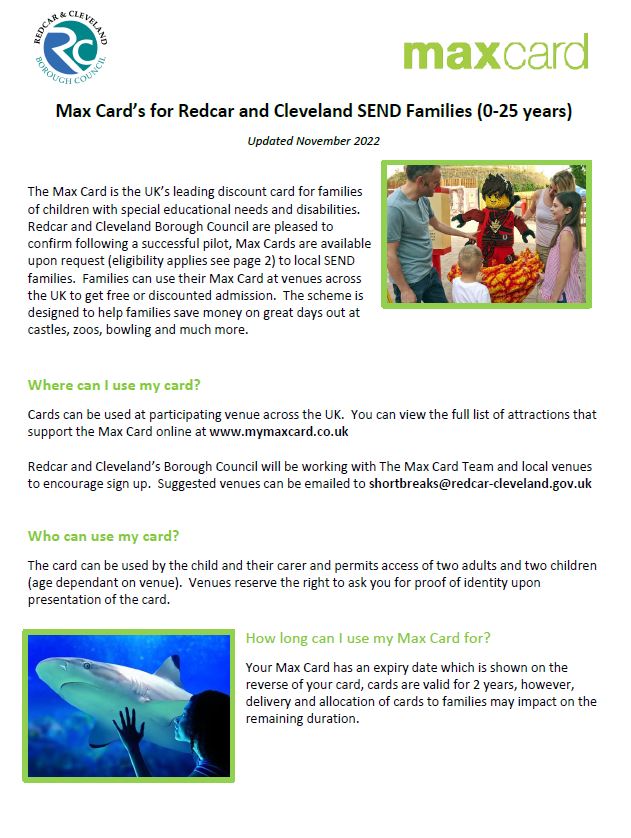 Actions for Happiness