What a productive week we have had with all the children really focused on their work and engaging in their new projects. Our assembly theme was Healthy Minds and our Character Education theme was Caring. Our Year 6 children deserve a special mention for the support they have given our younger children during lunchtimes – thank you for taking on your responsibilities so sensibly.
HeadStart
It was great to have Julie and John from HeadStart back in the academy this week on Youth Mental Health Day. They led our assembly and there was some really thoughtful and mature discussion by the Key Stage 2 children. It was lovely to have visitors to lead our assemblies again.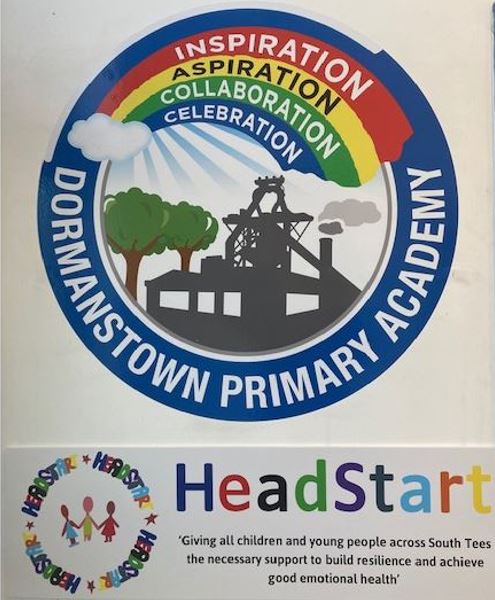 Home Time
Just a reminder that all children will finish at 3pm from Monday 13th September. Thank you for all your support with the dropping off and picking up arrangements.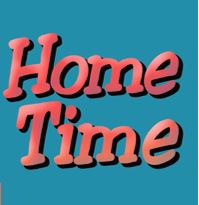 Music
Mr Nixon was back in the academy to lead our music lessons and choir this week. Untuned percussion, recorders, Garage Band and singing were all covered during the day, and the children enjoyed the use of instruments particularly.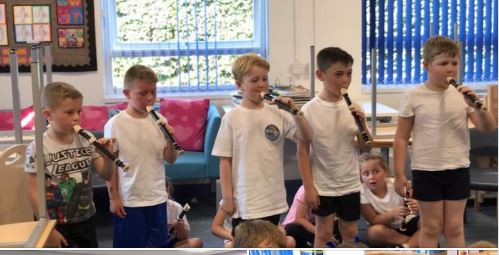 SUEZ Recycling
We were so pleased to be given some bug houses and wild flower seeds by SUEZ recycling. They are also running a competition for the children to draw/paint what they would expect to find in a bug or bee house.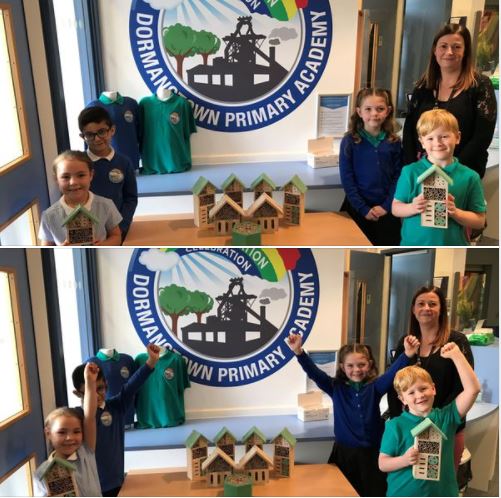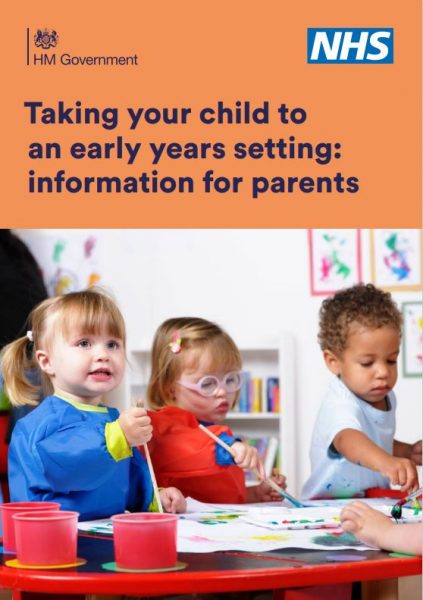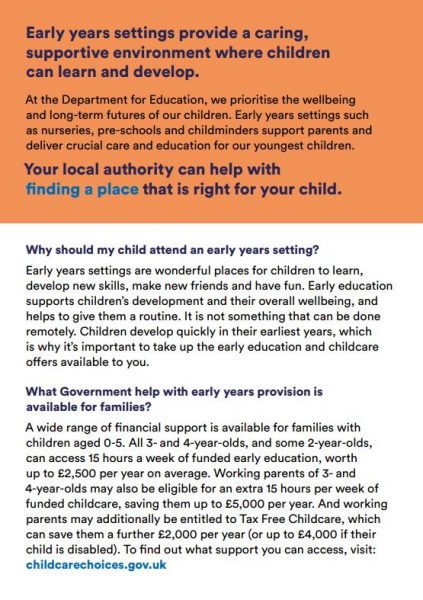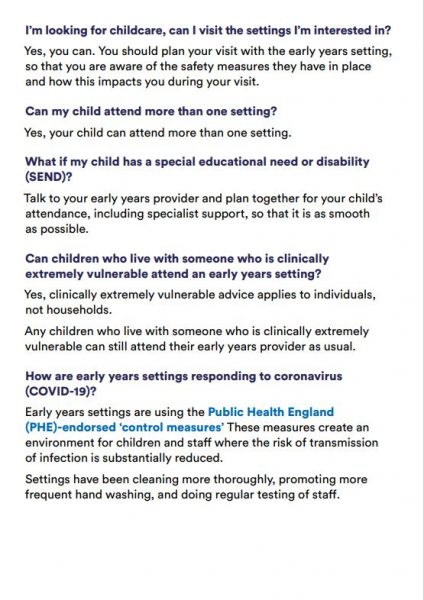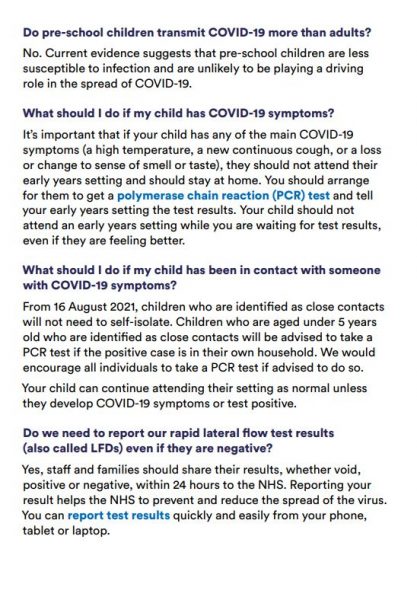 For further information and guidance:
How to get government help with childcare costs:
www.childcarechoices.gov.uk

Actions for early years and childcare providers during the
coronavirus (COVID-19) pandemic

What parents and carers need to know about early years
providers, schools and colleges during COVID-19

The Royal College of Paediatrics and Child Health Covid
research evidence summaries

How to order a rapid COVID-19 test for asymptomatic testing:
https://maps.test-and-trace.nhs.uk

How to report your test results:
https://www.gov.uk/report-covid19-result

How to order a polymerase chain reaction (PCR) test if you have
COVID-19 symptoms: https://www.gov.uk/get-coronavirus-test
Free Neurodevelopmental Support for Families
Good afternoon,
We hope you have returned relaxed and refreshed for the new school year, over the summer holidays we have continued our support for families with children and young people with neurodevelopmental needs.
At Contact we are working with Tees Valley Clinical Commissioning Group to offer families living in Darlington, Middlesbrough or Redcar and Cleveland priority access to our FREE Telephone Support Service and Workshops, supporting families of children with neurodevelopmental needs. We offer:
Free online workshops for families
Free 1:1 Telephone Support Service
Free 1:1 Autism Telephone Support Sessions
I have attached fliers with details of upcoming Workshops and our Telephone Support Service to share with families and carers as well as colleagues. The Workshops and both Telephone Support Services are free. Families simply register through the Eventbrite booking page.
There is a mixture of times in the day and in the evening to suit everyone. Darlington and South Tees Contact Eventbrite Page
This months FREE workshops are:
Tuesday 21 September 10.00am – 12.00 pm ENCOURAGING POSITIVE BEHAVIOUR Understand the reasons for your child's behaviour, find out how to encourage positive behaviour plus top tips.
Thursday 23 September 10.00am – 12.00 pm UNDERSTANDING SENSORY PROCESSING Learn more about sensory processing, reflect on your child's sensory needs and identify new approaches to support you.
Tuesday 28 September 10.00am – 12.00 pm MONEY MATTERS Learn how to improve your finances, understand what you're entitled to and where to go for support with financial issues.
We also have a Facebook page, a friendly community where parents carers with disabled children in the area can mutually support each other through the challenges of everyday life. Please click here to join.
Contact helps parents of children with disabilities and special educational needs – whoever they are and whatever their child's condition. We can help with your most pressing issues, like benefits and education. We guide families through services and offer a listening ear during stressful times. www.contact.org.uk
Find out more by contacting: south.tees@contact.org.uk or call our freephone number on
0800 2540 890.
Quotes from parents who have used the service:
"It allowed me to talk about everything that is effecting us as a family and my son's additional needs. It gave me the opportunity to release some of the stress and have routes to explore to help my son rather than feeling helpless and as a result I feel that I was able to engage better with my family as I was more relaxed"
"Shona was brilliant. She understood. combining her knowledge and lived experience she listened to me rant and was my sense checker. She helped me get prospective on my situation."
"Being able to have a listening ear has given me the confidence that I am doing something right. It was also refreshing to speak to someone that understood how I was feeling. The practical advice and information given is a real help. I am so glad that I decided to book this appointment."
"An excellent service provided to agents and carers of children with special needs, sometimes you just need someone to listen, understand and point you in the right direction and that is exactly what this service did for me."
With all good wishes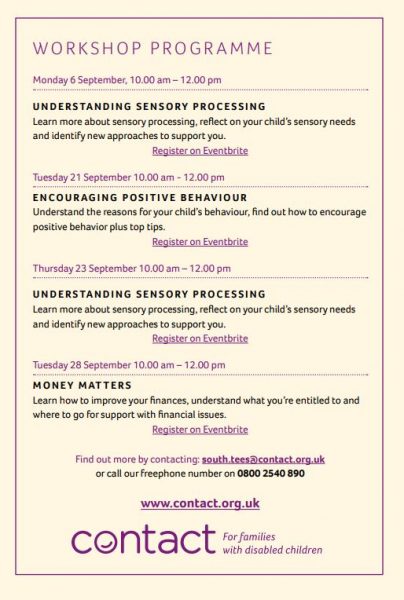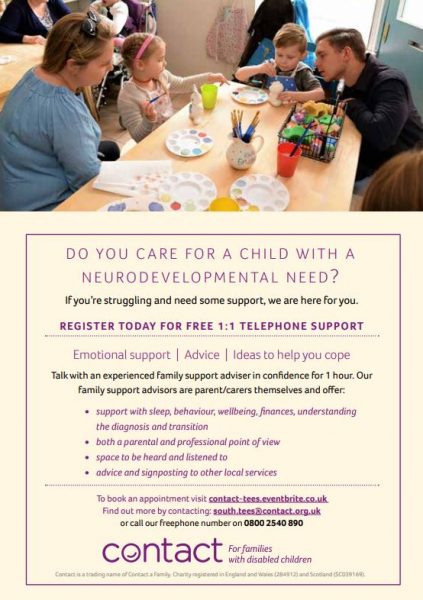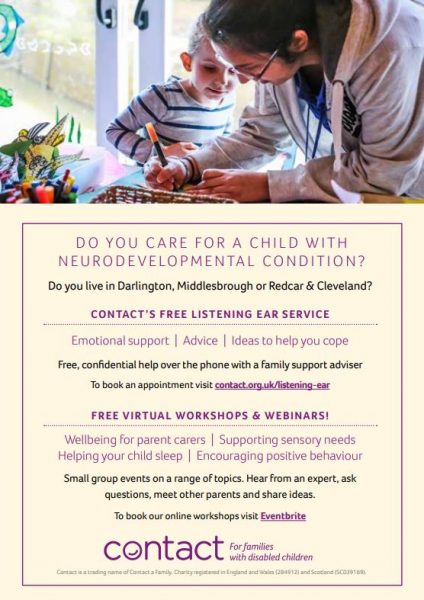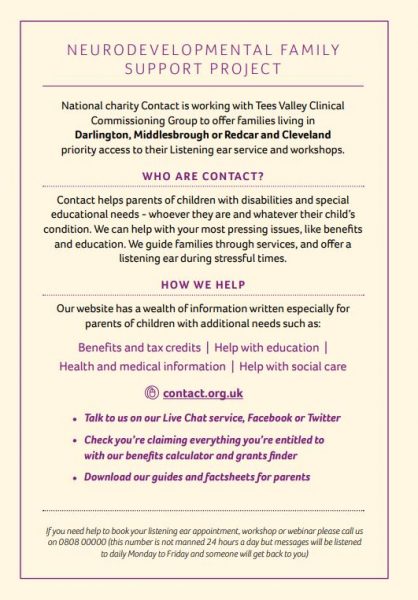 Max Card Trial for Redcar and Cleveland SEND Families (0-25years) September 2021 – February 2022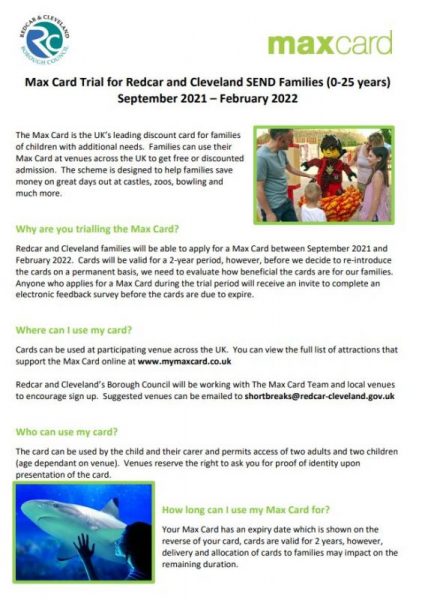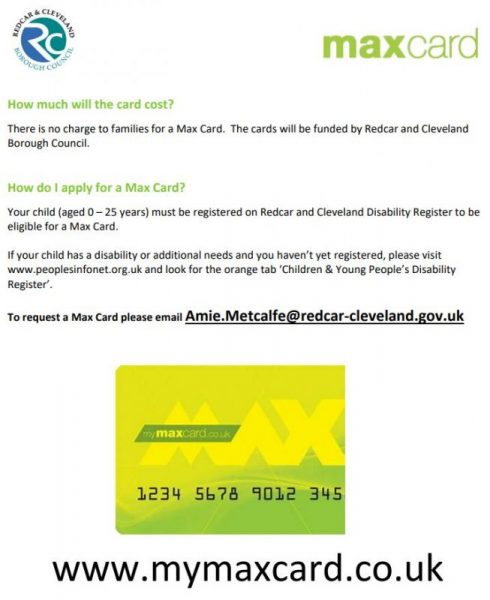 Support for Families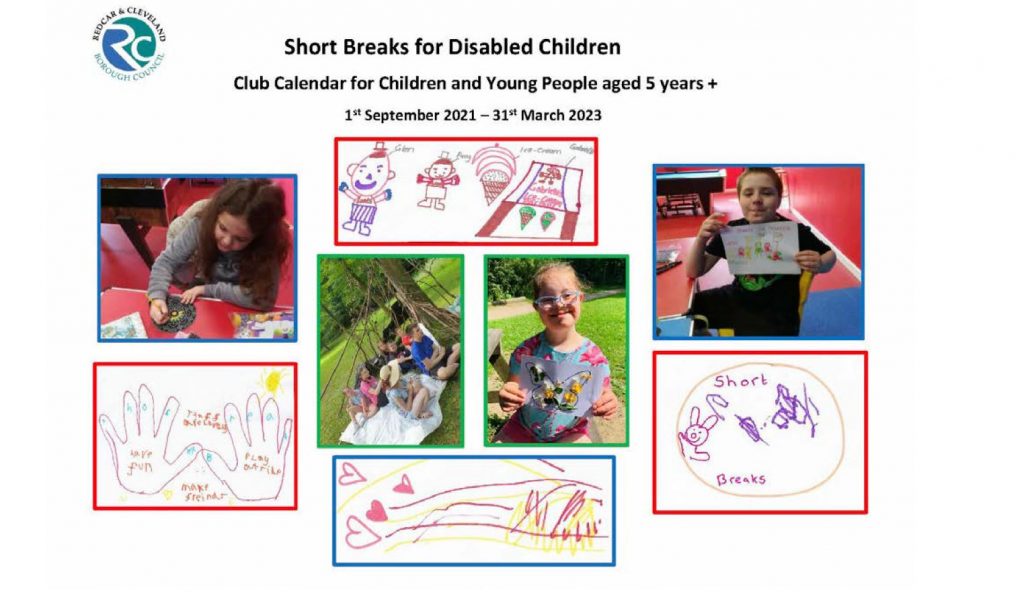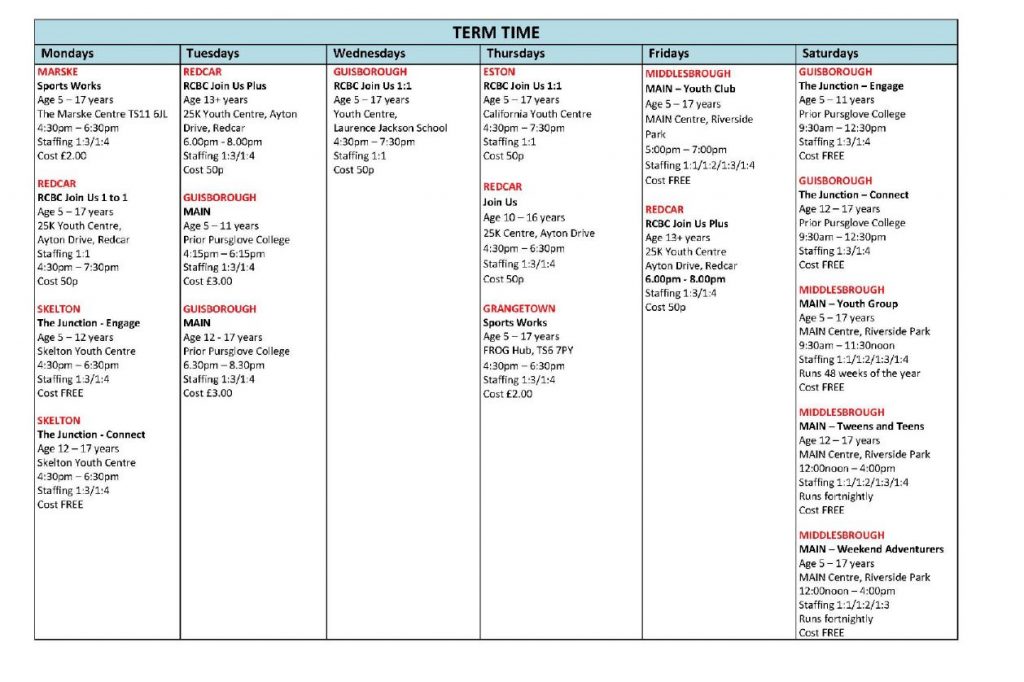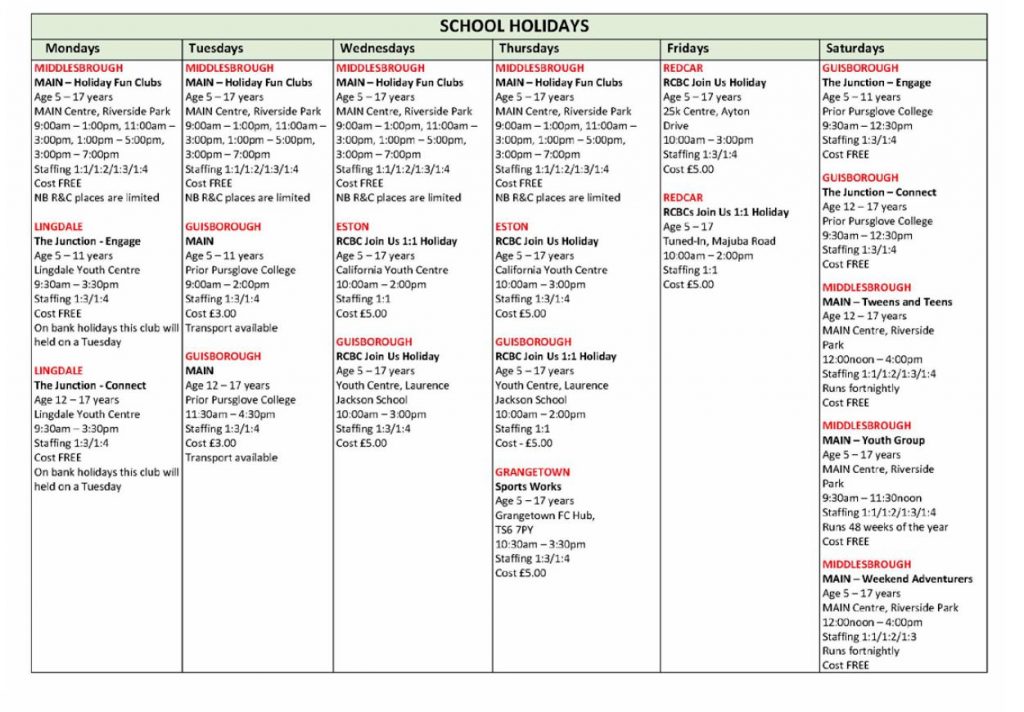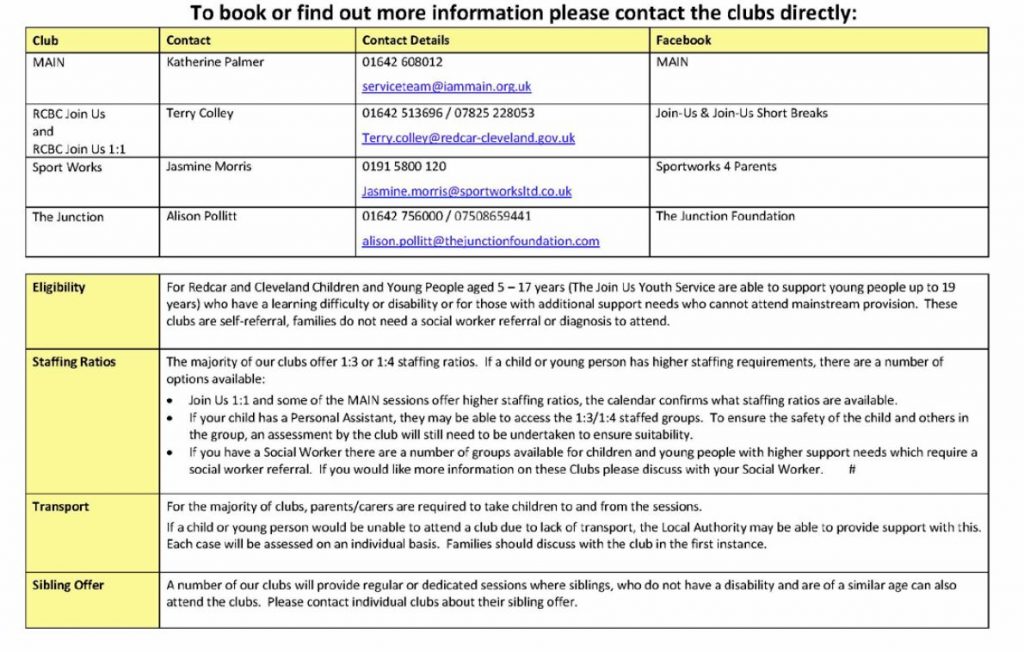 New Lunch Menus
Here are our new lunch menus. Next week will be week one; please share the choices with your child.
Dates for your Diary
Please see below a list of P.D. days and term dates for the academic year 2021/22:
Friday 22nd October – Last day of the half term
Monday 1st November – Back to School
Wednesday 22nd December – Last day of the autumn term
Friday 7th January – P.D. Day
Monday 10th January – Back to School
Friday 18th February – Last day of the half term
Monday 28th February – Back to School
Friday 8th April – Last day of the spring term
Monday 25th April – Back to School
Thursday 26th May – Last day of the half term
Friday 27th May – PD Day
Monday 6th June – Back to School
Friday 8th July – PD Day
Wednesday 20th July – Last day of summer term
Thursday 21st July – PD Day
National testing for the children in Year 1, Year 2 and Year 6 will resume this year. Please do not book holidays during the time frame below if you have children in these year groups.
Year 1 Phonics Check- Week beginning 13th June 2022
Y2 SATs- 16th-26th May 2022 Y6 SATs Week 9th-13th May 2022. Children must be in the academy in the weeks leading up to this week as it is important for them to feel confident going into the week.
Spelling Shed Leader Board…
1 – (Unnamed) Y5/6 – 6368054
2 – (Unnamed) Y5/6 – 5827609
3 – J Mitcheson 5H – 1654792
Weekly Top Groups:
1 – Y5/6 – 19840080
2 – 3S – 3111142
3 – 5H – 2789072
Autumn Term Total Points:
1 – Y5/6 – 19758080
2 – 5H – 5855426
3 – 3S – 3111142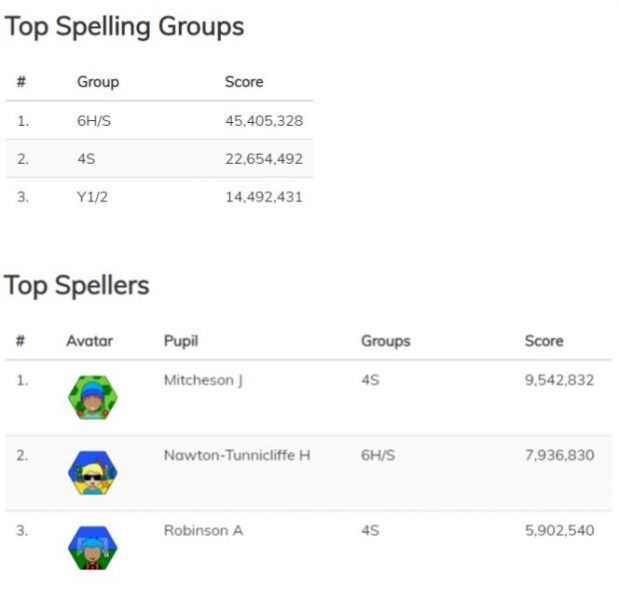 Please continue to stay safe and look after each other