Weekly Round Up
It has been a week full of varied activities!
2C performed the first of the class assemblies which was based on "The Great Fire of London". The children included dialogue singing, dancing and acting to share what they had learnt in their history work. We were so proud of what they achieved.
4H completed an orienteering challenge as part of the Redcar and Eston Sports Partnership and had great fun working as part of a team.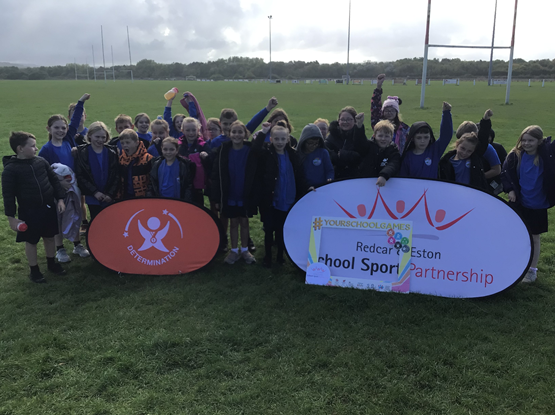 5H visited the Dorman Museum on Thursday to find out more information to support their history theme of Egyptians! See their class showcase for some wonderful photos.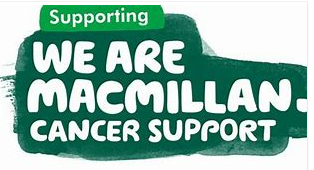 We also welcomed parents and carers into the academy for our coffee/tea afternoon and cake sale in aid of Macmillan Cancer Research. Thank you to everyone who donated sweet treats and attended the event. We managed to raise £141.81 for this excellent charity.
Class Showcase
This week, our featured classes are 5H and 6A, so please enjoy reading what they have been learning about.
5H
Yesterday year 5 took part in an Ancient Egyptian workshop at the Dorman Museum. This focused on the idea of 'The Beautiful House' and the whole embalming process, together we got a chance to embalm our own mummy Ed Fu (this was a dummy, don't worry!). The children were asked to participate in the session in which we took out the 'organs' and placed them into canopic jars, bandaging the body and going through the entire process as well as considering who our mummy was- what life did he lead? How did he die? What objects might he take into the afterlife? After the demonstration the children had chance to explore the Four Corners gallery to look at real Egyptian artefacts and identifying patterns that the Egyptians used.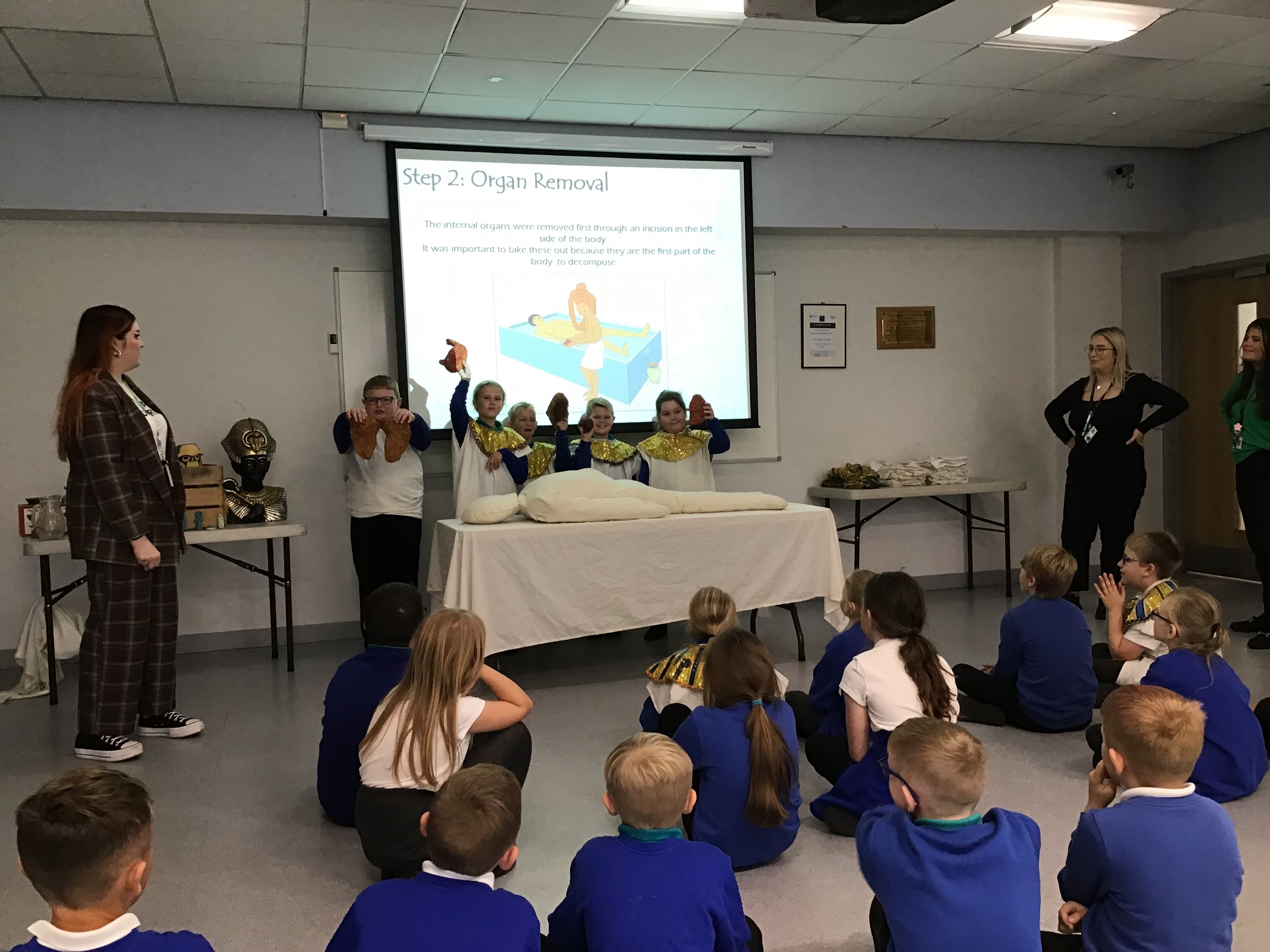 6A
Last week, most of the Year 6s went on their residential to Peat Rigg. The children were certainly thrown out of their comfort zones and tried many new and exciting activities. This included abseiling, tree climbing, caving and much more! Furthermore, the children stayed overnight and had so much fun sharing rooms with their friends. It was a great experience for the children and we are so proud of their resilience and determination when facing the challenges.
Marvellous Me
You will notice that teachers are sending lots of Marvellous Me messages to share your child's achievements. We would be really grateful if you would High 5 the messages to show that you have received them. Also, please ask your children about what they have been doing in class as they would love to tell you.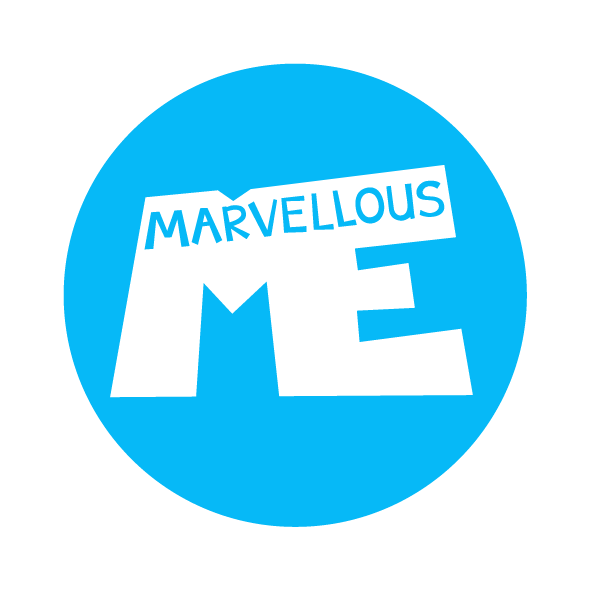 Diary Dates and Reminders
Lunch Menu
Next weeks menu will be Week 2.
Attendance
Congratulations to 2C who have won our Awesome competition this week with 97.04% attendance.
Missed Learning!
47 days of missed learning occurred this week due to unauthorised absences. Unauthorised absences are for holidays, parents/carers not contacting the academy or any other unexplained absence. With most minor ailments, children can be in school, so we really encourage you to think about keeping your child at home.
Links to support our children and families.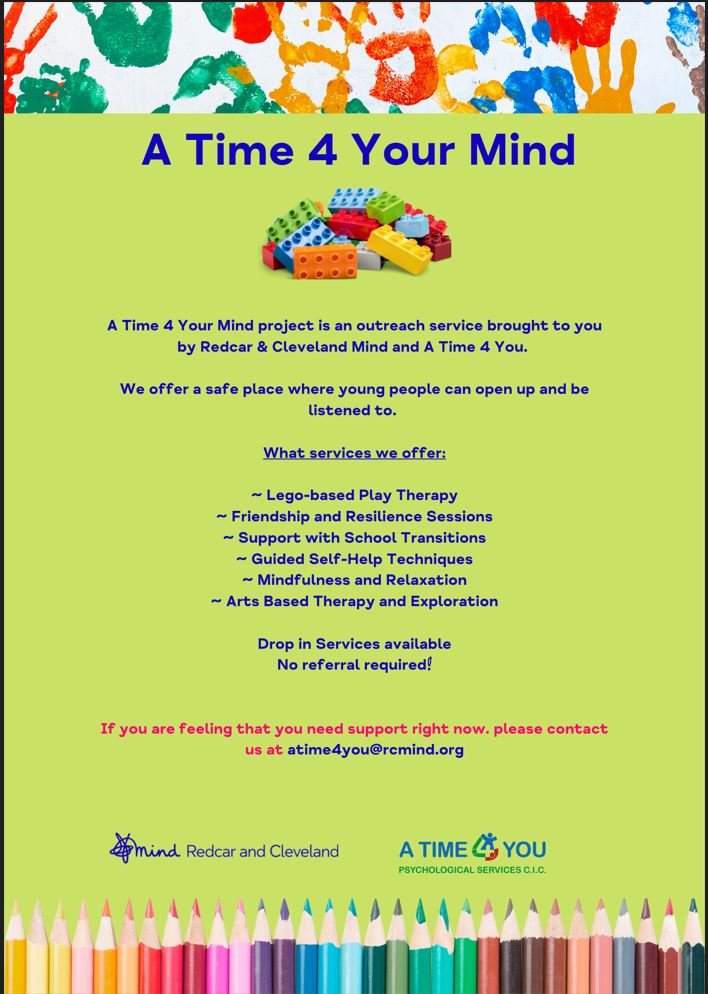 Community School Clothing
A North East based organisation offering a range of free, non-branded school uniform to families. Please follow the link below for more information:
Free Generic School Uniform | Community School Clo (communityschoolclothingscheme.org)
CAMHS TRAINING
WORKSHOPS FOR PARENTS AND CARERS
We have dates available for the online workshop for parents and carers to book on to, including a new Understanding Eating Disorders session, details can be found at https://www.tewv.nhs.uk/get-involved/training/training-for-parents-and-carers-of-children-under-18-in-teesside/
*Please note these sessions are for parents and carers only and you must request your own place.
Action For Happiness
Optimistic October!