Weekly Round Up
Great focus from the children this week as they started their summer term curriculum work. We have got a busy term planned with more educational visits and activities that the children have not been able to fully experience in for a while.
Some of our choir members had a great day on Thursday at Young Voices in Sheffield; the experience of singing in such a large arena with all the other schools was fantastic for the children and staff. Well done to them all.
After school clubs start again next week – your child will receive a letter to confirm they have got a place at any clubs requested.
Enjoy the longer bank holiday weekend and see you all on Tuesday 3rd May.
Class Showcase
This week, our featured classes are Nursery, RB and B1R, so please enjoy reading what they have been learning about.
Nursery
We have had a fantastic start to the summer term in Nursery. The children have begun name writing and we have been having fun focusing on our fine motor skills.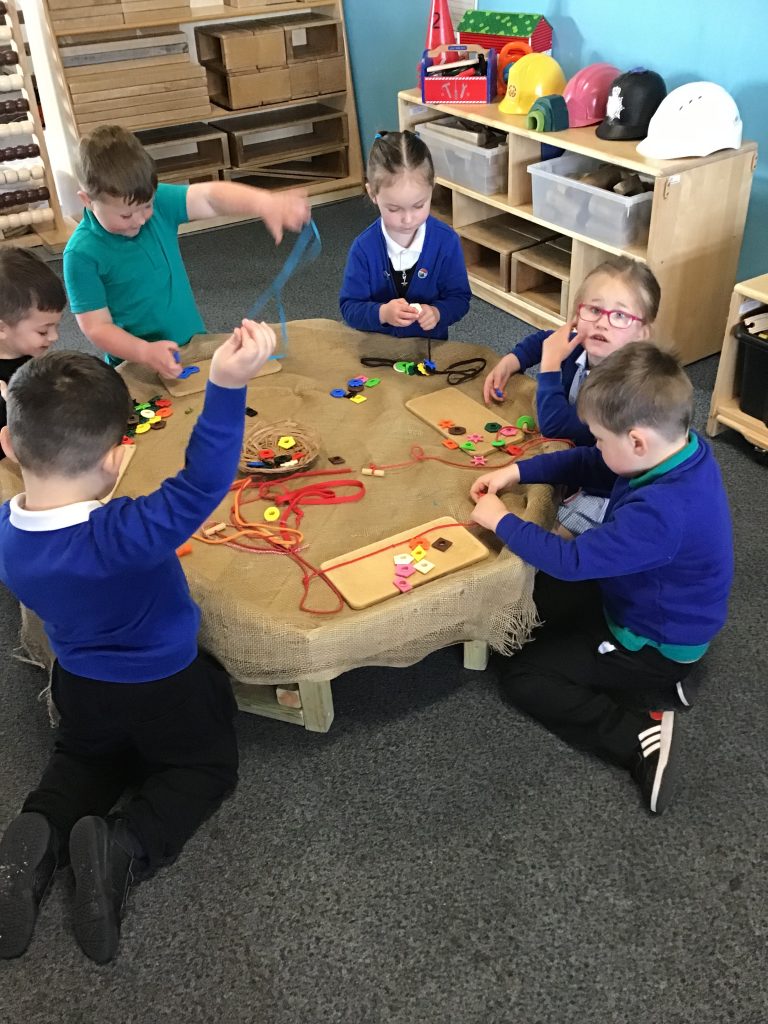 RB
Oh I do like to beside the Seaside!
Reception are really enjoying our new topic based on the seaside. We have lots of new areas to explore! Our hut is now the beach and we are enjoying making sandcastles of different sizes. We have an ice cream parlour to cool us down on hot summer days. In our investigation area where we can explore and learn about a diverse range of sea creatures, this has inspired lots of independent drawing and writing.
What a fabulous start to the summer term.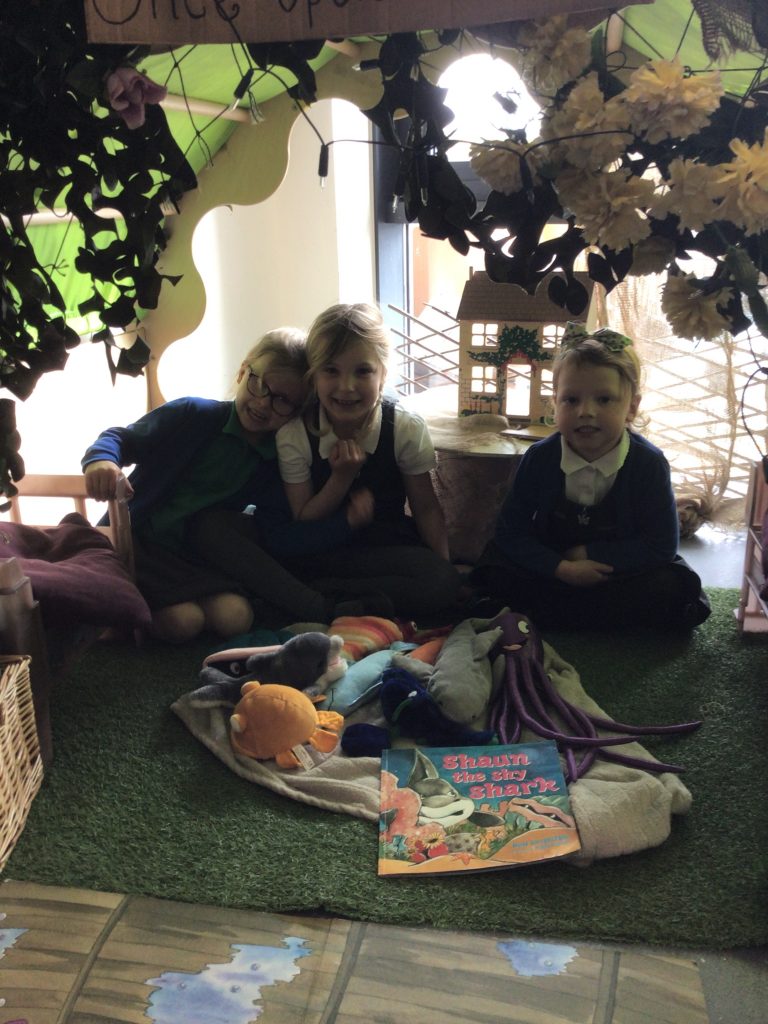 B1R
This week we have been reading the story The Gruffalo. The children have enjoyed retelling the story in our Gruffalo tray, making Gruffalo crumble and colouring in their favourite characters from the story.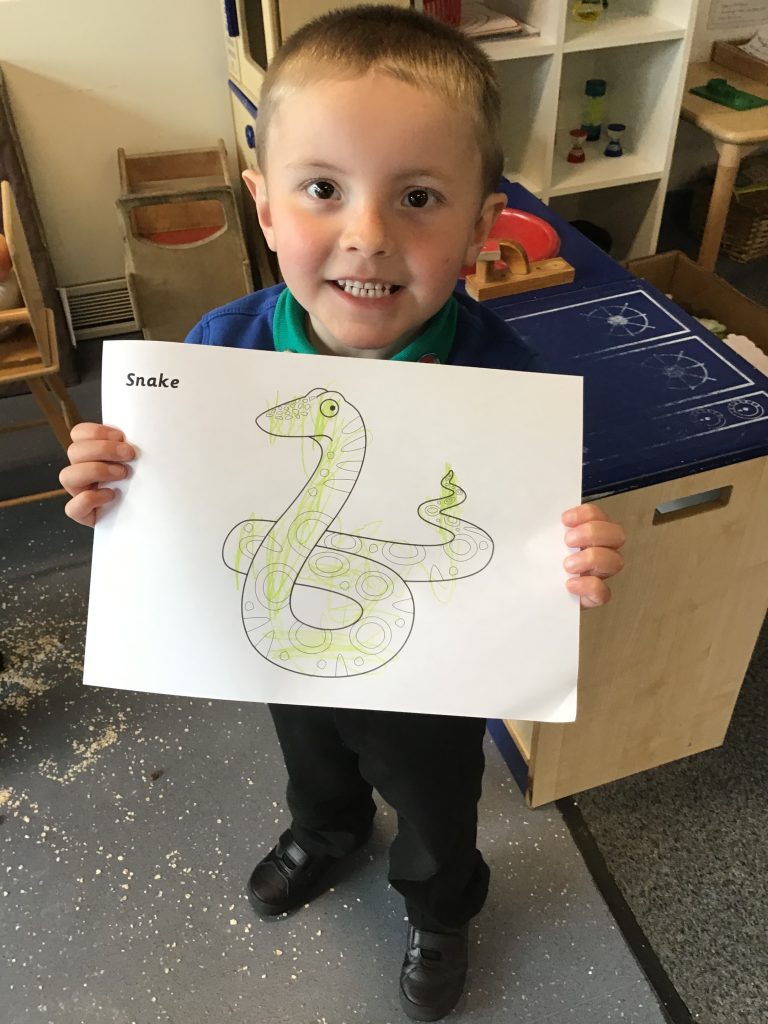 Young Voices
Our choir children represented the school at Young Voices in Sheffield this week, we had a lovely lunch at Bella Italia and a wonderful night of singing. Be sure to check out the gallery for all the photos!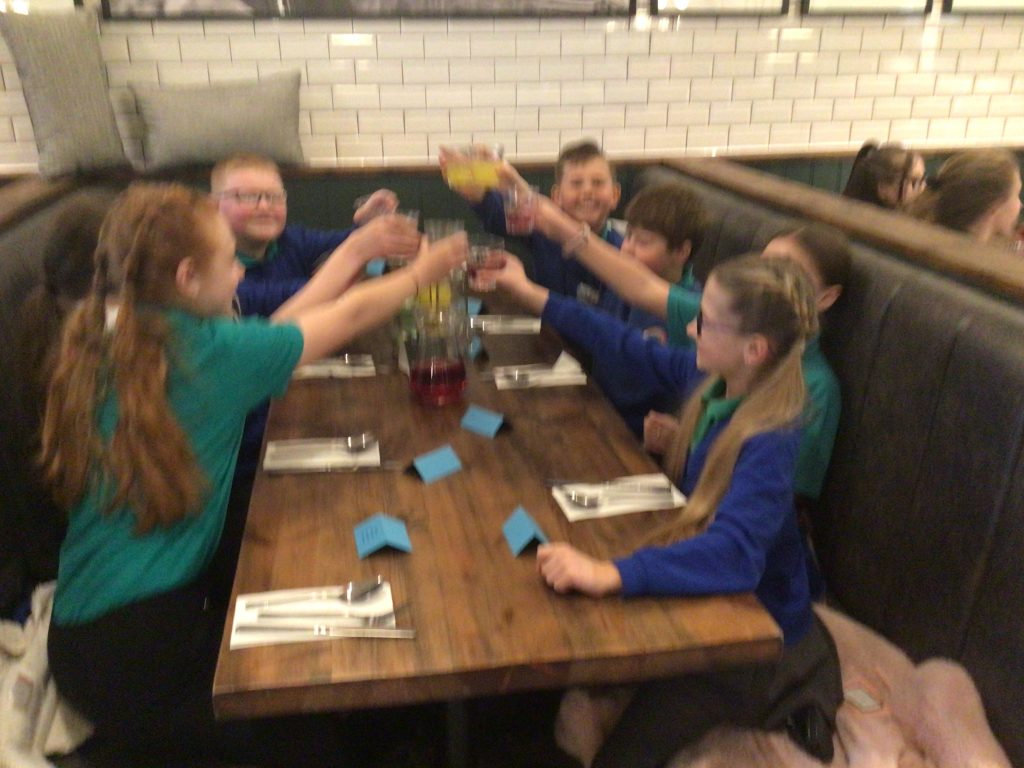 Diary Dates and Reminders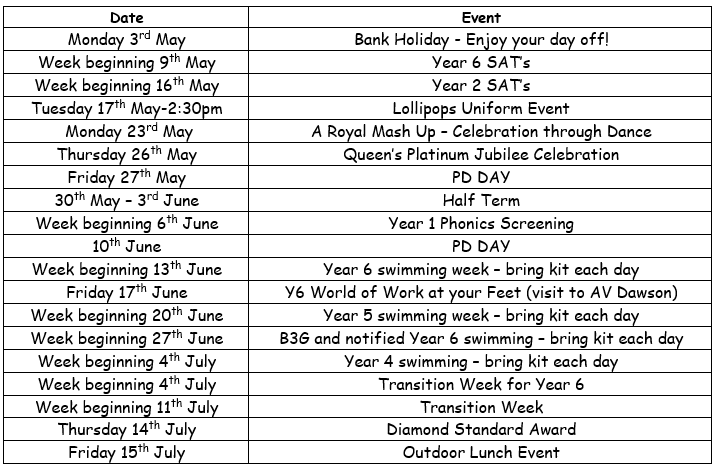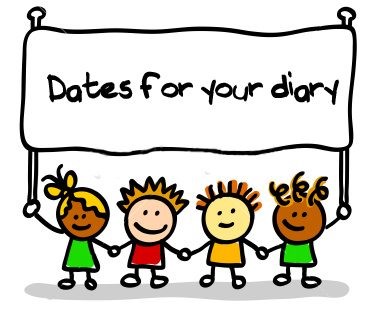 Lunch Menu
Next week's menu will be week 2.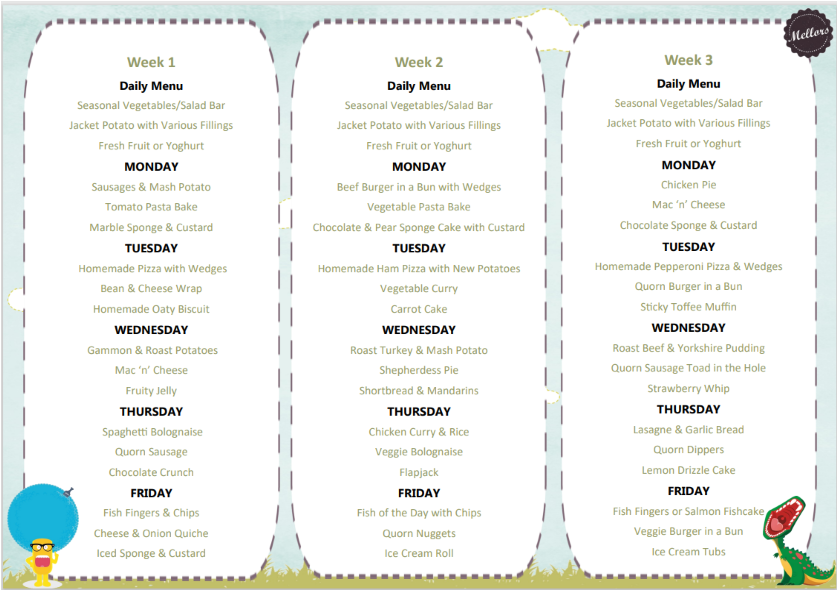 Attendance
Congratulations to 1M who have won our Awesome competition this week with 97% attendance.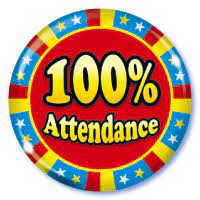 Links to support for children and families
HeadStart Newsletter 25th April 2022 – Wakelet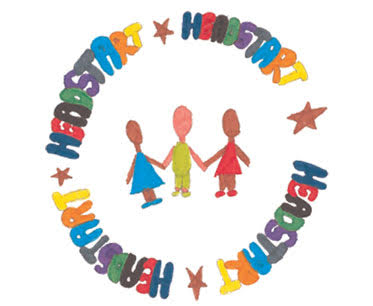 The Link CIC
Please see below posters for courses The Link are offering.
Use this link for the booking form: Booking Form – Training 2022.pdf