Well done to our Year 2 children who have worked very hard and had great focus during their SATs this week. Just one more test to go on Monday.
Thank you to Lollipops for hosting the Uniform event on Tuesday; we hope parents found this useful to make their selections.
The children from B1R enjoyed a lovely walk to Foxrush on Wednesday afternoon; the weather was very kind to them too!
We look forward to our Jubilee Celebrations this coming week. (see below)
Class Showcase
This week, our featured classes are 5H, 5/6M and 6A, so please enjoy reading what they have been learning about.
Year 5H
This week year 5 have been carrying out some interesting investigations on friction. We have discussed examples of when friction may be helpful and when it may not be helpful before testing how different surfaces impacted the distance a car travels.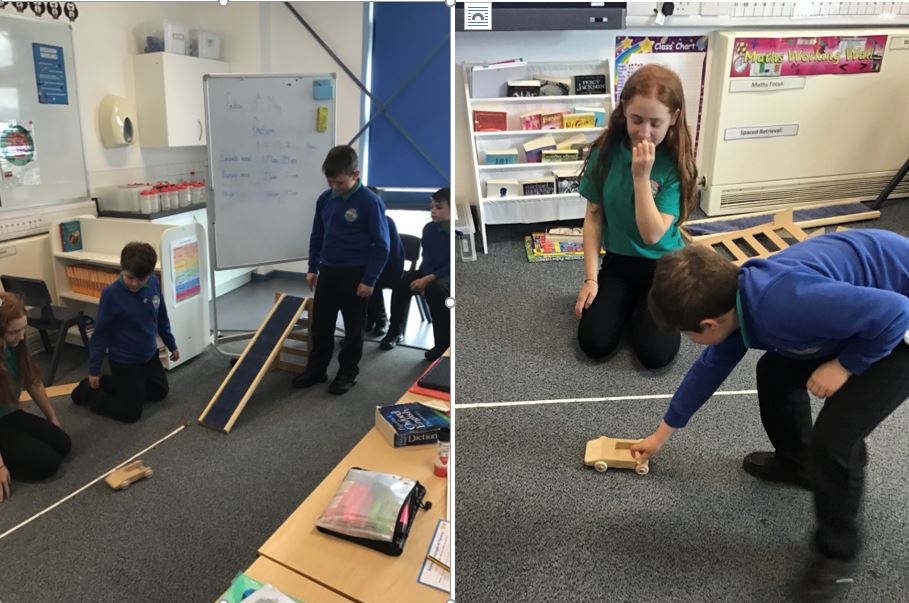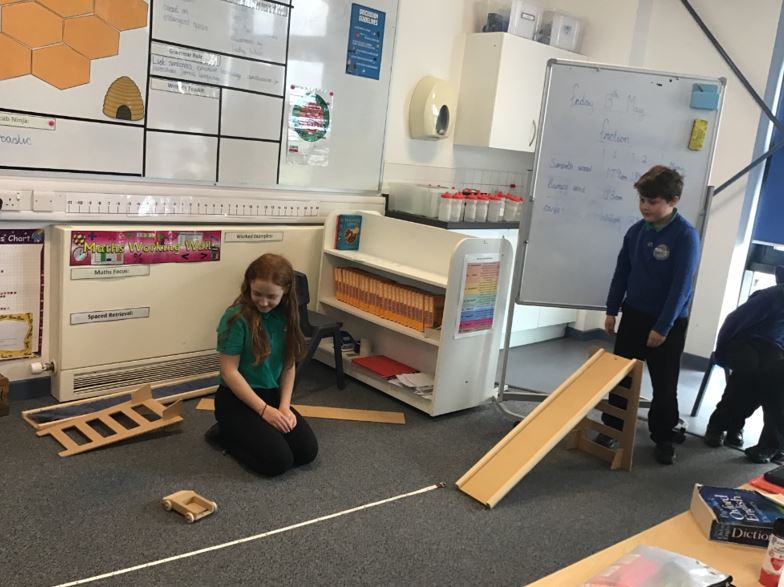 Year 5/6 M
We have been thinking about activities that can help to improve our mental well-being.
In science we have been learning about the heart and the circulatory system. We acted out how the blood circulates around the body.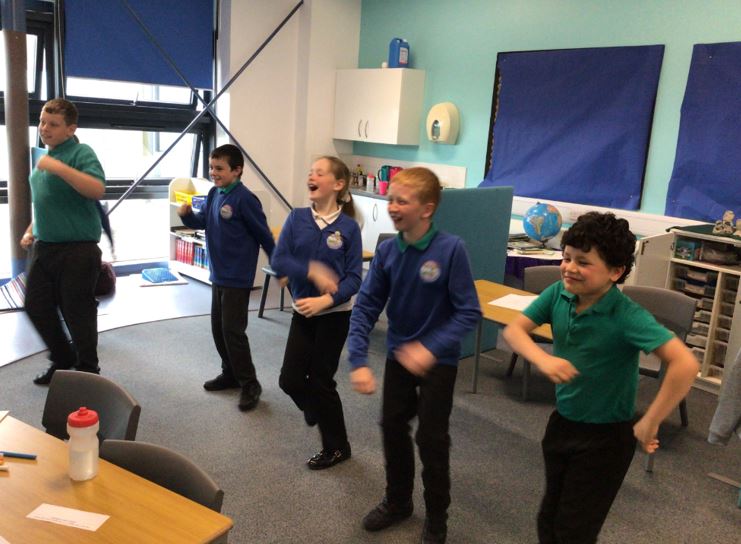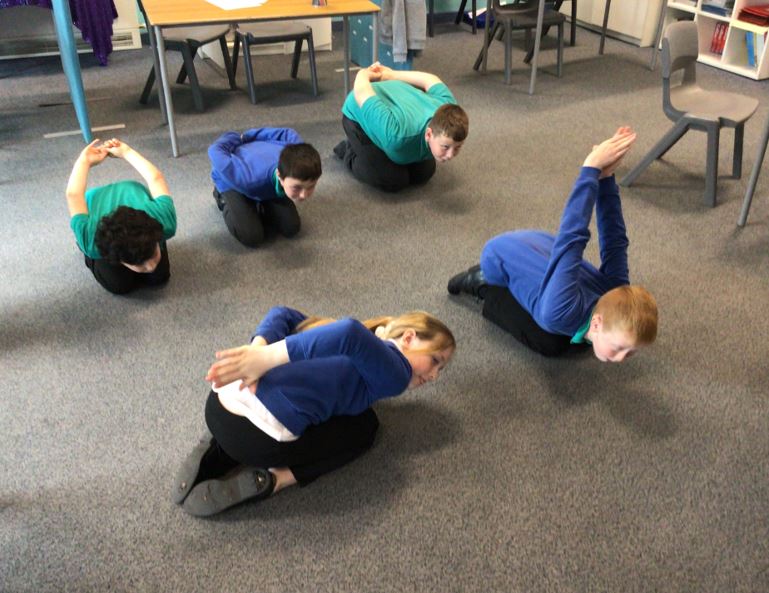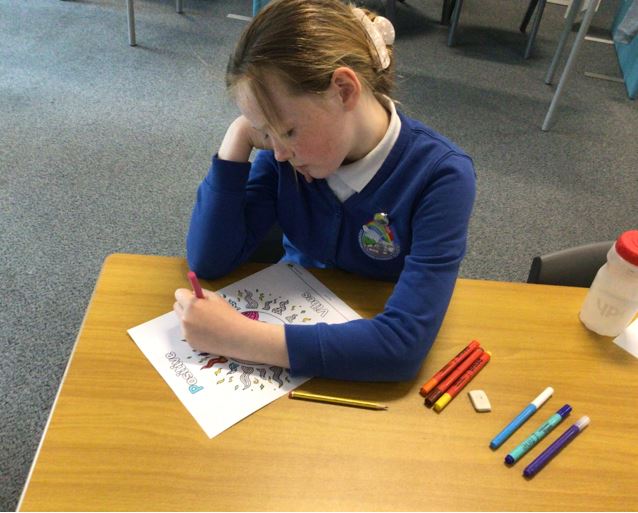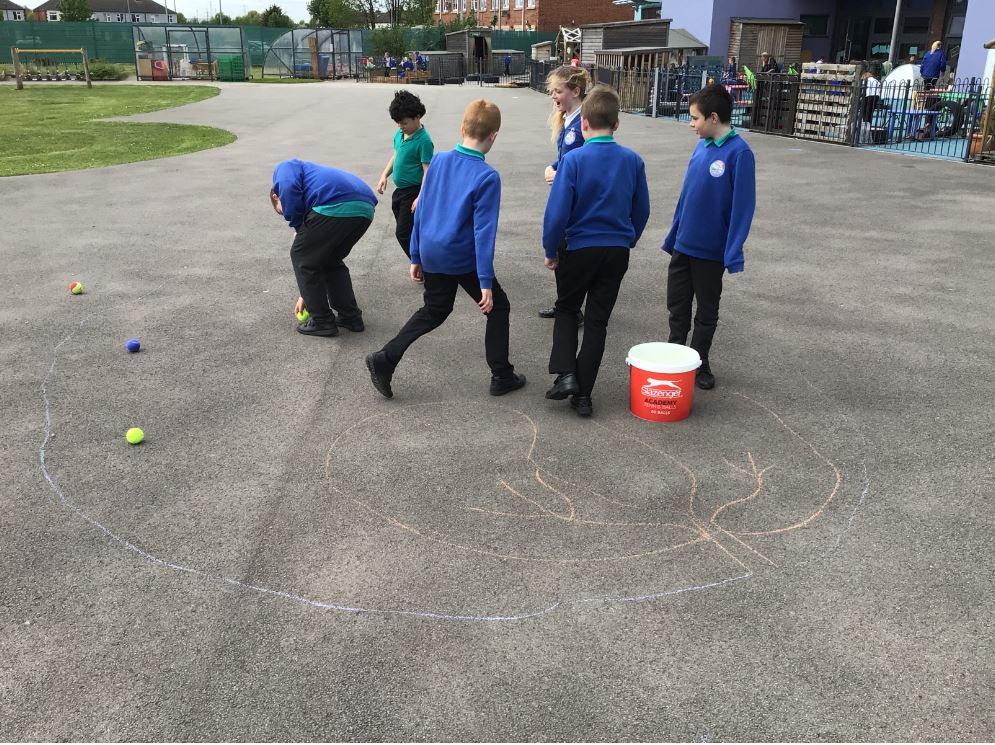 Year 6 A
This week we have started our new Science topic – Animals Including Humans. First, we began by learning about the circulatory system. Once we had learnt what the four components were, we constructed a whole class drama to show how the blood moves around the body. We have also been learning about blood and we made some blood smoothies!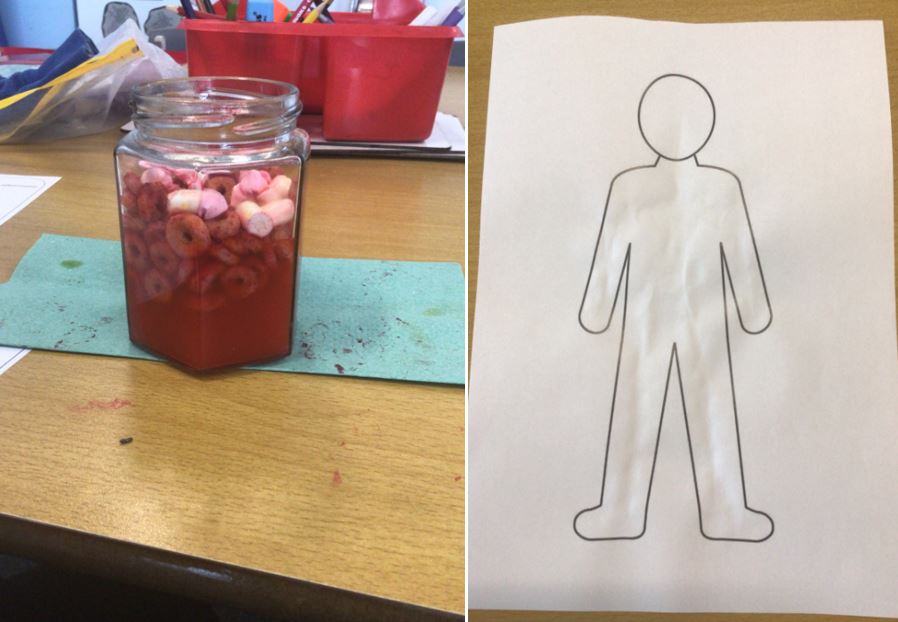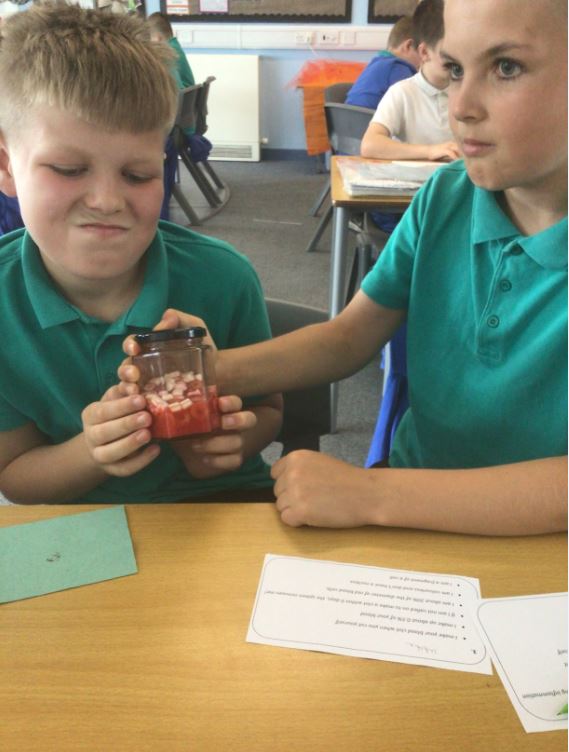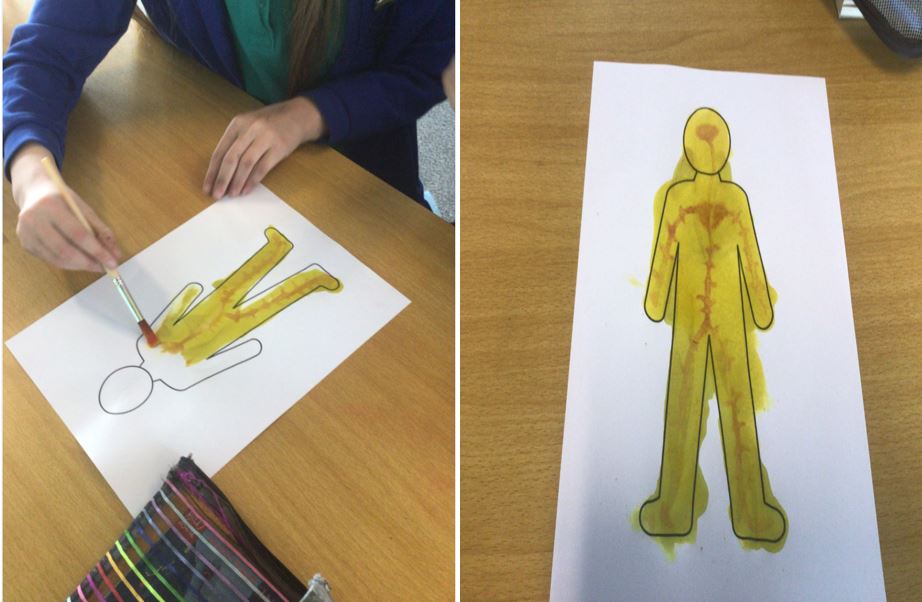 Diary Dates and Reminders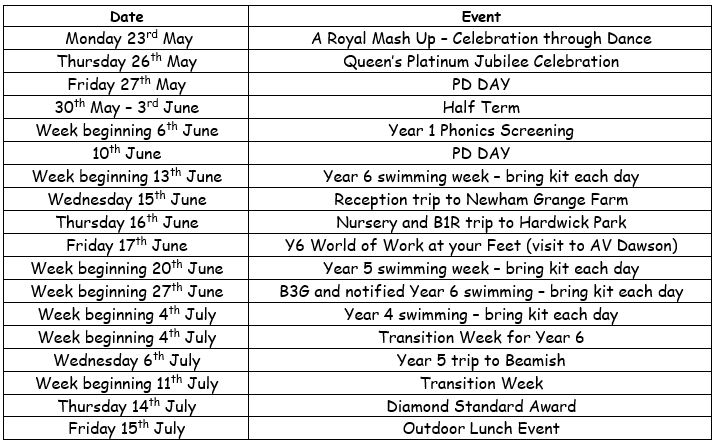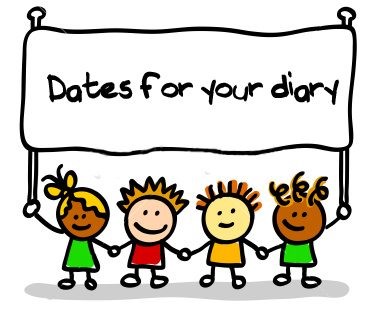 Jubilee Celebrations
During our Jubilee celebrations on the 26th May, the children will be able to dress up in red, white and blue coloured clothes for the day to celebrate this important event. They will undertake various activities throughout the week linked to the royal family and the 70 years of the queen's reign.
On Monday, each class will have a session with Urban-Kaos where they will learn a "A Royal Mash Up" dance. We will then perform to each other at the end of the day and hope to put snippets out on FaceBook.
On the 26th May, Mellors will be serving a buffet style lunch for the Jubilee celebrations with lots of choices for the children to select from in the lunch hall.
At 2.30pm, parents and carers are invited to the academy (weather permitting) to watch the children perform songs from across the era of the queen's reign. We will open the side gate near Nursery for parents to come around the back of the academy.
Walking Bingo
Please bring your Bingo Board back into school by Tuesday 24th May as we have two free swim/gym passes as prizes from the Beat the Street team, and we will be selecting a winner to receive them.
Beach Litter Pick
On Wednesday the 1st of June, Beat the Street is hosting a half term event. To celebrate World Oceans Day, we are hosting a beach front litter pick. Meet in the Majuba Road Car Park in Redcar at 10am. Let us know if you are coming, and find out more information on our event page: https://www.facebook.com/events/2226766484128277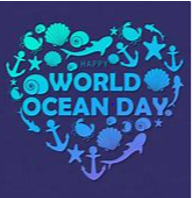 Lunch Menu
Next's menu will be week 2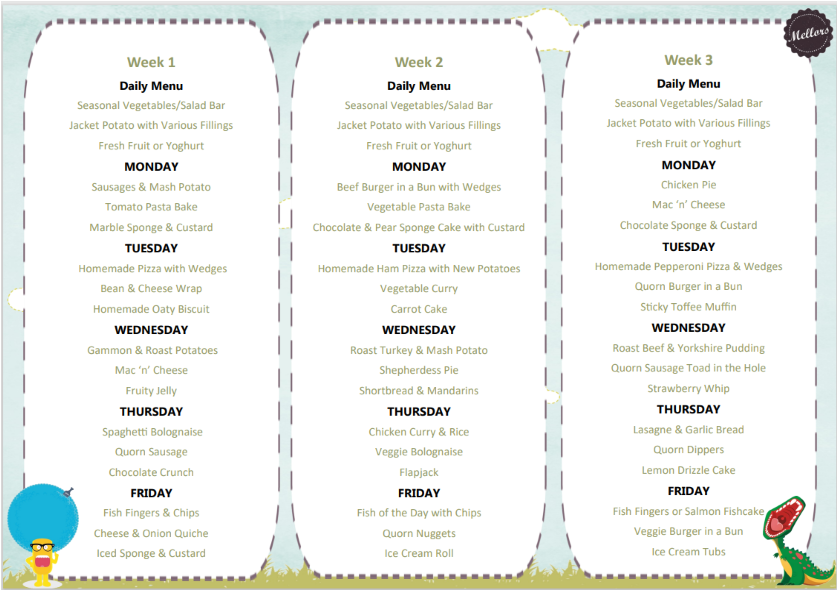 Attendance
Congratulations to 4M who have won our Awesome competition this week with 98.33% attendance.