Our assembly theme this week was ambition and aspiration linked to National Careers Week and International Women's Day. Our Character Education continued with the theme of cleanliness.
This week, our featured classes are 5H, 5/6M and 6A, so please enjoy reading what they have been up to.
A Big Thank You
We were sad to see Mrs Stangoe step down from being a lunchtime supervisor this week. Mrs Stangoe has been a wonderful support to all the children over lunchtimes for over 10 years now, and we will miss having her around during the middle of the day. We would like to thank Mrs Stangoe for all she has done in the role, and we are pleased to still see her smiling face around the academy in the mornings and after school, undertaking her caretaking duties.
Celebrating Class Achievements
5H
This week we have been creating computer games in year 5. These have been based around a book the children have been enjoying across the curriculum called Room 13 (set in Whitby). They had to create a maze game in which the main character is trying to escape from a vampire bat. Have a look at these amazing photos.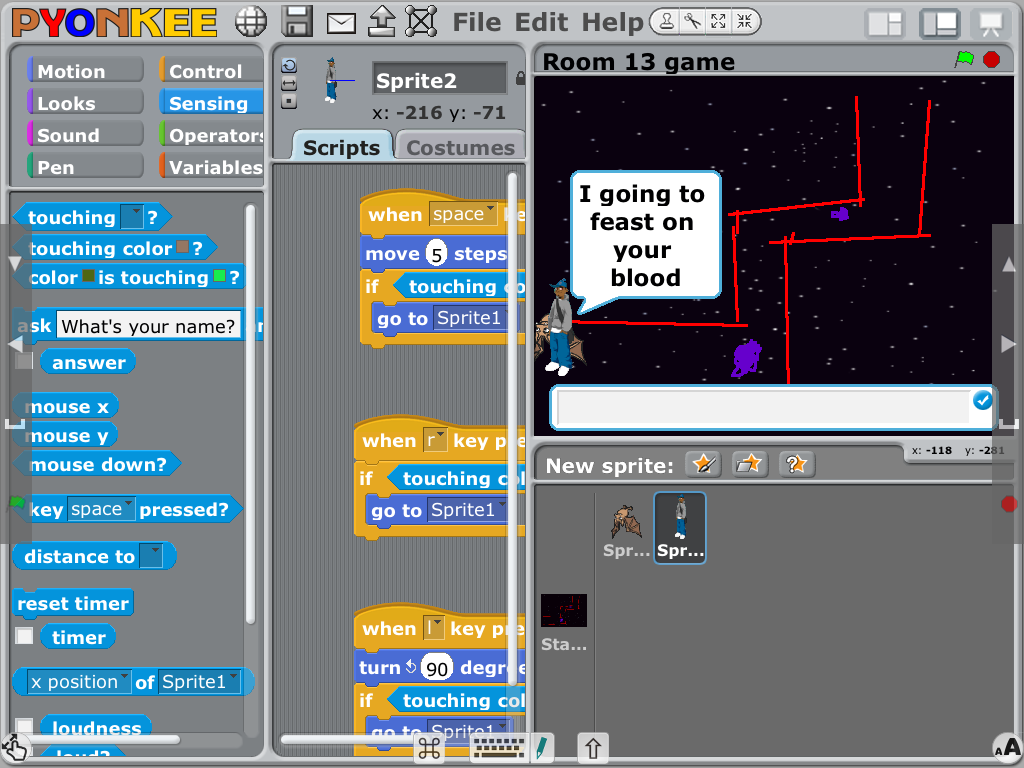 5/6M
5/6M have been learning about the Americas and locating the different countries that make up the continents.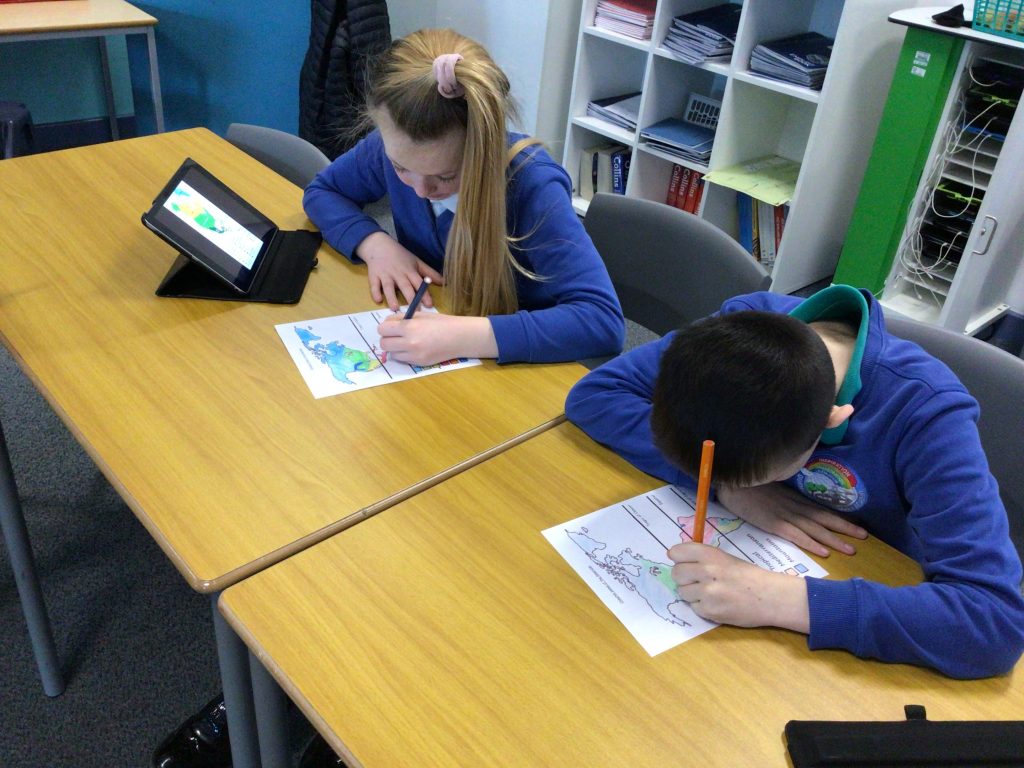 6A
To support our history work on the Civil Rights Movement in America, Y6 held a peaceful protest march on equality for all. This was inspired by the infamous "I have a Dream" speech by Martin Luther King Junior. The children created their own banners and slogans – some even gave a speech in the style of the man himself! Y6 certainly has talent.
Today, Y6 have been learning how to sew, with the amazing support from the sewing bees of Y5/6M. We are working towards making a bag – hopefully, but we just have to learn how to thread a needle first. Look out for the brilliant pictures coming soon.
Beat the Street
Don't forget to keep gaining points on your card by visiting the beat boxes and getting lots of valuable exercise. 5H are going on a walk around Redcar next week with Leah Johnstone, who is an Engagement Co-ordinator, to promote the scheme and hopefully gain lots more points for our academy.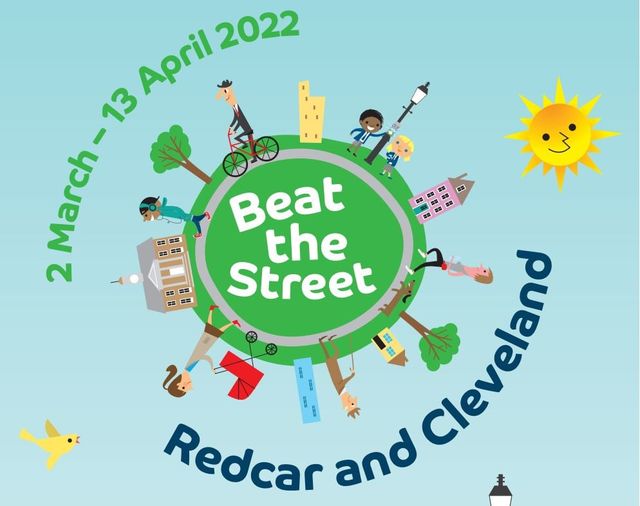 Mellors Competition
Mellors provided a special menu on Thursday to promote International School Meals Day and this year's theme was past present and future. Don't forget to get any entries in for the linked competition that we promoted on FaceBook.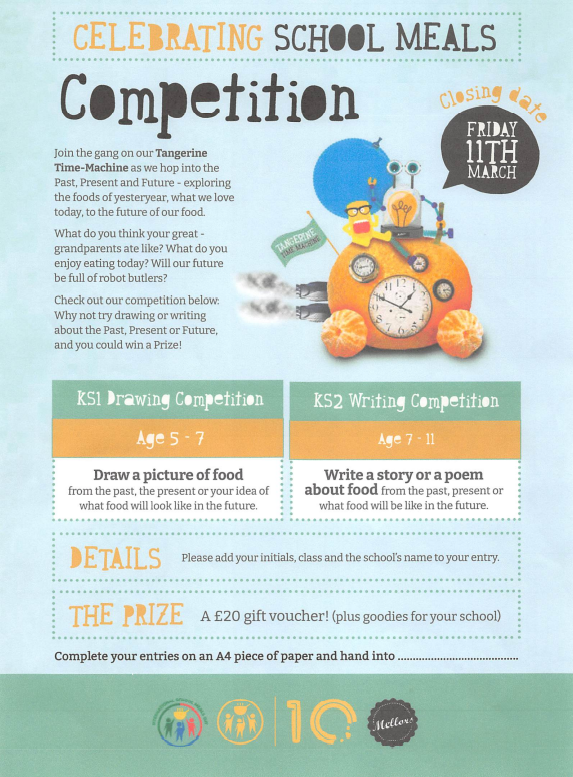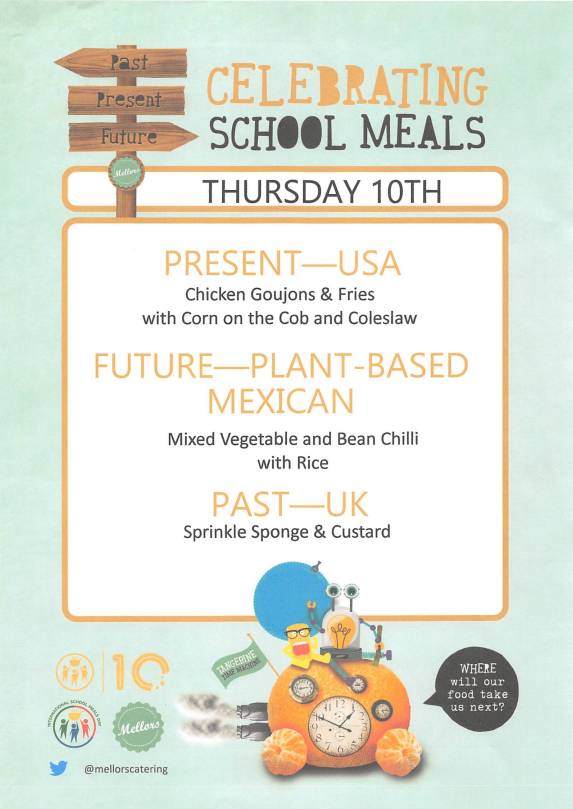 British Science Week
We have some great activities planned for next week to promote British Science Week, including a visit on Tuesday from Science Boffins to undertake an assembly and workshops across the school.

Dates for the Diary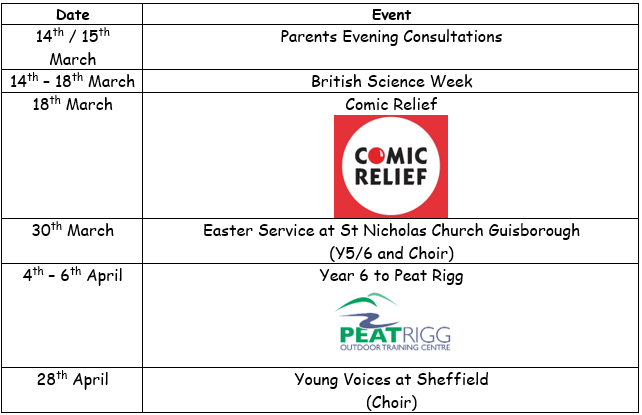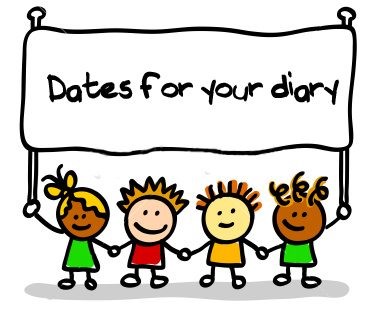 Red Nose Day
Next Friday sees the return of Comic Relief.
The children can dress up in red nose day t-shirts/noses or be superheroes
We are having a talent competition on Friday. The children will be the live audience and we also have some amazing judges.
Poppy Appeal 2021
This week a representative from The Royal Legion came into school to let us know that at the Poppy Appeal in 2021, Dormanstown Primary Academy raised £256.53 . Thank you to everyone who donated!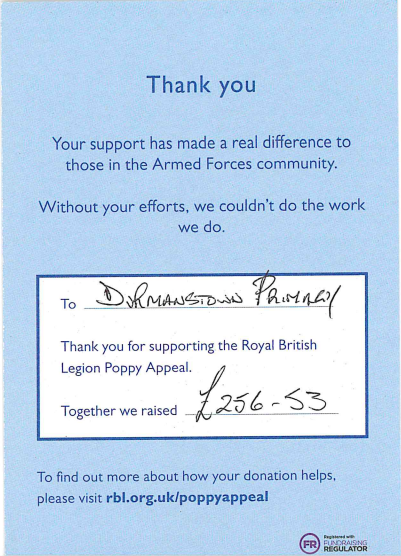 Lunch Menu
Next week's menu will be week 3.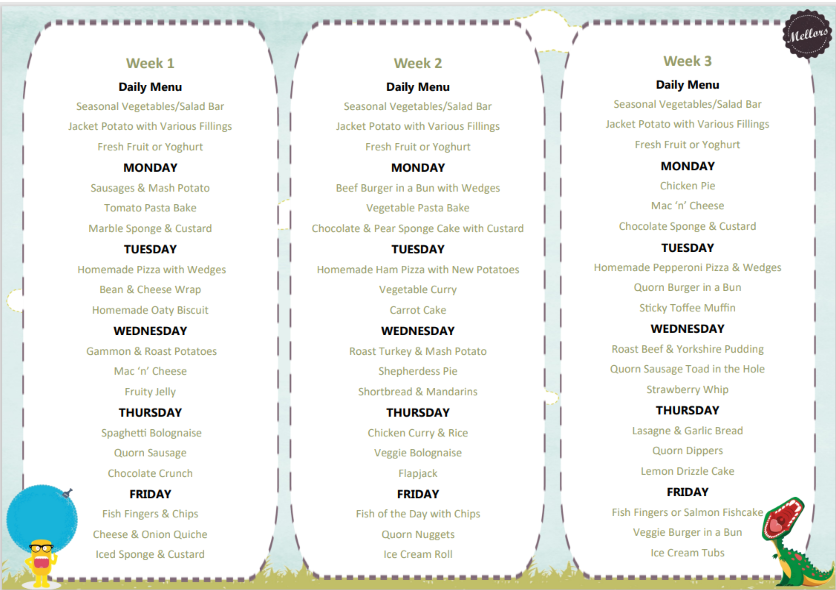 Attendance
Congratulations to 4HM who have won our Awesome competition this week.
Please remember to phone the academy if your child is going to be absent and remember the importance of excellent attendance at school.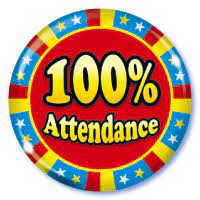 Times Table Rockstars
Practicing times tables is so important in improving maths and is a huge part of number work from Year 2 upwards. Please encourage your child to use their account to get as fast as they can which will help them be able to apply their knowledge to different areas of maths.
Congratulations to the highest coin collectors this week!
1st – L Pattison
2nd – L Kecek
3rd – C Jeff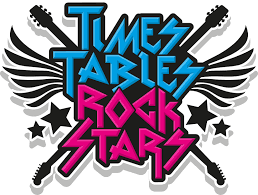 Spelling Shed
Top Spelling Groups this week!
1st – B3G Stage 1 8,221,888
2nd – 5H 7,194,198
3rd – 2T 5,948,048
Top Spellers this week!
1st – J Cupples 5,447,84
2nd – A McCabe 4,992,351
3rd – Z Playforth 4,257,200

Please continue to stay safe and look after each other.