Weekly Round Up
We hope you enjoyed your jubilee celebrations over the holiday. We have had a great start to the final half term of the year.
We are so proud of our Year 1 children who have been working hard with their phonics and undertook their Phonics Screening Check this week.
The children from Reception to Year 6 have brought home a lovely book to commemorate the queen's platinum jubilee. It is a journey showing lots of features and events of the queen's reign so far, and it is a souvenir for the children to keep.
Next week, many year groups will be undertaking assessments, and we know that the children will work very hard on these.
Class Showcase
This week, our featured classes are 1M and B2S, so please enjoy reading what they have been learning about.
Year 1
As part of the Year 1 curriculum, we have been looking at art work by the British artist; Angie Lewin. She created lots of styles of art work using flowers and habitats. Her work is always bright and vibrant. We enjoyed looking at her different styles of art. We have used a view finder to focus on parts of a flower in the style of Angie Lewin. We carefully used our understanding of a variety of mark making skills to draw some flowers.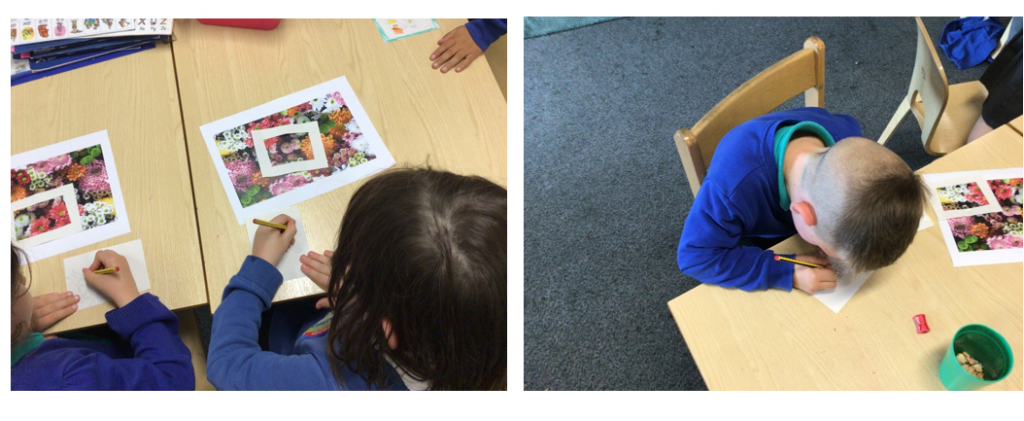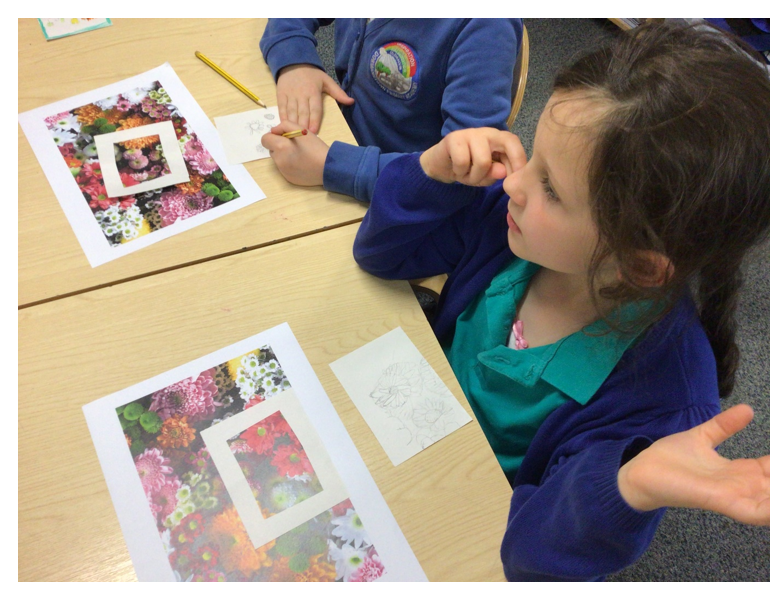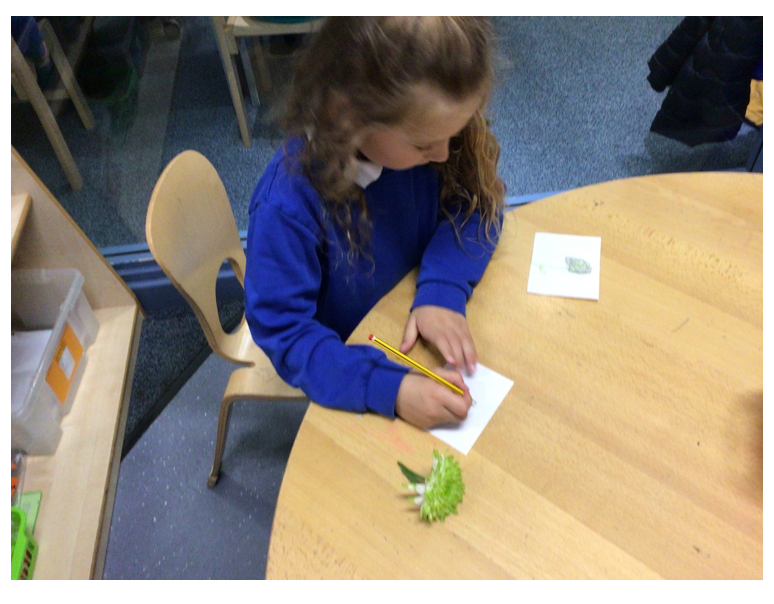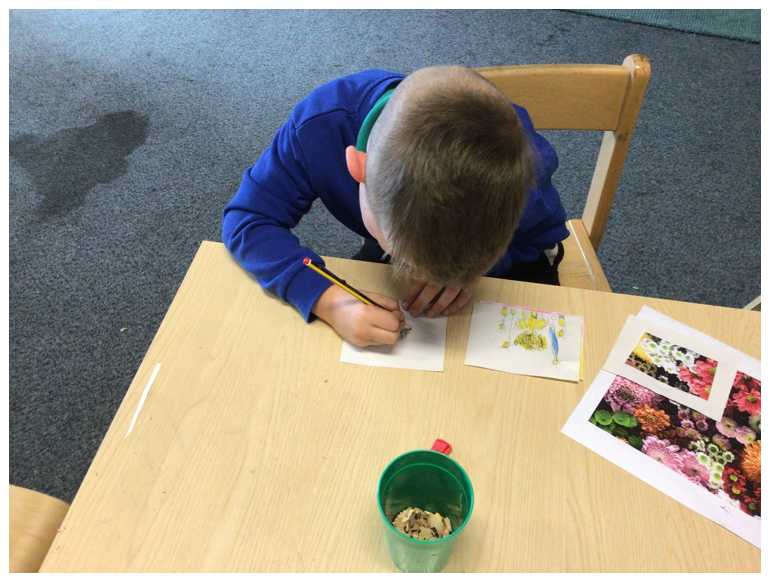 B2S
Over the last couple of weeks, the children have been busy measuring capacity using lots of different equipment. They were able to find how much liquid different containers could hold and then problem solving with more and less than a litre.
As part of our Platinum Jubilee celebrations, the children got to work with a chef from Mellors the catering company that provide all our school lunches. They worked in the dining hall to make different breads. They were able to take a turn at the different processes and then taste the final product. I think they all enjoyed it very much.
During the Jubilee celebrations, the children learnt all about Queen Elizabeth II and her reign. They completed lots of art and crafts and enjoyed an afternoon of singing and ice pops.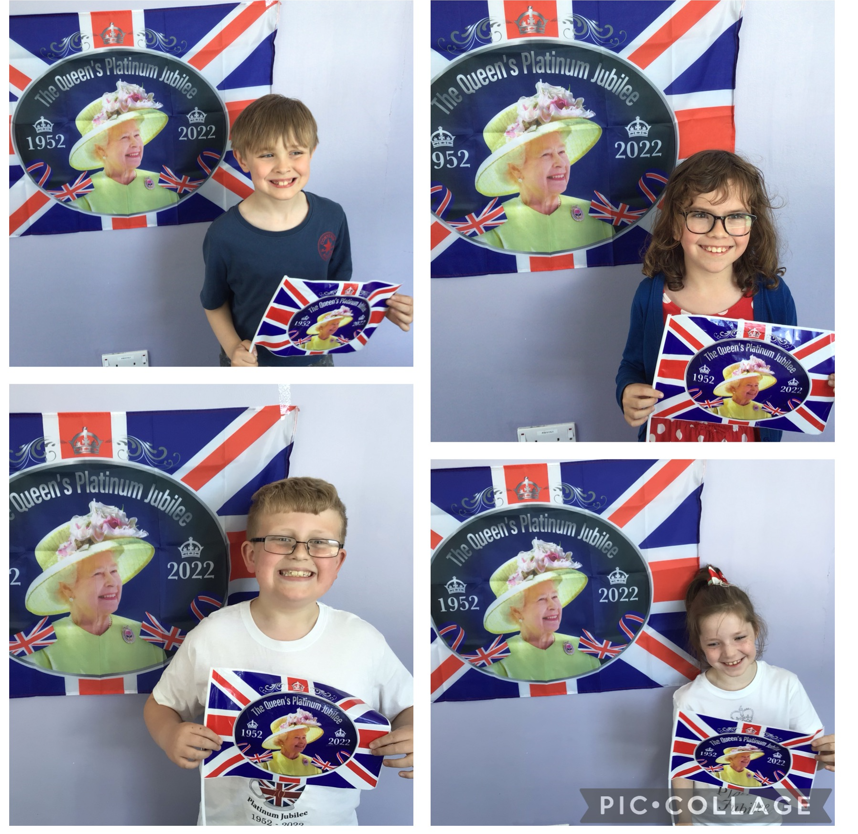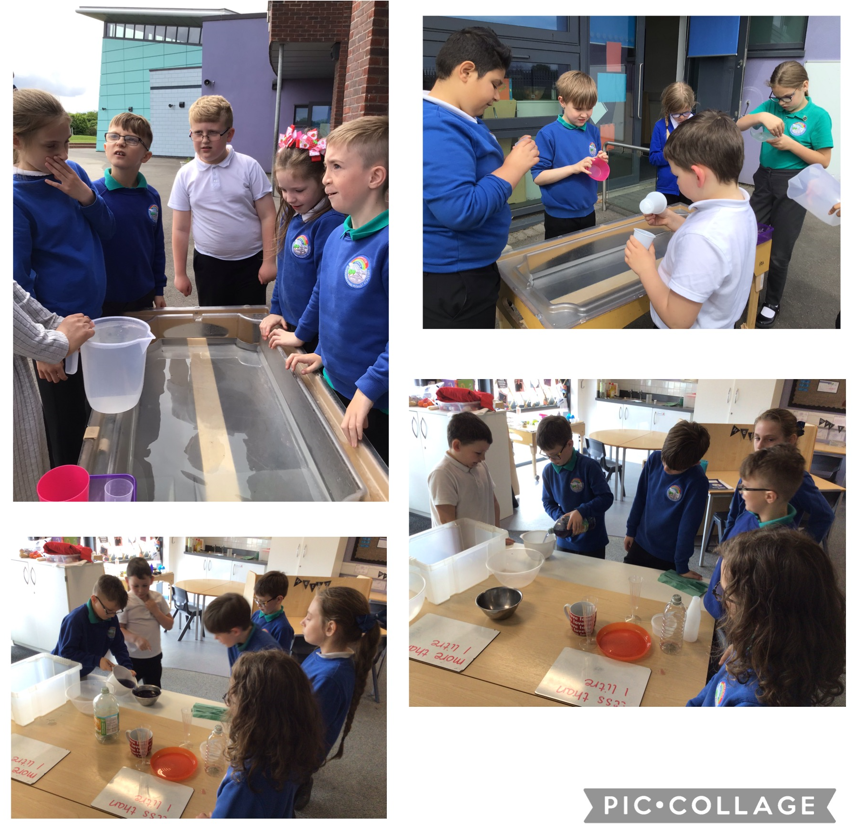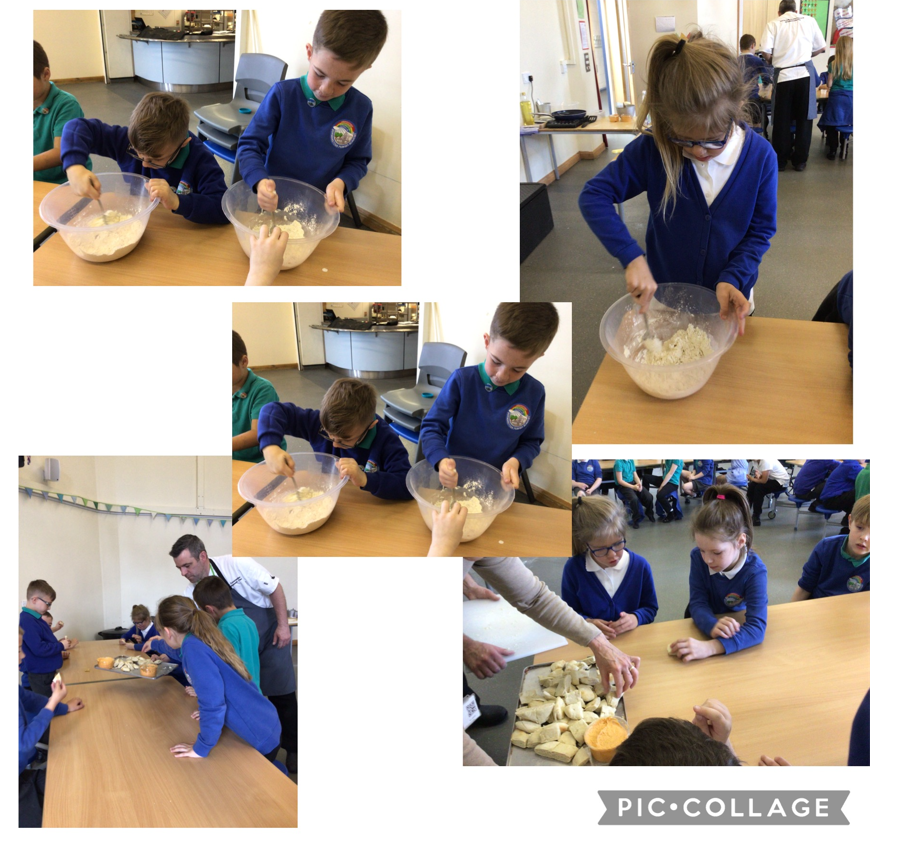 Diary Dates and Reminders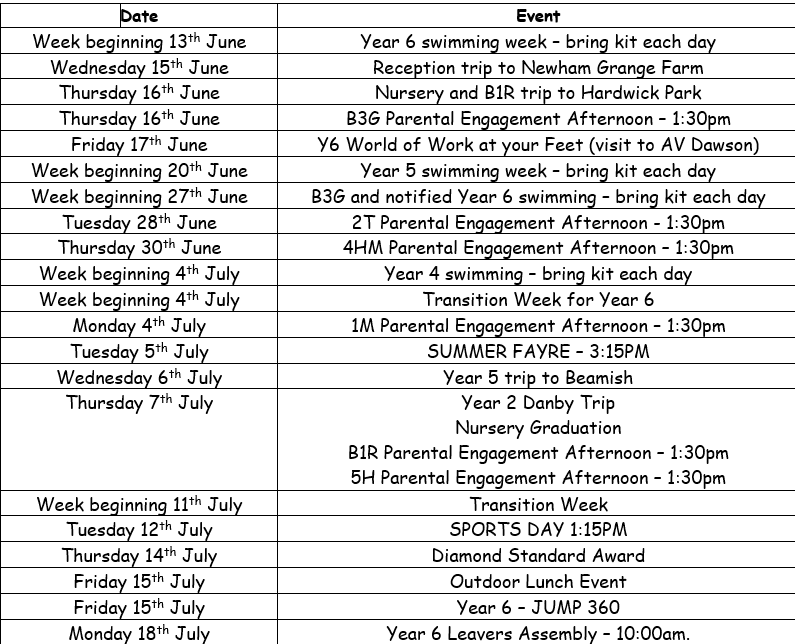 Lunch Menu
Next weeks menu will be week 2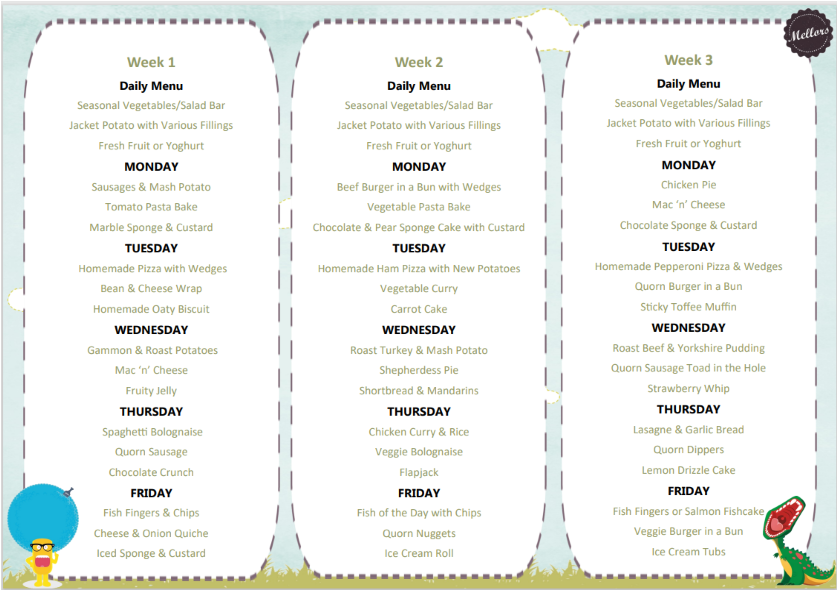 Attendance
Congratulations to B2S who have won our Awesome competition this week with 100% attendance.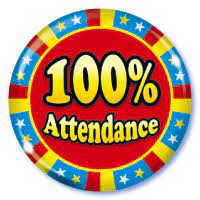 Links to support for children and families
HeadStart
Please find a link to this fortnight's HeadStart newsletter.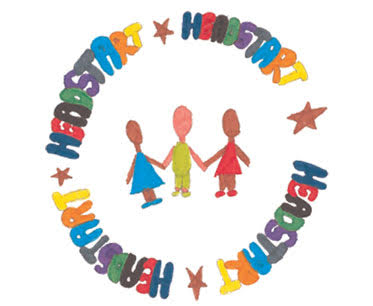 Action for Happiness calendar