What a pleasure it was to deliver the VE Day picnics today; 265 in total! Thank you so much to Councillors Ceri Cawley and Alec Brown who funded this special occasion from their councillors allowance and to the Ladies of Steel who made and delivered them. A special thank you to Chris and Debbie Powlay who have done so much work to source the food, make the picnics and organise the deliveries; you are giving so much to the Dormanstown community.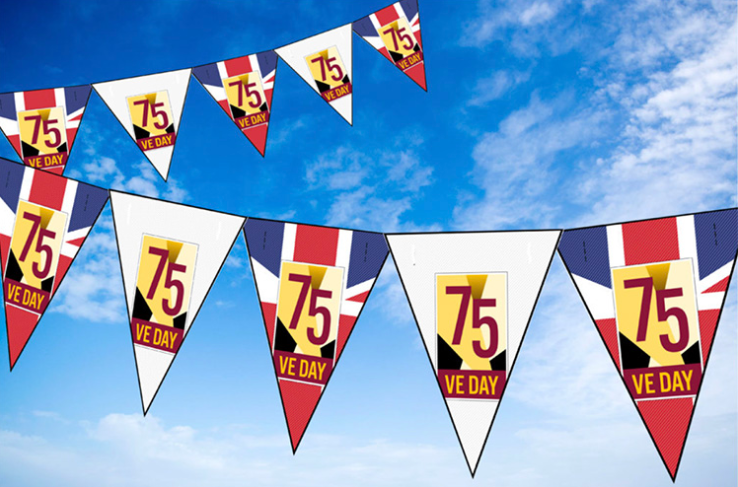 The DPA staff (and family) all ready to deliver the picnics dressed in their red, white and blue…
What a great selection of food…
Happy children with their picnics…
Don't forget to send your picnic photos to the Ladies of Steel Facebook page as there is a prize for the best one. Please send them to ours too, so we can pop on our website and FB page.