Hello to all our children, parents and carers,
What a lot of star bakers we have had this week. You have sent in photos showing your delicious creations; they definitely looked good enough to eat!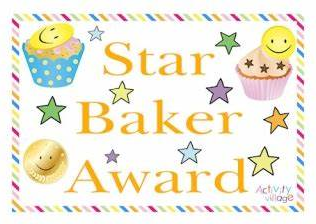 Please remember to collect your home learning pack from the academy after lunch on Tuesday, if you have requested one.
Just a reminder that the final day this term for all children will be Wednesday 15th July to allow for deep cleaning and preparation for the autumn term.
We would like to thank you for all your support over the last year, and especially these last few challenging months. We are so proud how everyone has worked together to support all the children in the academy.
Annual Reports and September Organisation…
You will receive your child's report through the post next week, as well as a letter from their new class teacher, and a letter outlining organisation for September from Mrs Hill. Please look out for them arriving and share them with your child.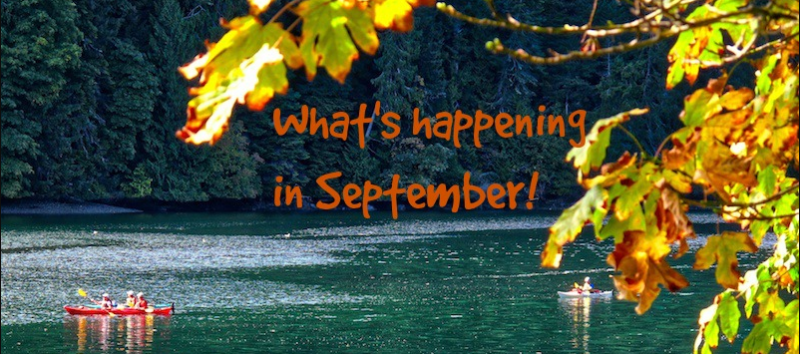 Summer Packed Lunches…
The Ladies of Steel have secured funding from Beyond Housing to provide 5 weekends of packed lunches over the summer holiday. We are compiling a new list for them to use for deliveries, so please reply to the text sent by next Monday if you would like to be on the list.
We are very grateful for this wonderful opportunity and hope that it will really support our families over the summer holidays. Thank you to Chris and Debbie who are doing this alongside working in the club.
Each week, look out for a postcard with your lunch, from a local organisation, with activities on for parents/carers and children.
Packed lunches can only be provided to Redcar addresses over the summer.
Summer Food Vouchers…
Through the campaigning of the footballer, Marcus Rashford, the government agreed to continue paying the food vouchers over the summer holiday for families eligible. Vouchers will be sent in one payment for 7 weeks, through your normal method, so please remember to budget carefully.
Academy Uniform…
As you know, we were hoping to change our school logo this term. Due to the partial closure this has been delayed slightly. We hope to have the new logo organised in the Autumn Term. We would recommend that children continue to wear their current uniform but, if a larger size is required, then a plain royal blue sweatshirt or cardigan would be fine for them to wear during the interim period.
Other elements of uniform would be as stated in our policy, including plain black flat shoes (see website page).
Spelling Shed…
WORLD LEAGUE!
62nd: 5S – 259 945 870
School:
1st: 5S – 259 945 870
2nd: 1T – 66 179 966
3rd: 2H ENGLISH – 40 837 188
Weekly Top Speller:
1st: Slater P – 65 098 624
2nd: Clark-Wood Re – 49 493 704
3rd: Houlden L – 38 627 204
Points:
1st: Slater P – 406 574 724
2nd: Bell O – 219 708 740
3rd: Richardson A – 172 663 492
Answers:
1st: Slater P – 13 610
2nd: Slater L – 7 396
3rd: Bell O – 7 173
Games:
1st: Slater L – 1 617
2nd: Slater P – 1 552
3rd: Bell O – 941
Look out for our virtual assembly, celebrating all your achievements during the partial closure. All the class teachers will be taking part this week, and it will be posted next Wednesday (the last day in school).
Please continue to stay safe.