Hello to all our children, parents and carers,
Wow, what a lot of active people we have seen this week! We hope you enjoyed Mr Campbell's Virtual Sports Day challenges. Your teachers have really enjoyed seeing you undertake the exercises. We look forward to finding out who are the winners at the end of the week.
Please remember to collect your home learning pack from the academy after lunch on a Tuesday, if you have requested one.
Just a reminder that the final day this term for all children (including key workers) will be Wednesday 15th July to allow for deep cleaning and preparation for the autumn term.
Proud of our children…
With our Y5 children joining us this week in the academy, we are again really proud of how the children have settled in and have adjusted to the different way of working. All the bubbles are working really hard indoors, as well as enjoying outdoor time in the academy grounds. Thank you to parents/carers who are dropping off and picking up at the allocated times which really support us.
Summer Food Vouchers…
Children who have been eligible for FSM vouchers will receive these over the summer holidays. There's no need to re-apply if you have already received FSM vouchers. Summer vouchers will be generated by the government system prior to the end of term. We will send more information next week.
Academy Uniform…
As you know, we were hoping to change our school logo this term. Due to the partial closure this has been delayed slightly. We hope to have the new logo organised in the Autumn Term. We would recommend that children continue to wear their current uniform but if a larger size is required then a plain royal blue for them to wear during the interim period.
Jump Back July 2020
Daily actions to help you be more resilient in challenging times.
Useful resource
Please find attached the link to another lovely book resource we have been sent called Pride in Change. The book is a lovely illustrated book which we think would be lovely to read together. We hope you enjoy.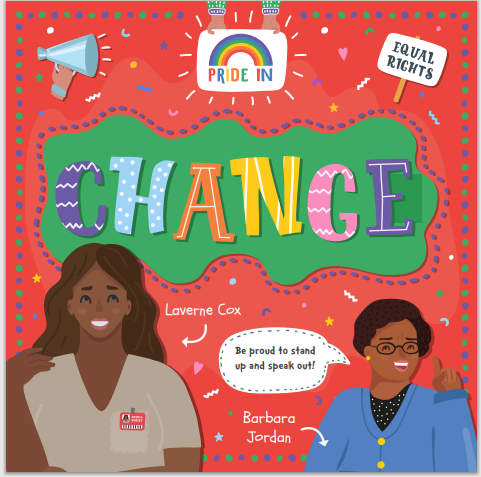 Get Set website…
The Get Set website provides ideas to prepare for the Tokyo Olympics and has home learning tasks and challenges that you may wish to access.

Times Tables Rockstars…
Our leader board remains the same as last week. Lets see if we can have a big push on rockstars and see who can reach the top three before the end of term.
Spelling Shed Leader Board…
Class:
1st: 5S – 93 585 378
2nd: 2P – 32 888 552
3rd: 1T – 30 401 034
Spellers of the week:
1st: Paige – 26 205 500
2nd: Albie – 20 281 452
3rd: Olly – 19 680 954
Points:
1st: Paige – 344 897 046
2nd: Olly – 214 896 608
3rd: Albie – 136 288 370
Answers:
1st: Paige – 11 827
2nd: Olly – 6 952
3rd: Leo S – 6 662
Games:
1st: Leo S – 1 506
2nd: Paige – 1 333
3rd: Olly –  906
Look out for our virtual assembly, celebrating your achievements and successes.
Please continue to stay safe.