Hello to all our children, parents and carers,
It has been wonderful seeing all your baby photos on Facebook this week. Some people's faces were very easy to spot and others made it a little more tricky for us. You did look like a lot of beautiful babies!
Thank you for everyone who has sent work to their teachers; it is good seeing so many of you keeping busy, and you really make your teachers smile.
Although it would normally have been half term next week, we will still provide new learning tasks on Tuesday, via our Facebook page, with links to where they are located on the year group page on the website. Watch out for another academy challenge for everyone to try!
The academy will be open next week for children of key workers. Just a reminder that food vouchers won't be available for next week, but they will resume again the week after.
More information will follow on opening arrangements for key year groups next half term; we are still busy getting plans in place.
Weekend Packed Lunches…
Chris and Debbie have successfully secured funding for the packed lunches over the next two weekends. We look forward to seeing you when we drop off the lunches again on Saturday and Sunday.
Mental Health Week and Wellbeing Tips…
We posted some useful links on Facebook and the website to Mental Health Awareness Week which runs from the 18th to the 24th May.
Mrs Sherwood has found these lovely resources to use to show people how much we miss them. Send a virtual hug or a kind message to someone you care about: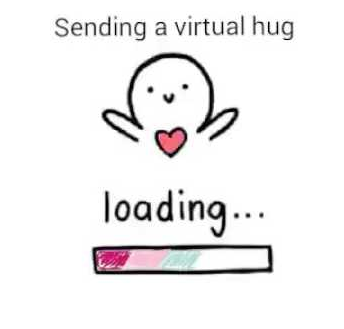 This resource from the Children in Need website sees Dr Radha sharing her top tips on looking after your wellbeing during the current challenging times.
https://www.bbcchildreninneed.co.uk/changing-lives/dr-radhas-wellbeing-tips/?f24_pid=8803b411-e34d-4061-bb5d-8eea736663b4
Boots have also produced a 14 day Wellbeing Challenge that is very positive to engage in: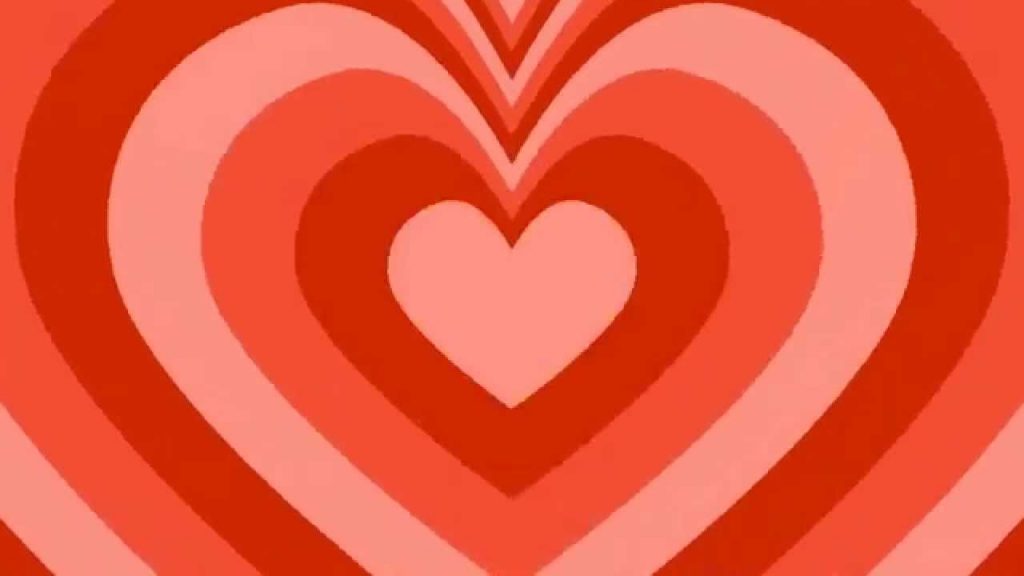 Compass is a charity which provides health and wellbeing services, helping people unleash their unique potential and live healthier, safer and more fulfilling lives.
To help meet the wellbeing needs of children, Compass and its traded arm Positive Effect have teamed up to deliver free 'Wellbeing Wake-up' sessions for primary aged children, parents/carers and education staff via their YouTube Channel https://www.youtube.com/channel/UCXumjginrAvOILD-1PkJF_g/

Times Tables Rockstars…
Miss Norton has looked at who has got the most coins in each class this week. Some new names have appeared on our leader boards. Well done to everyone who has been working hard on Rockstars and keep it up!


Year 6 – Leon K / Leon H / Nate
Year 5 – Shilo / Reece / Kieron
Year 4 – Josie / Harley D / Alfie R
Year 3 – Reiley / Charlie / Millie
Year 2 -Olly / Connor / Ryan H
Year 1 – Lola / Harley / Saif
2H – Noah / Amelia
2A – AJ / Luca
2S – Alfie J
Spelling Shed Leader Board…
Spelling Shed League Tables
A big well done to Paige, Leon, Olly and Leo for holding on to those top spots. Keep up the good work and see if anyone can beat them…
Class League:
1st: 2P – 30 275 582
2nd: 1T – 22 147 370
3rd: 5S – 20 165 238
Home Learning Points:
1st: Paige (1T) – 206 478 916
2nd: Leon (6N) – 134 211 738
3rd: Olly (2P) – 110 493 100
Correct Answers:
1st: Paige (1T) – 7365
2nd: Olly (2P) – 3961
3rd: Leon (6N) – 3795
Games Played:
1st: Paige (1T) – 832
2nd: Leo (5S) – 600
3rd: Olly (2P) – 549
Don't forget to view Mr Long's Virtual Assembly through Facebook; we wonder what he will get up to this Friday! It will be published over the weekend.
Please remember the social distancing and household rules and continue to stay safe.