Hello to all our children, parents and carers,
You have all made us laugh this week with the jokes that you have sent in; there were certainly some unusual ones! I am sure you put a smile on the faces of everyone who listened to them.
Thank you to everyone who has engaged with the home learning this week; we have had lots of new requests for home learning packs and pencils/paper. If you have requested one for future weeks, please collect after lunchtime on Tuesdays.
Working in the academy ….
The children have adapted brilliantly to our new ways of working in the academy within their bubbles and with their own work stations and social distancing; very well done to them all.
Weekend Packed Lunches…
This is the final weekend of the packed lunch deliveries. What an amazing achievement this has been with over 2600 lunches delivered to doors over the last 9 weekends. We would like to thank Chris and Debbie Powlay for their wonderful organisation, The Ladies of Steel for all their help and to all the charities and organisations who have donated funds to purchase the food. We know how much the children have enjoyed receiving their lunches and it has been a pleasure to deliver them over these weekends. A wonderful community effort and such a positive outcome from these difficult times.
We are awarding a special Honker certificate this week to the Ladies of Steel which I think you will agree is so well deserved.
Challenging Behaviours in Challenging Times…
Coping with change is difficult for any of us, and children are especially sensitive to disruptions in their routine. Covid-19 has successfully disrupted daily life for everyone. Constant change and the accompanying stress have become one of the new norms. Some children are returning to their school, while others remain at home.
Stress often translates into challenging behaviours like meltdowns, sleep disruptions and other regressions. This article from Community Playthings suggests some ideas that parents and carers can do to help:
https://www.communityplaythings.co.uk/learning-library/articles/challenging-behaviour-during-challenging-times?source=pal239

Outdoor Classroom
More outdoor classroom activities:
https://outdoorclassroomday.com/resources/
Children in Need Design a Duck Competition
This link takes you to the Children in Need website where they have a design a duck competition.
https://www.bbcchildreninneed.co.uk/fundraising/design-a-duck-g/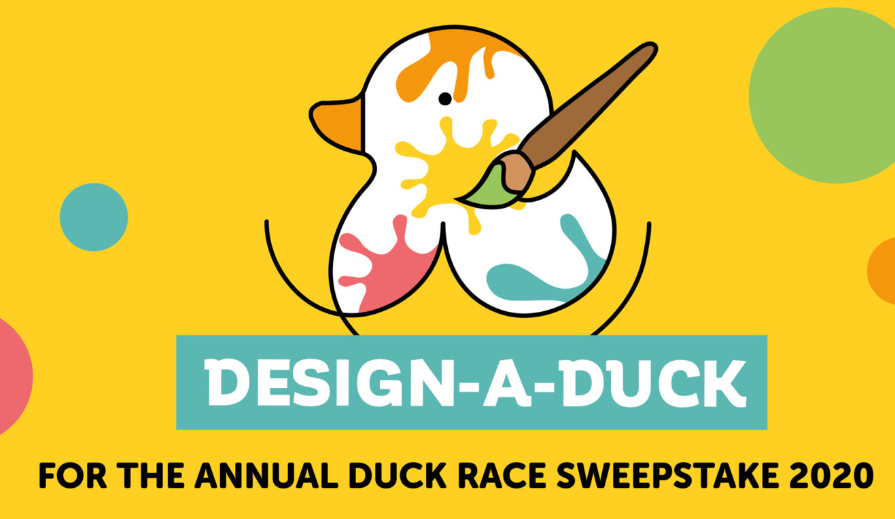 Times Tables Rockstars…
We are really pleased to see lots more children working on Rockstars at home; please keep this up!
Some classes have shown some movement of children on the class leaderboards. Well done and let's keep up the competition.
Y6 – Leon H / Nate / Lucas
Y5 – Shilo / Reece / Kieron
Y4 – Josie / Alfie R / Harley
Y3 – Reiley / Charlie / Millie
Y2 – Olly / Connor / Ryan
Y1 – Lola / Harley
R/1M – Saif / Bonnie / Mubarak
2s – Alfie / Warren
2H – Albie / Alexis
2A – Joseph / Luca
Spelling Shed Leader Board…
Leagues:
1st: 5S – 40 059 246
2nd: 1T – 30 901 054
3rd: 2P – 24 803 864
Points:
1st: Slater P – 295 232 368
2nd: Bell O – 169 136 678
3rd: Hunter L – 134 211 738
Answers:
1st: Slater P – 10 369
2nd: Bell O – 5669
3rd: Slater L – 5269
Games:
1st: Slater P – 1166
2nd: Slater L – 1061
3rd: Bell O – 758
We look forward to celebrating all your successes this week during the Virtual Assembly.
Please continue to stay safe.