Hello to Everyone in our Dormanstown Community
We hope you had a peaceful Easter weekend and enjoyed your chocolate treats. It has been lovely seeing more of your hearts this week and hope that everyone has received their Easter egg. Please contact the academy if the Easter bunny has missed you out.
We have been very proud seeing that many of you have still been busy working at home, even over the Easter holidays. Please keep sending pictures in of the activities you have been doing so we can share them on Facebook and on the website.
New Learning Activities…
From Monday we will be launching some new learning activities to continue your child's work at home. Each year group will receive a weekly home learning sheet with challenges to undertake. Some of these will be internet linked and others will be accessible for all, as well as a whole academy task. Children are encouraged to complete the tasks on a weekly basis and if possible, post pictures of the work they have done on our email to TVEDormanstown@tved.org.uk.
The tasks will be launched through Facebook and found on the class pages of the Home Learning pages of the website:
Home Learning Websites and Resources
We would also like children to continue to read daily and regularly log into Spelling Shed and Times Tables Rockstars from Year 1 upwards.
Teachers will also send you a weekly update via Marvellous Me that provides more information for your child's class.
Marvellous Me…
Teachers are sending messages to their classes through Marvellous Me, and we can see that lots of you are showing us Hi5s after reading them. We are aware that there are some parents who can't access Marvellous Me; please contact the academy if you require your log in details again. For the few parents who cannot get the App on their phone, please see if you can obtain a screen shot of any messages from a class member to keep you informed.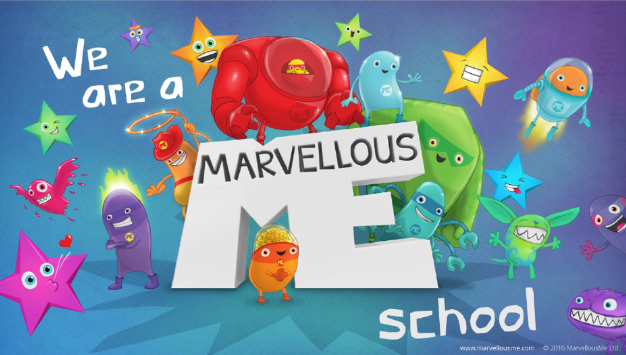 DfE Food Voucher Scheme…
The company dealing with the food vouchers for children with benefits related free school meals have been inundated with requests. They are hoping to get the vouchers to you as soon as possible. Please be patient as they will come through. If you have any issues regarding essential food supplies please contact the pastoral team in the academy between 11am and 1pm daily.
Spelling Shed Leader Board…
Great practising of spellings over the last few weeks; a great well done to everyone who has been logging on during the partial closure. A special mention to 2P, 1T and 5S – wonderful achievements.
Times Tables Rockstars…
Well done for everyone who has been practising their times tables on the Rockstars programme. On the leader board for speed are:
Leon K (6N)
Max T (4/5C)
Leon B (6N)
Nathaniel (6N)
Josie K (4/5C)
The children with the most coins per year group are:
Year 1- Harley F
Year 2 –Olly B
Year 3 – Reiley C-W
Year 4 – Josie K
Year 5 – Reece C-W
Year 6 – Leon K
Some great family achievements here – very well done! Let's see if anyone else can appear on the leader boards next week.
Read, Write, Inc…
As well as the new home learning tasks, just a reminder that there will be new Read, Write, Inc. lessons streaming from Monday as well as the additional resources we mentioned on the BLOG last week. These are suitable for children in Nursery to Y2, and teachers will direct you to which is most suitable for your child.
They are streaming 7 Speed Sounds lessons, including Word Time and Spelling, for children to watch at home every weekday on their YouTube channel.
Each lesson is ten to fifteen minutes long and available for 24 hours.
Set 1
Set 1 Speed Sounds 9.30 am (BST)
Set 1 Word Time 9.45 am
Set 1 Spelling 10.00 am
Set 2
Set 2 Speed Sounds and Word Time 10.00 am
Set 2 Spelling 10.15 am
Set 3
Set 3 Speed Sounds and Word Time 10.30 am
Set 3 Spelling 10.45 am
Once each complete set has been shown, they will replay one sound a day per set.

Click here for our YouTube Speed Sounds Lessons schedule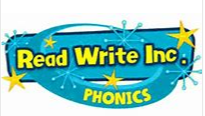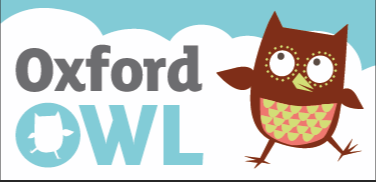 Health and Wellbeing…
This is a useful booklet for children to find out more about Coronavirus and express their feelings at this time.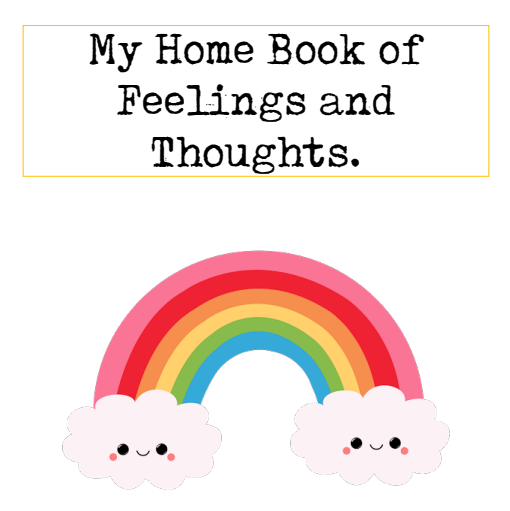 Click on this link to find a child friendly guide about Coronavirus.
https://nosycrow.com/wp-content/uploads/2020/04/Coronavirus_INS.pdf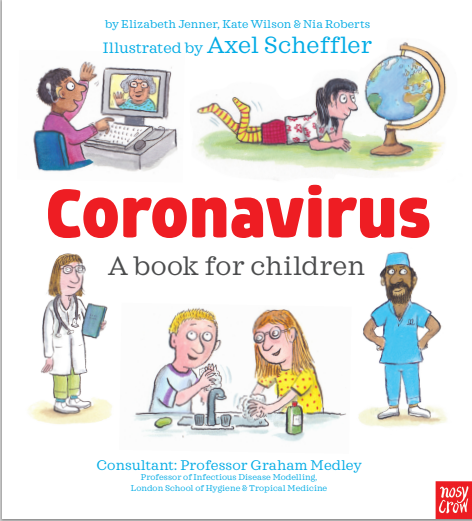 Cultural Capital…
Just a reminder that every Monday, Wednesday and Friday a new set of resources for learning about issues and opportunities in the Tees Valley is published on the Spark Tees Valley website. This helps to raise aspirations and awareness of the world of work in the Tees Valley and teaches us lots about our local area.
Click on the link: https://sparkteesvalley.com/2020/03/23/tees-valley-home-study-resources/
We look forward to seeing your photos of home learning and activities over the coming week.
Look after your family and our community; we are missing you all.